Media: 2012 Military Spouse of the Year Jeremy Hilton Air Force male military spouse and advocate for military families and dependents impacted by illness or disability – Macho Spouse
---
Like, Comment, Share
Man to Man with Jeremy Hilton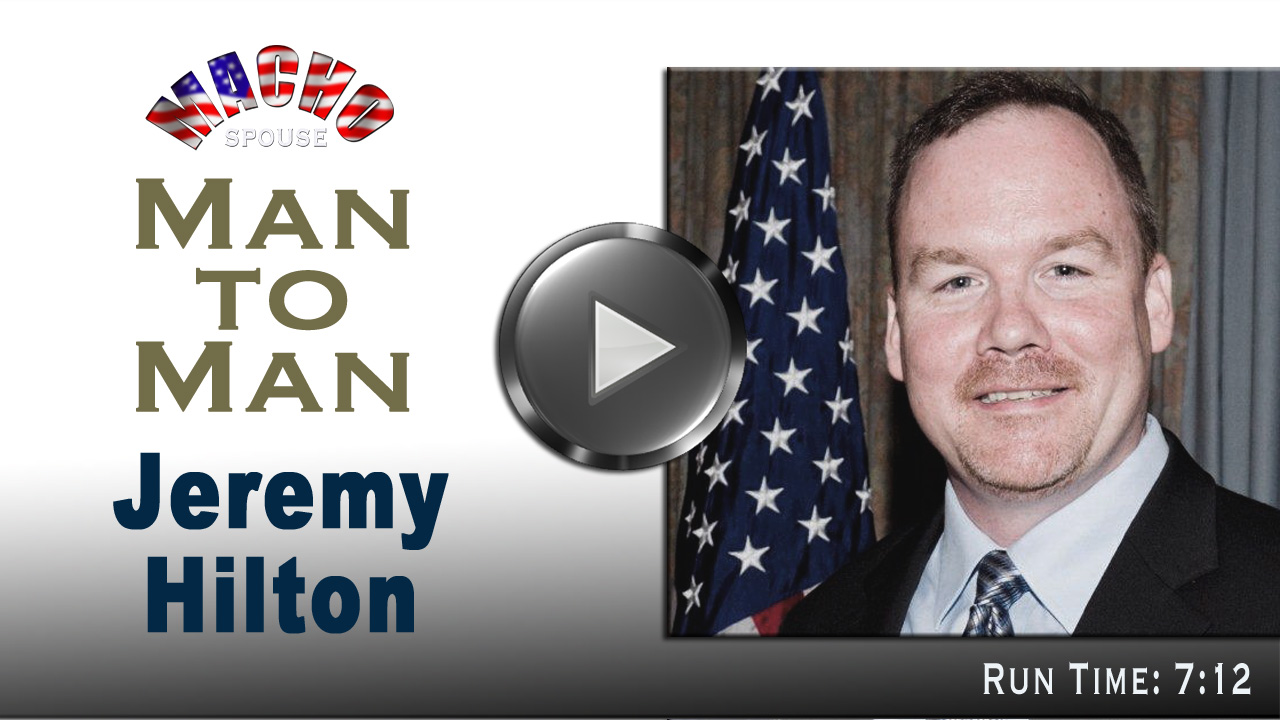 Image: Macho Spouse – 2012 Military Spouse of the Year Jeremy Hilton Air Force male military spouse and advocate for military families and dependents impacted by illness or disability – Macho Spouse
The 2012 Military Spouse of the Year, Jeremy Hilton is an Air Force male military spouse and advocate for military families and dependents impacted by illness or disability. In this Man-to-Man video, Jeremy shares some great advice and life lessons. Male military spouses of all age ranges and experience will find some useful information in this interview. (Length: :07:12)
---
See also...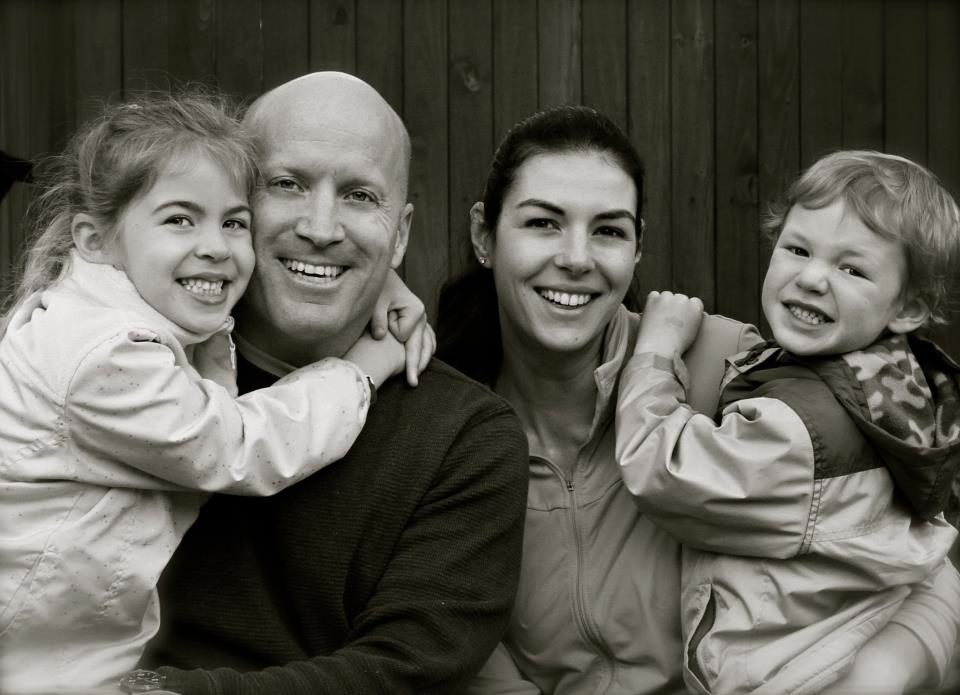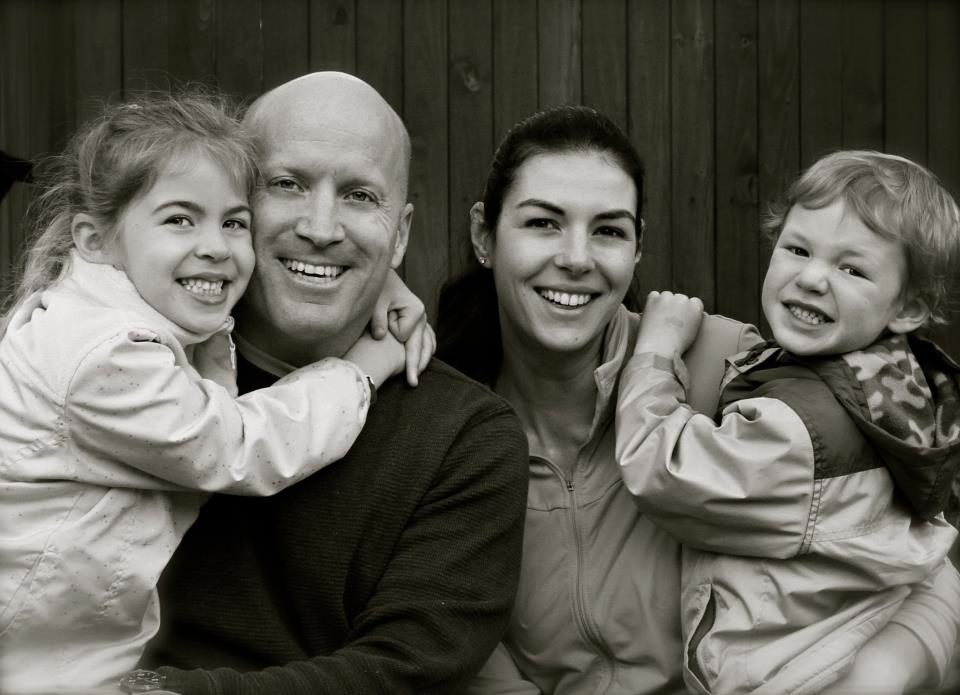 An active-duty entrepreneur is a military service member or spouse who deliberately plans and carries out the steps required to conceptualize, develop, and (perhaps) launch a small business while still on active duty. They understand that utilizing their unique military ecosystem (which provides job security, a dependable salary, health-care, and a predictable career timetable) provides them a built-in advantage over other aspiring entrepreneurs. In fact, the military ecosystem might be the ideal place to begin small business development. Think of the untapped well of entrepreneurial potential energy the Department of Defense has to offer! If only a small percent of the overall military population mobilized this new approach, it would be a game-changer by spurring small business development, innovation, and job creation resulting in an overall positive affect on the sluggish US economy.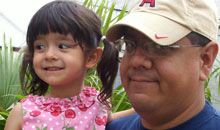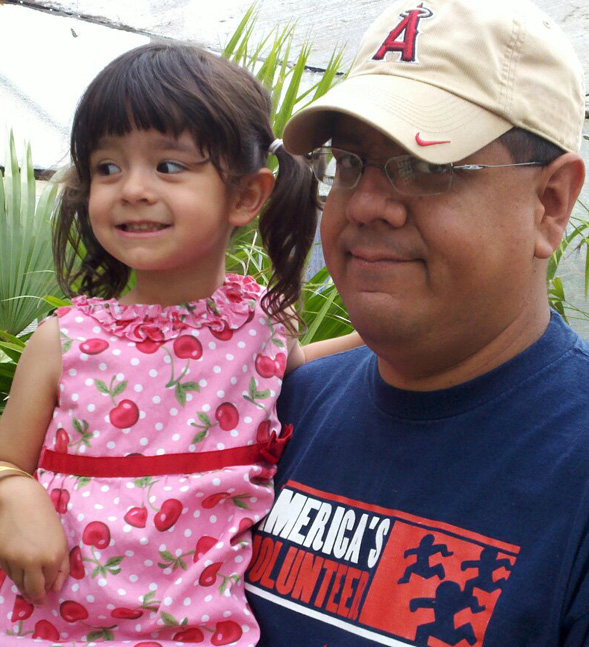 Never really thought about that word "dad" until I became one; however, I focus more on it now than ever before. I find that the word "dad" means more to me today because my own father wasn't there for me when I was growing up, and he's still not around, not even for his own granddaughter. Yes, the word "dad" means more to me now than ever. My ability to be a good father comes from more than one source, and the fact that I choose not to be like my old man is a great motivator. My dad left by way of divorce when I was just seven. There was no custody battle and he was given every opportunity to see his children. Yet he still chose not to be around.
---
Share on social media
Macho Spouse uses AddThis share buttons so you can easily share your favorite content from this site to your Facebook, Twitter, and more.
To share this on social media, click on the share icons. You will be prompted to connect your social media account if you have not already.
Thank you for sharing!
---
Comments