Media: 2012 Military Spouse of the Year Jeremy Hilton Air Force male military spouse and advocate for military families and dependents impacted by illness or disability – Macho Spouse
---
Like, Comment, Share
Man to Man with Jeremy Hilton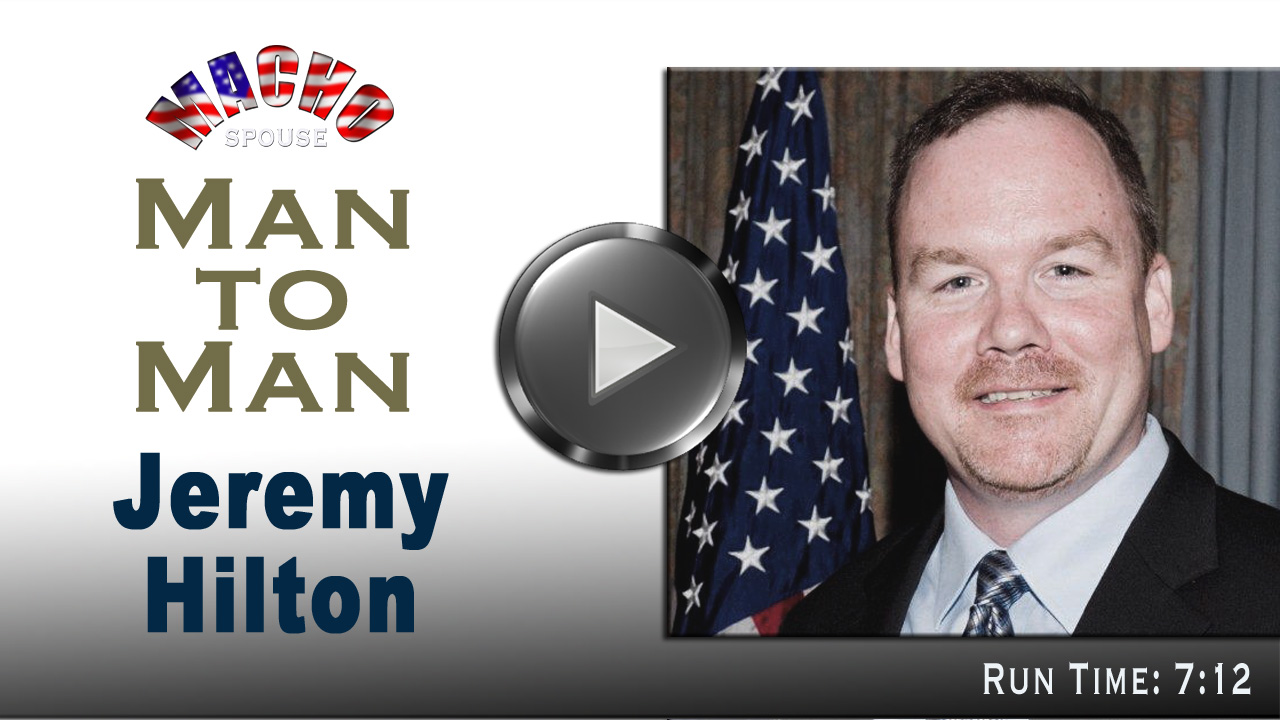 Image: Macho Spouse – 2012 Military Spouse of the Year Jeremy Hilton Air Force male military spouse and advocate for military families and dependents impacted by illness or disability – Macho Spouse
The 2012 Military Spouse of the Year, Jeremy Hilton is an Air Force male military spouse and advocate for military families and dependents impacted by illness or disability. In this Man-to-Man video, Jeremy shares some great advice and life lessons. Male military spouses of all age ranges and experience will find some useful information in this interview. (Length: :07:12)
---
See also...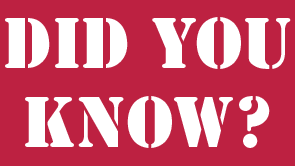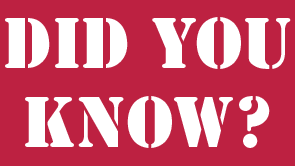 Did you know that American Flag Protocol (or American flag etiquette) is actually part of federal law? It provides general guidelines to answer some common questions about how the American flag should be handled and displayed. Although it is federal law, there are no federal penalties imposed for failures to comply with the law. 
While stationed at Los Angeles AFB, I drove by this motel on the way to work one morning and I noticed that the US flag was flying upside down. People were entering and leaving the building as if nothing was wrong. So, I pulled in and asked one of the workers if everything was okay in the building and I notified him that they were dislaying the flag upside down. He said everything was cool and he fixed the flag immediately, but he didn't understand why I was asking if everything was okay. So I explained to him that a US flag flying or displayed upside down is a distress signal (extreme danger to life or property). 
Did you know that a US flag flying or displayed upside down is a distress signal?


Civilian male military spouses should know about [[EXLINK_20]] because it is a pretty influential organization that advocates for military officers and their families. Take a look at this description from MOAA's website:
MOAA is the nation's largest and most influential association of military officers. We are a powerful force speaking for a strong national defense and representing the interests of military officers and their families at every stage of their careers.
---
Share on social media
Macho Spouse uses AddThis share buttons so you can easily share your favorite content from this site to your Facebook, Twitter, and more.
To share this on social media, click on the share icons. You will be prompted to connect your social media account if you have not already.
Thank you for sharing!
---
Comments