Media: –
Man to Man: Tim Blake - Talking About Deployments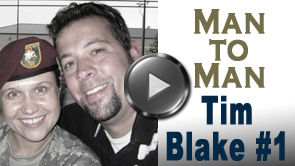 Image: – – Macho Spouse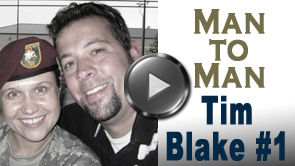 Tim Blake is an Army male military spouse with over 14 years experience as a stay-at-home-dad who has successfully guided his family through multiple deployments. Tim also writes for Military Spouse and his own blog, Army Dad (armyspouseami.blogspot.com). In this video, Tim shares some of what he has learned over the years about surviving a deployment.
See also...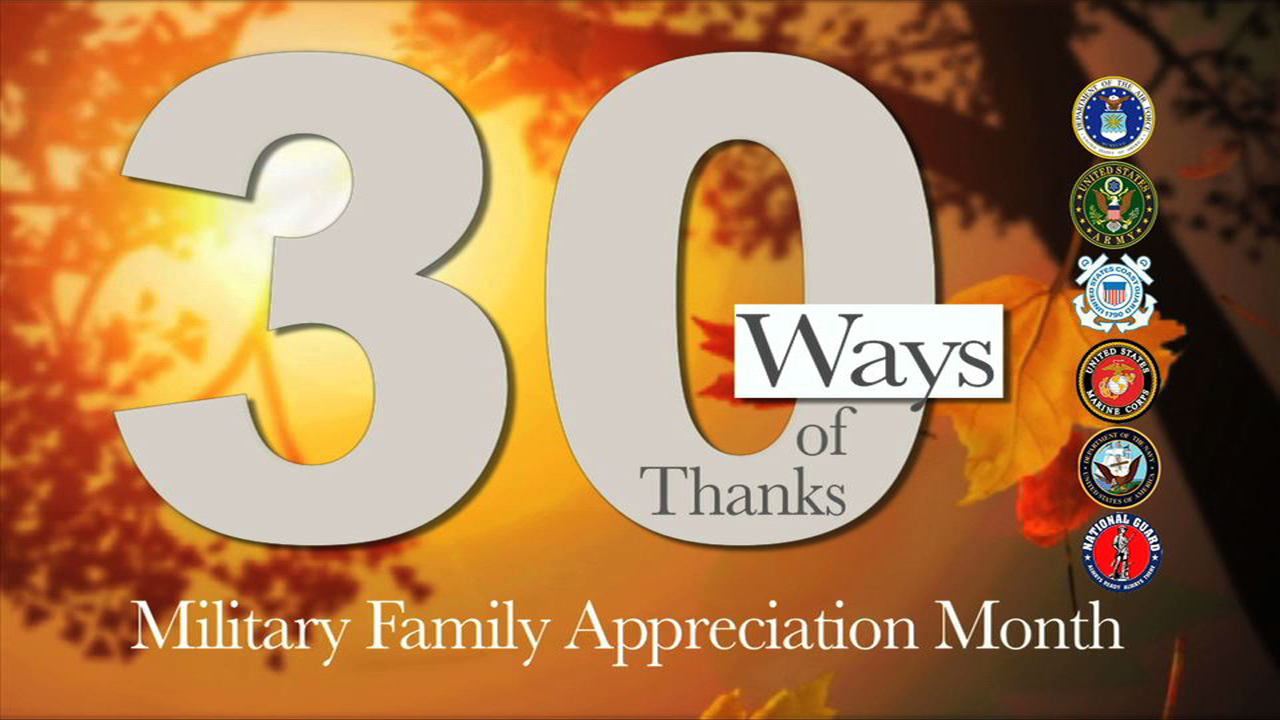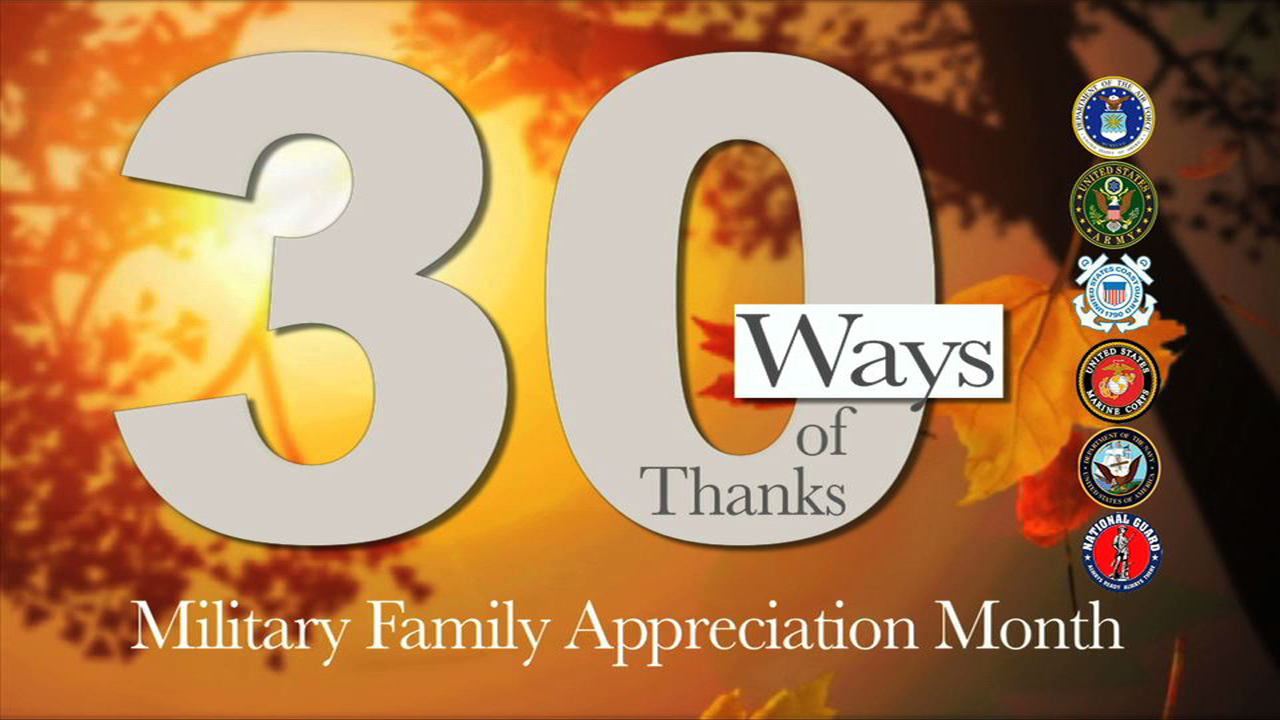 It's the little things that make the biggest difference. For military families frequently moving around the country, a friendly greeting from a neighbor looking to connect goes a long way.
November is Military Families Appreciation Month, and the 2014 Armed Forces Insurance Branch Spouses of the Year (Branch SOYs) want to help everyone, everywhere participate in thanking and honoring military families.
Americans love our military, but many people don't quite know how best to express their gratitude. As National Guard Spouse of the Year Dr. Ingrid Herrera-Yee notes, "saying "thanks" to our military families is something that many want to do, but are at a loss as to how to do it –or in the case of Guard and Reserve, how to find us!"
So the Branch SOYs created #30Ways of Thanks to help. Each day in November, the Branch SOYs will release a video with an action item that people around the country can participate in virtually or locally, individually or in groups. Participants can hash tag #30Ways so that their messages, photos, or videos are spread far and wide. Hash tags #GratefulNation and #MilFamsRock can also be added as a short-hand way to say "You are amazing, military families!" Best of all, the entire #30Ways video collection will be stored on the Branch SOYs' YouTube channel so that it can be repeated in Novembers to come, or whenever someone is looking for a way to say "thank you" to military families.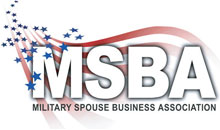 At Macho Spouse, we know the challenges civilian male military spouses face when it comes to finding gainful employment and dealing with career loss. We encourage civilian male military spouses to consider entrepreneurship as a possible way of making this lifestyle work. We're not naive, we know the difficulties that come with starting a business and successfully running it. We also know that there are great organizations offering help to civilian male military spouses who really want to start and run their own businesses. The [[EXLINK_21]] is one such organization.
Before starting a business, there are many questions to answer. A civilian male military spouse who wants to start a business has a few questions to answer that are military-specific, like:
How can I start a business when I move so often?
How can I start a business when I live on base?
How will my business impact my spouse?
MSBA is a "link that rocks" because they provide answers to these military-specific questions and help civilian male military spouses get closer to their military spouse owned businesses.
Check out some of the info from MSBA:
At MSBA, we've tackled the steepest part of the military spouse owned business learning curve. We pioneered the military spouse peer-to-peer mentoring and community based solutions to overcoming the unique challenges of military spouse owned businesses.