---
Like, Comment, Share
Male Military Spouses Create Their Own Support Networks
Image: – – Macho Spouse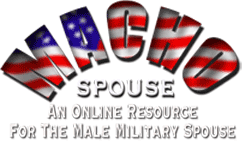 Male military spouses continue to attract more attention from the media. In this article, Wayne Perry of MANning the Homefront and Chris Pape of Macho Spouse, share why they decided to start organizations specifically designed to help male military spouses and their families. This was initially published in the Journal Inquirer (Connecticut) by Kristen Tsetsi, who also authored the novel Pretty Much True..., the at-home war story inspired by her husband's 2003 deployment to Iraq.
We may be a little biassed, but we think it's a great read. Thank you Kristen and the Journal for taking an interest in male military spouses!
You can read the article here.
---
See also...
The Military Spouse Education Initiative (MSEI) has done an incredible job of compiling a list of Spouse Clubs & private organizations who are, or will be, offering scholarships for spouses & kids. There are over 40 locations that represent over 20 states, please follow the link to learn more.
http://www.milspouseeducation.org/scholarships
Below is the basic list, click on the MSEI link above to find more information on each opportunity.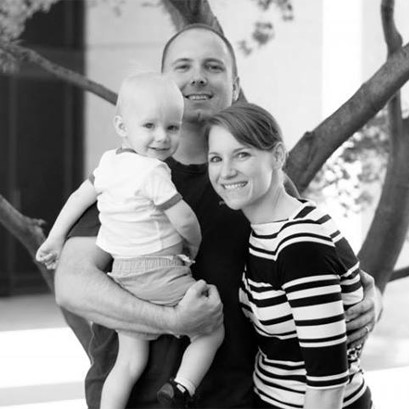 Wait, you're a stay at home dad? How'd you get on base?" said the hairstylist at the exchange when I responded to her question on what I did for the Air Force. This happens a lot when you're a military husband. You'll get salutes from the gate guards, military discounts that only apply to active duty personnel, and maybe if you're really lucky, the start of a chewing out over haircut and shave regulations by a senior enlisted person. Why? Because our wives make up a small part of the force.
---
Share on social media
Macho Spouse uses AddThis share buttons so you can easily share your favorite content from this site to your Facebook, Twitter, and more.
To share this on social media, click on the share icons. You will be prompted to connect your social media account if you have not already.
Thank you for sharing!
---
Comments