---
Like, Comment, Share
Male Military Spouses: Check out the re-designed MachoSpouse.com
Image: – – Macho Spouse
I completed the website re-design and website development for the MachoSpouse.com website and it is now live!
MachoSpouse.com is an online resource and informational hub for male military spouses. It's a positive, pro-active project designed to help guys deal with current military life issuesthrough the use of video, online networking and communication.
Keywords: malemilitaryspouse military website militarylife militaryfamily militaryspousecareer
Read more about Male Military Spouses: Check out the re-designed MachoSpouse.com
---
See also...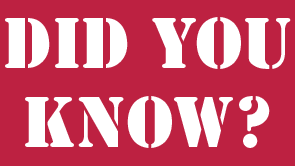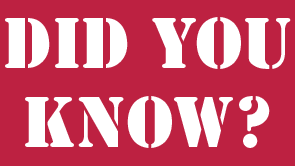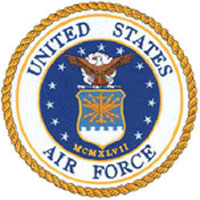 Did you know that the USAF Services website has a section devoted to spouses?
The Spouse Support portion of the site is designed to provide Air Force spouses information on resources to help them adapt to Air Force Life. The site also has forums are available to registered users that are designed to allow for peer support to provide real perspectives on life in the Air Force.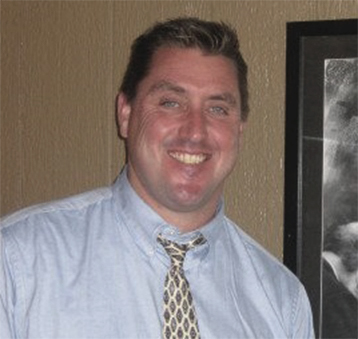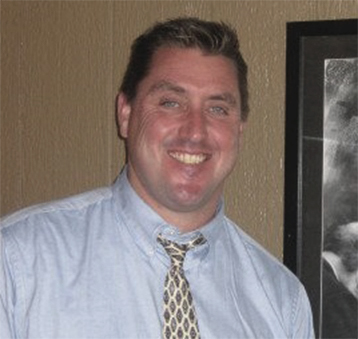 Tom Cruise took a great deal of heat a number of months back for suggesting that wrapping his film Oblivion was like returning from Afghanistan. And oh, did the howling begin in earnest. And while I know that he was trying to suggest that filming an action epic was physically demanding and mentally taxing, you just knew he picked the wrong metaphor to characterize his challenges.
(This is NOT Tom Cruise)

But there are at least one or two Cruise movies that you've enjoyed over the years, so you let it slide just this once, because you know it will never happen again. I ask that same level of charity and indulgence here…
---
Share on social media
Macho Spouse uses AddThis share buttons so you can easily share your favorite content from this site to your Facebook, Twitter, and more.
To share this on social media, click on the share icons. You will be prompted to connect your social media account if you have not already.
Thank you for sharing!
---
Comments