---
Like, Comment, Share
Male Military Spouse Resiliency
Image: – – Macho Spouse
The Association of the United States Army has a great article that you should check out.
Resiliency: Male military spouse style features Wayne Perry talking about how male military spouses are finding ways to build resilient communities. Macho Spouse is one such community.
Here is part of the AUSA article:
Manning the Homefront has made great strides this year, according to Perry. Â The group launched a website--machospouse.com--named its first male military spouse of the year, and is"growing by leaps and bounds,"he said. It now has some 95 members from all services, some referred to the group by military wives who know of it.
Perry called the current number of male spouses in the Army--20,000 apart from another 16,000 who are part of dual military couples--"staggering."  He said the number is on the rise as more women join the military. Counting dual military couples, he said, male spouses are part of  9 percent of marriages in the Army as well as 34 percent of divorces.
---
See also...
Here is some good advice for BOTH male and female military spouses. I especially like #6...NO drama!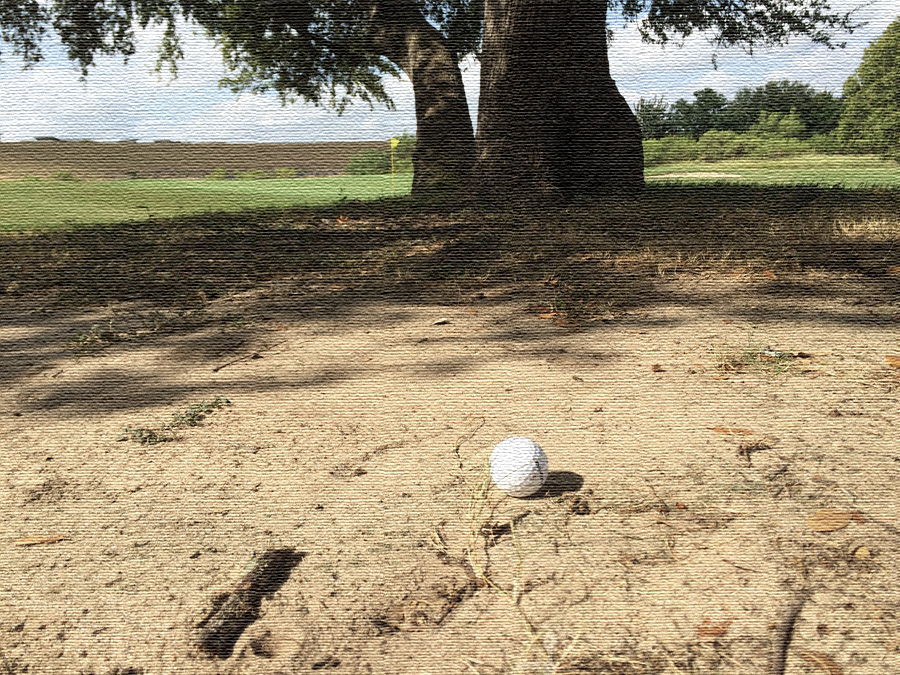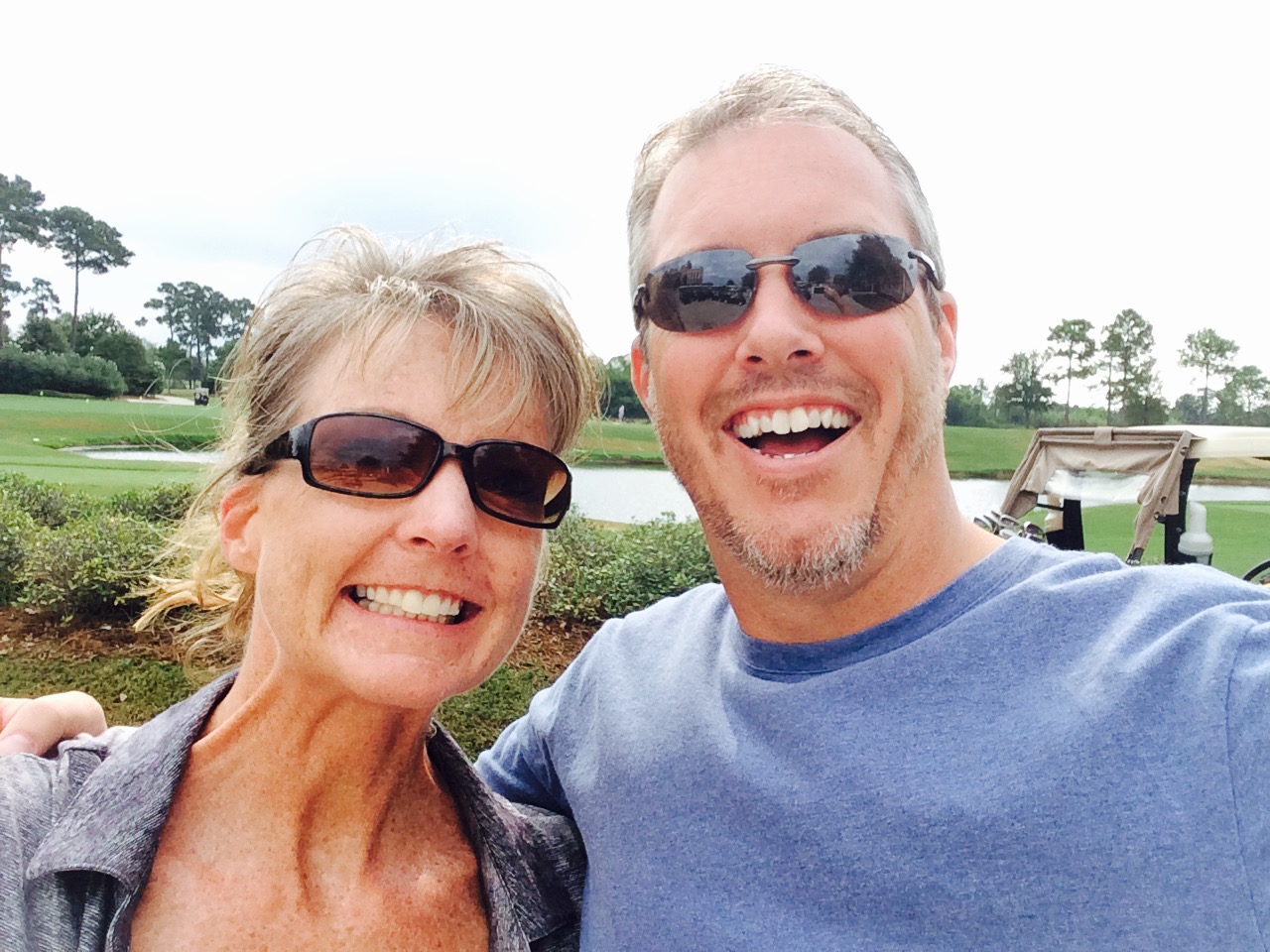 "Don't hit it right. Don't hit it right. Take a deep breath…relax…that's it…listen to the birds cheerfully chirping, sounds of a distant lawnmower, a breeze gently moving leaves around the treetops…nice, smooth swing. No need to kill this ball…just hit it off the tee. AND DON'T HIT IT RIGHT!"
As I stand on the 14th tee box at the L'auberge Casino Resort golf course, I look down at my dirty, dinged-up golf ball and realize I'm griping my old 3-wood way too tight. I had to take a step back, re-focus my brain. How did I get to this moment? Well, I guess I had USAA to thank since they're the ones who helped my wife and I get out of town for a much needed break. But how did I get here, here on the 14th tee box with only one ball left in my bag? Was it my braggadocios attitude on hole two where I thought it would be fun to tee off over the water? (lost one ball) How about the long, beautiful par four, fifth fairway where I pulled two balls into the creek. And then again on hole six, another two into that same damn creek! (Come on L'auberge, why are all the water hazards to the left of these fairways!?) The par four seventh? Yep, another ball in the water, again to the left. And then we had gorgeous hole number nine, a fairway so picturesque it belongs on the cover of Golf Digest, where I surprisingly didn't hit the ball left into the water, I hit them to my right…into the water. (2 balls)
---
Share on social media
Macho Spouse uses AddThis share buttons so you can easily share your favorite content from this site to your Facebook, Twitter, and more.
To share this on social media, click on the share icons. You will be prompted to connect your social media account if you have not already.
Thank you for sharing!
---
Comments