---
Like, Comment, Share
Male Military Spouse Appreciation Day - Scholarship Entry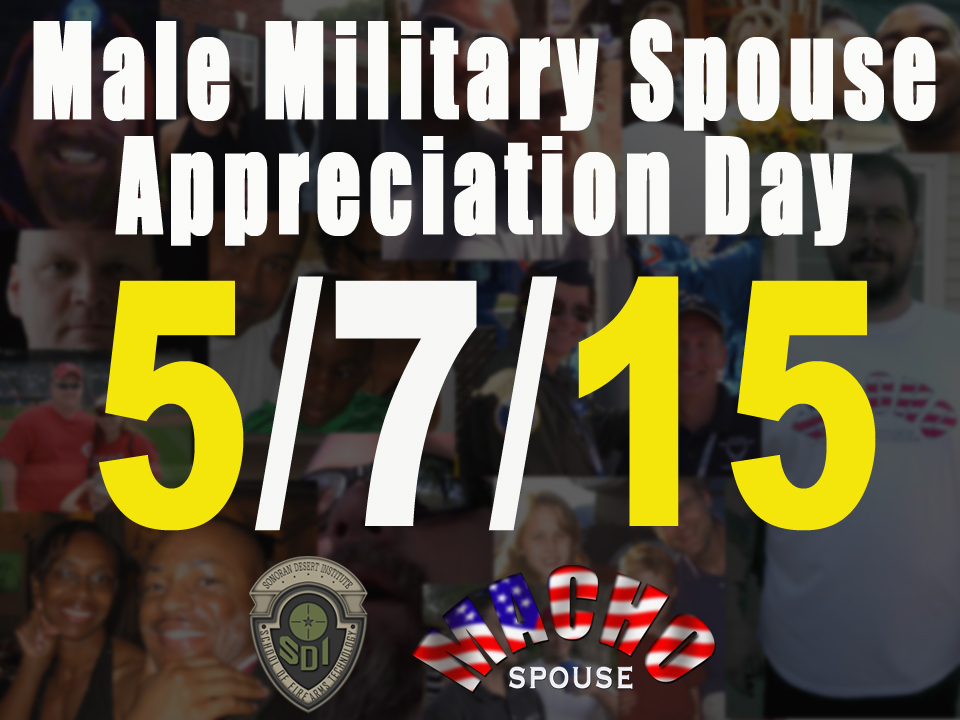 Image: – – Macho Spouse
Happy Male Military Spouse Appreciation Day!
This post is specifically for those guys interested in winning a scholarship from the Sonoran Desert Institute's Schoool of Firearms Technology. Â The only way you can be eligible for this amazing opportunity is if you are a member of the MachoSpouse.com community AND if you register your name and email below. Â THE ONLY NAME WE CHOSE WILL BE FROM THIS EMAIL LIST.
There are a lot of male military spouses who have different interests, hobbies, careers, and life situations, so we don't want to award this scholarship to someone not interested. Â That would suck for all the guys who really want this.
If you're not interested, hey, we will still have a few give-a-ways throughout the day on May 7th.
A very special "thank you" to our sponsor, the Sonoran Desert Institute's School of Firearms Technology. Â Most of this was their idea, so visit their Facebook page/website and let them know how much we appreciate their support.
GOOD LUCK GUYS!
Enter to Win the SDI Scholarship!
 
---
See also...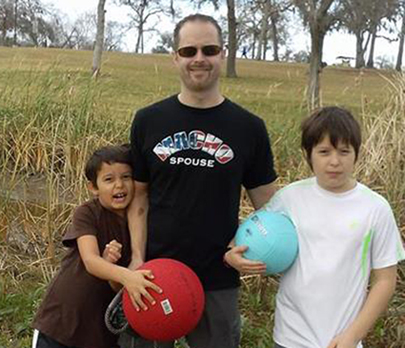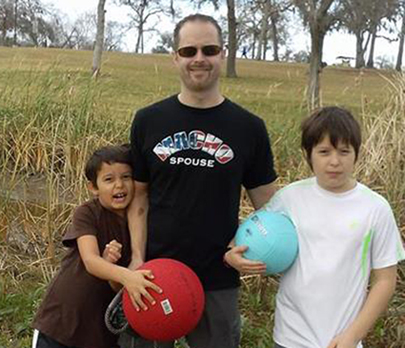 You're inside the store, so now what? With more stores providing more beers to choose from the task of beer shopping often leads to a paradox of choice for shoppers.
I believe going beer shopping should be a joyous occasion especially with the growing selection due to the surge of craft breweries in the U.S. Even if you are a naysayer that claims "I don't like beer" there is most likely an offering that will pleasantly surprise you.
However, the increased selection has also led to some confusion for consumers. For example, I often get asked how to select "good" beer by friends and even other shoppers.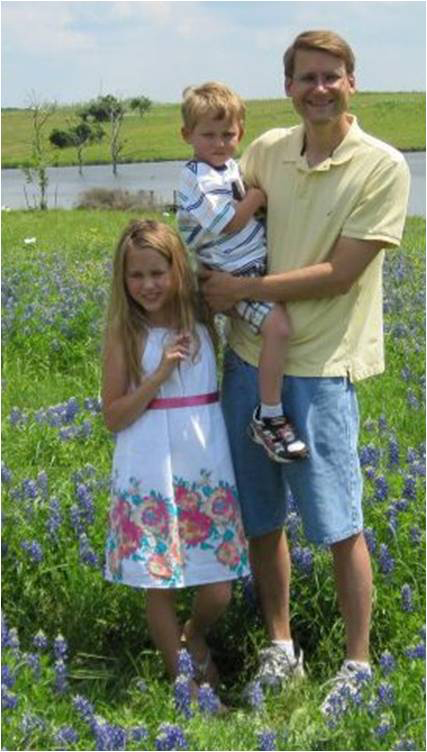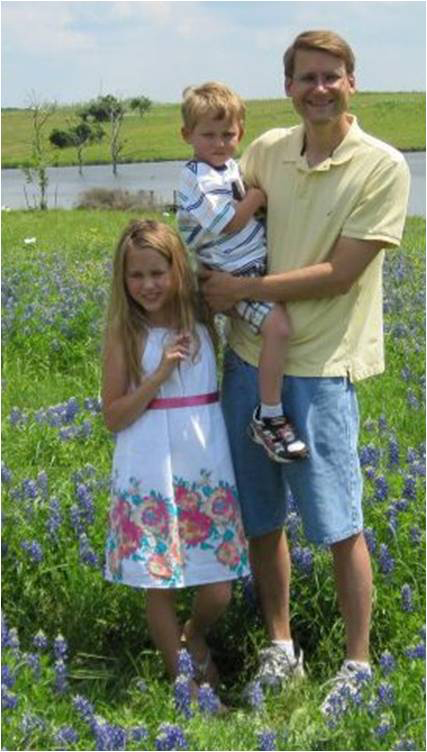 Not too long ago, a Facebook friend and fellow military spouse posted how much she missed living in the U.S. We had a three year overseas assignment several years ago, and so I could relate to this post. I remember missing "home" too.

Personally, our family had the opportunity to live in Germany for three years. We visited many wonderful countries and I would not trade that opportunity for anything, but we also missed Texas, our friends and family. Since we had a house on the economy, many times I would take our daughter to places like "The Kids Zone" (think "Chuck E. Cheese") and we enrolled her in activities on post, such as ballet and soccer. One of the biggest opportunities living overseas offered to us was for our daughter to enroll in German Kindergarten at age three. She had a great time and quickly picked up the language (but even with proactive efforts and good intentions, maintaining those skills in the US is very difficult).
---
Share on social media
Macho Spouse uses AddThis share buttons so you can easily share your favorite content from this site to your Facebook, Twitter, and more.
To share this on social media, click on the share icons. You will be prompted to connect your social media account if you have not already.
Thank you for sharing!
---
Comments