---
Like, Comment, Share
Making It Through A Deployment
Image: – – Macho Spouse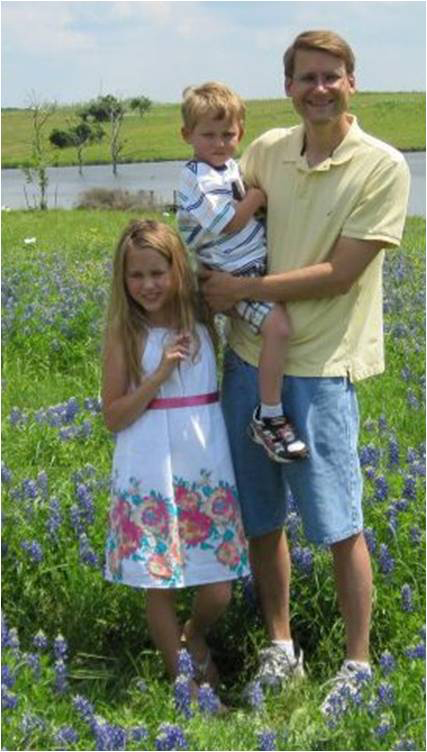 If I were to offer any advice to a military spouse either preparing for or experiencing their first deployment, I would tell them four things.
First, turn off the news! As a spouse, naturally, you worry. The media certainly does not help you out. Occasionally, I would watch the news or see internet headlines that just "grab you" to make you read. But, this really is a balancing act. If you have the news on all day, you will end up making yourself sick!
Believe me, I have been there too many times. You need to separate yourself and (for my second point) find something to do with your spare time. Some spouses may find they have no time, especially after working full time and then spending time with their kids, doing all sorts of housework, playing with their kids, etc. But, somehow, try to find time for you.
Through my wife's first deployment, after work, I spent just about every day working out in a gym and running around the neighborhood. But, granted, I was not a father during this time. Through this last deployment, I did not follow my above advice, and I can tell you the stress can really get to you! Exercise is a great release -- not only for the stress, but it also makes your body feel physically better. I've recently taken up running again, and hope I can stick with it no matter how busy things get. I recommend setting a goal for yourself before your spouse gets back.
Third, social interaction is important! This is where I think it is harder for male spouses to interact with other military spouses (which I would like to discuss soon), but joining a Family Readiness Group (FRG) allows you to meet with other spouses, discuss important events/things on your mind, and it helps you build relationships you can count on when you are in a bind. I have had the opportunity to be a company FRG Leader through my wife's first deployment and as a Company FRG Co-Leader through this last one. All of us are really a "family" and, even after our spouses get back, many of us stay in contact with each other for years to come.
Finally, teach your children to take age appropriate actions should your family have an emergency at home. For instance, I thought it was important for my eight-year-old to know how to call local emergency numbers and family members. I made a list and posted them on our refrigerator.
These are the four things I would share with a spouse experiencing their first deployment. I want to encourage other military spouses that have been through a deployment to share your thoughts or advice. And, if you are a military spouse currently making your way through a deployment, hang in there. You are not alone!
Thanks, and God Bless!
---
See also...


Whatever your Winter Holiday tradition, now is the time when many cultures have historically livened up the dark days of winter (in the Northern Hemisphere) with celebrations of community, charity, and gift-giving*. Going into debt, however, should not be a part of your tradition.
How much should you spend on Christmas?

I'm big on using percentages when budgeting. Except for the really, really poor or really, really rich, it makes sense to me that if Martha gets paid 50% more than George, then Martha can spend 50% more than George. That generally goes for housing, cars, or Christmas presents. In other words, don't try to "keep up with the Joneses," especially if you get paid less than the Joneses. That's the idea behind the 60% Budget: keep regular, monthly expenses down to 60% of your gross income, so you can save 10% each towards retirement, long-term savings, and short-term savings; the last 10% is 'fun money' for Starbucks, beer, wine, pizza, McDonald's, toys, etc. Ideally throughout the year you've saved up enough in your short-term savings to pay for Christmas, even after you've paid for oil changes, shoes for the kids, and a trip to the beach over the summer.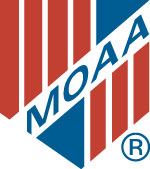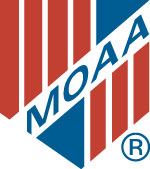 Hey guys, have you taken this survey yet? Stuff like this is important because it may help you find work in the future, as well as, future generations of military spouses!
http://www.moaa.org/milspousesurvey/
The Military Officers Association of America (MOAA), a non-profit organization that advocates for military personnel and their families, is teaming up with Syracuse University's Institute for Veterans and Military Families (IVMF) to launch the Military Spouse Employment Survey.
Military spouses face many challenges to both employment and career advancement as a result of the military lifestyle. This imperative study will look at the employment pattern of all military spouses, especially related to their long-term career trajectories. We encourage all active duty, National Guard, reserve, veteran, and surviving spouses who are 18 years and older to participate by sharing their stories, experiences and lessons learned.
According to the 2010 Department of Defense Manpower Data Center (DMDC), there are approximately 725,877 spouses of Active Duty service members and approximately 413,295 spouses of Reserve and Guard members. In addition, it is estimated that there are more than 15 million veterans' spouses in the United States and over 5.8 million surviving spouses. By adding their voice, we can build a stronger foundation for military spouses' professional needs, identify any barriers to career development and share their stories with government officials, state, and federal policy makers in order to overcome obstacles and improve the quality of life for our service members and their families.
The Military Spouse Employment Survey will open on September 16, 2013 and remain open for 30 days. This survey is completely anonymous, for research purposes and therefore completely voluntary. The survey will take approximately 30 minutes to complete.
---
Share on social media
Macho Spouse uses AddThis share buttons so you can easily share your favorite content from this site to your Facebook, Twitter, and more.
To share this on social media, click on the share icons. You will be prompted to connect your social media account if you have not already.
Thank you for sharing!
---
Comments