---
Like, Comment, Share
Macho Spouse Has A New Sponsor!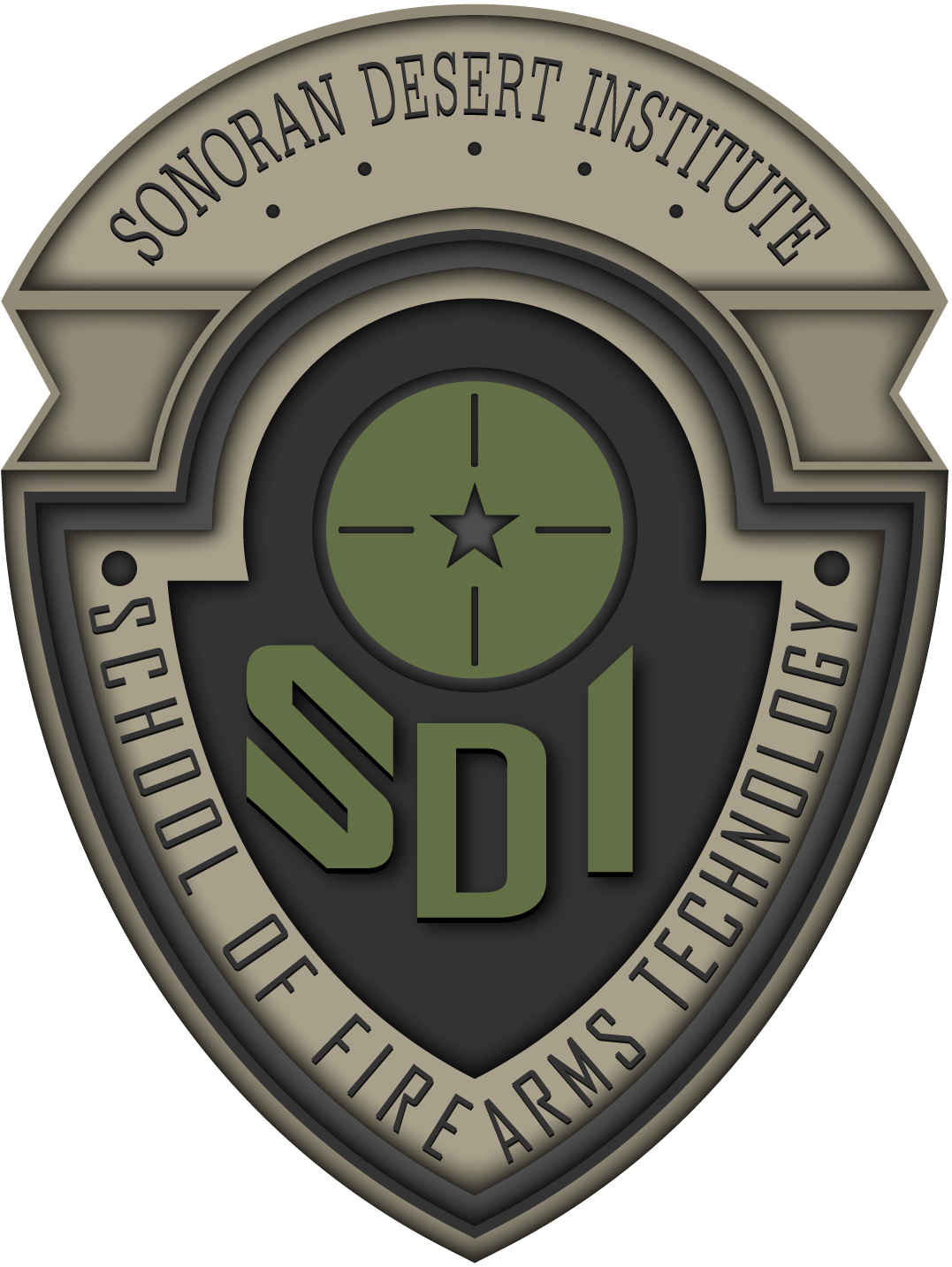 Image: – – Macho Spouse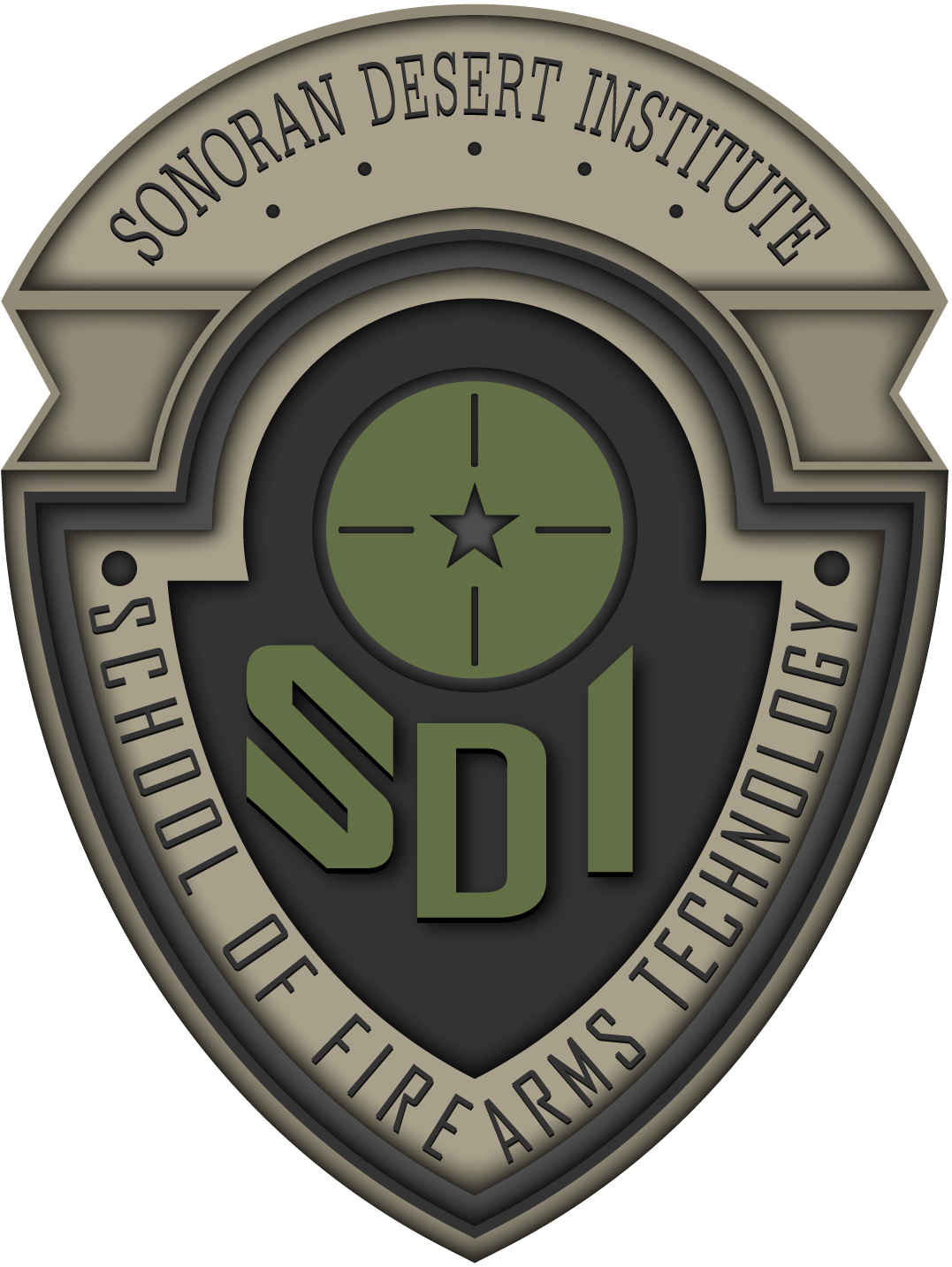 Macho Spouse is excited to announce our new partnership with the Sonoran Desert Institute (SDI) and their School of Firearms Technology (SFT). Throughout the year, SDI will provide Macho Spouse with content on Gunsmithing, firearms, and different educational opportunities. In fact, we will be introducing a new Macho Spouse Scholarship to their School of Firearms Technology in May!
Why did we chose SDI to be our first educational-based sponsor? Well, because they've demonstrated the ability to meet criteria for academic and consumer right standards from federal and state agencies as well as non-governmental agencies. These standards ensure quality education through sound financial operations, approved programs of study, qualified instructors, and approved recruitment and admissions policies. Click here to learn more about their accreditations.
SDI also has an interest in specifically helping military spouses find work through their programs of study. They participate in the G.I. Bill Program, the Montgomery G.I. Bill Program, REAP, and MyCAA.
These guys are the real deal and we're happy to have their support! Please take a minute to visit their site and learn more about what they have to offer. Who knows, maybe you can start on a new career in Gunsmithing this year!
Enter to Win the SDI Scholarship!
---
See also...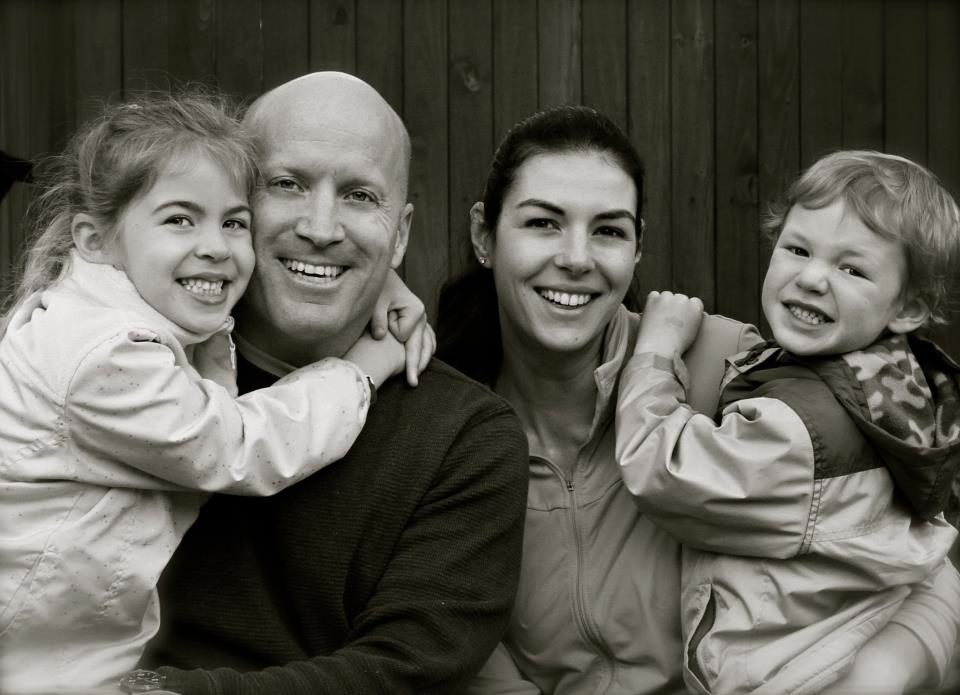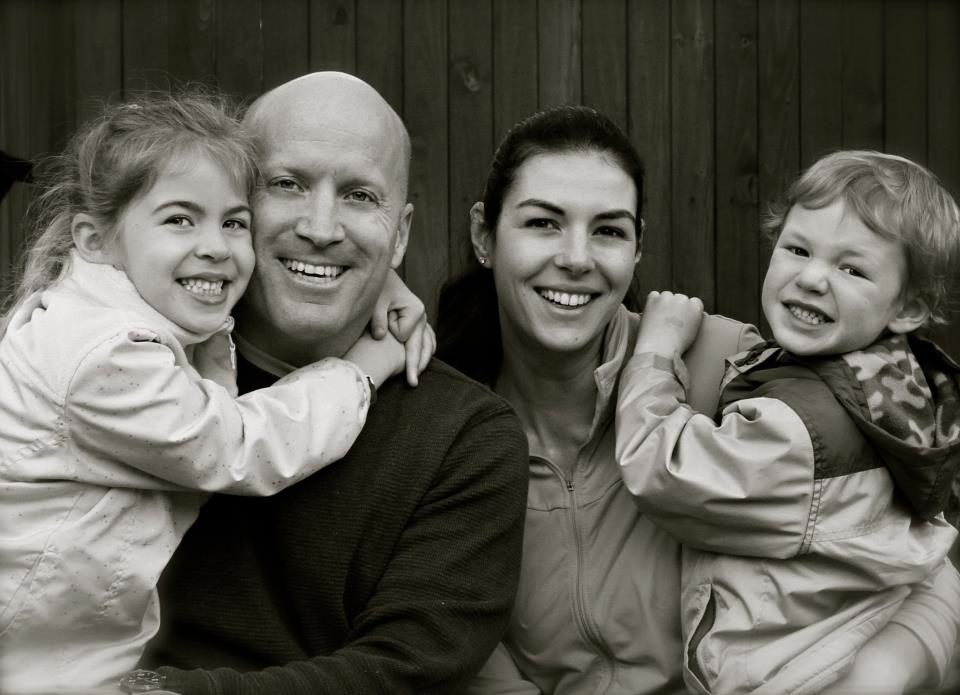 An active-duty entrepreneur is a military service member or spouse who deliberately plans and carries out the steps required to conceptualize, develop, and (perhaps) launch a small business while still on active duty. They understand that utilizing their unique military ecosystem (which provides job security, a dependable salary, health-care, and a predictable career timetable) provides them a built-in advantage over other aspiring entrepreneurs. In fact, the military ecosystem might be the ideal place to begin small business development. Think of the untapped well of entrepreneurial potential energy the Department of Defense has to offer! If only a small percent of the overall military population mobilized this new approach, it would be a game-changer by spurring small business development, innovation, and job creation resulting in an overall positive affect on the sluggish US economy.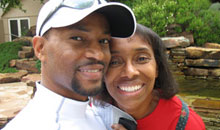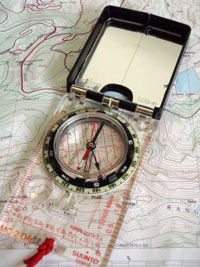 Hey! Does anyone have a marriage map that I can borrow? Better yet, does anyone have a military marriage map that I can borrow? (I could sure use a military marriage compass, too, if you have one. But I don't want to press my luck by asking for too much at once. So, I'll wait on the compass.)
I tried "googling" (yeah, that's a word) "marriage map" but Google kept giving me links to "wedding map" instead. Thanks Google, but I don't want to know how to get to Don and Susan's wedding! I want a map that I can use to help my wife and I get to that Happy Marriage Wonderland place that I have been hearing about since we have been married!
Still don't know what a marriage map is? Don't worry, I think Google is still trying to figure that one out, too.
Seriously, though, I am looking for a military marriage map that my wife and I can use to figure out exactly where we are and navigate to exactly where we want to be in our military marriage. Do you have one?
---
Share on social media
Macho Spouse uses AddThis share buttons so you can easily share your favorite content from this site to your Facebook, Twitter, and more.
To share this on social media, click on the share icons. You will be prompted to connect your social media account if you have not already.
Thank you for sharing!
---
Comments