---
Like, Comment, Share
Macho Spouse Chris Pape to Represent Male Military Spouses at MOAA Military Spouse Symposium
Image: – – Macho Spouse

This Friday, Macho Spouse Chris Pape will represent male military spouses at the 7th annual Military Spouse Symposium hosted by our friends at the Military Officers Association of America (MOAA). Chris will be one of the featured speakers at the event to talk about the support network for male military spouses we have here at Macho Spouse.
Military spouses, service members and veterans are invited to attend the 2013 MOAA Military Spouse Symposium "Keeping a Career on the Move," hosted by the Military Officers Association of America (MOAA).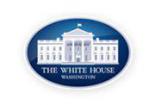 Now, this is a big deal! How big of a deal is it? Well, it was enough to catch the interest of the White House. CAPT Todd Veazie, Executive Director of Joining Forces in the Office of the First Lady, posted this article about Targeted Career Advice for Military Spouses in the Pacific Northwest.
MOAA recognizes the importance of gainful, meaningful employment to military spouses and military families as a whole. This symposium is free and open to all military spouses - all ranks, active duty, retired, Reserve and National Guard. Plus, veterans and service members are also welcome.
There is still time to register for the 7th annual Military Spouse Symposium to be held in Tacoma, Washington from 9 a.m. to 3 p.m. on Friday, February 8, at the University of Washington Tacoma (Philip Hall) 1918 Pacific Avenue, Tacoma, Wash., 98402.
---
See also...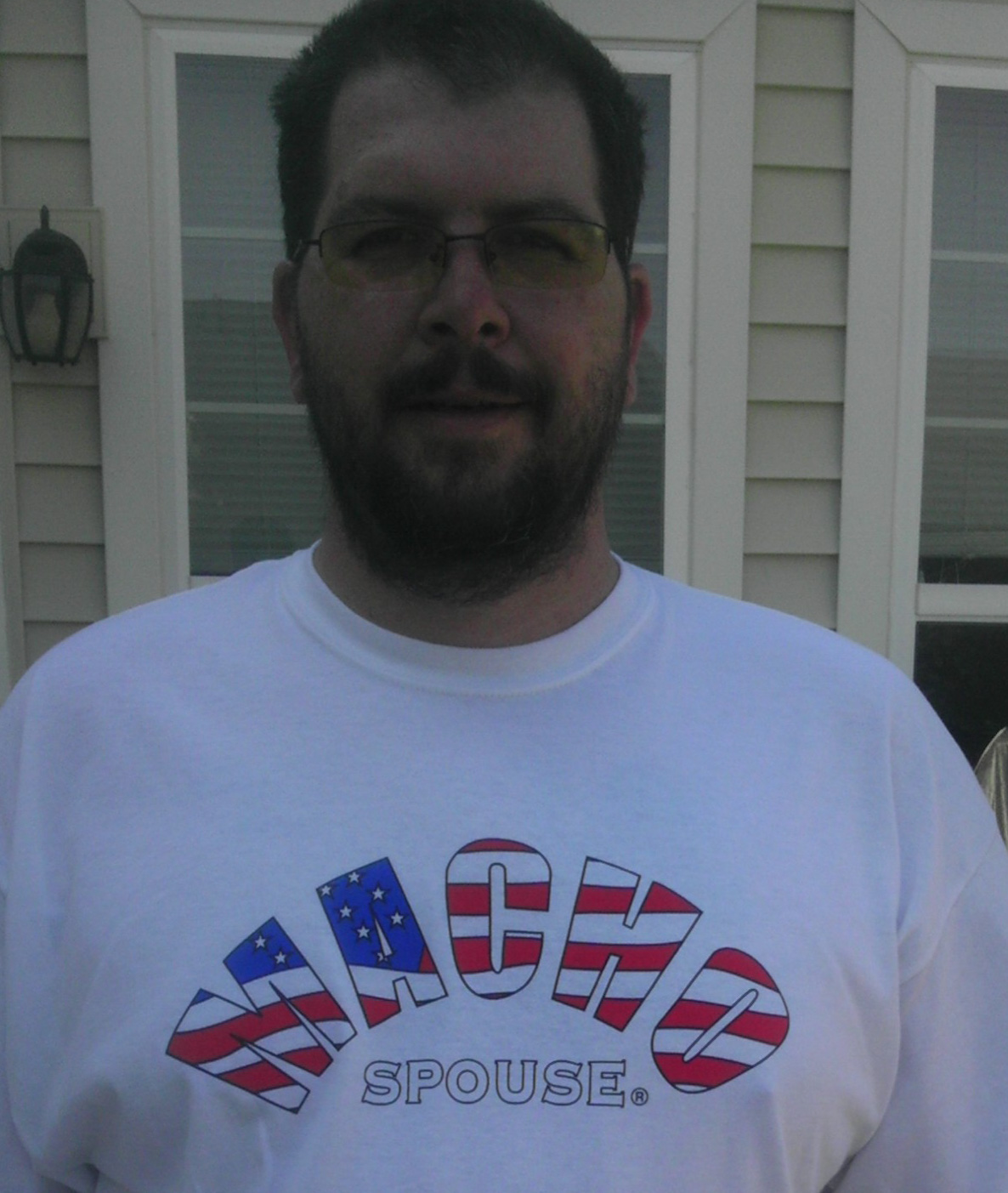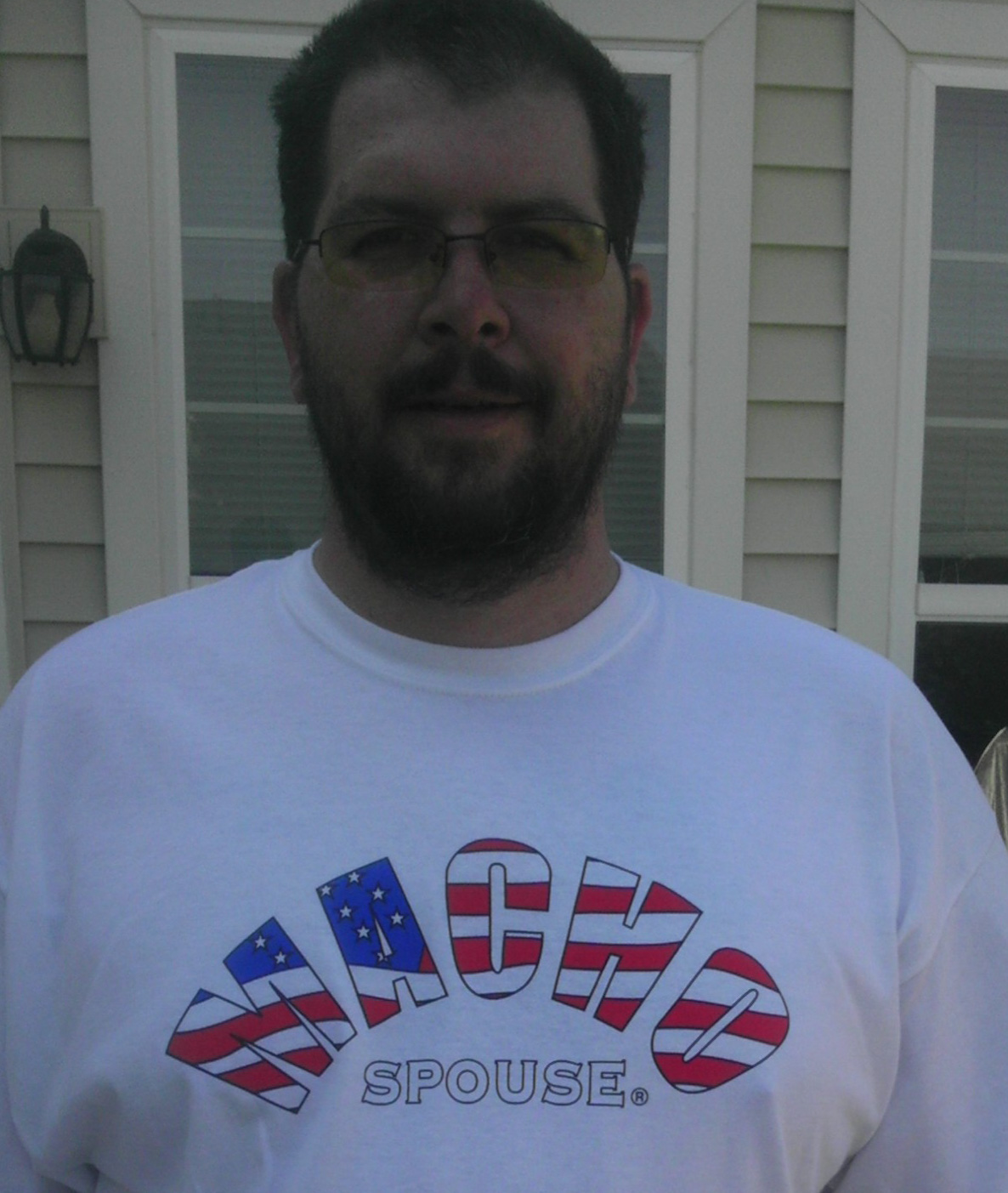 We were looking around and found this advice at Mr.Dad.com and thought we would shar with you. It certainly is a career field that is, parden the pun, very mobile.
Let's face it, the best career involving four wheels and an engine block is a race car driver or a big shot engineer. But if you don't have Speed Racer driving skills or a Henry Ford brain, plenty of unique and fun automotive careers are still abound. You just have to know what you're looking for.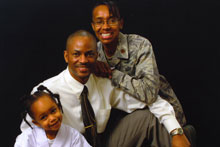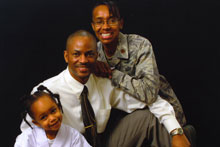 I get these "google alerts" every day, which are basically just articles and posts from around the web related to certain keywords I want to monitor. "SAHD" and "Stay-At-Home-Dad" are keywords I monitor and I have been getting a great deal of posts.
Much of the stuff that I'm seeing regarding SAHD is still in the "novelty" range, or the "Awww, that's cute" range. I also check out websites that give the spouse's perspective - you know, the women who live with these dudes. These sites are way more interesting to me than the talk about the latest television show depicting SAHDs.
Anyway, I haven't seen much about the health of SAHDs. In all of my monitors and in all of the web surfing I've done on the topic of SAHDs, I have not come across any health-related posts. I found that very interesting.
---
Share on social media
Macho Spouse uses AddThis share buttons so you can easily share your favorite content from this site to your Facebook, Twitter, and more.
To share this on social media, click on the share icons. You will be prompted to connect your social media account if you have not already.
Thank you for sharing!
---
Comments