---
Like, Comment, Share
Macho Spouse Chris Pape on USMC Life Radio
Image: – – Macho Spouse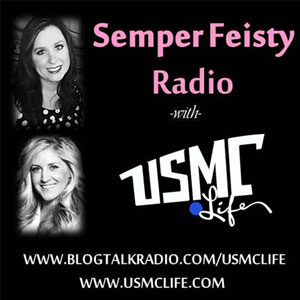 Macho Spouse Founder Chris Pape talks with Kristine and Jackie, of Semper Feisty Radio with USMC Life, about civilian male military spouses, the Macho Spouse project and making life work as a male military spouse. You can listen to Kristine and Jackie interview Chris in the second segment of the Semper Feisty radio show, starting at 25:50.
Chris shares how the Macho Spouse project started as a result of PCS that left him unable to find a job in his career field. He also shares insight into the growing number of civilian male military spouses and the similarities and differences between civilian male military spouses and their female counterparts. Also, you can hear Chris explain why he chose the name "Macho Spouse" for the project.
Thank you USMC Life for the opportunity to speak about Macho Spouse this afternoon on USMC Life Radio! Man that's fun...what a blast! We look forward to coming back and sharing more male military spouse insight very soon.
For those who missed today's blogtalkradio show with USMC Life, the link is below.

Semper Fiesty Radio with USMC Life - Macho Spouse Interview
Semper Feisty with USMC Life
Follow Kristine, USMC Life's founder, and Jackie for a fresh and candid look at issues affecting military families and life outside the Corps.
---
See also...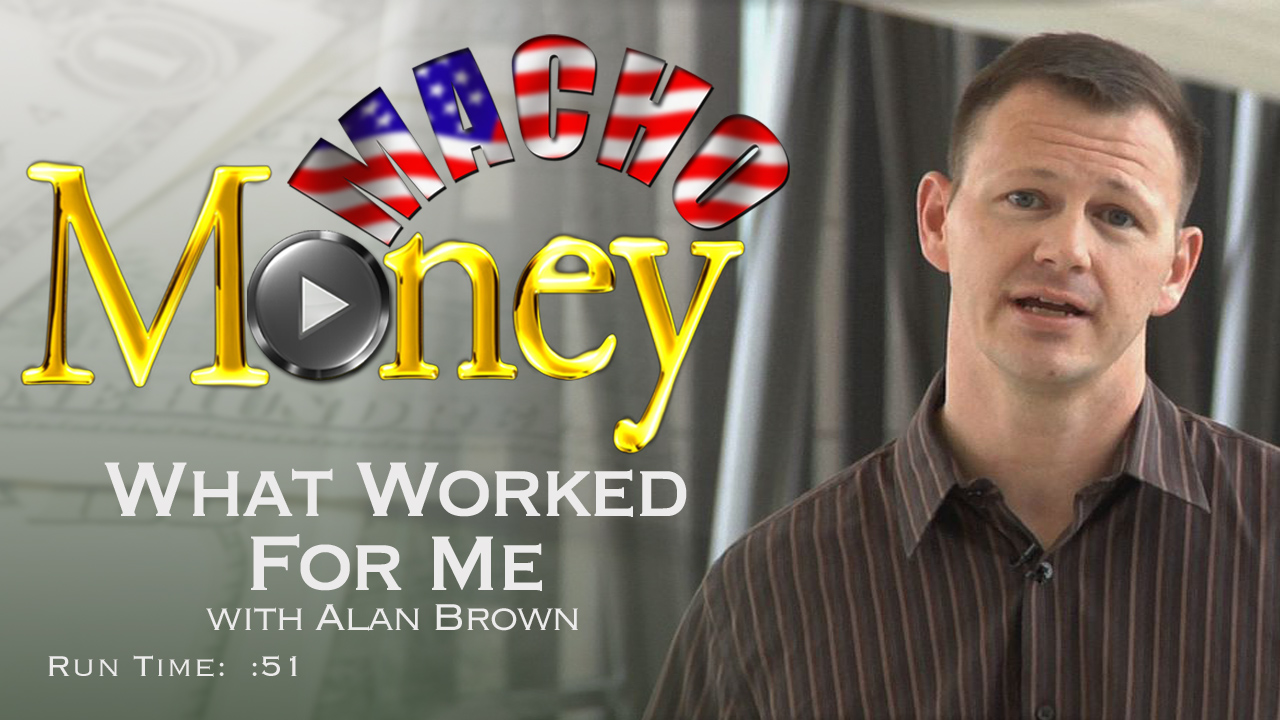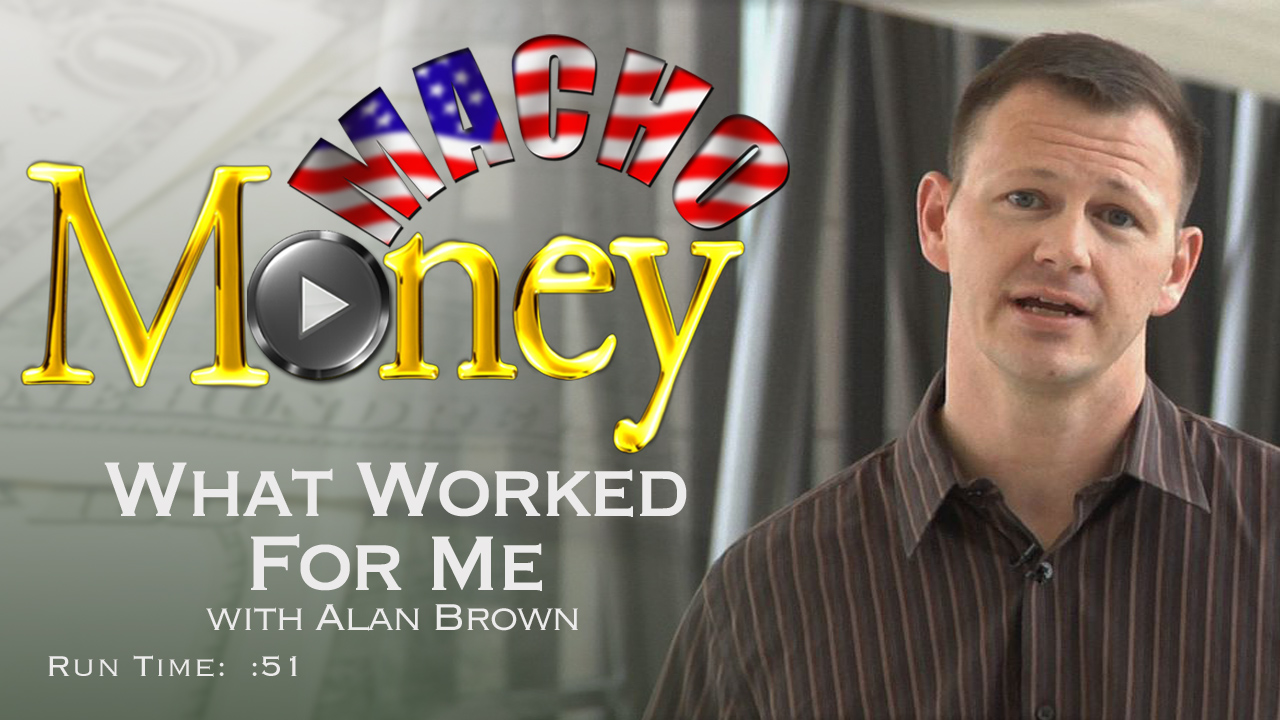 Macho Money "What Worked For Me" videos are a series of short videos that highlight some financial successes people have accomplished. These quick interviews are not from Certified Financial Planners, bankers, or any other type of sophisticated financial gurus...they are normal, hard-working people who made some smart decisions with their money. In this video, Alan Brown shares a quick tip on what helped him start a savings plan nearly 20 years ago. We can only imagine how much he has in savings today!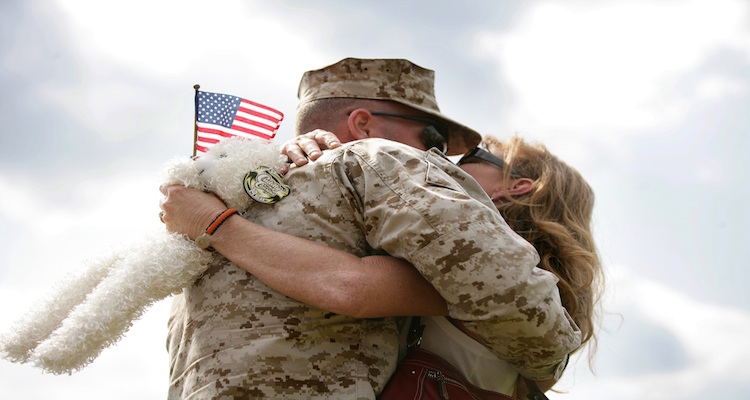 Homecoming is great! Your spouse is finally coming home after a military deployment. You are finally going to be together again after spending so much time apart. But it is possible that the homecoming experience might not be so happy.
Military deployments present different situations which will affect families differently. The separation of the active duty military member from family can be a tough experience. The homecoming experience can be a tough one, too. But here are a few Tips Everyone Can Use To Welcome A Military Member Home.
---
Share on social media
Macho Spouse uses AddThis share buttons so you can easily share your favorite content from this site to your Facebook, Twitter, and more.
To share this on social media, click on the share icons. You will be prompted to connect your social media account if you have not already.
Thank you for sharing!
---
Comments