Media: Macho Spouse presents Macho Money Video Series to help Male Military Spouses learn financial management from USAA experts –
---
Like, Comment, Share
Macho Money Video Series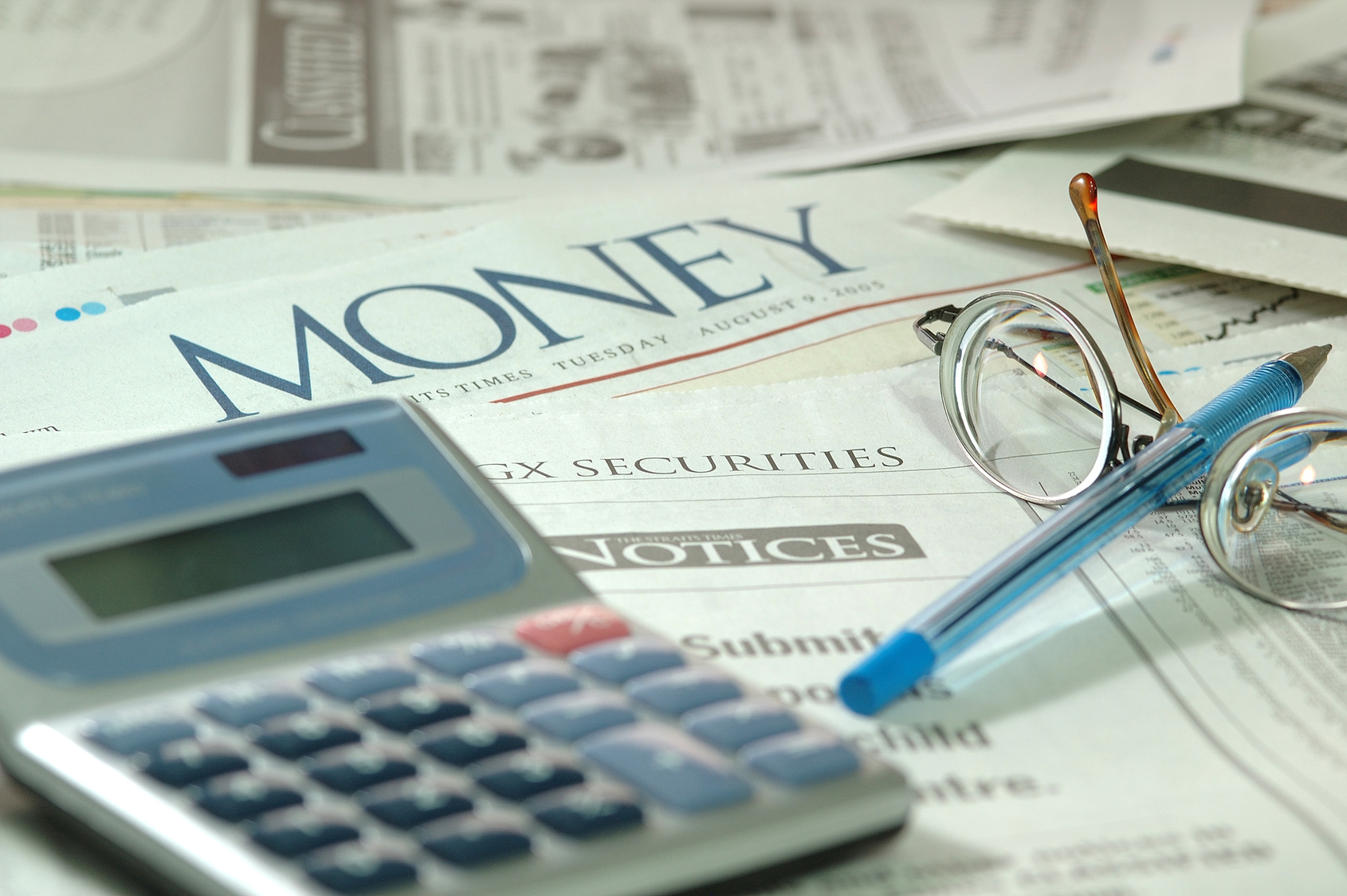 Image: – Macho Spouse presents Macho Money Video Series to help Male Military Spouses learn financial management from USAA experts – Macho Spouse
Macho Spouse presents Macho Money
Learn how to EARN your money.
Learn how to KEEP your money.
Learn how to LOSE your money.
Learn how to GROW your money.
Learn INVESTMENT terms and definitions.
Learn common INVESTMENT strategies.
Get Sound FINANCIAL Advice from USAA Financial Planners JJ Montanaro and Scott Halliwell.
---
See also...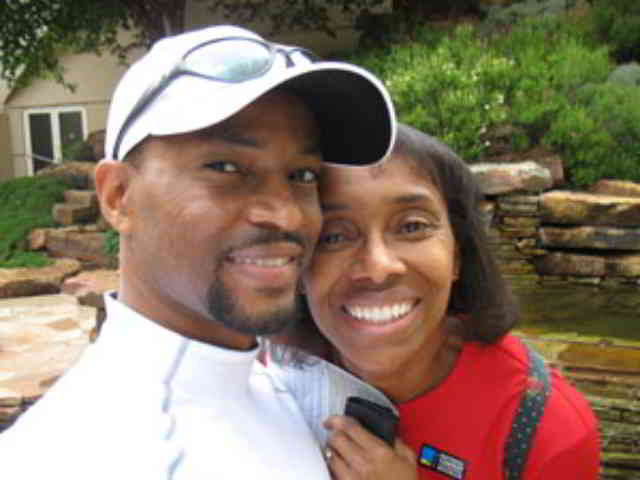 It is the end of a tough week for my wife. She had some VIPs and had to deliver a briefing today. After 16 years as a male military spouse, I think I've finally learned how to give her the best support.
Keywords: Today as a Military Spouse - Her Support, male military spouse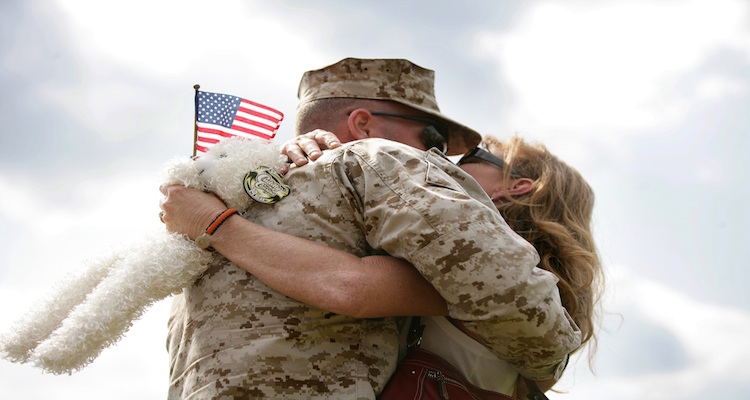 Homecoming is great! Your spouse is finally coming home after a military deployment. You are finally going to be together again after spending so much time apart. But it is possible that the homecoming experience might not be so happy.
Military deployments present different situations which will affect families differently. The separation of the active duty military member from family can be a tough experience. The homecoming experience can be a tough one, too. But here are a few Tips Everyone Can Use To Welcome A Military Member Home.
---
Share on social media
Macho Spouse uses AddThis share buttons so you can easily share your favorite content from this site to your Facebook, Twitter, and more.
To share this on social media, click on the share icons. You will be prompted to connect your social media account if you have not already.
Thank you for sharing!
---
Comments