Media: Macho Spouse presents Macho Money Video Series to help Male Military Spouses learn financial management from USAA experts –
---
Like, Comment, Share
Macho Money Video Series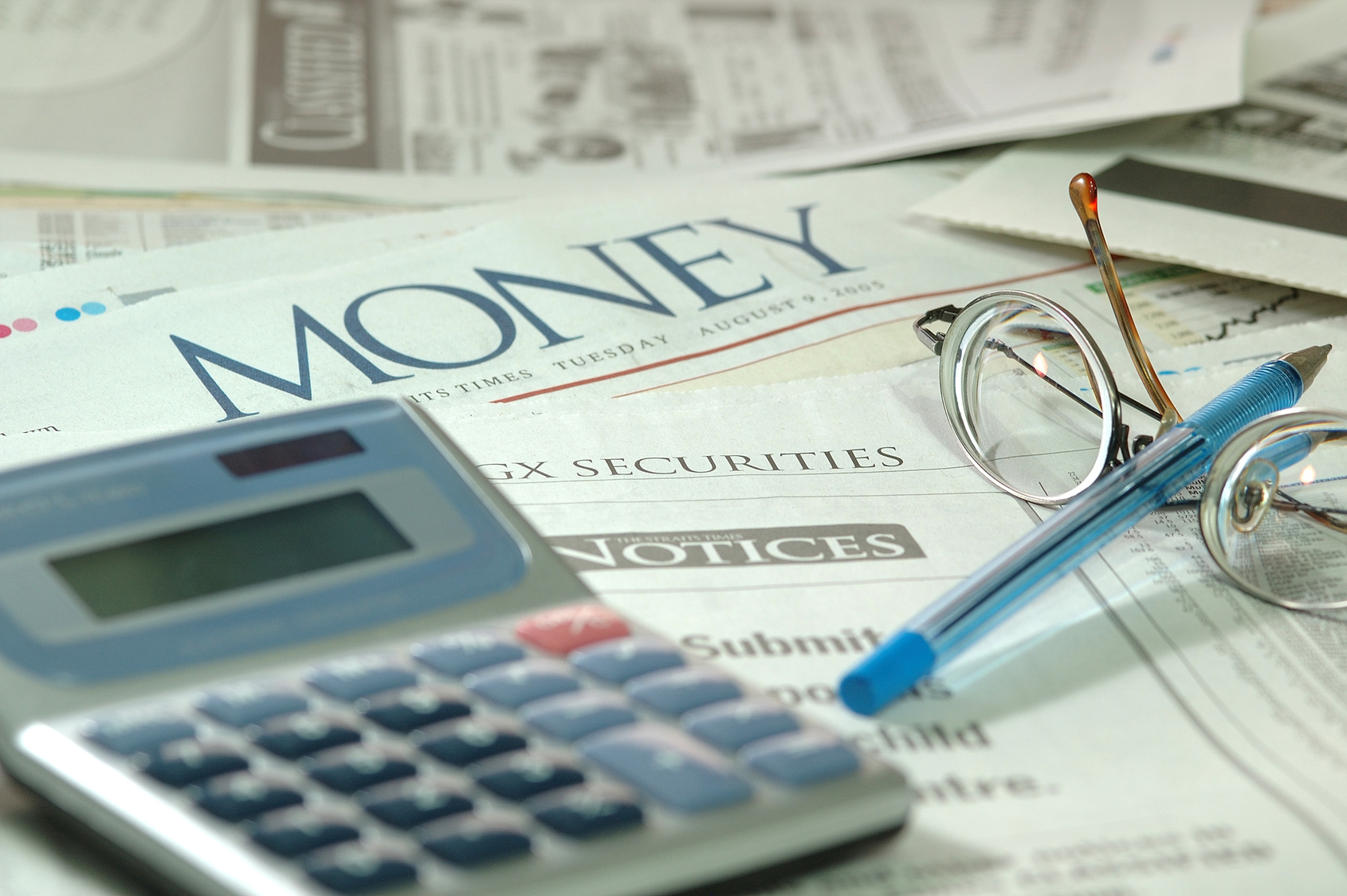 Image: – Macho Spouse presents Macho Money Video Series to help Male Military Spouses learn financial management from USAA experts – Macho Spouse
Macho Spouse presents Macho Money
Learn how to EARN your money.
Learn how to KEEP your money.
Learn how to LOSE your money.
Learn how to GROW your money.
Learn INVESTMENT terms and definitions.
Learn common INVESTMENT strategies.
Get Sound FINANCIAL Advice from USAA Financial Planners JJ Montanaro and Scott Halliwell.
---
See also...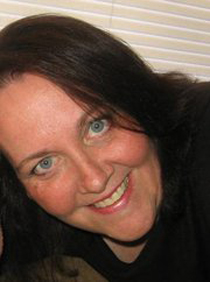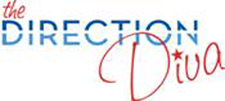 In Part 1 of Nurturing the Money Tree we chatted about creating income by working for someone else. But if you are like me, maybe working for someone else isn't for you, and many military spouses actually choose to own their own businesses. I know I did.
This option gives them the flexibility and control that they are looking for while building something for their future at the same time. Being a business owner has some great advantages, but if you don't know what you are getting into and you don't have a plan of action it can quickly take over your life or worse leave you in a financial pickle.
Here is some good advice for BOTH male and female military spouses. I especially like #6...NO drama!
---
Share on social media
Macho Spouse uses AddThis share buttons so you can easily share your favorite content from this site to your Facebook, Twitter, and more.
To share this on social media, click on the share icons. You will be prompted to connect your social media account if you have not already.
Thank you for sharing!
---
Comments