Media: USAA Financial Counselors J.J. Montanaro and Scott Halliwell explain financial investments –
---
Like, Comment, Share
Macho Money Definitions - What Is An Investment?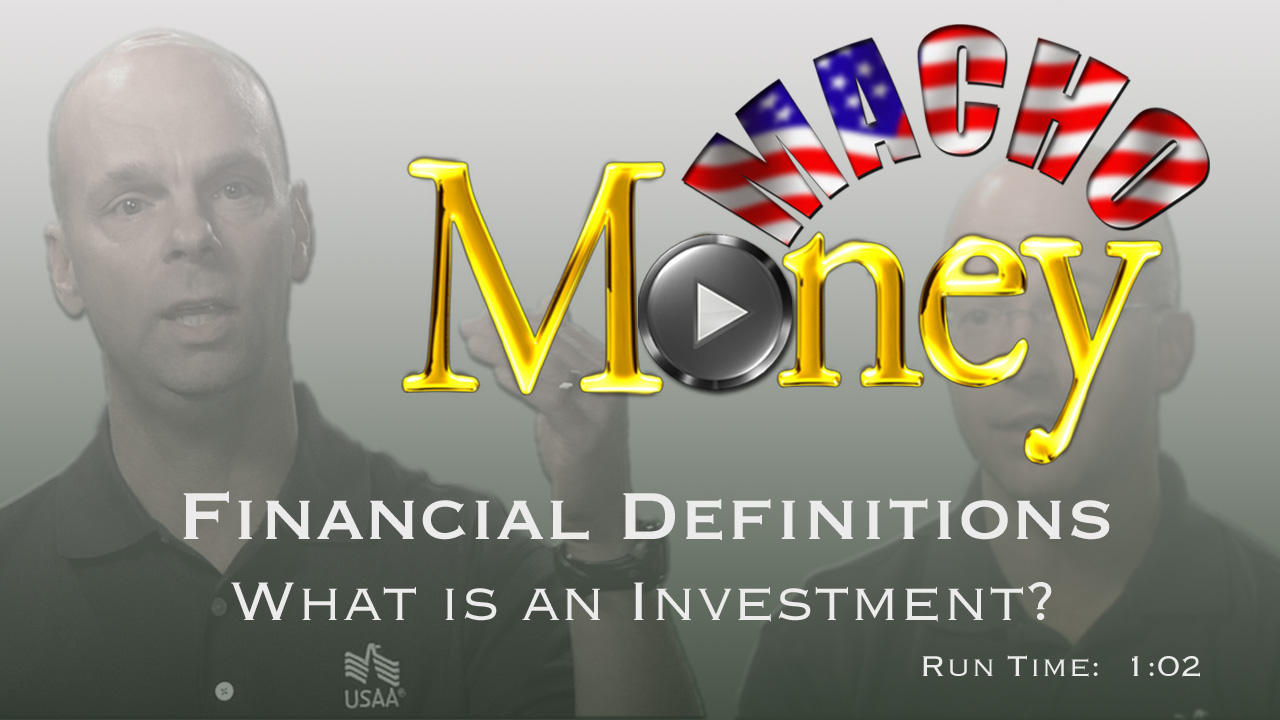 Image: – USAA Financial Counselors J.J. Montanaro and Scott Halliwell explain financial investments – Macho Spouse
What is an investment?  According to the American Heritage New Dictionary of Cultural Literacy (3rd Edition), an investment is, "The purchase of property with the expectation that its value will increase over time."
Seems straight forward enough, but for those who want a more thorough explanation with examples from USAA Financial Counselors J.J. Montanaro and Scott Halliwell, click on the short video.
---
See also...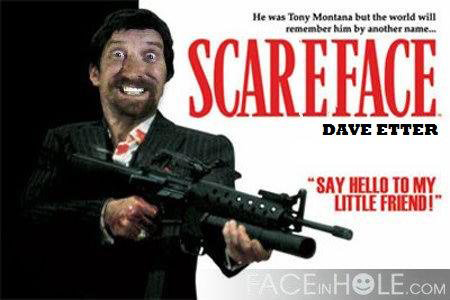 (The Old Fart speaks his mind and we encourage that at Macho Spouse. Â However, The Old Fart's views do not necessarily represent the views of Macho Spouse...but he sure is fun to read.)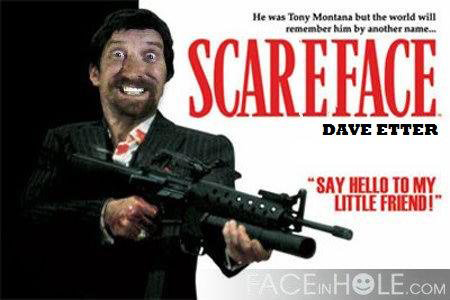 Think the Fiscal Cliff is scary?
Wait till you do your taxes!!!
You crazy political cry-babies, you stubborn fools who call yourselves the people's choice – are you really that blind?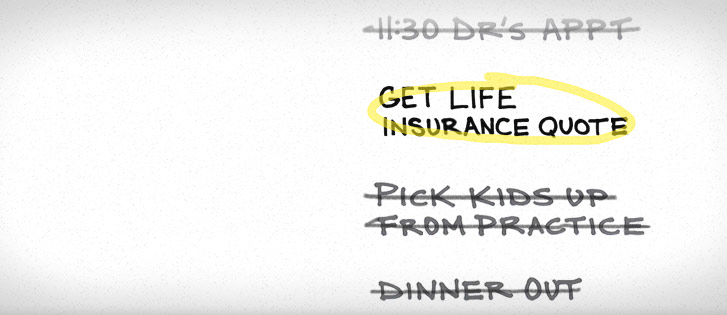 OK, here is an important topic USAA wrote about a few months ago and we obtained permission to re-post on Macho Money.  For those of you who are new to the military, you will receive your health insurance from Tricare.  Tricare is offered to all active duty members and their dependents.  Once your active duty spouse retires, your family is eligible for Tricare For Life.  However, if you guys decide to separate from the military before retirement qualifications are met, you aren't eligible for Tricare.  At this point the VA may be an option, but there are specific eligibility requirements so not everyone will qualify...plus the VA doesn't cover dependents.  So, for many of us, the pain of shopping for health insurance is inevitable.
Health insurance coverage is available to more Americans than ever under the Patient Protection and Affordable Care Act (ACA), which created a marketplace of plans with a range of costs and benefits.
But before you start shopping around, it's wise to think about your needs and budget to find the best plan for you and your family.
Here's how to weigh your health insurance coverage options:
---
Share on social media
Macho Spouse uses AddThis share buttons so you can easily share your favorite content from this site to your Facebook, Twitter, and more.
To share this on social media, click on the share icons. You will be prompted to connect your social media account if you have not already.
Thank you for sharing!
---
Comments