---
Like, Comment, Share
Macho Money Definitions - What Is A Mutual Fund?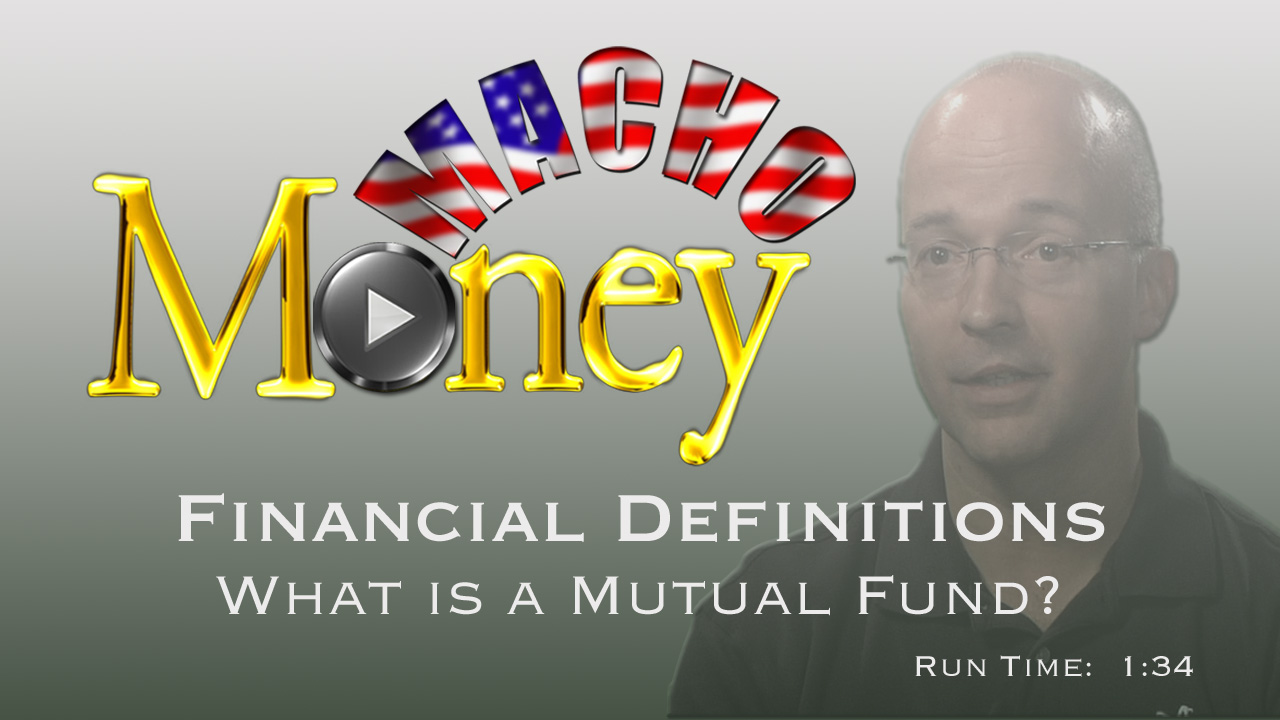 Image: – – Macho Spouse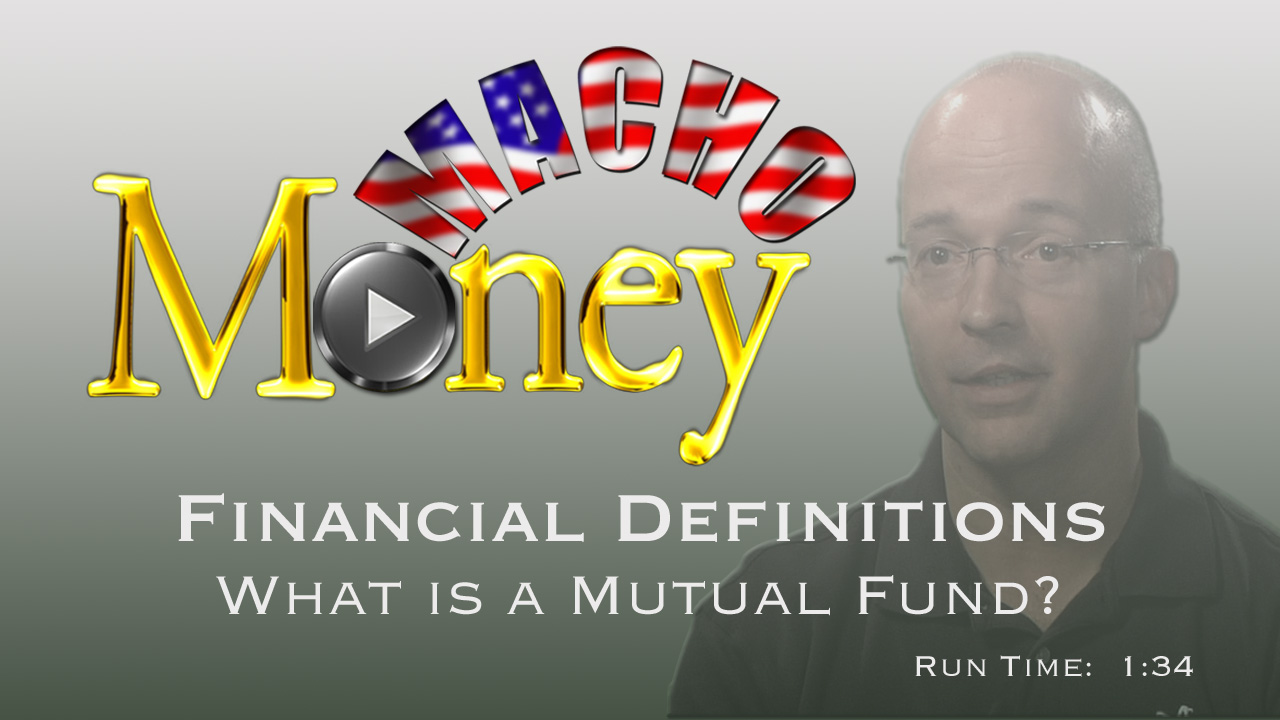 According to Investopedia, a mutual fund is an investment vehicle that is made up of a pool of funds collected from many investors for the purpose of investing in securities such as stocks, bonds, money market instruments and similar assets. Mutual funds are operated by money managers, who invest the fund's capital and attempt to produce capital gains and income for the fund's investors. If you're still a bit confused, click on the video and watch USAA Certified Financial Planner, Scott Halliwell explain in further detail.
---
See also...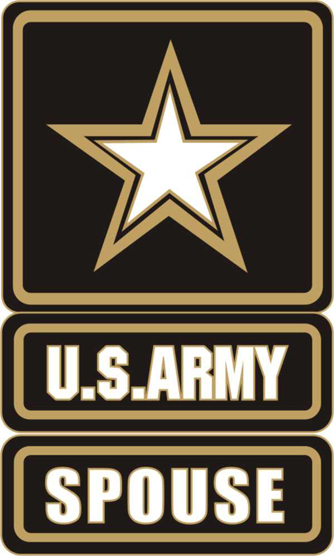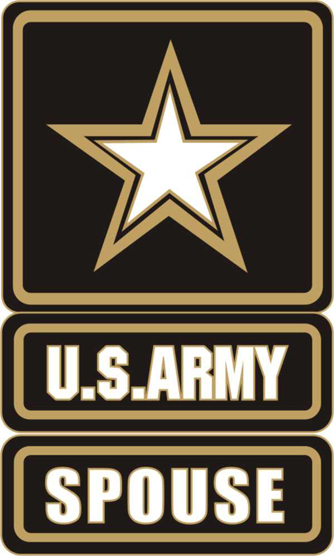 I have focused the last 10 years of my career as a research psychologist on trying to better understand the needs, struggles, and success of military couples and families. I've worked with hundreds of couples, given numerous presentations, published several articles, received multiple research grants … yet it is quite clear to me that in some ways, I have failed in my efforts.
To give some background, I began my first academic position in 2005. Given all that was happening at that time, I wanted to give back in some way to service members and families who give so much of themselves in service of our country. As a civilian, I saw two main ways of being able to actively engage in this. One was to volunteer when I was able. The second way was to find a way to build this commitment to military families into my everyday life.
For me, the second approach – folding my efforts into the very fabric of my life – was the way to make a sustained commitment over time. That is when I set about trying to connect my everyday work as a clinical psychologist and researcher to helping this unbelievably deserving group of people. I took my expertise in research on couples and anxiety, and applied it to researching the experiences of military couples, with the goal of learning how best to help those couples when they struggle.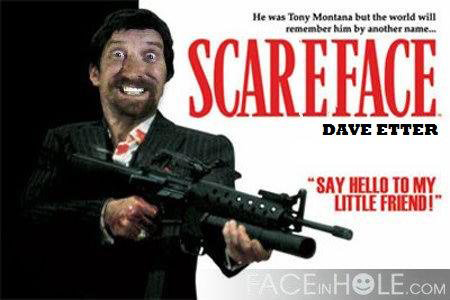 (The Old Fart speaks his mind and we encourage that at Macho Spouse. Â However, The Old Fart's views do not necessarily represent the views of Macho Spouse...but he sure is fun to read.)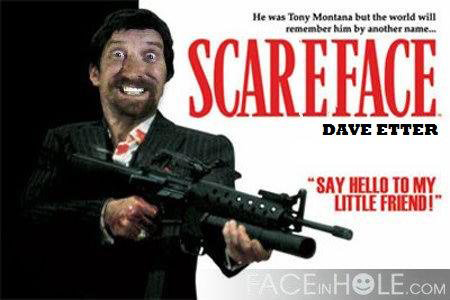 Think the Fiscal Cliff is scary?
Wait till you do your taxes!!!
You crazy political cry-babies, you stubborn fools who call yourselves the people's choice – are you really that blind?
---
Share on social media
Macho Spouse uses AddThis share buttons so you can easily share your favorite content from this site to your Facebook, Twitter, and more.
To share this on social media, click on the share icons. You will be prompted to connect your social media account if you have not already.
Thank you for sharing!
---
Comments