---
Like, Comment, Share
Macho Money Definitions - What Is A Mutual Fund?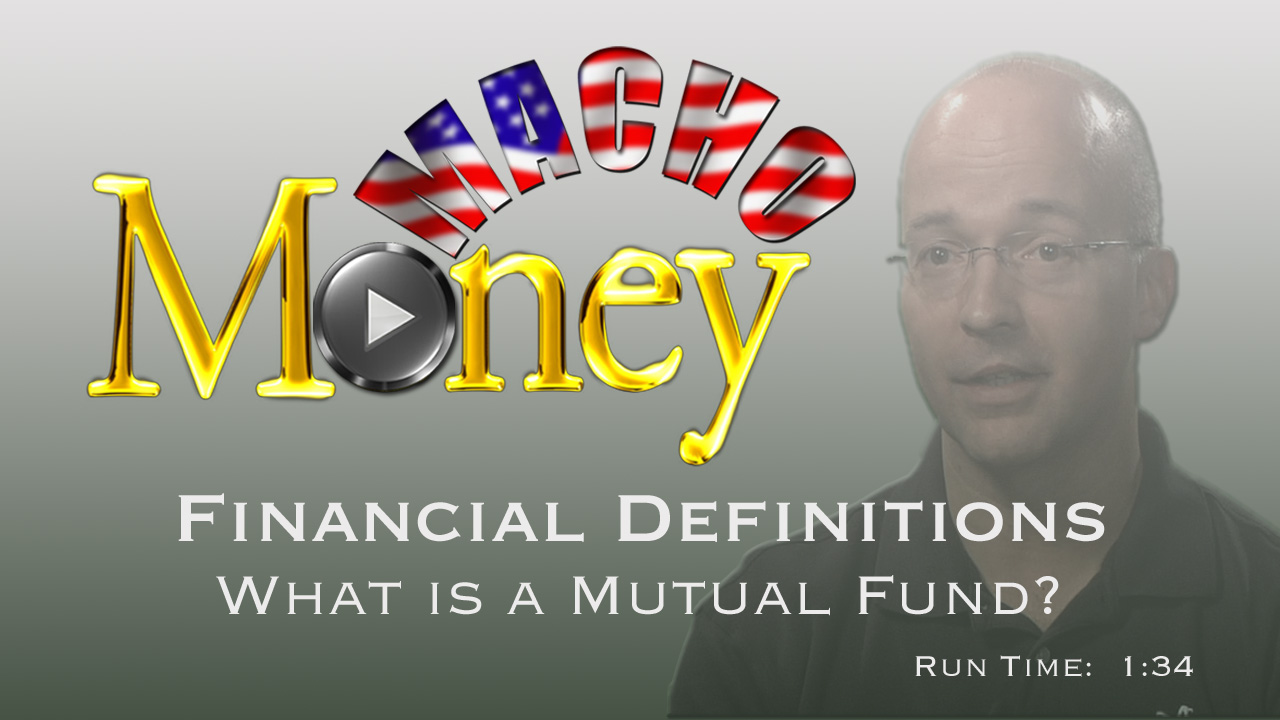 Image: – – Macho Spouse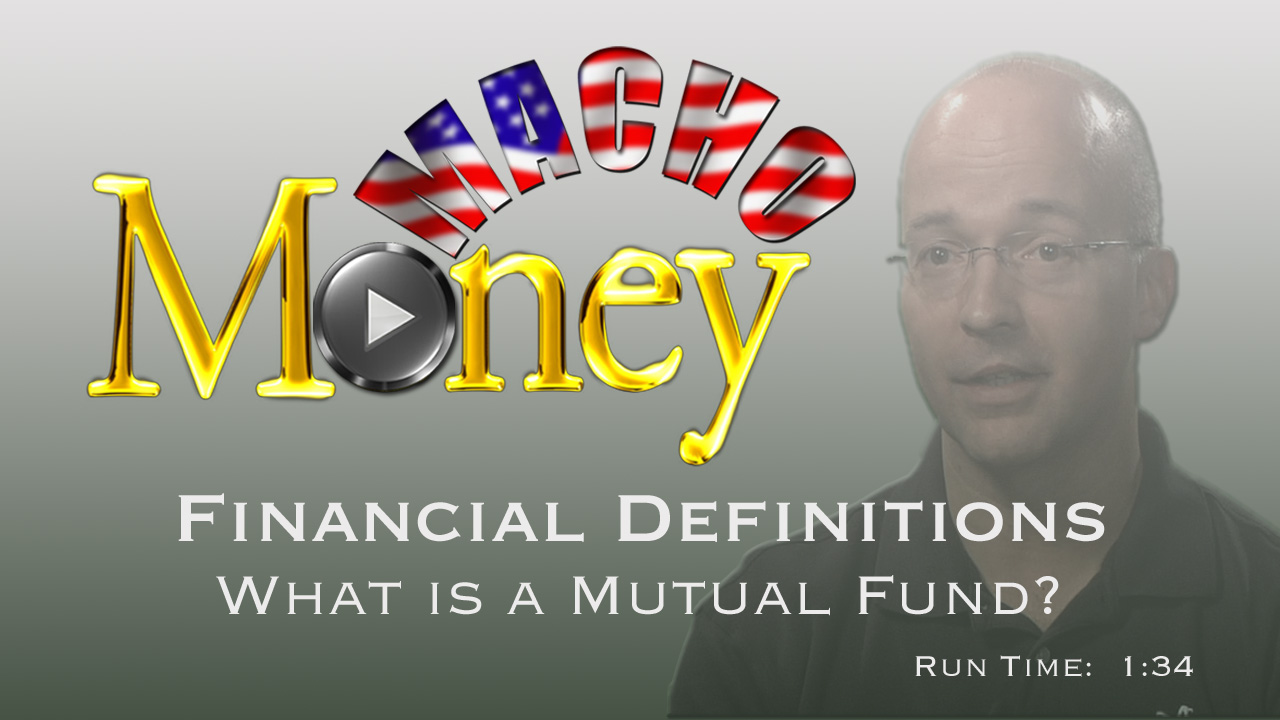 According to Investopedia, a mutual fund is an investment vehicle that is made up of a pool of funds collected from many investors for the purpose of investing in securities such as stocks, bonds, money market instruments and similar assets. Mutual funds are operated by money managers, who invest the fund's capital and attempt to produce capital gains and income for the fund's investors. If you're still a bit confused, click on the video and watch USAA Certified Financial Planner, Scott Halliwell explain in further detail.
---
See also...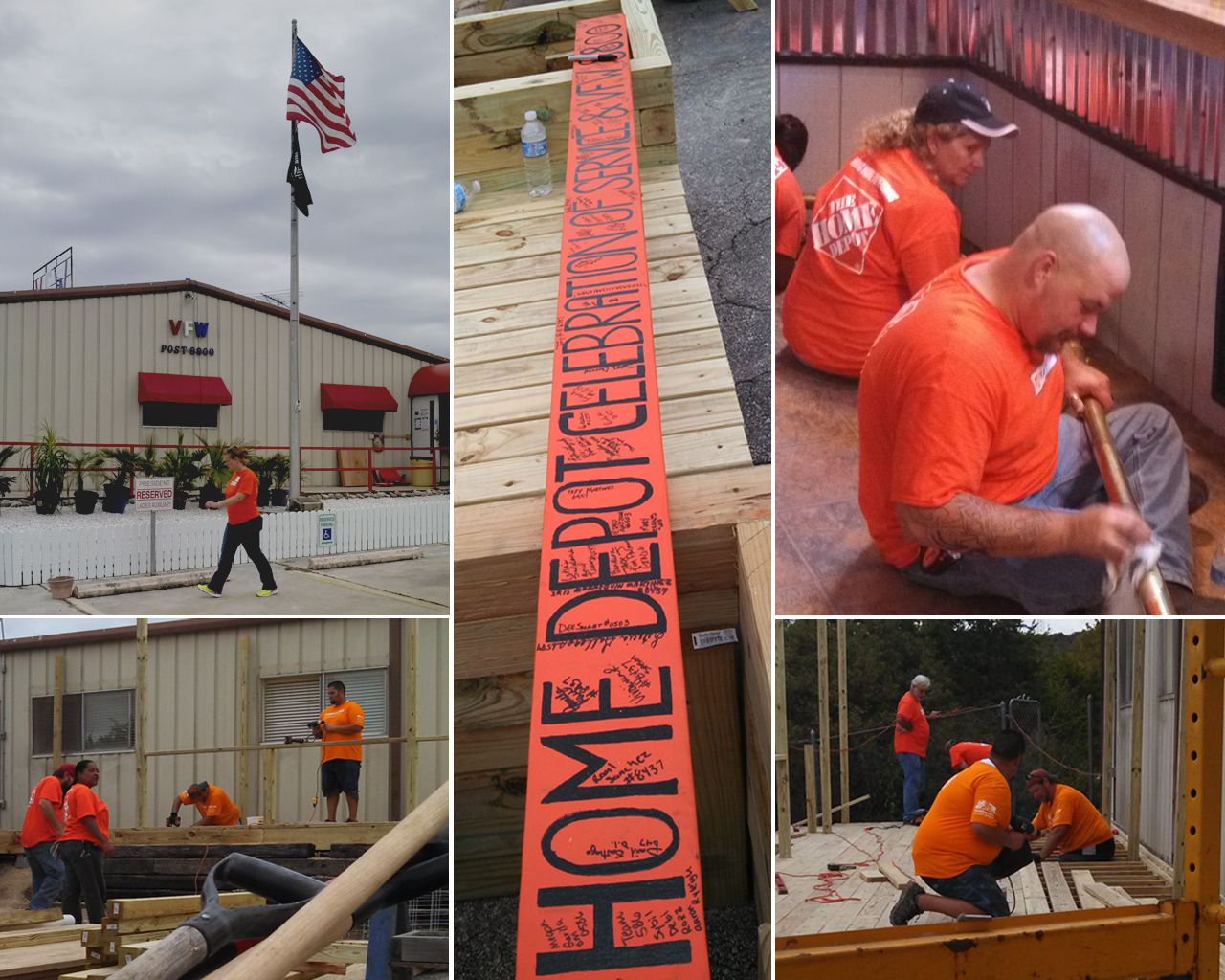 We know the title sounds a bit sexist, but we just can't help it...because it's true! We also know this is VERY late in posting, but we really just learned about these projects a couple weeks ago. If you're looking for a great way to get out of the house and help your community, check out the Home Depot Foundation. The pictures below are from a recent stop here in San Antonio where they helped rehab an old VFW just north of town. We look forward to working with them in the future to help spread the word for next year's activities. Until then, if you're in one of these cities...get off your butt and go help!
http://homedepotfoundation.org/page/cos-projects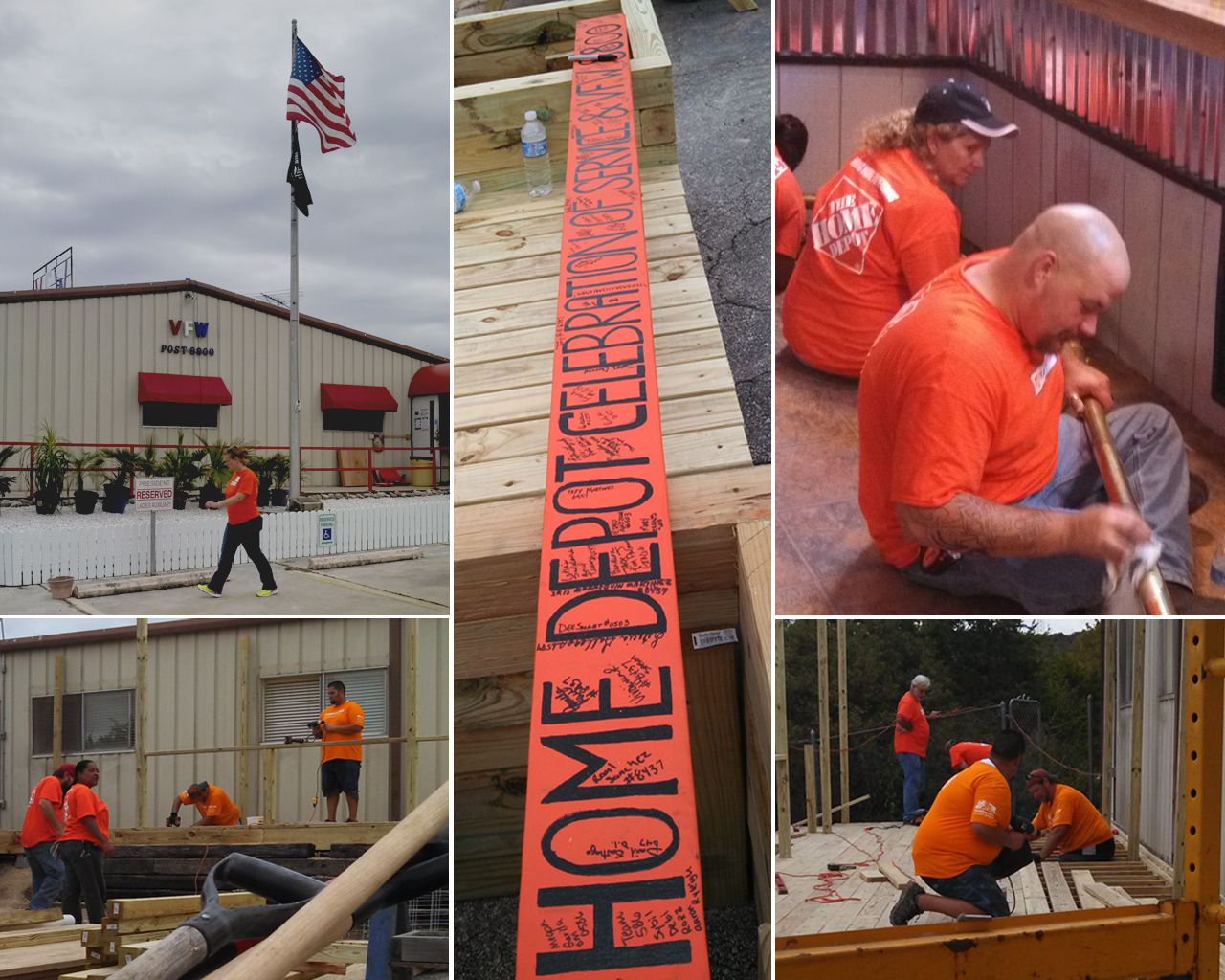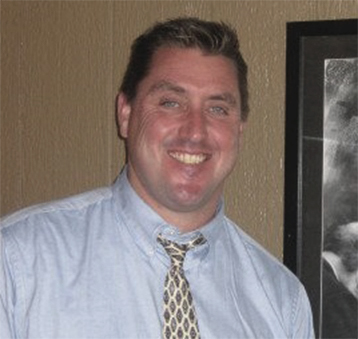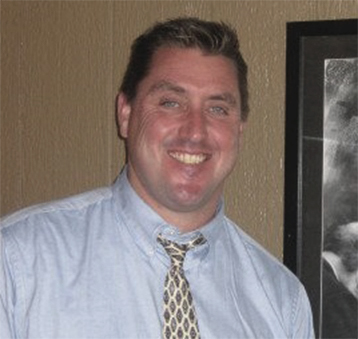 Tom Cruise took a great deal of heat a number of months back for suggesting that wrapping his film Oblivion was like returning from Afghanistan. And oh, did the howling begin in earnest. And while I know that he was trying to suggest that filming an action epic was physically demanding and mentally taxing, you just knew he picked the wrong metaphor to characterize his challenges.
(This is NOT Tom Cruise)

But there are at least one or two Cruise movies that you've enjoyed over the years, so you let it slide just this once, because you know it will never happen again. I ask that same level of charity and indulgence here…
---
Share on social media
Macho Spouse uses AddThis share buttons so you can easily share your favorite content from this site to your Facebook, Twitter, and more.
To share this on social media, click on the share icons. You will be prompted to connect your social media account if you have not already.
Thank you for sharing!
---
Comments