---
Like, Comment, Share
Macho Money Definitions - What Is A CD?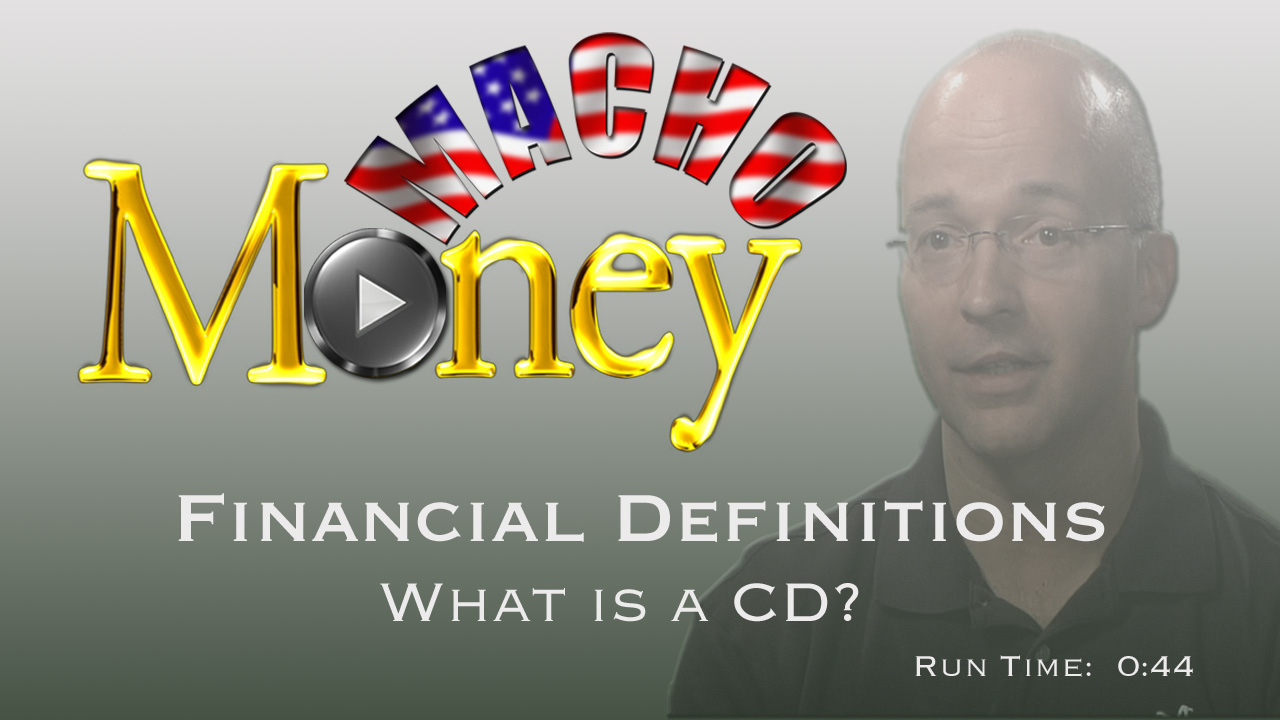 Image: – – Macho Spouse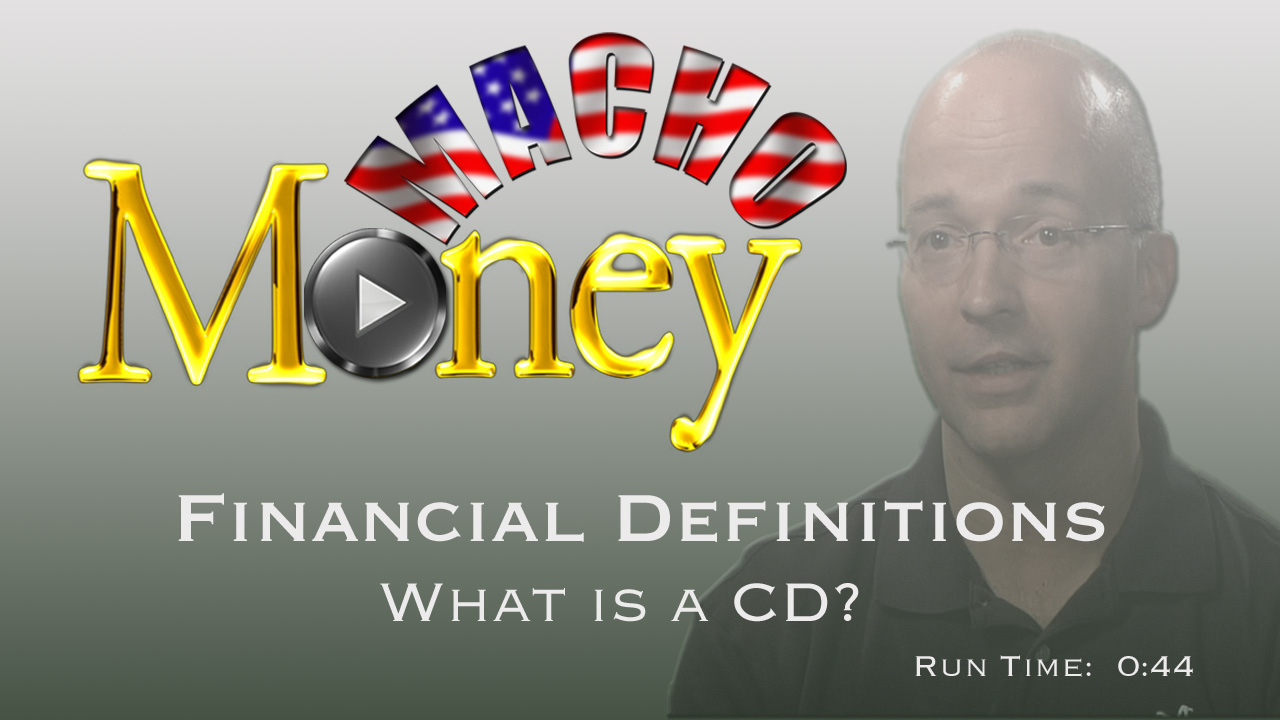 If you hear someone use the letters "CD," they are abbreviating the term "certificate of deposit." And according to Investopedia, a CD is A savings certificate entitling the bearer to receive interest. A CD bears a maturity date, a specified fixed interest rate and can be issued in any denomination. CDs are generally issued by commercial banks and are insured by the FDIC. The term of a CD generally ranges from one month to five years.
It can get a bit confusing, but for a more clear explanation with examples, click on the video and listen to Scott Halliwell from USAA.
---
See also...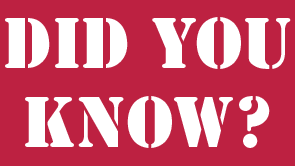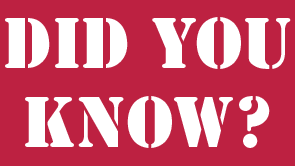 Military Base Firearm Laws can be confusing, especially when you end up living at two different military bases within one year like I did. I own several firearms and the first time I encountered military base firearm laws was during the PCS move when the movers asked me if my firearms were registered on the base. My response..."Huh?"
This incident took place when we had to move from the Pentagon to Maxwell AFB for my wife to go to school. I was already a male military spouse for more than 10 years, but I had never thought about or encountered military base firearm laws. An interesting point to note here is that in my entire time as a male military spouse, we have lived on base once. While this may have had something to do with my not encountering the military base firearm laws before this PCS move, it had nothing to do with my ignorance of the laws.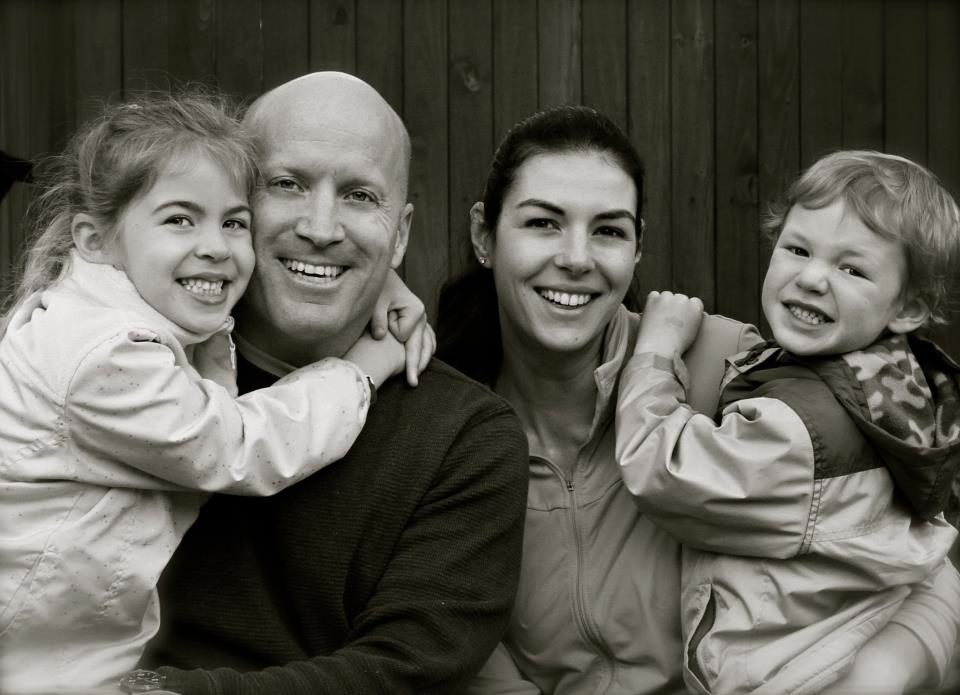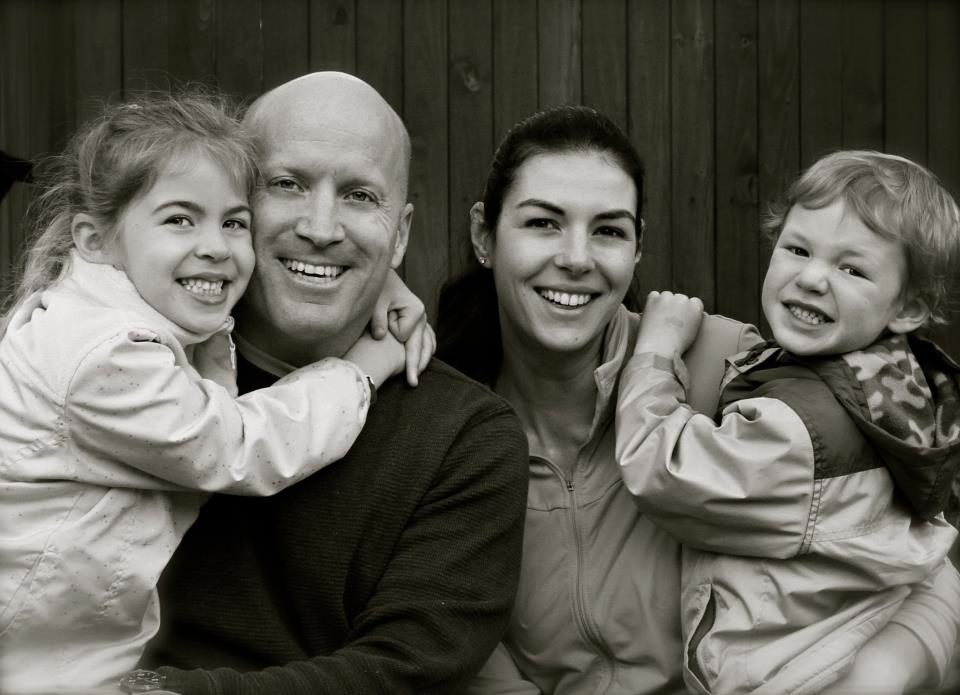 The Assumption:
At the basic level, I think it is safe to say that human beings fundamentally get tremendous satisfaction out of creating something that is uniquely their own. I personally think this spirit is at the core of all human beings. I see this everyday in my own children when they develop their arts and crafts and proudly show my wife and I the bounty of the effort they put in. As we grow older, graduate from high school, college (or both) and enter the work force, we become part of an organization. While jobs vary widely (as does job satisfaction!), an objective person walking into any organization can see that waning passion is not an uncommon theme. I often wonder if that lack of passion is the cumulative result of getting farther away from your own interests and passions over time.
---
Share on social media
Macho Spouse uses AddThis share buttons so you can easily share your favorite content from this site to your Facebook, Twitter, and more.
To share this on social media, click on the share icons. You will be prompted to connect your social media account if you have not already.
Thank you for sharing!
---
Comments