---
Like, Comment, Share
Macho Money Definitions - What Is A Bond?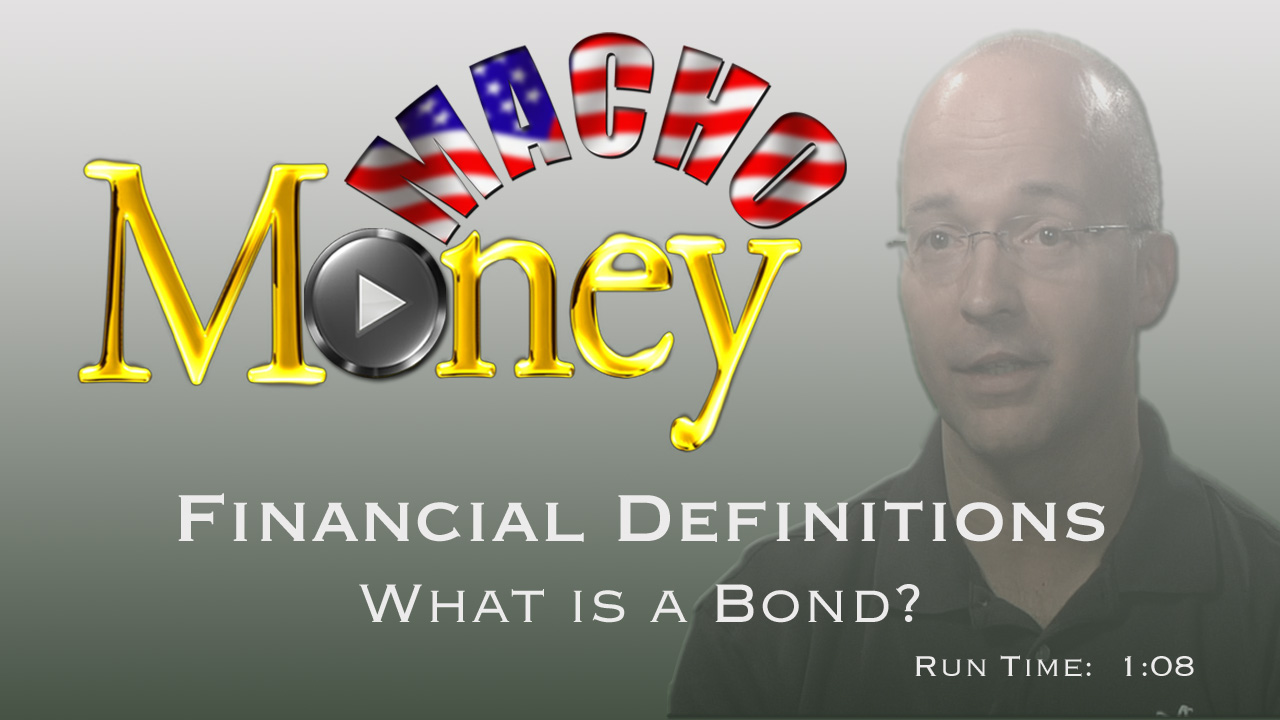 Image: – – Macho Spouse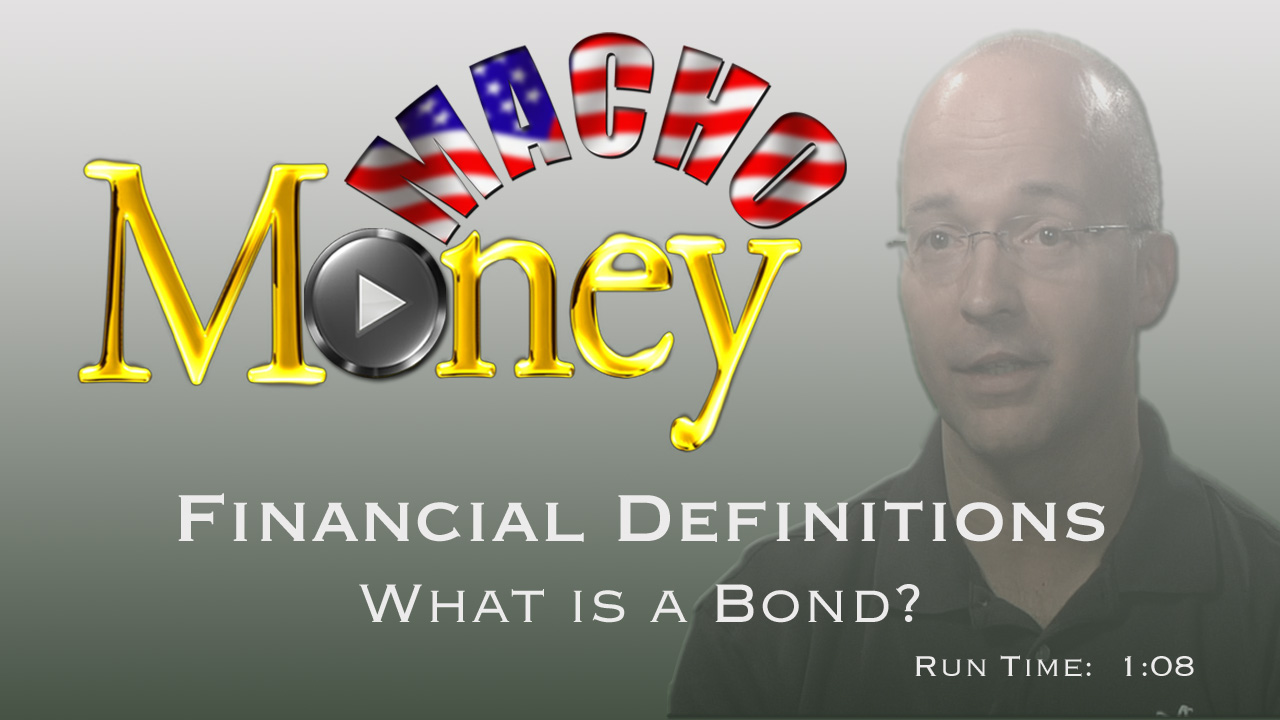 What is a "bond?" No, not a secret agent from England, but an investment tool used to grow wealth. According to the Wall Street Journal, bonds are a form of debt. Bonds are loans, or IOUs, but you serve as the bank. You loan your money to a company, a city, the government – and they promise to pay you back in full, with regular interest payments.
Pretty understandable, but for greater detail and examples, click on the video and listen to Scott Halliwell from USAA explain.
---
See also...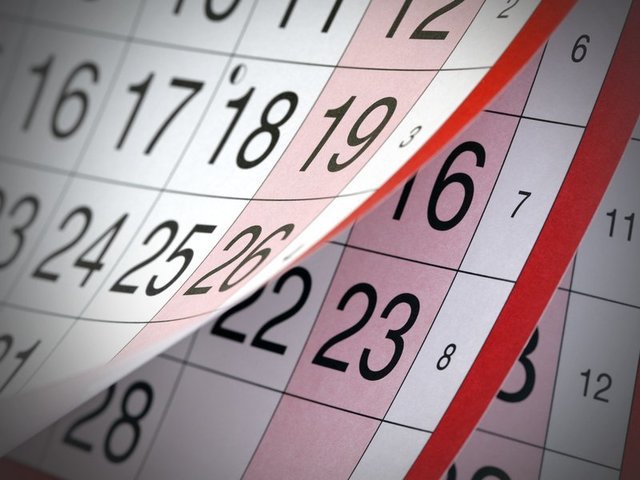 A list of holidays, observances and events recognized throughout the month of March including federal, non-federal and religious holidays and more.
March Military Calendar of Holidays, Events, Observances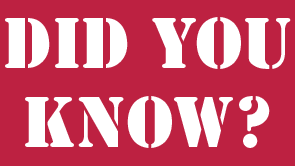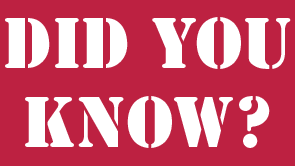 The Military Spouse Career Advancement Account (MyCAA) provides military spouses the opportunity and financing to receive the training and education needed for portable careers that will persist during the military lifestyle of multiple relocations.
---
Share on social media
Macho Spouse uses AddThis share buttons so you can easily share your favorite content from this site to your Facebook, Twitter, and more.
To share this on social media, click on the share icons. You will be prompted to connect your social media account if you have not already.
Thank you for sharing!
---
Comments