---
Like, Comment, Share
Macho Money Definitions - What Is A Bond?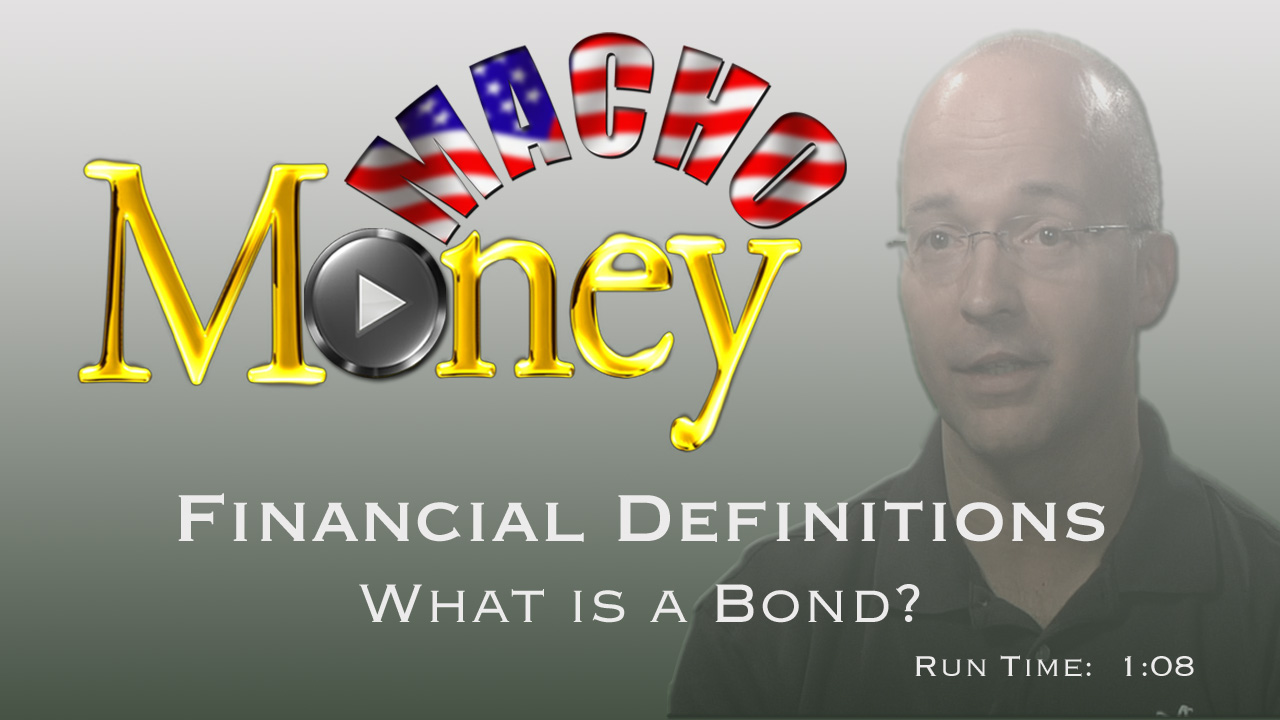 Image: – – Macho Spouse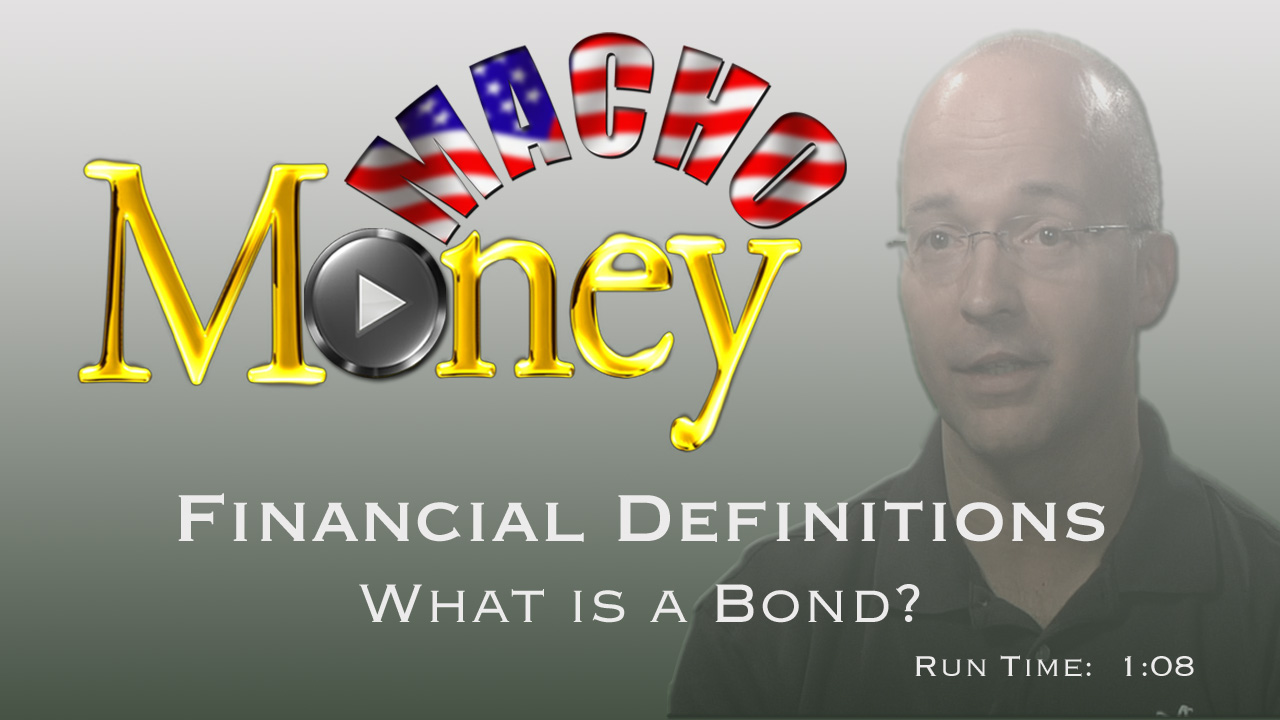 What is a "bond?" No, not a secret agent from England, but an investment tool used to grow wealth. According to the Wall Street Journal, bonds are a form of debt. Bonds are loans, or IOUs, but you serve as the bank. You loan your money to a company, a city, the government – and they promise to pay you back in full, with regular interest payments.
Pretty understandable, but for greater detail and examples, click on the video and listen to Scott Halliwell from USAA explain.
---
See also...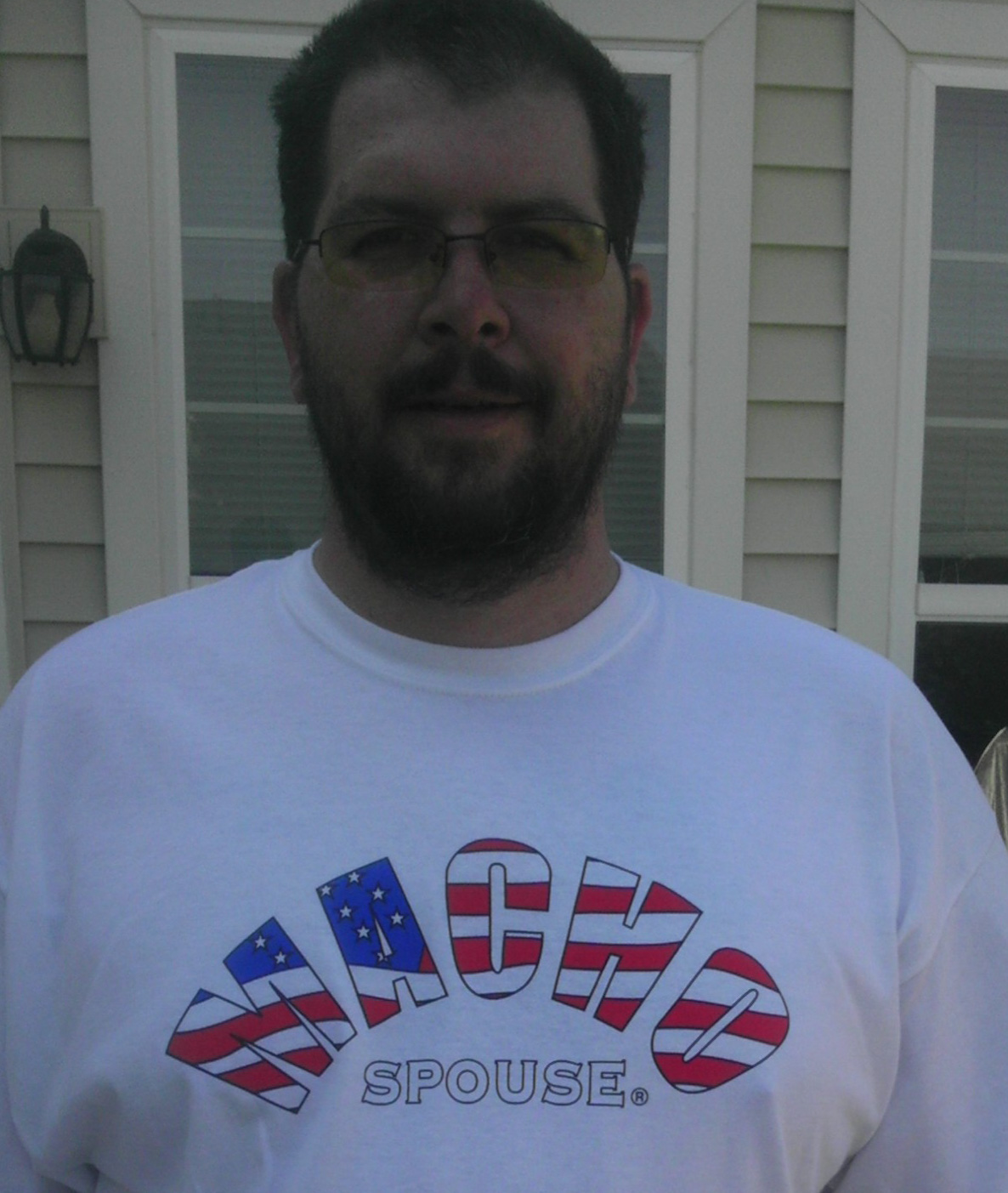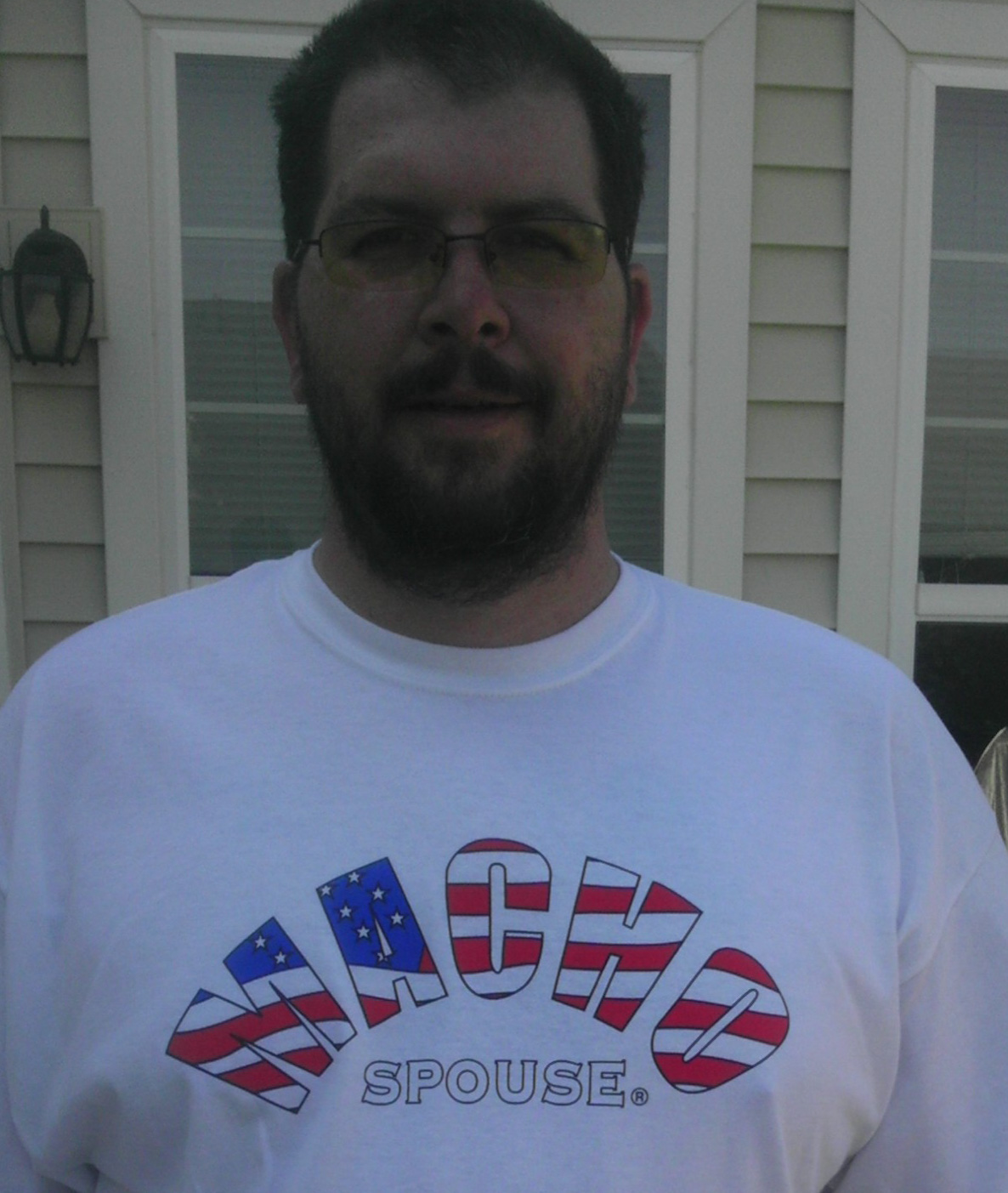 We were looking around and found this advice at Mr.Dad.com and thought we would shar with you. It certainly is a career field that is, parden the pun, very mobile.
Let's face it, the best career involving four wheels and an engine block is a race car driver or a big shot engineer. But if you don't have Speed Racer driving skills or a Henry Ford brain, plenty of unique and fun automotive careers are still abound. You just have to know what you're looking for.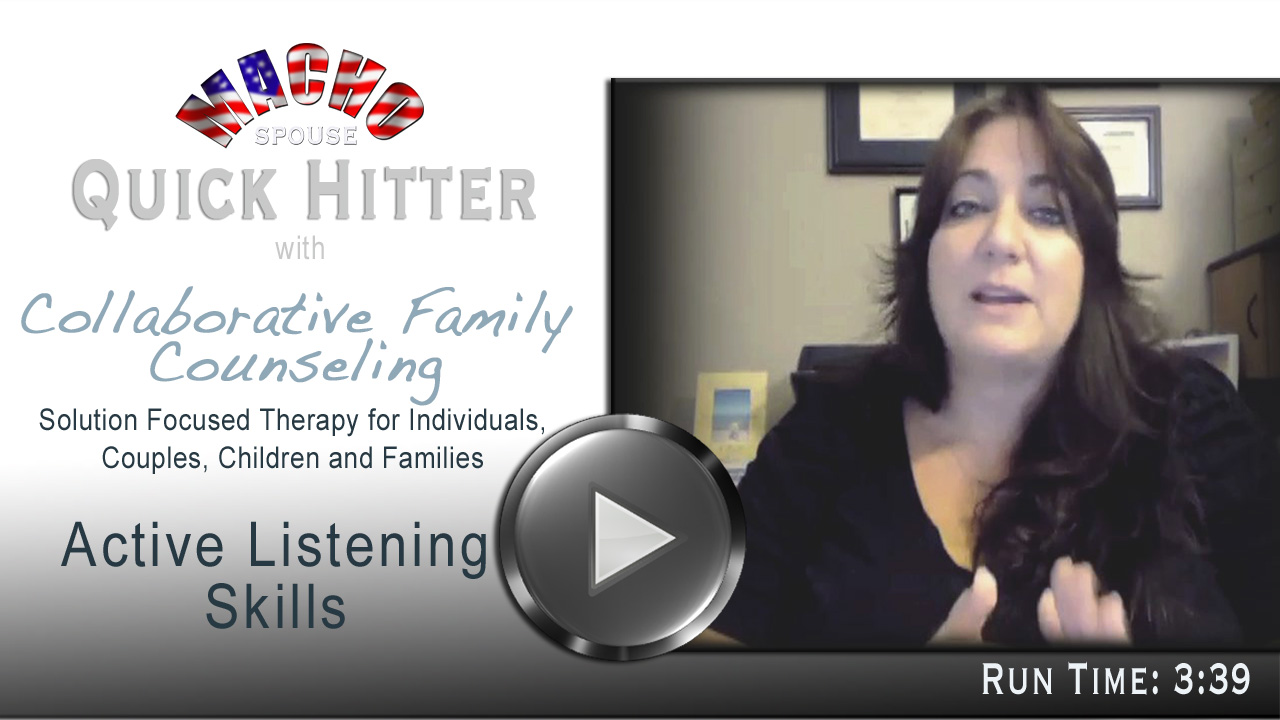 Most of us can usually "hear" what our spouses are saying, but do we actually listen to the words and understand what is being communicated?  Active listening skills are important tools to have for successful, happy relationships.  In this new Macho Spouse "Quick Hitter," Elizabeth Cabibi, M.S.,LMFT (Licensed Marriage and Family Therapist) defines active listening and then demonstrates how to practice and administer some good techniques.  Below is a Speaker Listener Technique used by many military marriage retreats.
---
Share on social media
Macho Spouse uses AddThis share buttons so you can easily share your favorite content from this site to your Facebook, Twitter, and more.
To share this on social media, click on the share icons. You will be prompted to connect your social media account if you have not already.
Thank you for sharing!
---
Comments