---
Like, Comment, Share
Macho Money - What Worked For Me with Julie Finlay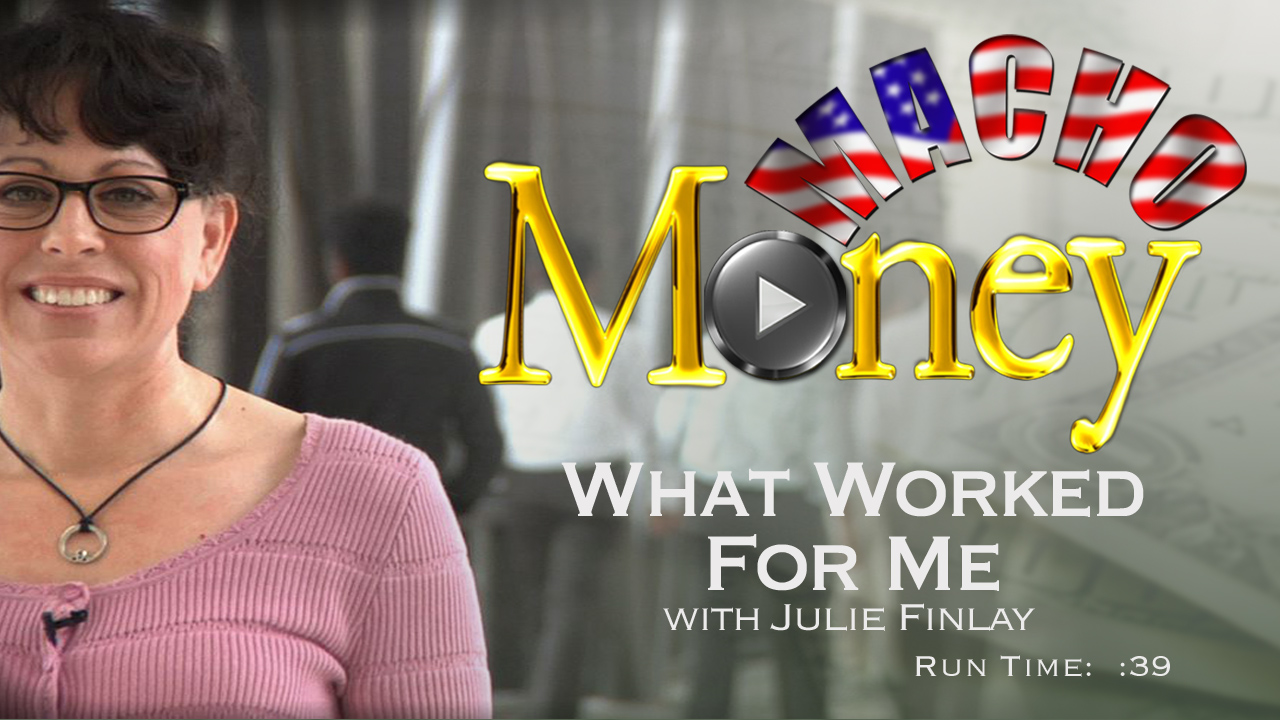 Image: – – Macho Spouse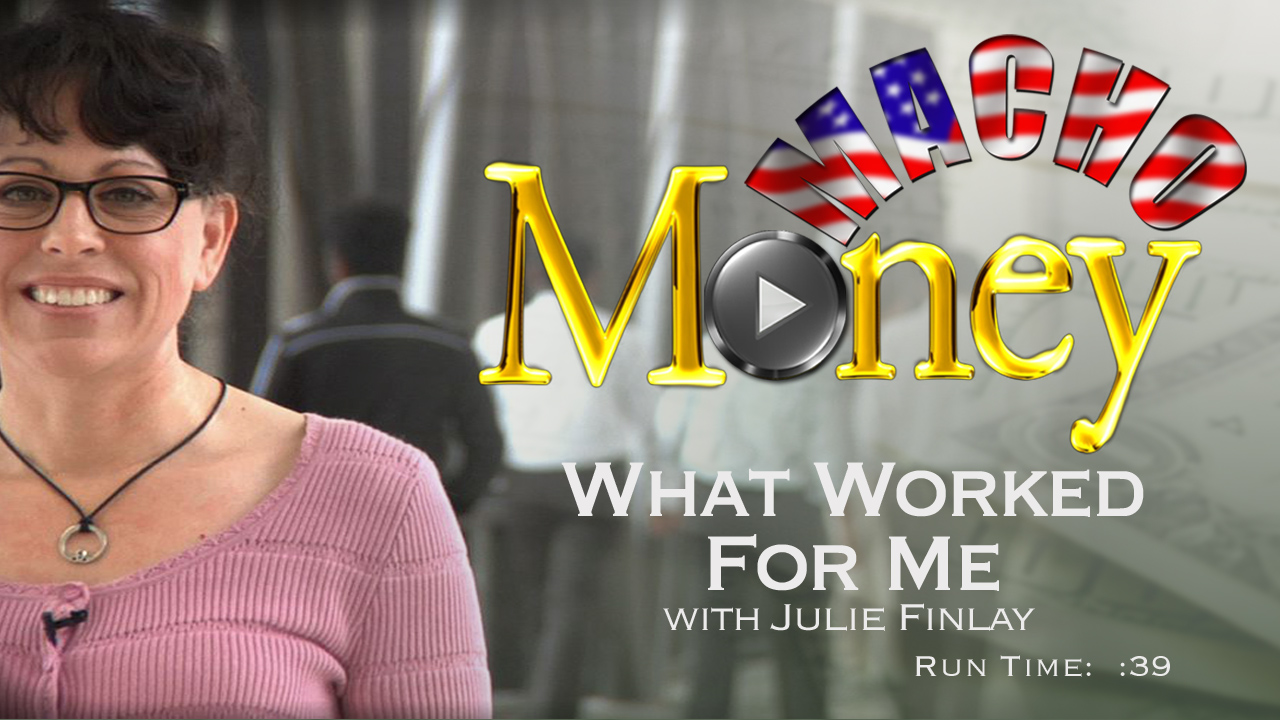 Macho Money "What Worked For Me" videos are a series of short videos that highlight some financial successes people have accomplished. These quick interviews are not from Certified Financial Planners, bankers, or any other type of sophisticated financial gurus...they are normal, hard-working people who made some smart decisions with their money. In this video, Julie Finlay shares why she is looking at a potential early retirement. If you've already seen Alan's video, we think you'll start to notice a patern.
---
See also...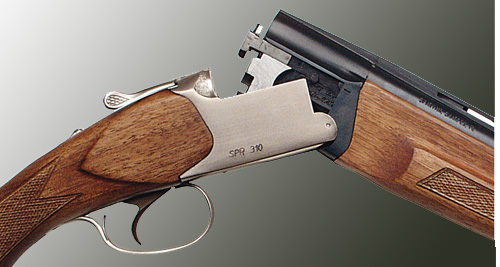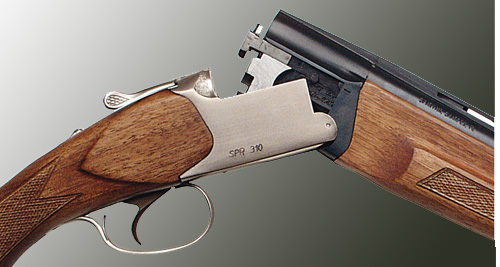 Cleaning your rifle barrel regularly is as important as changing the oil in your vehicle. Without proper cleaning, the rifle will not perform optimally and can become damaged. Always check twice to ensure the rifle is unloaded before starting.
What You Will Need:
Some old toothbrushes and utility brushes

Q-tips

Cleaning patches

Bore brush to match rifle caliber

Gun oil

Bore cleaner or solvent

Rifle barrel cleaning rod and slotted end

Bent cleaning brush for rifles lacking easy breech-end access
Here is some good information on flying Space A. I have yet to take advantage of Space A, has anyone flown this way?
---
Share on social media
Macho Spouse uses AddThis share buttons so you can easily share your favorite content from this site to your Facebook, Twitter, and more.
To share this on social media, click on the share icons. You will be prompted to connect your social media account if you have not already.
Thank you for sharing!
---
Comments