---
Like, Comment, Share
Leveraging LinkedIn to Find Career Opportunities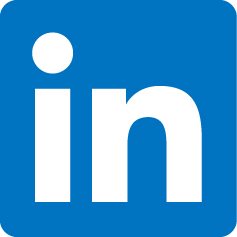 Image: – – Macho Spouse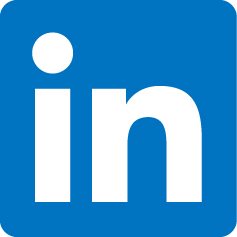 Job hunters know LinkedIn as the social network that caters primarily to job seekers and recruiters. Users create professional profiles and highlight job experience, internships and educational achievements. Yet there is more to leveraging the power of LinkedIn than merely creating a profile.
Be short and to the point. Make it easy for recruiters and potential employers to scan your background by providing a summary that features keywords. Leave out anecdotes. Instead, focus on highlights and achievements that are of interest to someone looking to hire you for your desired position. If you are at a loss for words and phrases, look at the job descriptions recruiters currently use to advertise available positions. Use some of these same keyword phrases.
Fill out the skills section. Do not be modest! This section is easy for a recruiter to scan, which makes it so valuable. List the types of skills that represent your strengths and are marketable as well. Since your LinkedIn friends have the opportunity to endorse you for these skills, it is a good idea to do this early on during your job search. This allows the section to grow with endorsements, which makes it look much more professional.
Network. Recruiters frequently find your name because you are connected either to the company they represent or to someone else who is connected to the company. If you are changing careers, it is vital that you branch out and make connections with professionals in the industry. Although it is possible to randomly send connection requests, it is much more acceptable to connect with one or two people whom you contact ahead of time. For example, you may want to connect with vendors or customers you currently deal with.
Follow companies in your niche. While these do not necessarily have to be the companies where you want to seek employment, it does help to stay in tune with industry trends and changes. LinkedIn offers you the option to follow these companies and learn about their updates. In addition, when you connect with the companies that do look like possible employer prospects, you might hear about positions opening up before anyone else does. This truly allows you to leverage LinkedIn's power to find a career opportunity.
Get Engaged. One powerful way to stand out is to have a potential employer see your name over and over again. If you get engaged with any posts they put out, they will take notice. Put thought into your engagement. Don't simply add a "great post" but think about the thread and the other comments and write something that will make you stand out from the crowd.
(This post is brought to you by The Sonoran Desert Institute School of Firearms Technology. A distance learning school that offers gunsmithing programs as well as an Associate of Science in Firearms Technology and a Certified Armorer Course. If you are not sure what direction you want to go in with your career, come check us out online.)
---
See also...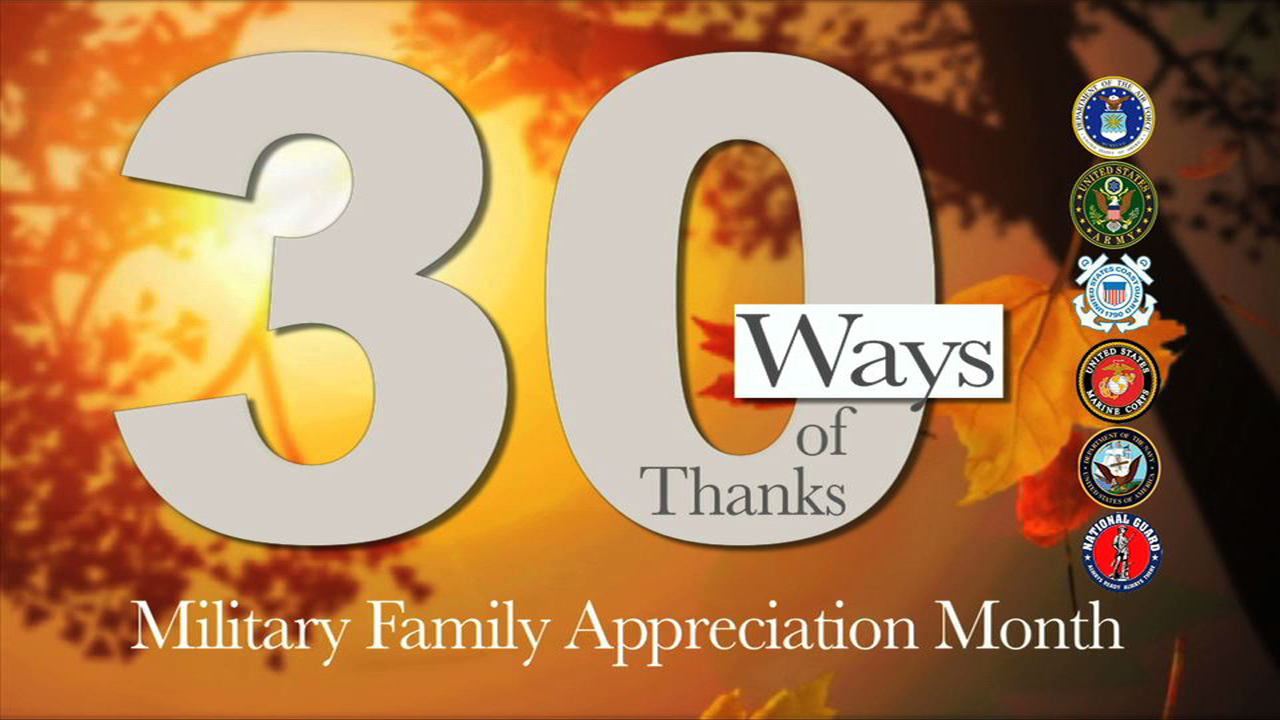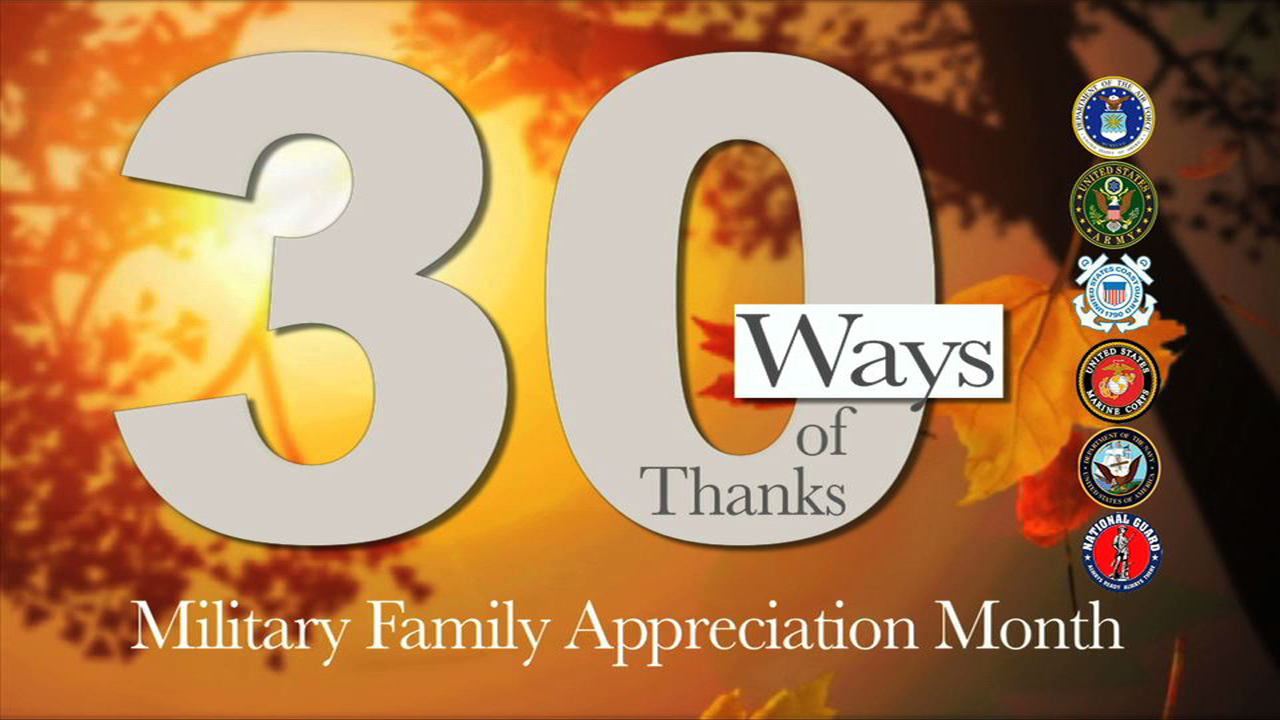 It's the little things that make the biggest difference. For military families frequently moving around the country, a friendly greeting from a neighbor looking to connect goes a long way.
November is Military Families Appreciation Month, and the 2014 Armed Forces Insurance Branch Spouses of the Year (Branch SOYs) want to help everyone, everywhere participate in thanking and honoring military families.
Americans love our military, but many people don't quite know how best to express their gratitude. As National Guard Spouse of the Year Dr. Ingrid Herrera-Yee notes, "saying "thanks" to our military families is something that many want to do, but are at a loss as to how to do it –or in the case of Guard and Reserve, how to find us!"
So the Branch SOYs created #30Ways of Thanks to help. Each day in November, the Branch SOYs will release a video with an action item that people around the country can participate in virtually or locally, individually or in groups. Participants can hash tag #30Ways so that their messages, photos, or videos are spread far and wide. Hash tags #GratefulNation and #MilFamsRock can also be added as a short-hand way to say "You are amazing, military families!" Best of all, the entire #30Ways video collection will be stored on the Branch SOYs' YouTube channel so that it can be repeated in Novembers to come, or whenever someone is looking for a way to say "thank you" to military families.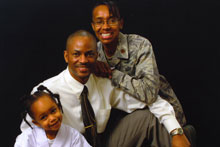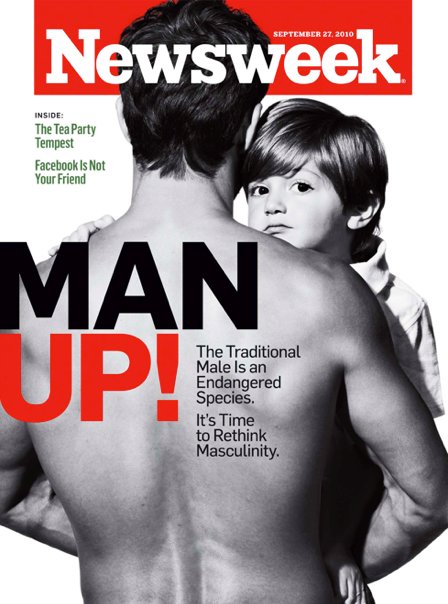 Now that I'm a SAHD (Stay-At-Home-Dad), I'm taking the time to reflect on my journey by doing a little writing. As a male military spouse of a female active duty US Air Force officer, my approach to this "SAHD Life" is with the same basic question I have for making it through just about all of my experiences - "How do I do this?" I hope my attempts to share my answers to this question help at least one person out there.
Here's a post from my blog about The Power of Being Present in a child's life. This power is shared by moms and dads and it has been very helpful for me to remember this fact, especially when I can't see my efforts as a male military spouse and SAHD amounting to much.
(I like that Newsweek cover and the idea that it is time to rethink what it means to be masculine. However, I don't agree with all points in the original article. At Macho Spouse, here is part of our effort to help people rethink masculinity.)
Judging from a lot of online discussions that I have read, it appears that there is still a novelty effect when it comes to dads staying home and being the primary caregiver for the kid(s) and taking care of the house. At the same time, I am seeing more Stay-At-Home-Dads (like myself) becoming more of a presence online.
---
Share on social media
Macho Spouse uses AddThis share buttons so you can easily share your favorite content from this site to your Facebook, Twitter, and more.
To share this on social media, click on the share icons. You will be prompted to connect your social media account if you have not already.
Thank you for sharing!
---
Comments