---
Like, Comment, Share
Key Character Traits for Male Military Spouses
Image: – – Macho Spouse
Our recent interview with Everett Lopez revealed some of the difficulties associated with being a man in the predominately female community of military spouses.
Military husbands can be saddled with gender stereotyping, discrimination and insufficient support on top of the strain of deployments, PCSing and military life.
With 11 years as a male military spouse, three years as a father and four big moves under his belt, Everett had some great advice to give to military spouses, especially husbands.
Read more:
Key Character Traits for Male Military Spouses
Posted by Derek Hartley
---
See also...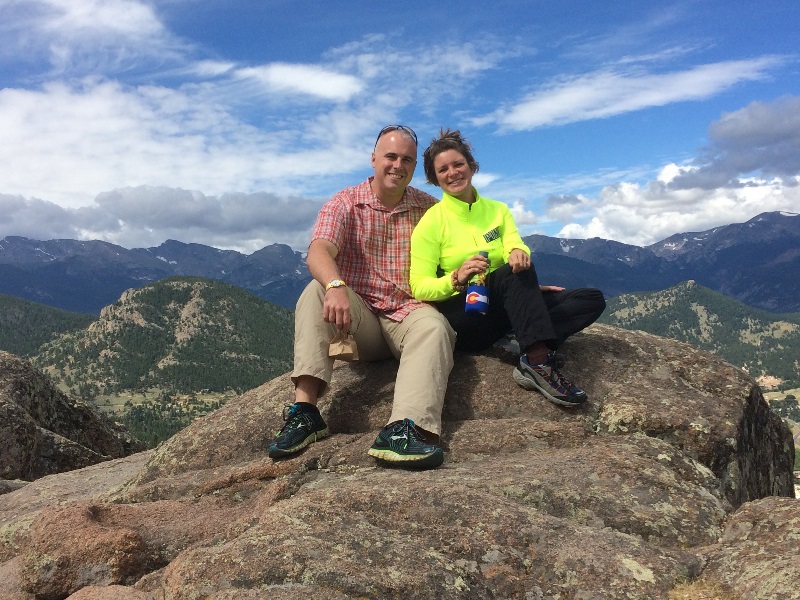 Hey guys, here's some solid marital advice for military spouses from male spouse Eric Gardner. This blog post goes well with our Macho Spouse video series on communication. Thank you NextGen MilSpouse for bringing Eric to our attention!


Since I've been married, one of the best summers I've had was when my wife was deployed. Sounds crazy and maybe a little insensitive to my wife...but it's true!
First of all, don't get me wrong -- holding down the home front during the deployment was one of the hardest things I've been through. But without the structure of my wife's workweek I was able to spend the summer exploring the great outdoors with our 2 boys. We went on one camping trip after another, any day of the week. A couple times I didn't even bother unpacking the truck when we got home. I just did some laundry, re-packed the cooler, and after a day or two at home we headed back out to another National Park.
---
Share on social media
Macho Spouse uses AddThis share buttons so you can easily share your favorite content from this site to your Facebook, Twitter, and more.
To share this on social media, click on the share icons. You will be prompted to connect your social media account if you have not already.
Thank you for sharing!
---
Comments