---
Like, Comment, Share
Key Character Traits for Male Military Spouses
Image: – – Macho Spouse
Our recent interview with Everett Lopez revealed some of the difficulties associated with being a man in the predominately female community of military spouses.
Military husbands can be saddled with gender stereotyping, discrimination and insufficient support on top of the strain of deployments, PCSing and military life.
With 11 years as a male military spouse, three years as a father and four big moves under his belt, Everett had some great advice to give to military spouses, especially husbands.
Read more:
Key Character Traits for Male Military Spouses
Posted by Derek Hartley
---
See also...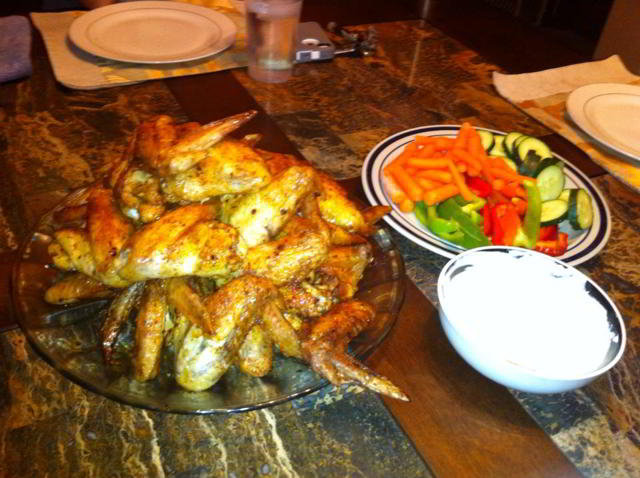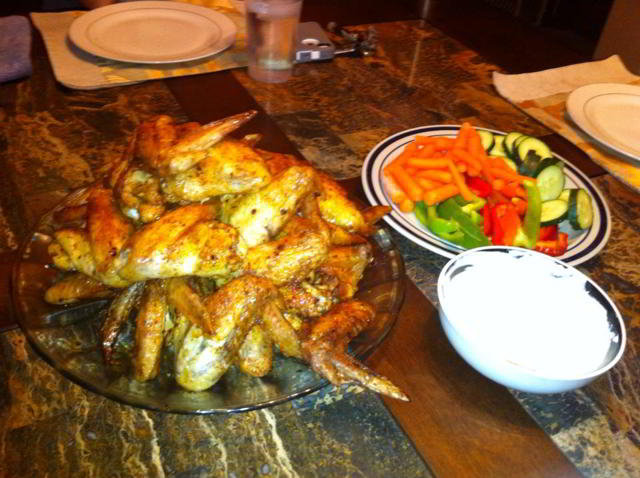 Fellow male miltary spouse, Billy McFarland, started a new Facebook page about healthy eating and healthy living for men. According to Billy, he started this while stuck at home during his wife's time in the field, deployments and training. He plans to cover everything from what to eat and how to cook.
https://www.facebook.com/pages/Real-Food-for-Real-Men/468272673270622
A note from Billy:
So why do I care? Many people close to me know that I have lost a lot of weight in the last 3 years. I have more energy than I did at 18 and more importantly, I can keep up with my kids.
I recently came across an article that really made me stop and think "Could this really happen?" then it became "Oh Wait... They are talking about a Family like mine."
The Article I am talking about is a post from MrDad.com answering a a Veterns question "My husband and I both have disabilities. He is blind and I suffer from a traumatic brain injury I received serving in Iraq. I'm pregnant and we're due in about a month. We were both so excited, but a friend told us that there's a chance we could lose custody of the baby because we both have disabilities. Now, instead of looking forward to becoming parents, we're both in a panic. Is that true? If so, what can we do?"
---
Share on social media
Macho Spouse uses AddThis share buttons so you can easily share your favorite content from this site to your Facebook, Twitter, and more.
To share this on social media, click on the share icons. You will be prompted to connect your social media account if you have not already.
Thank you for sharing!
---
Comments