---
Like, Comment, Share
Job Opportunity in Travel Industry
Image: – – Macho Spouse
And another cool job opportunity in the travel industry. For military spouses, it looks as if this company is waiving all fees associated with joining their company.

MSEP partner, World Travel Specialists, is currently looking for interes

...

See More
World Travel Specialists
j66835.wix.com
Full service travel agency serving clients throughout the world for all of their travel needs inluding cruises, vacations, destination weddings, and tours.
---
See also...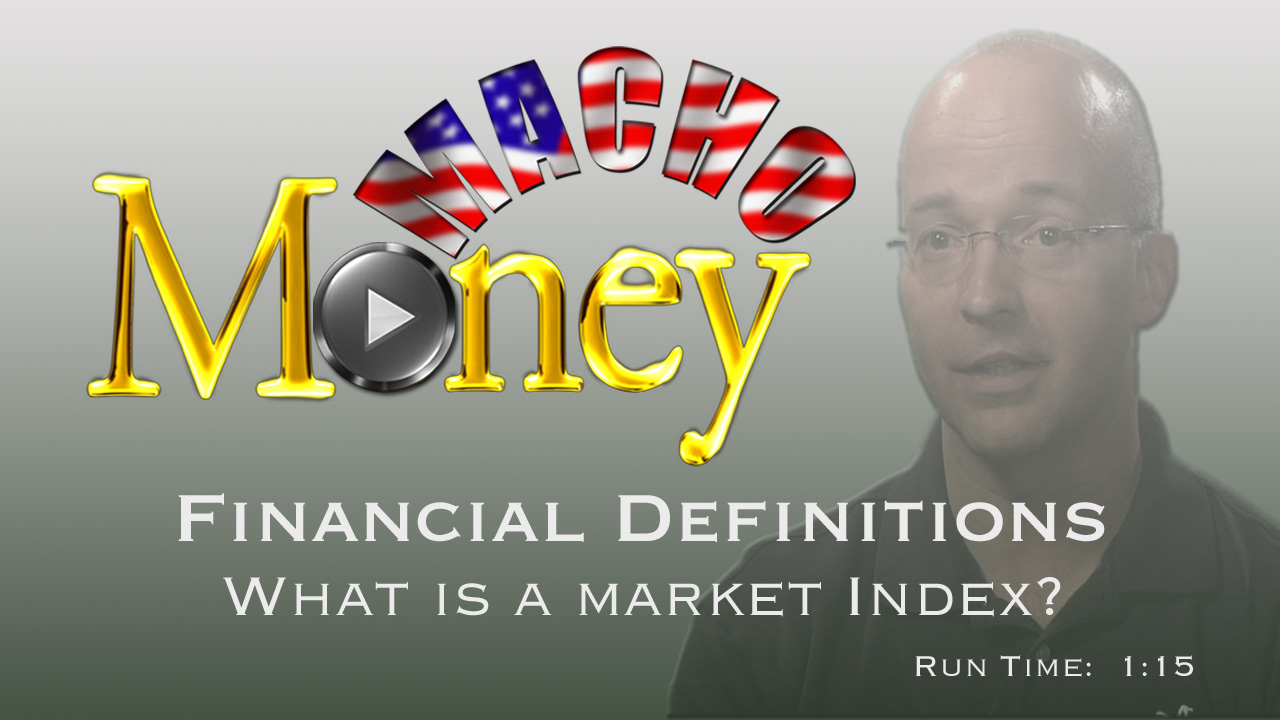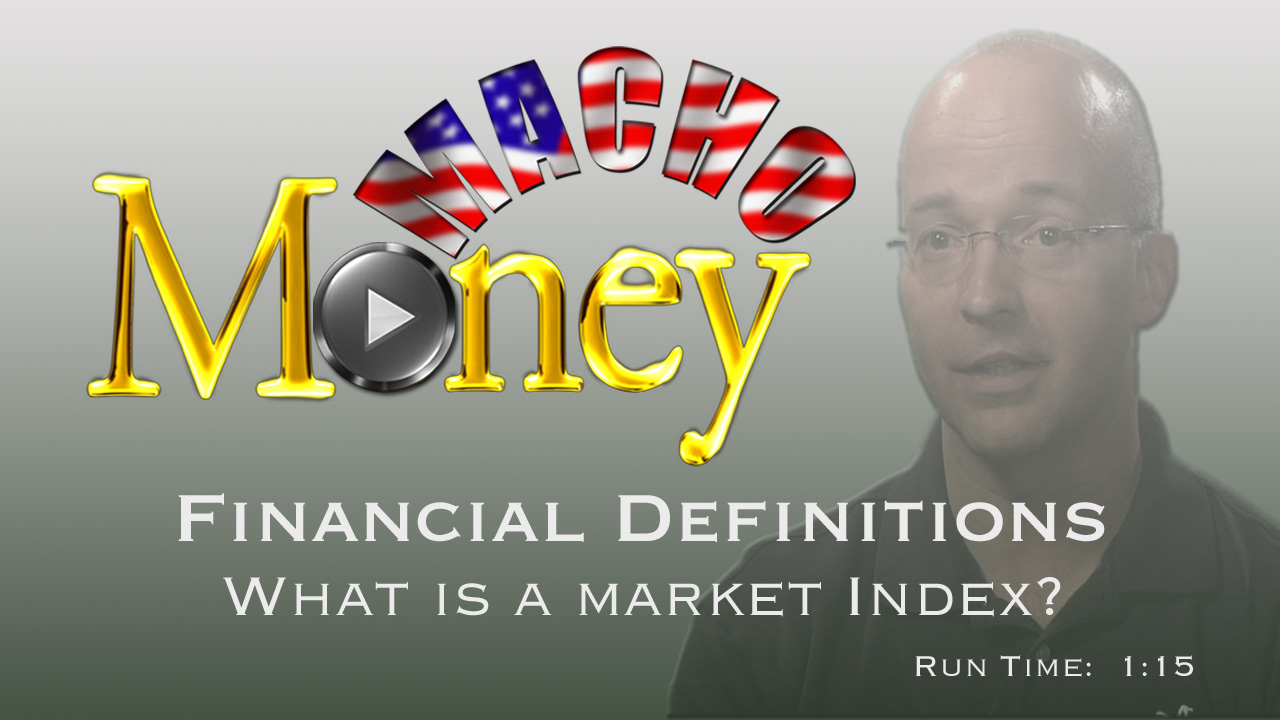 What is a "market index?" According the SEC, a market index tracks the performance of a specific "basket" of stocks considered to represent a particular market or sector of the world stock market or the economy.
There are indices for almost every conceivable sector of the economy and stock market.
USAA Certified Financial Planner, Scott Halliwell, does a great job in this video of giving a more thorough explanation of a market index with some examples.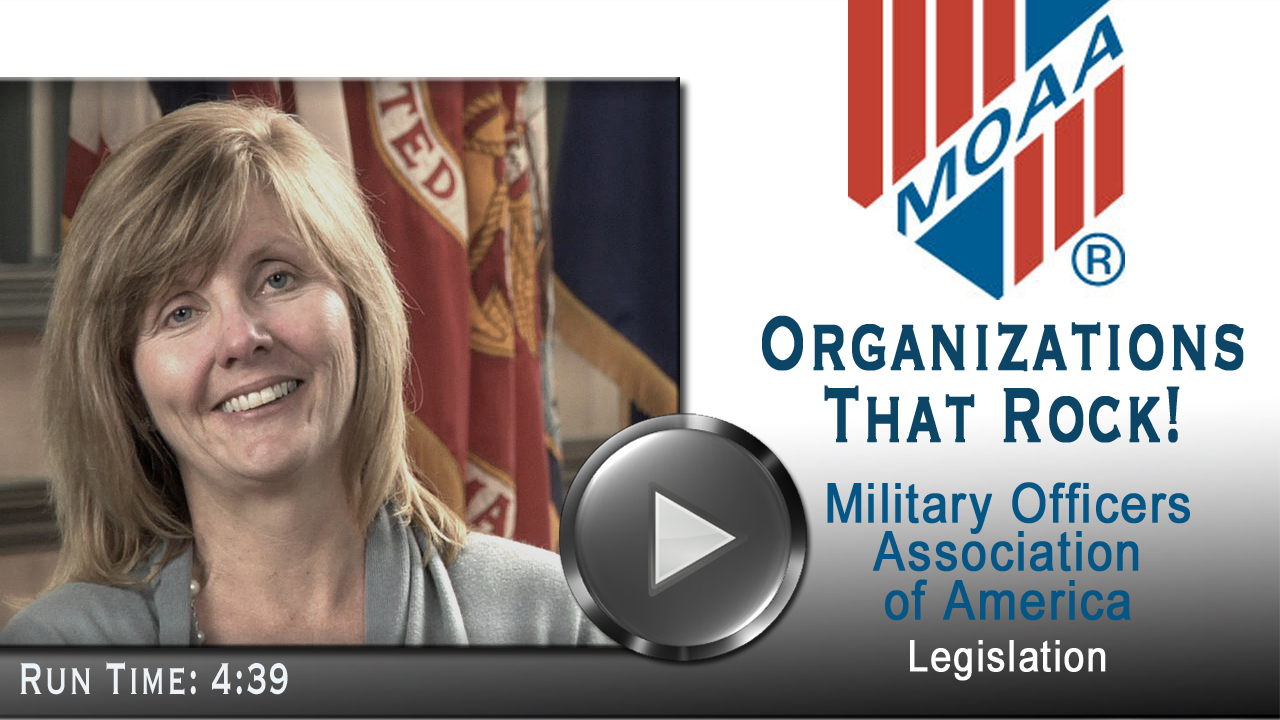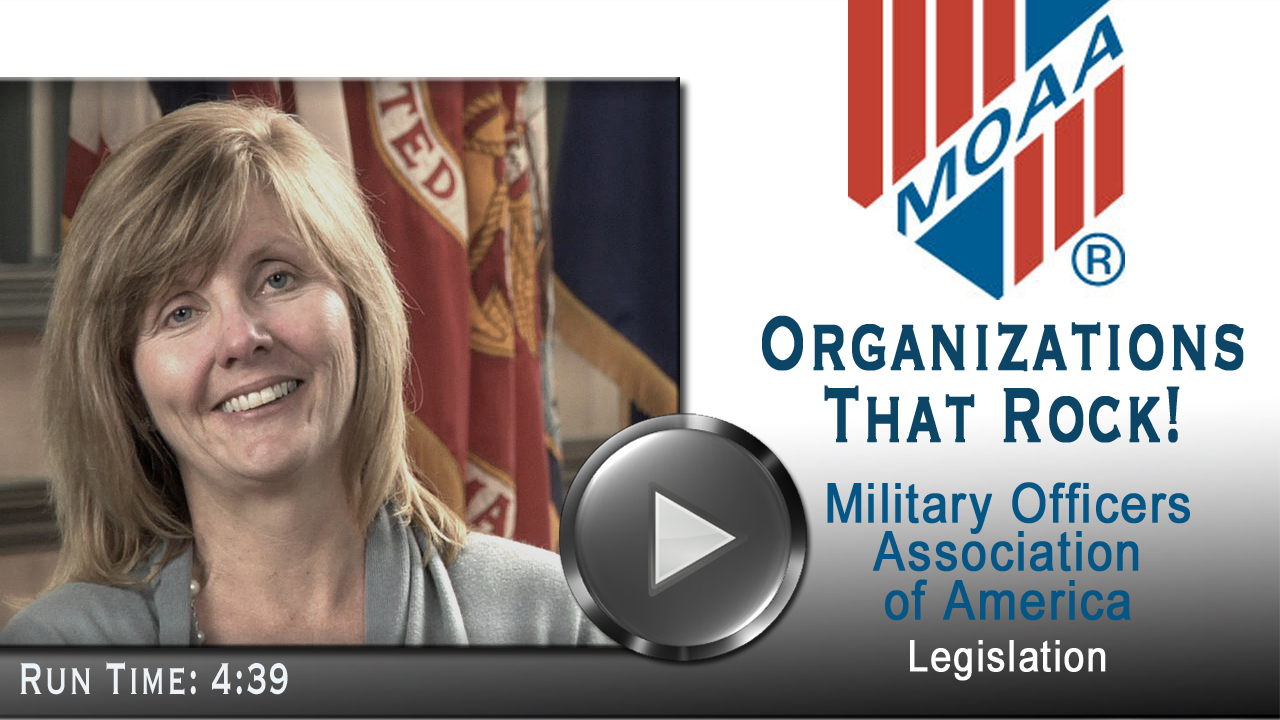 The Military Officers Association of America is the nation's largest and most influential association of military officers. It is an independent, nonprofit, politically nonpartisan organization. They are the leading voice on compensation and benefit matters for all members of the military community, and are a powerful force speaking for a strong national defense and representing the interests of military officers at every stage of their careers.
Learn why male military spouses and their families should pay attention and get involved with what MOAA is doing.
Interviews with Karen Golden (Deputy Director, MOAA Government Relations) and Monique Rizer (Deputy Director, MOAA Spouse Programs). Video Credit to MOAA Video Department for providing some b-roll footage.
---
Share on social media
Macho Spouse uses AddThis share buttons so you can easily share your favorite content from this site to your Facebook, Twitter, and more.
To share this on social media, click on the share icons. You will be prompted to connect your social media account if you have not already.
Thank you for sharing!
---
Comments