---
Like, Comment, Share
Job fair for vets, military spouses is Thursday
Image: – – Macho Spouse
ASHEVILLE -The U.S. Chamber of Commerce Foundation will host Hiring Our Heroes, a hiring fair for veterans and military spouses, on Thursday.
Several employers are expected to participate with jobs available for veterans and military spouses of all ranks and levels of experience. Companies range from America's biggest employers to dozens of small companies from the region.
The fair will be 9 a.m.-noon Thursday at Asheville Army Reserve Center, 224 Louisiana Ave.
Interested job seekers should register for free at hoh.greatjob.net. Walk-in job seekers are allowed (veterans must provide proof of service).
Since its launch in March 2011, Hiring Our Heroes has been able to help more than 100,000 veterans and military spouses find meaningful employment.
Read more: BlackMountainNews.com
---
See also...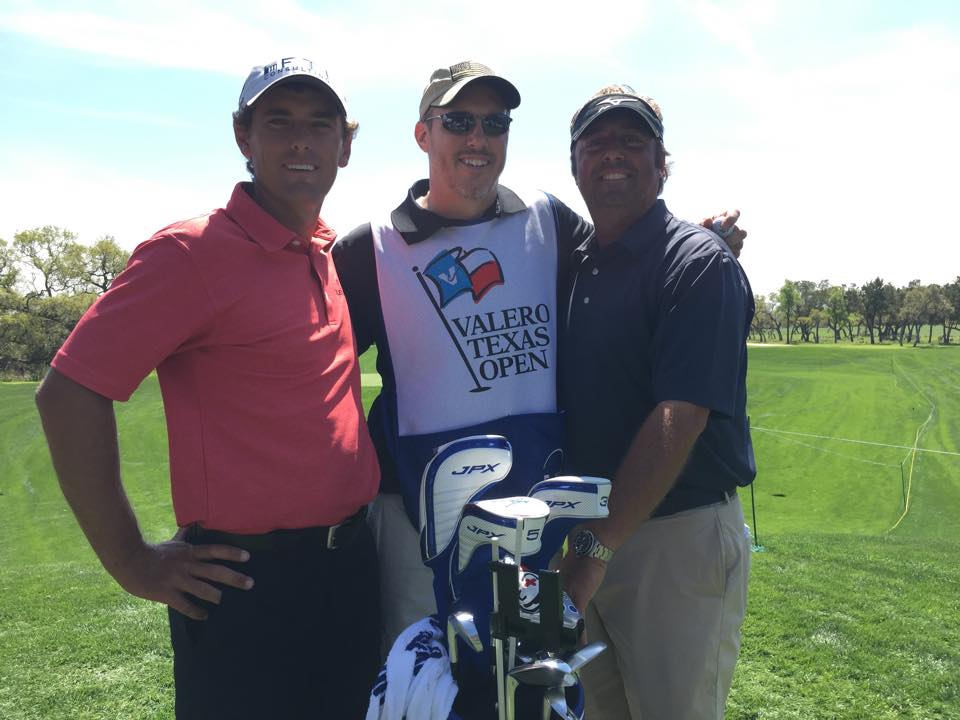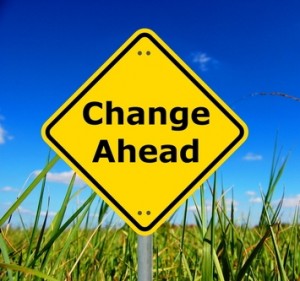 March 25th 2014, the day I sent Dana off on a seven-month deployment, was a low point in my life. I vividly remember the emptiness and sorrow in my heart as I watched her walk down the jetway, away from her family…away from me. I also remember how incredibly difficult it was to maintain composure while giving a TV interview just as Dana walked out of sight, it was all I could do to hold back tears. I struggled to hold myself together long enough to walk back to my car before breaking down in tears. Many of us have been to this dark, empty place before; it's definitely a low point for many military marriages.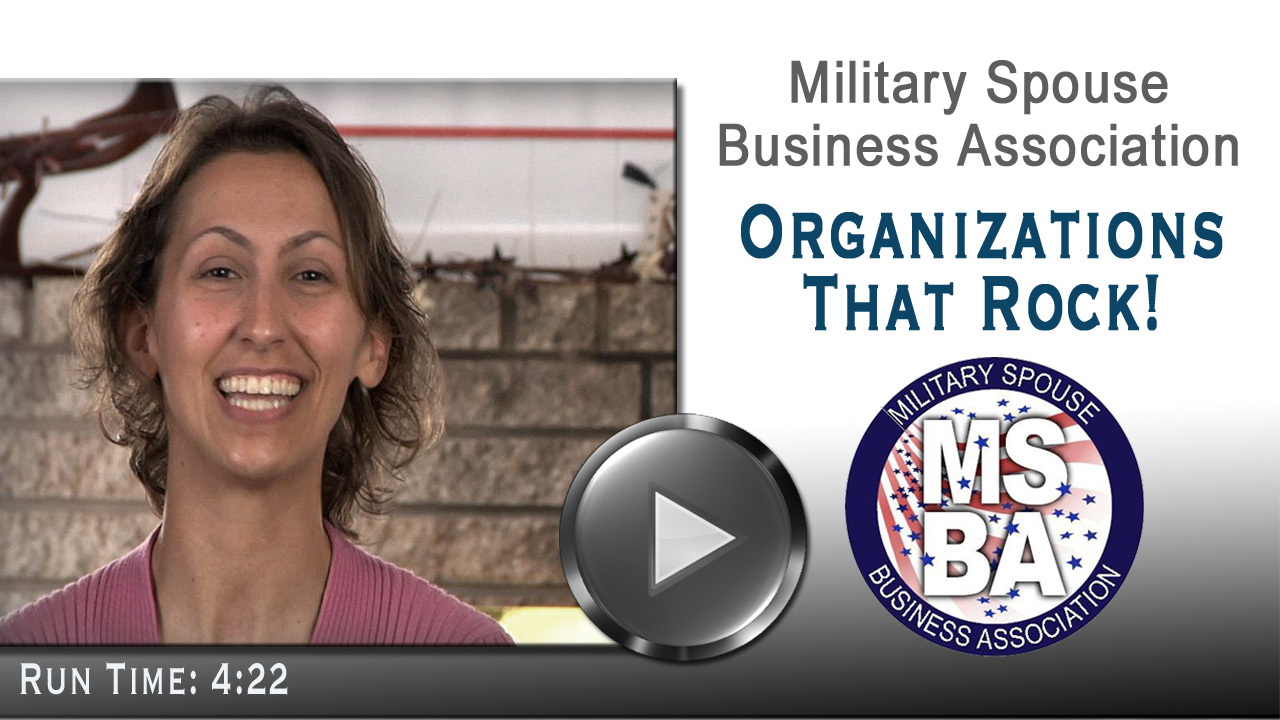 The Military Spouse Business Association (MSBA) is a terrific resource for military spouse entrepreneurs. We list them as a "Spouse Oranization That Rocks!" because we believe in their mission, and have personally used their services with great success. If you have a business of your own, or are considering starting one, we recommend watching this video and then registering with the MSBA. (Run Time: 4:22)

Interview With: Rikki Winters, MSBA Operations Director
---
Share on social media
Macho Spouse uses AddThis share buttons so you can easily share your favorite content from this site to your Facebook, Twitter, and more.
To share this on social media, click on the share icons. You will be prompted to connect your social media account if you have not already.
Thank you for sharing!
---
Comments