---
Like, Comment, Share
Incoming - Helping New Neighbors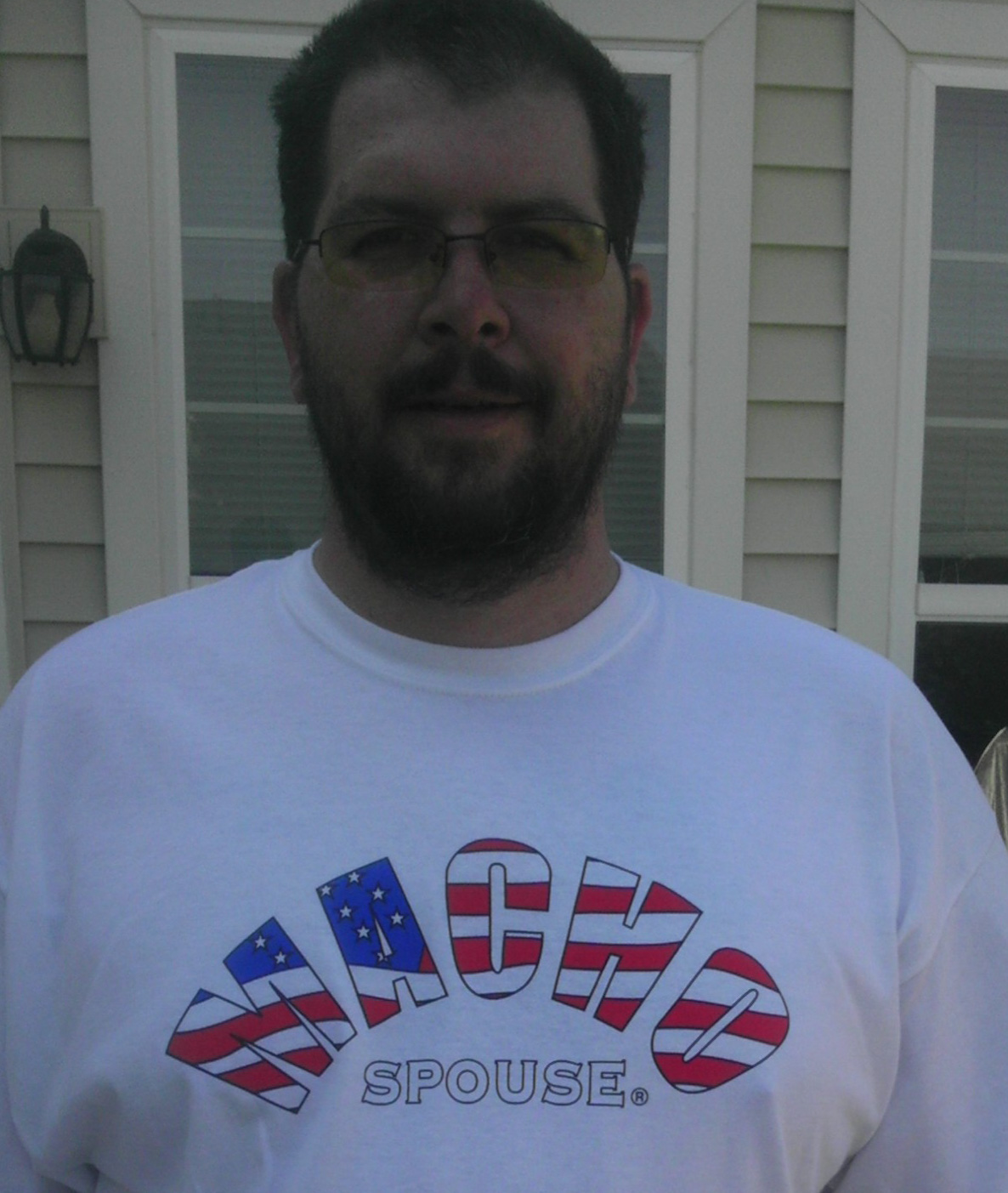 Image: – – Macho Spouse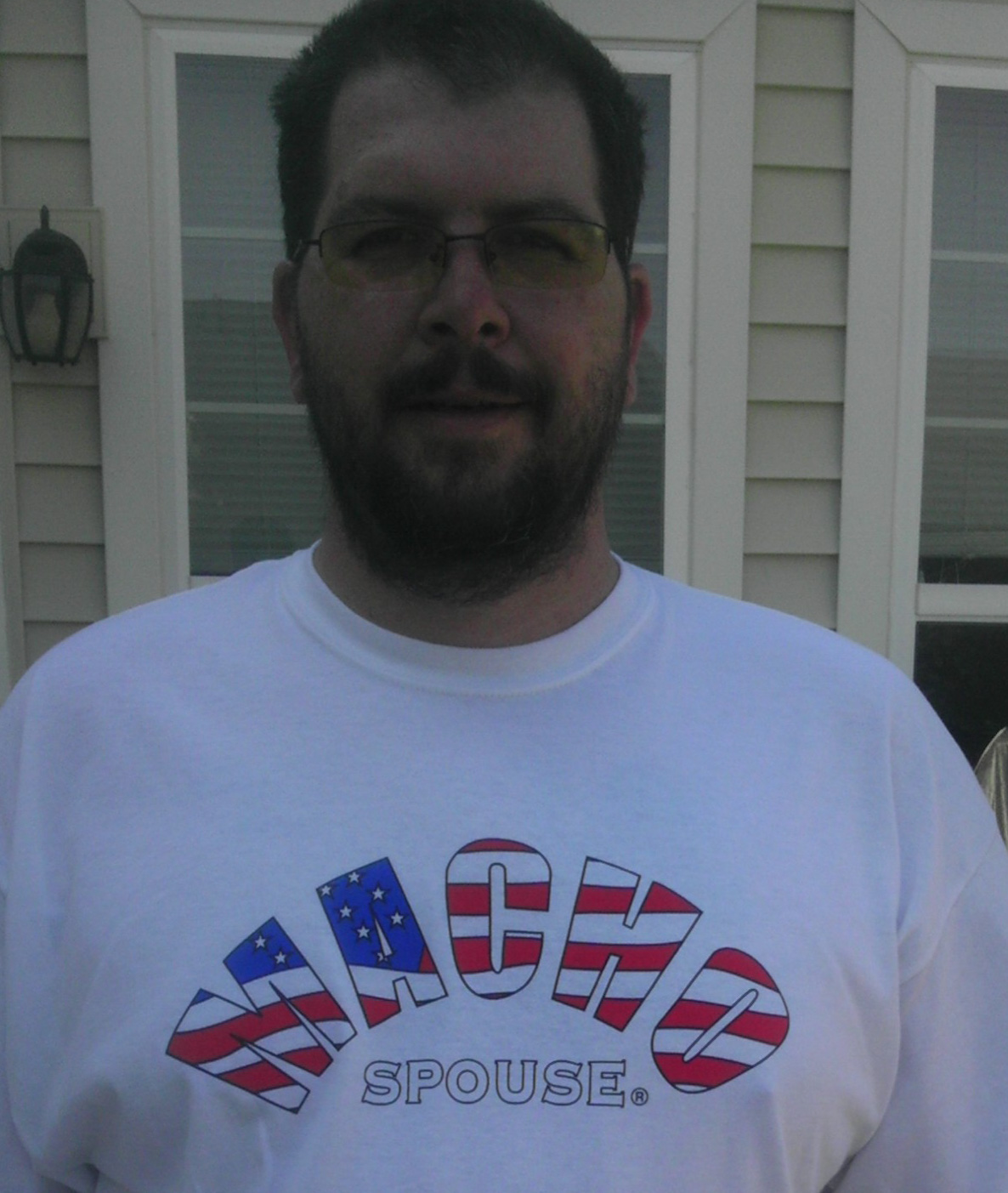 How do you help new neighbors that have just PCS'd into your area, when you hate the area you live in?
Now I'm not saying I hate my current base, I'm saying I really really don't like the Washington DC, Northern Virgina, Maryland area, also known locally as "The DMV."
This thought popped into my mind about a week ago, just after we met our new neighbors picking up keys to their new house. They seem like a nice family and had just pcs'd back from Korea to work at the Pentagon. As we were talking they started asking a bunch of questions about the area, and me being one not to hold back, I told them how I felt...
This area sucks!!!
They were a little taken back with my honesty, and I'm sure that after a few weeks they will understand why I feel this way. I'm not sure if I should've sugar coated my response and explained to them why I feel this way. I hope they don't think I'm a weirdo and keep their distance now, because they seemed like a great family.
So my question to you all, and I would love to hear your thoughts, Do you sugar coat or tell it how it is?
Please comment or head over to the Forums and start a discussion.
---
See also...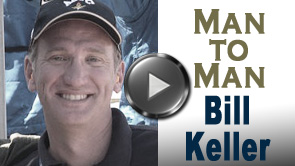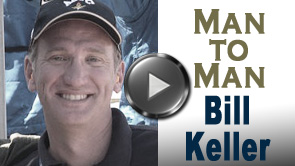 Bill Keller is an Air Force male military spouse married to Major General Suzanne Vautrinot. Between Bill and his spouse, they have over 50 years of military life experience and have lived all over the world. We broke or cardinal rule of never divulging a spouse's rank because Bill has had unique opportunities to meet and communicate with many different types of military families that many of us may never have.
Guys (and gals), this man has real military marriage experience. Listen to some of his insight and learn what it takes to make a happy, healthy marriage in this crazy lifestyle.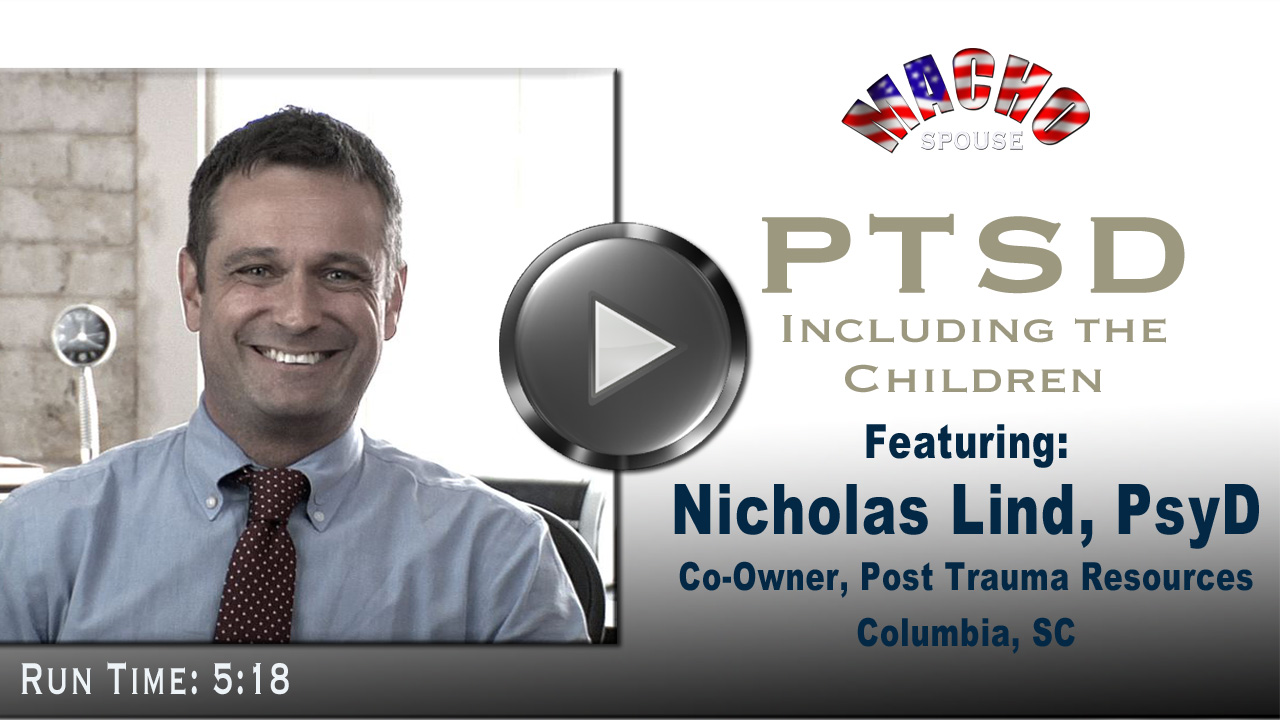 Post-traumatic stress disorder (PTSD) is a serious battle injury we wanted to know more about, so we found Dr. Nicholas Lind, Co-Owner of Post Trauma Resources (Columbia, SC). In this multi-part series, Dr. Lind defines PTSD, explains the symptoms, shares how and when to seek help, and offers insight into living with someone who struggles from post-traumatic stress. In this fifth segment, Dr. Lind discusses the importance of including one's own children in the healing process. Depending on the symptoms, children can learn valuable life lessons from watching, monitoring, and even participating in PTS rehabilitation.
---
Share on social media
Macho Spouse uses AddThis share buttons so you can easily share your favorite content from this site to your Facebook, Twitter, and more.
To share this on social media, click on the share icons. You will be prompted to connect your social media account if you have not already.
Thank you for sharing!
---
Comments