---
Like, Comment, Share
In Gear Career
Image: – – Macho Spouse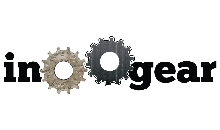 In Gear was started by Career Minded Military Spouses for Career Minded Military Spouses. We operate on the principle that in every location and in every occupation, Military Spouses will always seek opportunities to help each other find and pursue fulfilling employment.
We seek to build community, expand professional networks, share resources and learn from each other. We expand the impact of existing government programs by addressing the specific needs of spouses whose professional career trajectories are interrupted by frequent moves and deployments. We target professional employment and career progression NOT just job placement.
---
See also...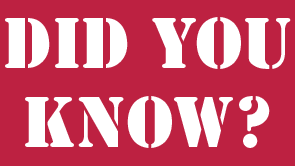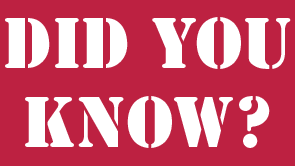 Did you know that there are virtual career fairs held that allow you to meet and interact with recruiters from the comfort of your own home? Check out this press release from Veteran Recruiting Services about an upcoming virtual career fair for military spouses.
PHILADELPHIA, May 7, 2013 -- /PRNewswire-iReach/ -- Veteran Recruiting Services, the recognized leader of virtual career fairs for the military community is pleased to host the Military Spouse Appreciation Day Virtual Career Fair in support of the White House Joining Forces Initiative on May 10th.
Military Spouses from all over the world with have an opportunity to meet and interact live with recruiters in the virtual career fair, and from the comfort and convenience of their home or office. Each employer will have a virtual booth that will provide everything the spouse will need to consider when looking at their next career choice.
Thirty of America's leading employers will participate including: 24 Hour Fitness, Aetna, Airgas, Citi, Comerica Bank, Convergys, DaVita, DialAmerica, DISH, Exelon, Graybar, Intercontinental Hotels Group, Lowe's, Military Spouse Employment Partnership, Nordstrom, Penske, Pfizer, Progressive, Sears Holdings Corporation, The Mission Continues, Travelers, TSA, USAA, Union Pacific Railroad, Verizon, Volt, Walgreens, Waste Management, Wells Fargo, and Xerox.
Military Spouse Appreciation Day
Friday, May 10th
1:00 pm – 3:00 pm
Join us for a great event exclusively for Military Spouses, and be entered to win some great prizes such as;
$50 Visa gift cards every 30 minutes
$200 Coach gift card
iPad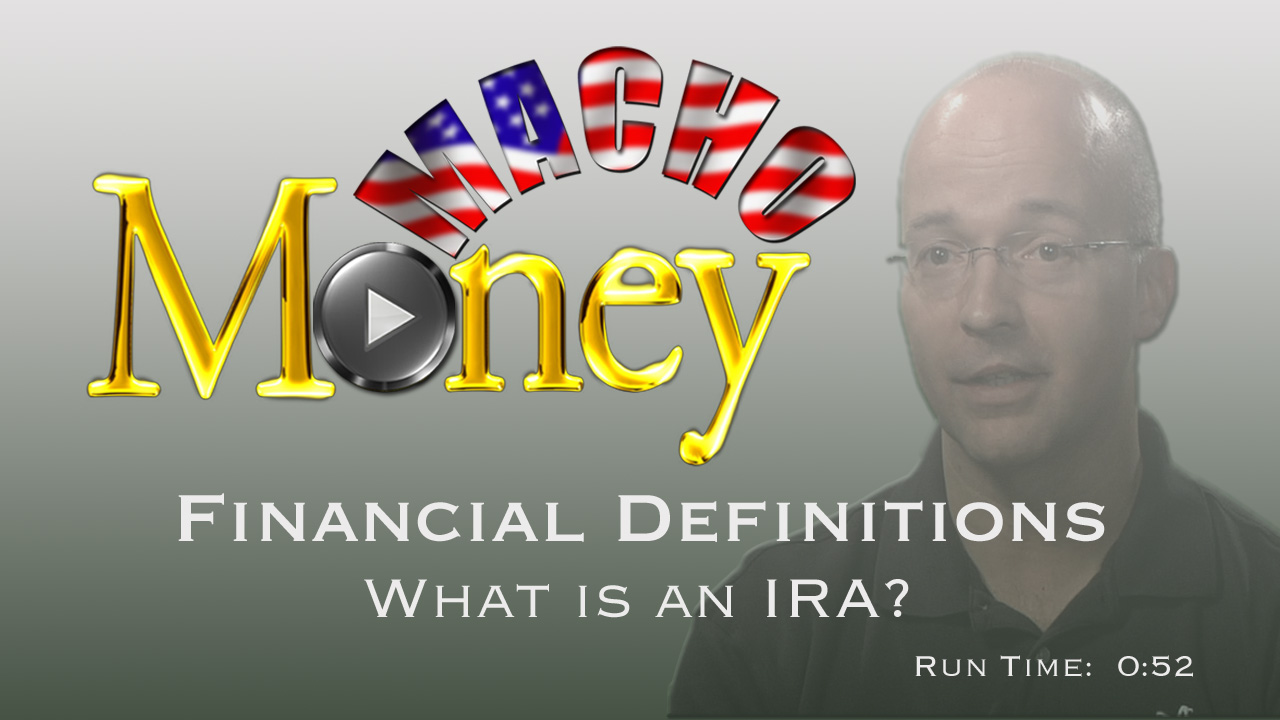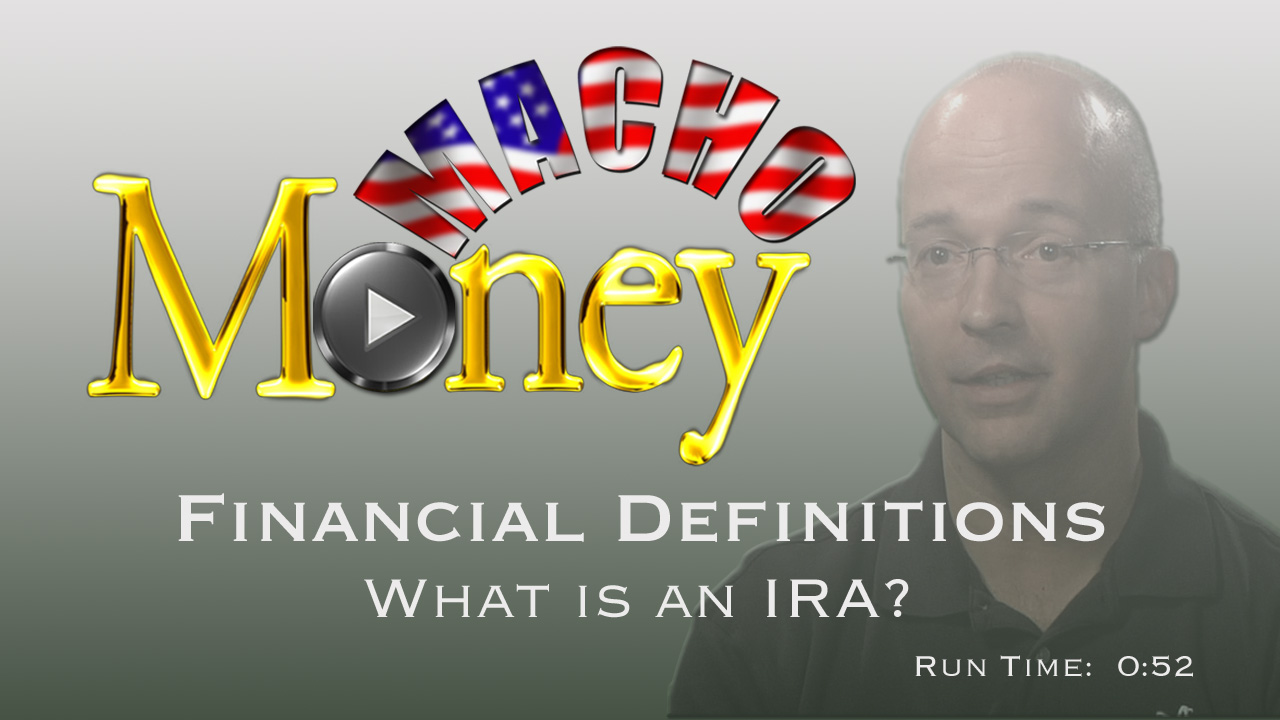 When talking investments, IRA is the abbreviation for "Individual Retirement Account," not "Irish Republican Army." According to About.com, IRAs are basically savings plans with lots of restrictions. The main advantage of an IRA is that you defer paying taxes on the earnings and growth of your savings until you actually withdraw the money. The main disadvantage is the tax law imposes stiff penalties if you withdraw the funds before you turn age 59.5 years old. There are different types of IRAs, each with their own tax implications and eligibility requirements. And here is a little fun fact, IRA's stem from the early 1970s when NBC broadcasted a television special called "The Broken Promise," which showed Americans the consequences of poorly funded pension plans. In this short video, USAA Certified Financial Planner Scott Halliwell explains IRAs in further detail.
---
Share on social media
Macho Spouse uses AddThis share buttons so you can easily share your favorite content from this site to your Facebook, Twitter, and more.
To share this on social media, click on the share icons. You will be prompted to connect your social media account if you have not already.
Thank you for sharing!
---
Comments