---
Like, Comment, Share
I'm not depressed, I just want to be alone!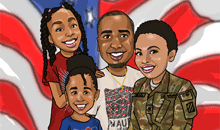 Image: – Civilian male military spouse Dee Young talks about Depression during Deployments. – Macho Spouse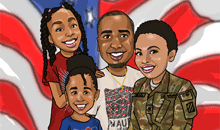 During deployment, it is important to recognize the signs and symptoms of depression. According to WebMD, some of the symptoms of depression are:
Difficulty concentrating, remembering details, and making decisions
Fatigue and decreased energy
Feelings of guilt, worthlessness, and/or helplessness
Feelings of hopelessness and/or pessimism
Insomnia, early-morning wakefulness, or excessive sleeping
Irritability, restlessness
Loss of interest in activities or hobbies once pleasurable, including sex
Overeating or appetite loss
Persistent aches or pains, headaches, cramps, or digestive problems that do not ease even with treatment
Persistent sad, anxious, or "empty" feelings
Thoughts of suicide, suicide attempts
Now, we also have to understand that there is a difference between simply being sad and depression. There is going to be, in most cases, a period of sadness and change associated with deployment. This is normal. It is not uncommon for people to have some of the symptoms of depression, yet not be suffering from depression.
---
See also...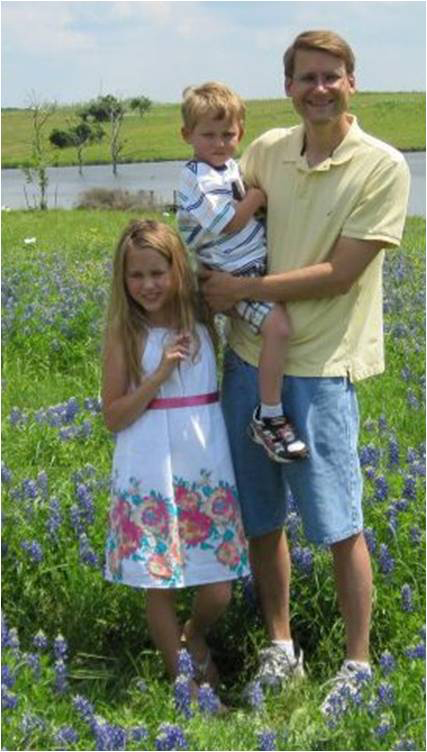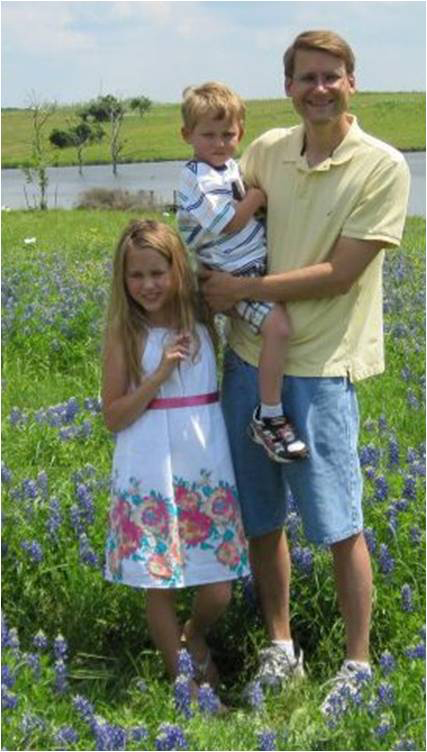 For guys, staying at home with the kids can be unchartered territory. I think every stay at home dad approaches his role differently, and he conducts a lot of discovery learning to figure out what works best for him and his family. For this reason, I comprised a list of key points to advise fathers who are stepping into the role of "Mr. Mom." Although every family is different, I have to imagine seasoned stay at home dads will find my list relevant and in the ballpark of what to expect. If someone had given me a list like this nine years ago, it would have been helpful. Feel free to share your experiences and add some points that I didn't include to this discussion: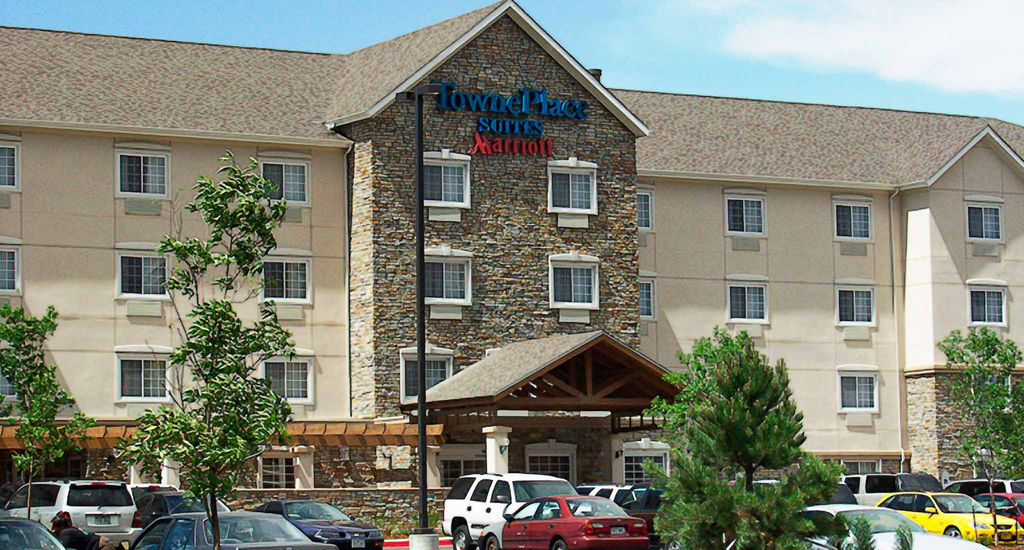 When TownePlace S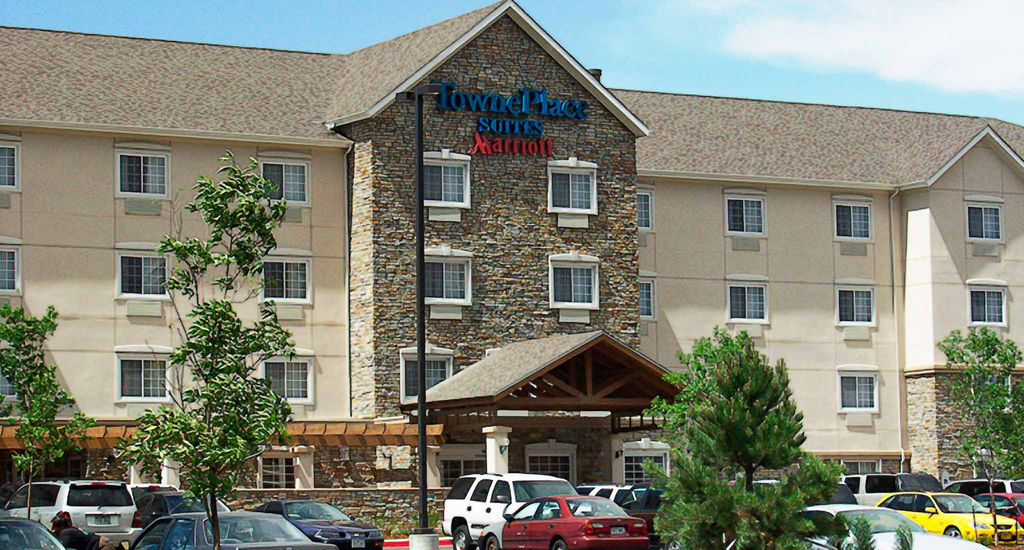 uites reached out and asked if I would be interested in writing a few blog posts about their hotels, I immediately said "yes." I always enjoy reviewing products and services I've used and appreciate, plus TownePlace offered a few free nights for my efforts. Pssst…don't tell them, but that really wasn't necessary.
How many of you have ever stayed in one of their hotels? My first experience with a TownePlace Suite was at the Colorado Springs South location near Peterson Air Force Base. We were preparing to PCS from Peterson to Little Rock and had run into a slight problem selling our first house. We sold it way too fast! I know, I know…a great problem to have, but it was still a problem. We had no place to stay while Dana waited for her official orders to leave and that was expected to take several weeks. Since it was the start of "PCS season," rooms were impossible to get on base, plus I was still working my civilian job and relocating to an on-base location would've been very inconvenient. When Dana brought up the idea of an extended stay hotel, I admit to being pretty skeptical. We have a dog. We are clean freaks. We like our own space. We need convenience. Creature comforts such as clean, soft bedding and strong water pressure are a must. Moving from our house to basically an efficiency apartment was not my idea of comfort!
It didn't take long for us to find TownePlace Suites through a simple internet search; their south location looked good so we felt we should give them a try. Driving up to the property helped put me more at ease since the building and landscaping looked clean and well-kept, so well-kept in fact that before checking in I asked Dana if she was sure these guys welcomed pets. Not only did they welcome our dog Brutus, they actually appeared happy to see him! I immediately got a taste of the staff's friendly professionalism once they allowed us to inspect our room before booking. I guess since we were staying there for a few weeks they wanted to make sure we would be happy with the accommodations. To my surprise the room was bigger than I expected, the king-sized bed looked very clean and firm, the carpets were in great shape, the bathroom passed my cleanliness inspection ( including a water pressure test in the shower), and the kitchenette was complete with microwave, sink, and refrigerator. I didn't take photos, but the ones on their website are accurate.
---
Share on social media
Macho Spouse uses AddThis share buttons so you can easily share your favorite content from this site to your Facebook, Twitter, and more.
To share this on social media, click on the share icons. You will be prompted to connect your social media account if you have not already.
Thank you for sharing!
---
Comments