---
Like, Comment, Share
I'm not depressed, I just want to be alone!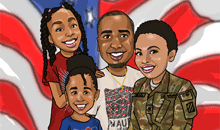 Image: – Civilian male military spouse Dee Young talks about Depression during Deployments. – Macho Spouse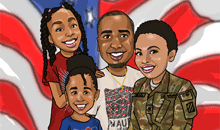 During deployment, it is important to recognize the signs and symptoms of depression. According to WebMD, some of the symptoms of depression are:
Difficulty concentrating, remembering details, and making decisions
Fatigue and decreased energy
Feelings of guilt, worthlessness, and/or helplessness
Feelings of hopelessness and/or pessimism
Insomnia, early-morning wakefulness, or excessive sleeping
Irritability, restlessness
Loss of interest in activities or hobbies once pleasurable, including sex
Overeating or appetite loss
Persistent aches or pains, headaches, cramps, or digestive problems that do not ease even with treatment
Persistent sad, anxious, or "empty" feelings
Thoughts of suicide, suicide attempts
Now, we also have to understand that there is a difference between simply being sad and depression. There is going to be, in most cases, a period of sadness and change associated with deployment. This is normal. It is not uncommon for people to have some of the symptoms of depression, yet not be suffering from depression.
---
See also...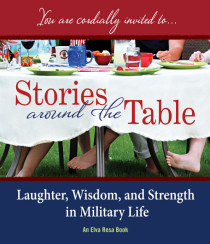 (St. Paul, MN)—Award-winning independent publisher Elva Resa Publishing is pleased to announce the October 2014 release of Stories Around the Table: Laughter, Wisdom, and Strength in Military Life, a collection of personal stories from more than forty military family writers, including spouses, parents, children, and service members. (make sure you check out the list of authors guys...a few of us are represented in this group!)
From poignant to practical, tragic to humorous, these candid conversations shed heartfelt insight on many aspects of military life. Some subjects, such as deployment, reunion, combat injury, post-traumatic stress, and frequent moves, specifically reflect the military lifestyle. Writers also explore topics common to both military and civilian families, including marriage, education, parenting, friendship, faith, finances, depression, infertility, and grief, and how military life influences the experience.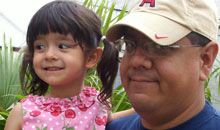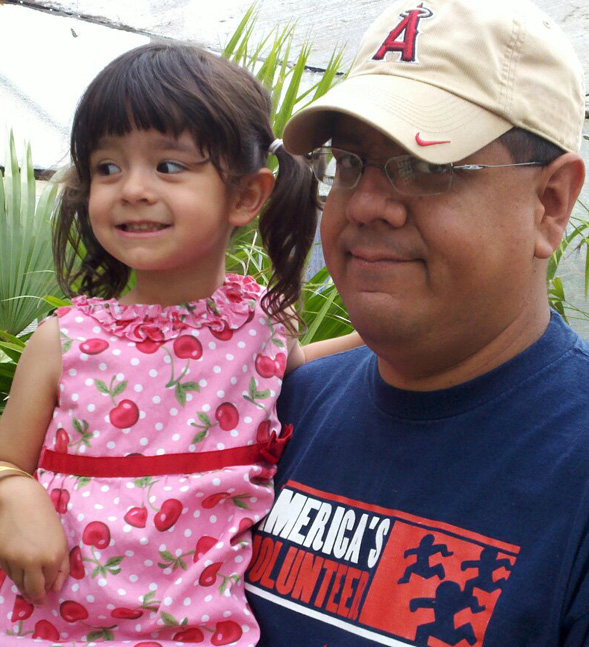 Never really thought about that word "dad" until I became one; however, I focus more on it now than ever before. I find that the word "dad" means more to me today because my own father wasn't there for me when I was growing up, and he's still not around, not even for his own granddaughter. Yes, the word "dad" means more to me now than ever. My ability to be a good father comes from more than one source, and the fact that I choose not to be like my old man is a great motivator. My dad left by way of divorce when I was just seven. There was no custody battle and he was given every opportunity to see his children. Yet he still chose not to be around.
---
Share on social media
Macho Spouse uses AddThis share buttons so you can easily share your favorite content from this site to your Facebook, Twitter, and more.
To share this on social media, click on the share icons. You will be prompted to connect your social media account if you have not already.
Thank you for sharing!
---
Comments