---
Like, Comment, Share
How will Sequestration affect your military family?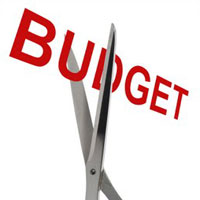 Image: – – Macho Spouse
Like many military spouses and families, you may want to know how sequestration will impact your military family in detail, but can't seem to get anything more than, "It's a bad idea." You continue to hear about the billions of dollars to be cut from the DoD budget and how that will negatively impact the readiness of our armed forces in general. Yet, what remains unclear to you is the direct impact sequestration will have on your military family.

For example:
Will sequestration impact the CDC and child care? If so, how?

Maybe you're like me and you want to know how all of this "big picture" talk you're getting translates to your military family lifestyle. Well, the information you need about sequestration, and other moves made in Washington, and how they may impact your military family is out there.
Do you have questions about the upcoming sequestration and how it may affect your family? The DoD Military Family Readiness Council Information Page offers more than just an incredibly long name, they are providing much needed information to military families about what's happening in Washington.
Military.com breaks down How Sequestration Will Affect Your Life by listing specific areas of interest like child care, housing, schools, commissaries, etc. The Military.com post pulls from information provided by the National Military Family Association in the post, The View from the Ledge: The Fiscal Cliff and How it Affects Military Families.

Also, the National Military Family Association has another post worth looking at that provides more information about sequestration, Sequestration: What Does It Mean For Military Families?

These are all great articles filled with information about how sequestration will affect your military family. Make sure you check them out, if you haven't already.

Here's another question that I don't hear anyone talking about. How is sequestration impacting your military family NOW through your active duty spouse? You can answer this question in our community discussion area.

 
Taurus James is an Air Force male military spouse and stay-at-home-dad, minister, musician and composer of Moody instruMental Music. He is also professional IT Consultant and Web Developer with over ten years experience working within various industries. Find out more about Taurus through his blog:
"Faithwalk Music: Faith, Music and Life of a Moody instruMental Musician"

---
See also...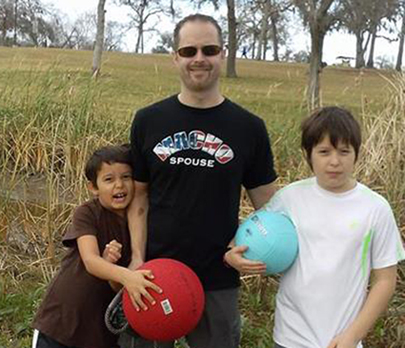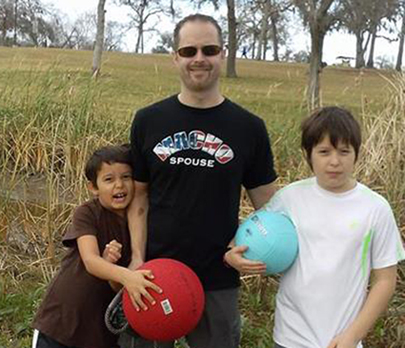 As we approach the 4th of July many of us will celebrate by grilling our favorite foods accompanied by the delicious elixir called beer. As the line-up of beers continues grow and spill into different parts of your local retailer (due to lack of shelf space for craft beer), I encourage you to consider the origins of your beer. Is your beer truly American or is it owned by a foreign company?
Although large brewers (i.e. AB InBev, MillerCoors) continue to brew in the U.S. and do provide jobs domestically, they are no longer American owned companies. This may be old news to many, however, there are still those that associate the larger beer brands with the stars and stripes.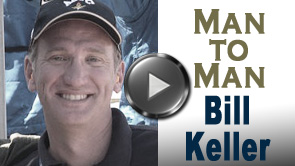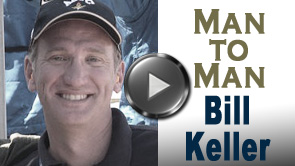 Bill Keller is an Air Force male military spouse married to Major General Suzanne Vautrinot. Between Bill and his spouse, they have over 50 years of military life experience and have lived all over the world. We broke or cardinal rule of never divulging a spouse's rank because Bill has had unique opportunities to meet and communicate with many different types of military families that many of us may never have.
Guys (and gals), this man has real military marriage experience. Listen to some of his insight and learn what it takes to make a happy, healthy marriage in this crazy lifestyle.
---
Share on social media
Macho Spouse uses AddThis share buttons so you can easily share your favorite content from this site to your Facebook, Twitter, and more.
To share this on social media, click on the share icons. You will be prompted to connect your social media account if you have not already.
Thank you for sharing!
---
Comments