---
Like, Comment, Share
How Do I Shop for New Health Insurance Coverage?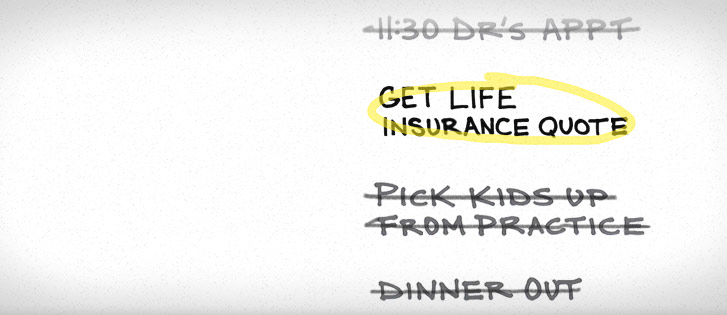 Image: – A look at Tricare and the Affordable Care Act – Macho Spouse
OK, here is an important topic USAA wrote about a few months ago and we obtained permission to re-post on Macho Money.  For those of you who are new to the military, you will receive your health insurance from Tricare.  Tricare is offered to all active duty members and their dependents.  Once your active duty spouse retires, your family is eligible for Tricare For Life.  However, if you guys decide to separate from the military before retirement qualifications are met, you aren't eligible for Tricare.  At this point the VA may be an option, but there are specific eligibility requirements so not everyone will qualify...plus the VA doesn't cover dependents.  So, for many of us, the pain of shopping for health insurance is inevitable.
Health insurance coverage is available to more Americans than ever under the Patient Protection and Affordable Care Act (ACA), which created a marketplace of plans with a range of costs and benefits.
But before you start shopping around, it's wise to think about your needs and budget to find the best plan for you and your family.
Here's how to weigh your health insurance coverage options:
Figure out your budget. Your first move should be determining whether you're eligible for a health care subsidy under the ACA, says Bob Lord, product management director of health solutions for USAA. If your income is less than 400% of the federal poverty level, you may qualify. The subsidies are based on the second-lowest cost silver ACA plan in your area and can be applied toward more or less costly plans. "Understanding what you can afford outside of whatever the ACA is going to provide for you is powerful knowledge," Lord says.

Estimate your household health care expenses. If you are young, single and healthy, you likely won't be using services that often, and preventive visits are one of a range of essential health benefits covered under all plan levels. But families with young children can find themselves on a first-name basis with the staff at their pediatrician's office, so they should consider a plan that offers co-pays for office visits.

Peruse prescription benefits. If someone in your family is on maintenance prescription drugs, see what they'll cost. Health plans have a formulary — a list of prescription drugs they cover. Lord suggests choosing a plan where the formulary includes any brand-name drugs you use, as they are covered at a higher level.

Decide if you'll see Dr. Who. If keeping your current health care provider is important to you, find a plan with your provider in its network. Out-of-network providers are covered at a lower rate, if at all, than those in network. Conversely, if you find a plan that saves you a lot of money but makes your doctor or specialist out of network, weigh the savings versus having to switch providers.
Members with questions about health insurance coverage should contact USAA.
"We can help point them in the right direction if we have policies available or to the appropriate state-regulated or federal exchange," Lord says.
To get started, visit the USAA Health Insurance Marketplace.
(Note: USAA did not pay for this post, we re-posted because it is good information.  If you, or your company/organization, would like to offer more insight on this subject please feel free to contact us.)
Visit USAA
---
See also...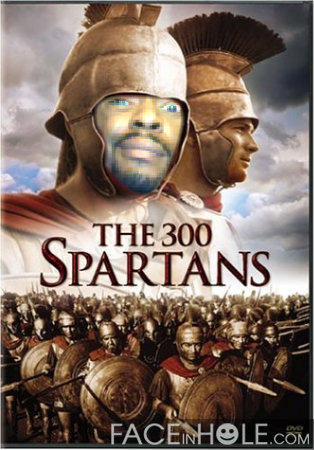 According to whatever stats you want to view at any particular time, we as male military spouses are still small in number, relative to the total number of military spouses. You don't have to look far to know that the challenges we face are great. Facing the challanges alone is no fun. That's why we need your help, whether you're just starting out, or you're a 15-year-plus male military spouse veteran.
A few months back, I was looking for a ways to help male spouses and I stumbled upon a Macho Spouse video. I called Chris Pape and asked him how I could help. Using what I know as a web developer and IT consultant, I immediately began working with Chris to develop this website as an online community for male military spouses.
The Macho Spouse website is an online resource, providing valuable information to military spouses, stay-at-home-dads, advocacy groups, corporate organizations and others. MachoSpouse.com is also an online community - allowing spouses to connect and share experiences. Almost daily, we are adding features to the website to allow those of you who sign up as members different ways to contribute to helping another male military spouse.
How?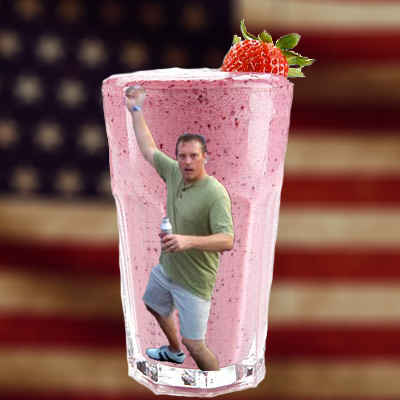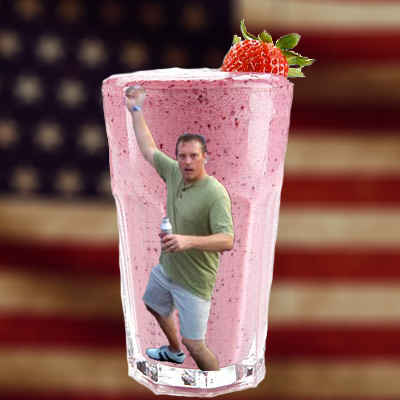 So this post on Stars and Stripes is currently making the rounds on social media and is kicking up quite a bit of dust. Historically I'm a sucker for these types of "opinion pieces" primarily because I love reading the comments, and the follow-up commentary on this post didn't disappoint. However, most people seemed to have missed Mr. Duffy's thinly veiled insult to military family members; as well as, a very lousy marketing and public relations policy.
---
Share on social media
Macho Spouse uses AddThis share buttons so you can easily share your favorite content from this site to your Facebook, Twitter, and more.
To share this on social media, click on the share icons. You will be prompted to connect your social media account if you have not already.
Thank you for sharing!
---
Comments