---
Like, Comment, Share
Homeowners Assistance Program (HAP)
Image: – DID You Know about this program? – Macho Spouse
Did you know about the Homeowners Assistance Program (HAP)?
The Homeowners Assistance Program (HAP) is authorized by Section 1013 of the Demonstration Cities and Metropolitan Development Act of 1966, as amended. The Act authorizes the Secretary of Defense to provide financial aid to eligible military (including Coast Guard), civilian, certain overseas employees, and non-appropriated fund employee homeowners who have served or have been employed at or near military installations which the Department of Defense (DoD) has ordered to be closed or whose operations have been significantly reduced and where real estate values have declined because of the announced closure or realignment. Section 1001 of the American Recovery and Reinvestment Act of 2009 expanded the HAP authority to authorize the Secretary of Defense to provide financial aid to: members of the Armed Forces (30% or greater disability) who incur a wound, injury, or illness in the line of duty during a deployment in support of the Armed Forces on or after September 11, 2001; wounded DoD and Coast Guard civilian homeowners reassigned in furtherance of medical treatment or rehabilitation or due to medical retirement in connection with a disability incurred in the performance of his or her duties during a forward deployment occurring on or after September 11, 2001 in support of the Armed Forces; and surviving spouses of fallen warriors who move within two years of the death of such employee or member.
Read More:
---
See also...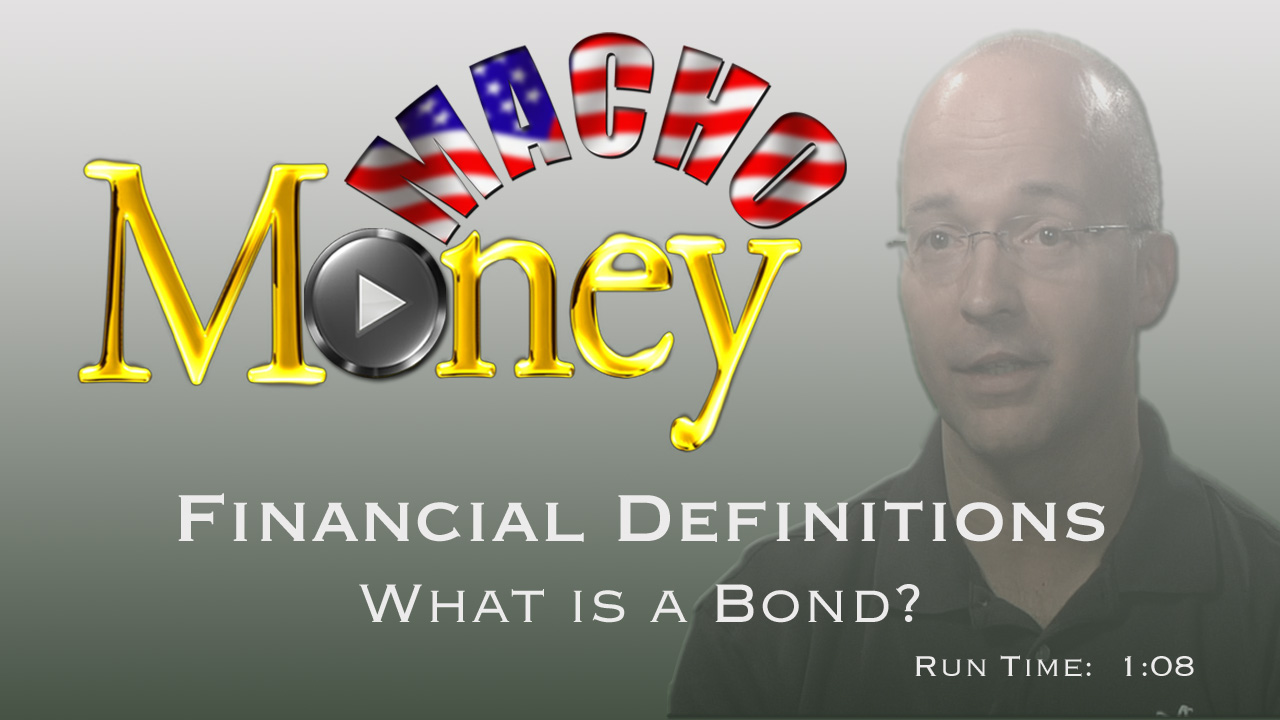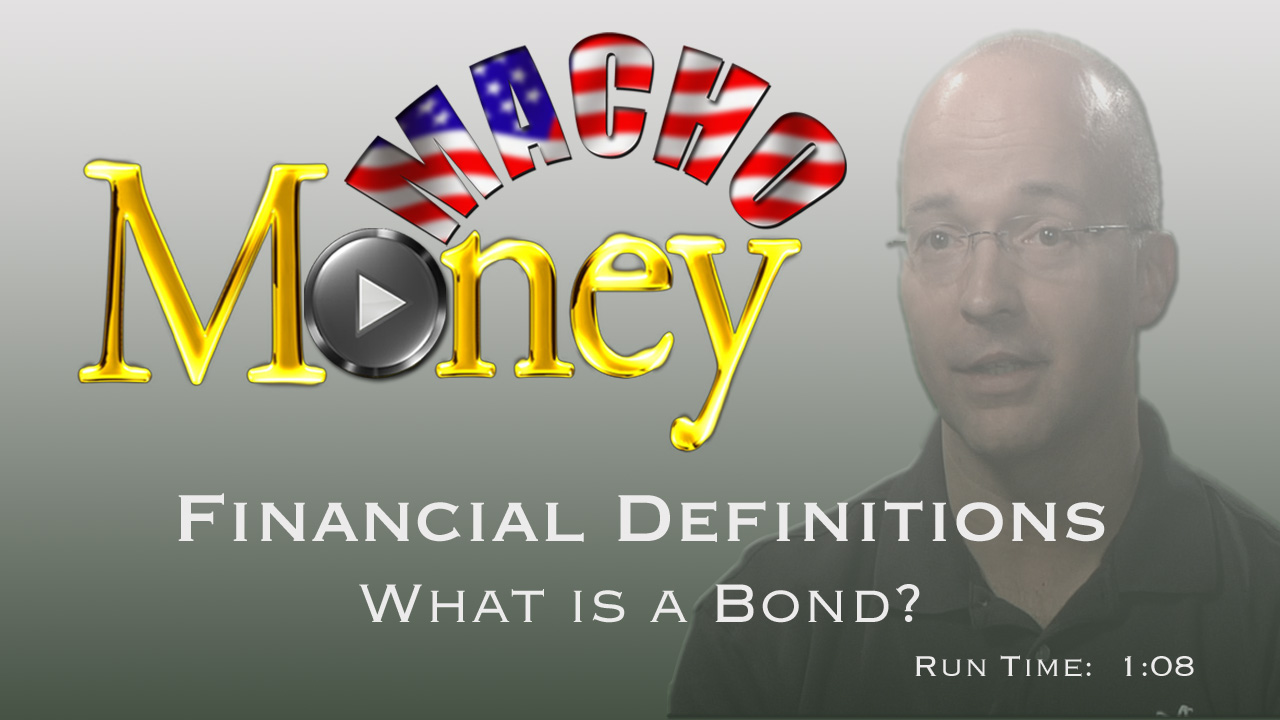 What is a "bond?" No, not a secret agent from England, but an investment tool used to grow wealth. According to the Wall Street Journal, bonds are a form of debt. Bonds are loans, or IOUs, but you serve as the bank. You loan your money to a company, a city, the government – and they promise to pay you back in full, with regular interest payments.
Pretty understandable, but for greater detail and examples, click on the video and listen to Scott Halliwell from USAA explain.
I did a "soft launch" of the Veterans Info Site website today. The official launch of the website will be in mid-March.
The VeteransInfoSIte.com is intended to provide a single Resource Center for our US Military Veterans and their family members. Specific and current Information related to Benefits, Housing, Employment and Medical Assistance is provided in an accurate and timely manner.
This project is VERY special to me because I am always seeking ways to help those who serve - and have served - their country. As a veteran abd civilian male military spouse, I see the importance of having timely information regarding Veterans benefits and services.
VeteransInfoSIte.com is one way that I can help Veterans get the info they need.
Keywords: Veteran military MilitarySpouse MaleMilitarySpouse TJTechPros Website WebDeveloper
---
Share on social media
Macho Spouse uses AddThis share buttons so you can easily share your favorite content from this site to your Facebook, Twitter, and more.
To share this on social media, click on the share icons. You will be prompted to connect your social media account if you have not already.
Thank you for sharing!
---
Comments