---
Like, Comment, Share
Hiring Our Heroes helps military spouses
Image: – – Macho Spouse
TWENTYNINE PALMS, Calif. - Spouses of service members are often faced with unique challenges like raising children while their partner is deployed and frequent relocation each time the next permanent change of station come around. Focus is placed on the service member's career, leaving the spouse's employment aspirations to be placed on the back burner. Programs like Hiring Our Heroes not only work toward finding meaningful employment for veterans, but for spouses as well.
The Hiring Our Heroes Military Spouse Employment Program aims to help military spouses overcome unemployment and underemployment. The Hiring Our Heroes Spouses job fair is visiting the Combat Center May 9 from 10 a.m. to 1 p.m. The event will take place at the Combat Center's Officer's Club and is open exclusively to military spouses.

"The Commandant of the Marine Corps and Mrs. Amos are actively involved with the Hiring our Heroes efforts, supported by the National Chamber of Commerce, receiving full backing from the White House and Mrs. Obama's Joining Forces initiative," said Jessica Arthur, Marine Air Ground Task Force family readiness officer.

The program assists spouses in becoming more competitive in the workplace through networking events, online and in-person mentoring, and hiring fairs that are exclusively designed for military spouses.

The program promotes the following six core areas of support for military spouses:

Nationwide Network - building a national network of spouse-friendly employers, public partners, and service organizations that will enhance the job prospects of all military spouses.

Resume Refining - giving spouses the tools and training they need for a successful job search including how to best highlight their unique strengths on their resumes.

Certification & Licensing - connecting spouses to the resources they need to obtain and maintain the proper certifications and licenses for their careers, regardless of where their spouses serve.

Entrepreneurship - ensuring that spouses have all of the information and preparation needed to start a successful business of their own.

Portable Careers - working with its advisory council and partners to advocate for quality remote, flex, and temporary work options for all working spouses, so their careers can move with them.

Government and Contracting - preparing spouses for government and contractor positions, especially with agencies and companies that have made a commitment to hire and retain military spouses.
Read more: DVIDS
---
See also...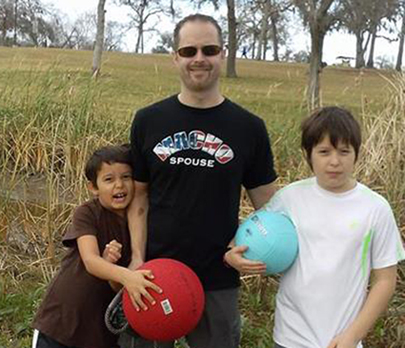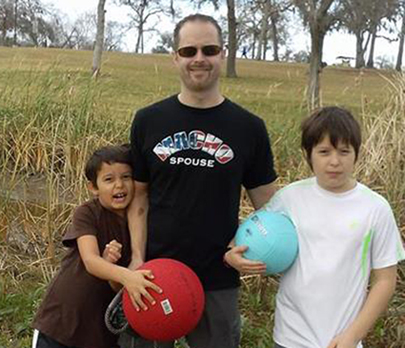 As we approach the 4th of July many of us will celebrate by grilling our favorite foods accompanied by the delicious elixir called beer. As the line-up of beers continues grow and spill into different parts of your local retailer (due to lack of shelf space for craft beer), I encourage you to consider the origins of your beer. Is your beer truly American or is it owned by a foreign company?
Although large brewers (i.e. AB InBev, MillerCoors) continue to brew in the U.S. and do provide jobs domestically, they are no longer American owned companies. This may be old news to many, however, there are still those that associate the larger beer brands with the stars and stripes.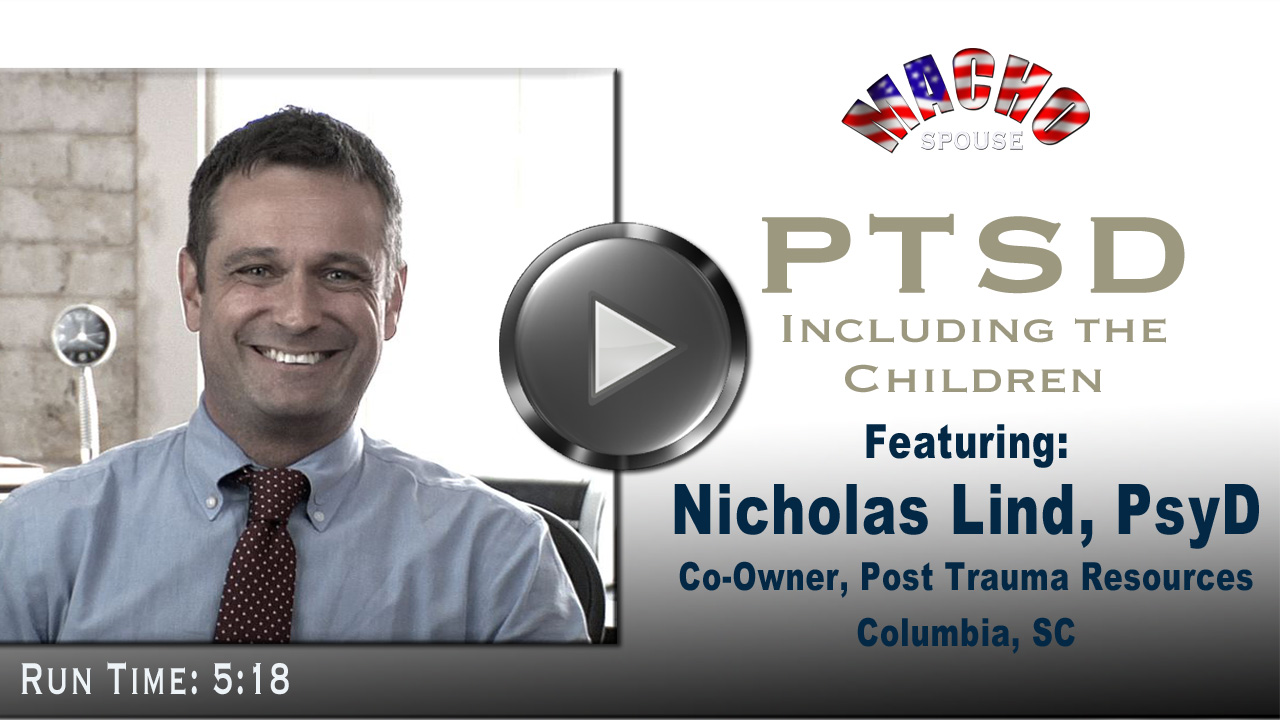 Post-traumatic stress disorder (PTSD) is a serious battle injury we wanted to know more about, so we found Dr. Nicholas Lind, Co-Owner of Post Trauma Resources (Columbia, SC). In this multi-part series, Dr. Lind defines PTSD, explains the symptoms, shares how and when to seek help, and offers insight into living with someone who struggles from post-traumatic stress. In this fifth segment, Dr. Lind discusses the importance of including one's own children in the healing process. Depending on the symptoms, children can learn valuable life lessons from watching, monitoring, and even participating in PTS rehabilitation.
---
Share on social media
Macho Spouse uses AddThis share buttons so you can easily share your favorite content from this site to your Facebook, Twitter, and more.
To share this on social media, click on the share icons. You will be prompted to connect your social media account if you have not already.
Thank you for sharing!
---
Comments