---
Like, Comment, Share
Help for Male Military Spouse Dads at National At-Home Dad Network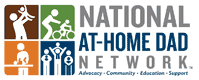 Image: – Help for Male Military Spouse Dads at National At-Home Dad Network – Macho Spouse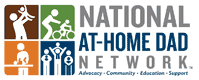 We know that many our visitors here at Macho Spouse are dads - some working and some stay-at-home-dads - who are looking for answers to the question "How do I do this?" We are constantly looking for resources to help all male military spouses and we are happy to share a great online resource for dads.
Help is available for male military spouse dads at the National At-Home Dad Network. All dads can learn from this online resource that provides support, education and advocacy for fathers who are the primary caregivers of their children.
The National At-Home Dad Network is a 501c3 non-profit organization dedicated to providing support, education and advocacy to fathers who are the primary caregivers of their children. The organization has chapters in over 69 cities throughout the U.S. and Canada and hosts one of the longest-running fatherhood events in the world, the 18th Annual At-Home Dads Convention in Denver, CO on Oct. 18-19, 2013.
The National At-Home Dad Network recognizes two of the greatest challenges at-home dads face - Isolation and Identity - and has some great information for dads on how to overcome these challenges. We encourage male military spouse dads to visit their site and we will be sharing some of their content here on Macho Spouse.
---
See also...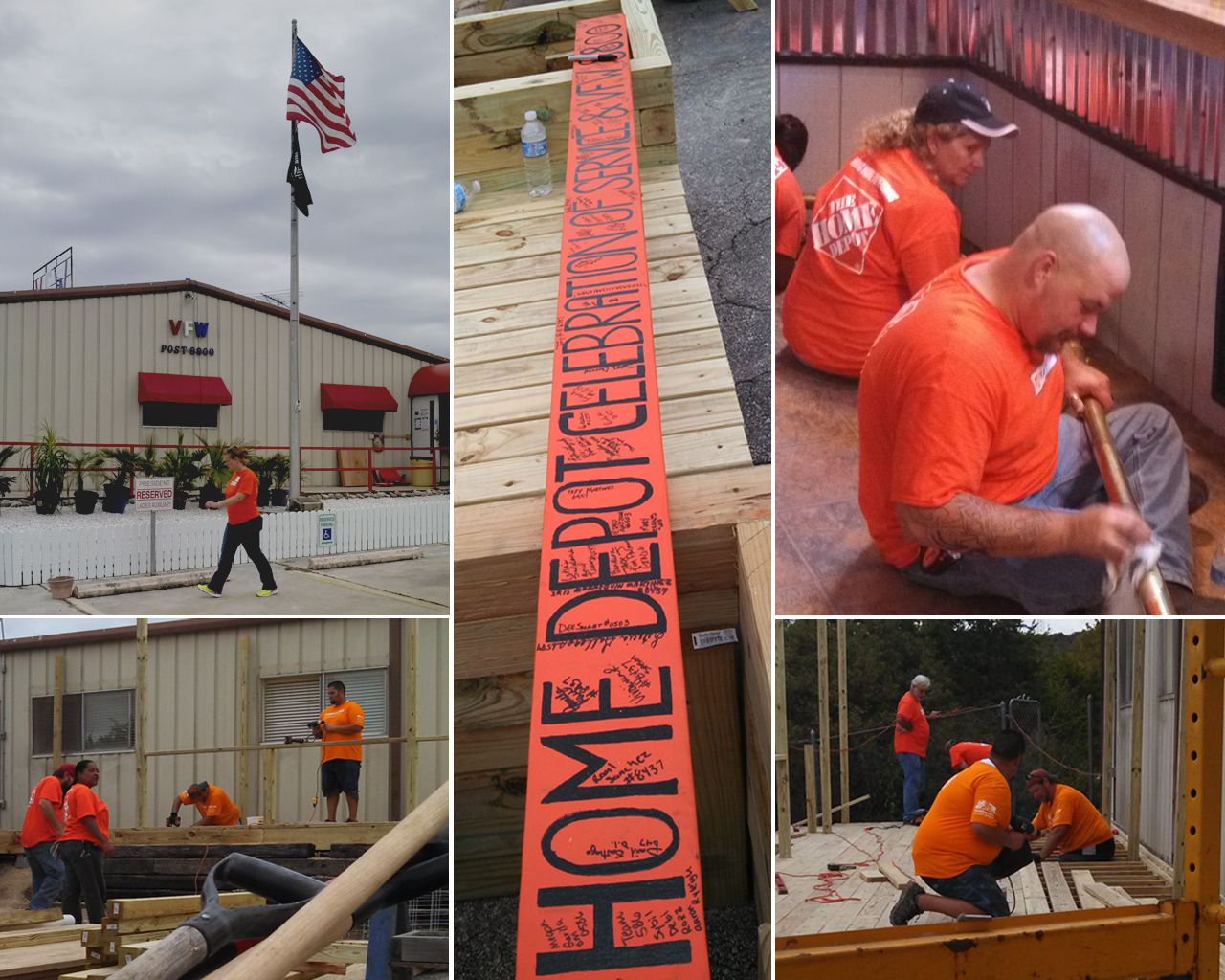 We know the title sounds a bit sexist, but we just can't help it...because it's true! We also know this is VERY late in posting, but we really just learned about these projects a couple weeks ago. If you're looking for a great way to get out of the house and help your community, check out the Home Depot Foundation. The pictures below are from a recent stop here in San Antonio where they helped rehab an old VFW just north of town. We look forward to working with them in the future to help spread the word for next year's activities. Until then, if you're in one of these cities...get off your butt and go help!
http://homedepotfoundation.org/page/cos-projects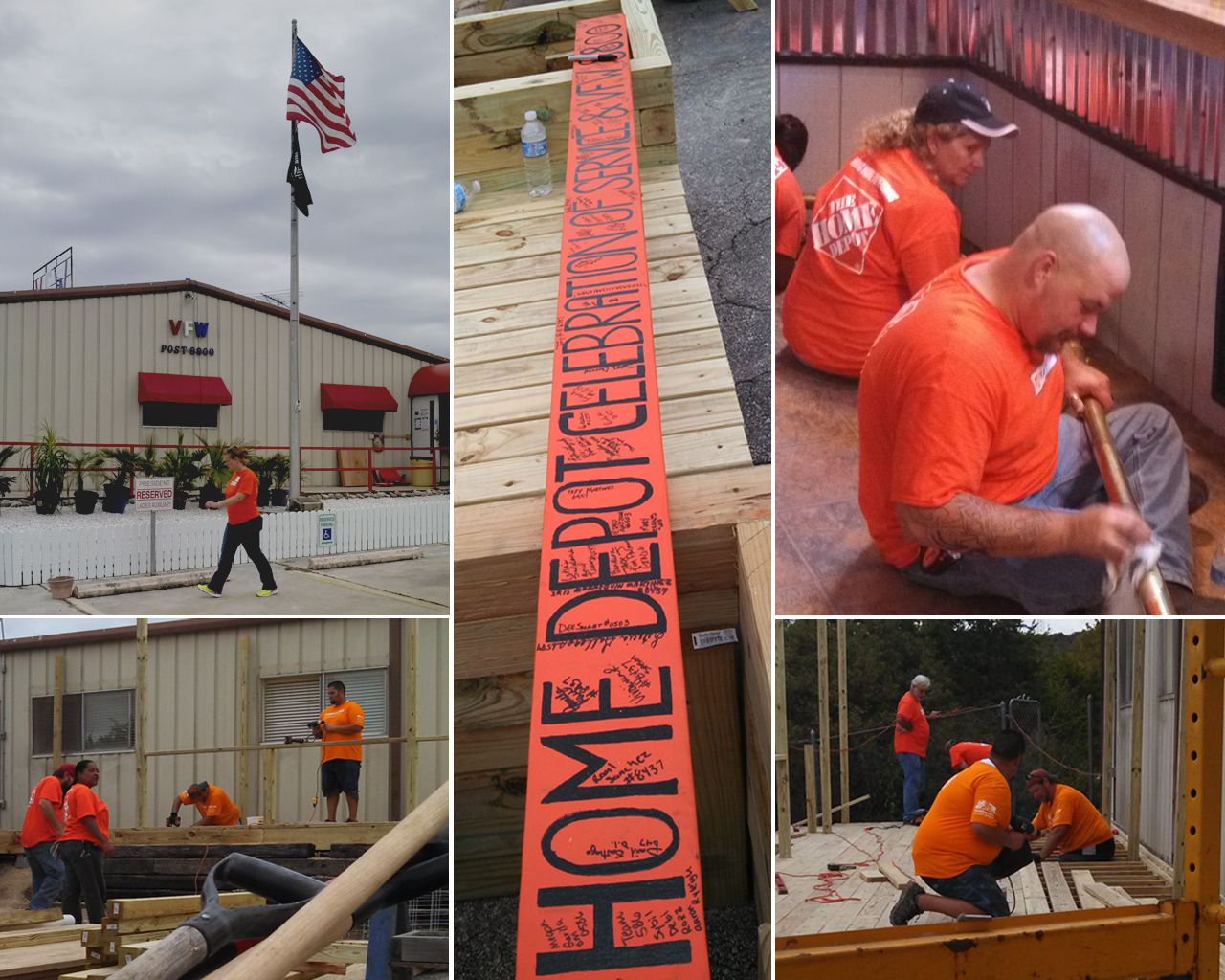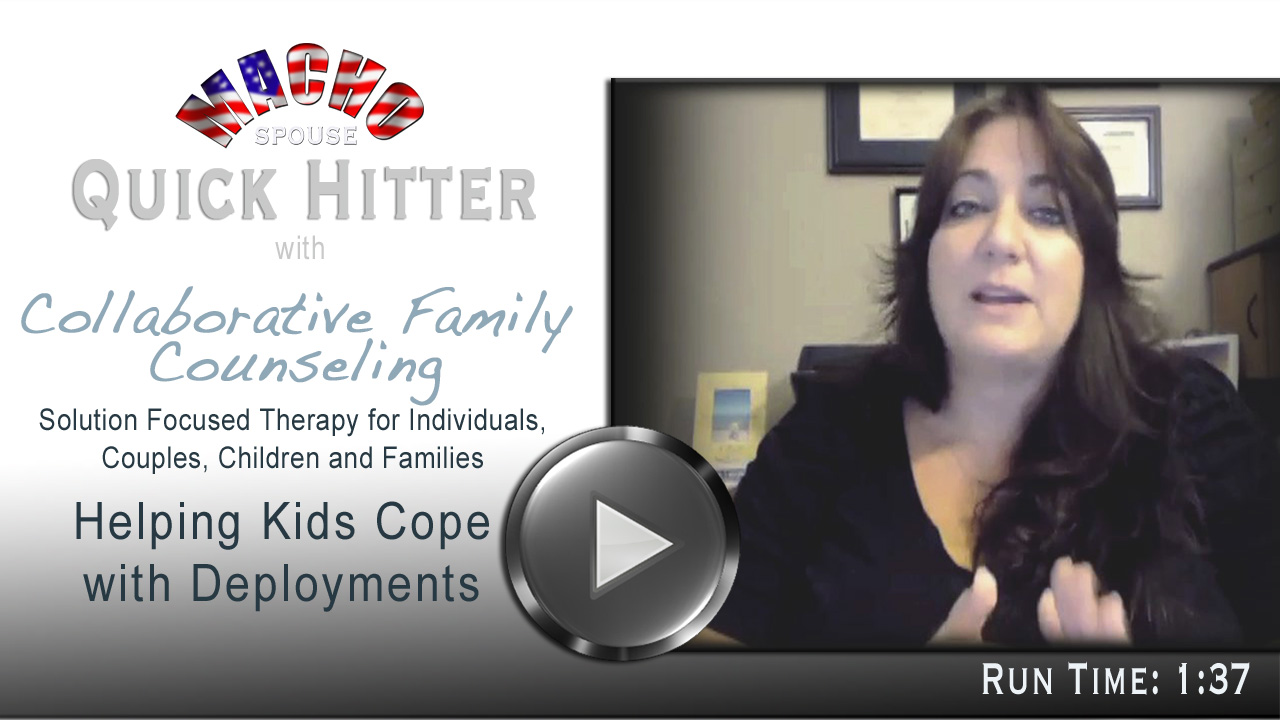 In this "Quick Hitter" video on Helping Kids Cope with Deployments, we have a tough question from an anonymous male military spouse that Elizabeth Cabibi, M.S.,LMFT (Licensed Marriage and Family Therapist) answers.
"What is the best thing to do for a child that won't calm down from missing the parent that is deployed? I tried cuddling him and just being there but didn't really seem to help."
---
Share on social media
Macho Spouse uses AddThis share buttons so you can easily share your favorite content from this site to your Facebook, Twitter, and more.
To share this on social media, click on the share icons. You will be prompted to connect your social media account if you have not already.
Thank you for sharing!
---
Comments