---
Like, Comment, Share
Giant Leap to Mars Challenge
Image: – – Macho Spouse
Win a One-On-One Q&A with Legendary Astronaut Buzz Aldrin
www.conradchallenge.org
How would you like the opportunity to talk one-on-one with the legendary Buzz Aldrin? Would you ask him what it's like to walk on the moon or talk with him about a Mars mission? Just imagine the questions you could ask him! The first 250 teams to register for the Giant Leap to Mars Challenge at www.…
---
See also...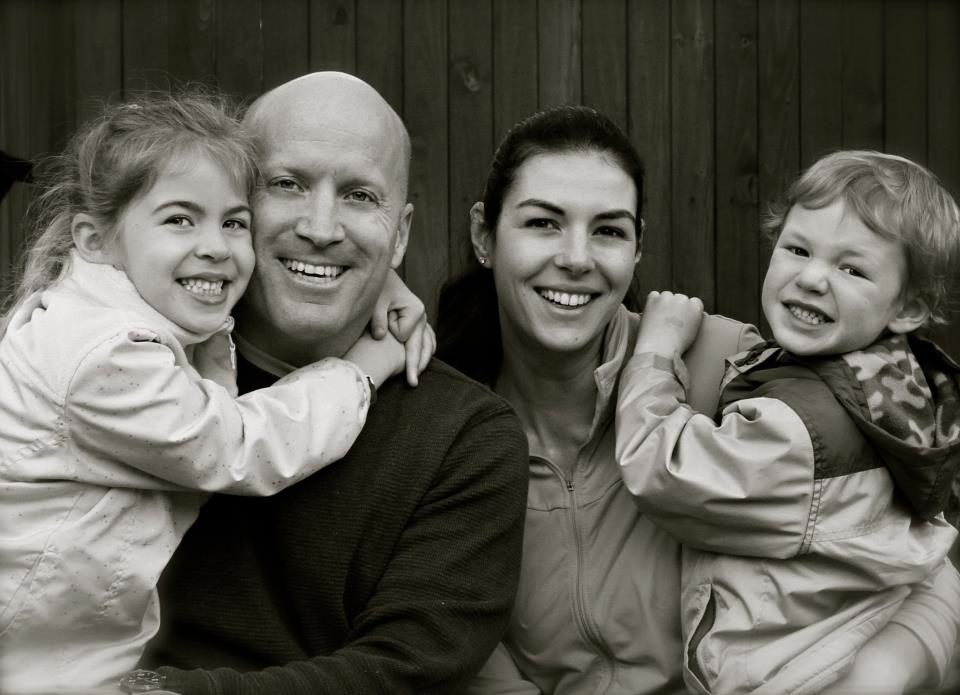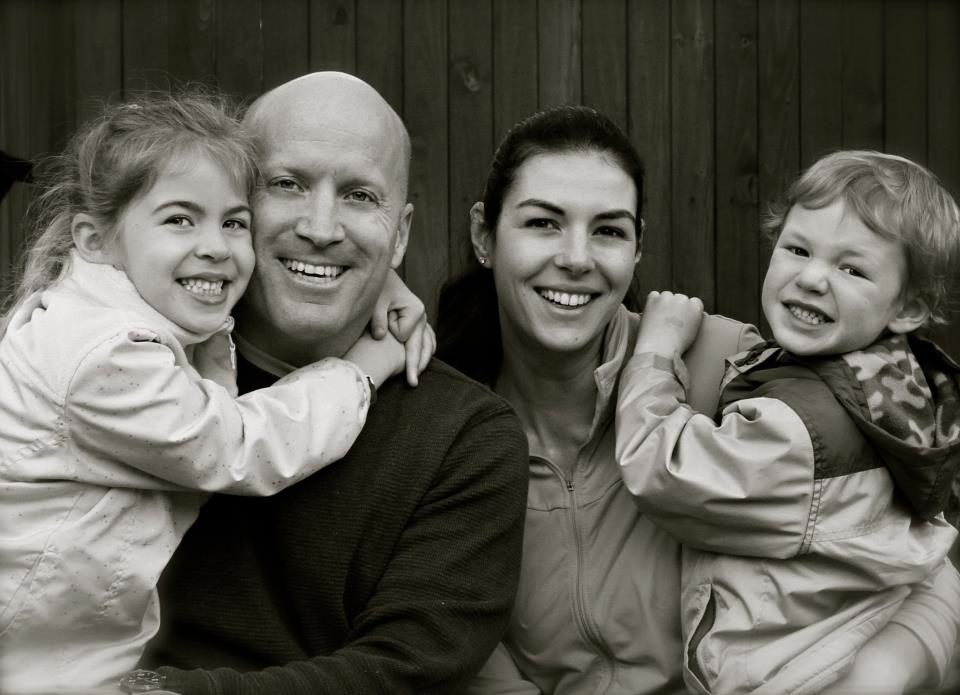 The Assumption:
At the basic level, I think it is safe to say that human beings fundamentally get tremendous satisfaction out of creating something that is uniquely their own. I personally think this spirit is at the core of all human beings. I see this everyday in my own children when they develop their arts and crafts and proudly show my wife and I the bounty of the effort they put in. As we grow older, graduate from high school, college (or both) and enter the work force, we become part of an organization. While jobs vary widely (as does job satisfaction!), an objective person walking into any organization can see that waning passion is not an uncommon theme. I often wonder if that lack of passion is the cumulative result of getting farther away from your own interests and passions over time.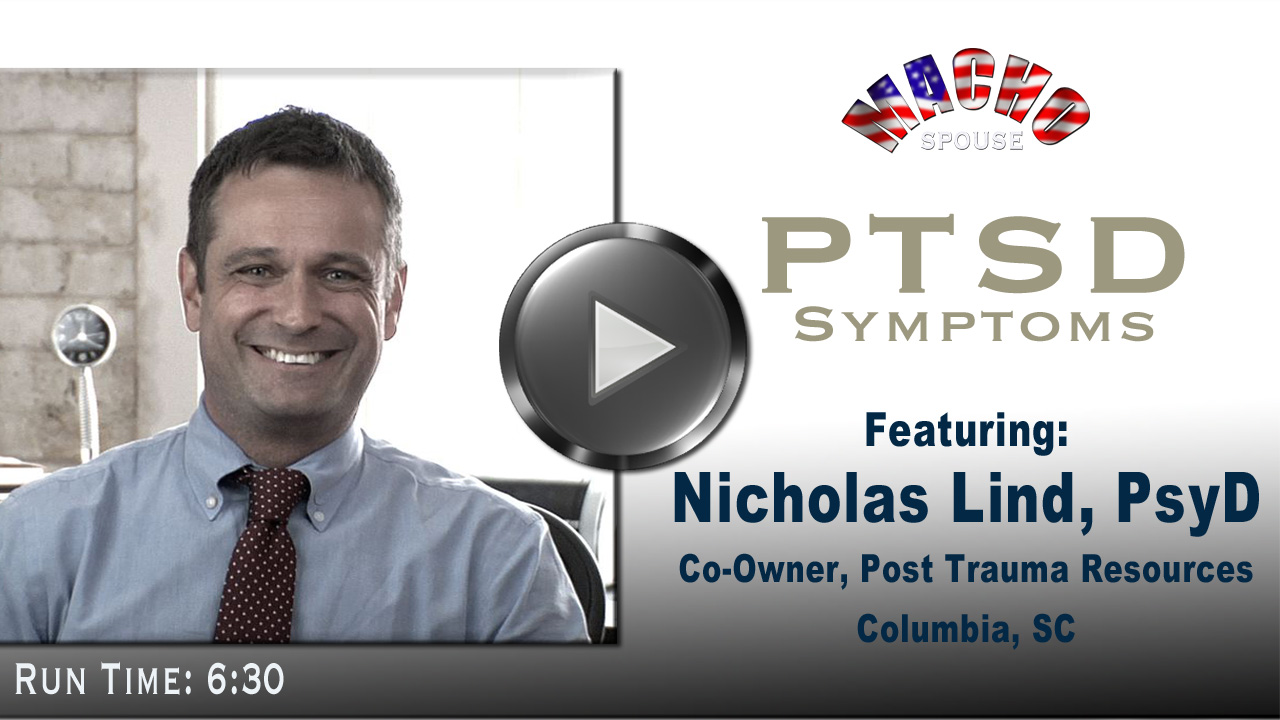 The 2nd Macho Spouse PTSD video, Symptoms of Post Traumatic Stress Disorder, is now live! Dr. Nicholas Lind, Co-Owner of Post Trauma Resources (Columbia, SC), discusses typical PTSD symptoms while offering some advice on how best to start an initial conversation with a loved-one who may have PTSD.
---
Share on social media
Macho Spouse uses AddThis share buttons so you can easily share your favorite content from this site to your Facebook, Twitter, and more.
To share this on social media, click on the share icons. You will be prompted to connect your social media account if you have not already.
Thank you for sharing!
---
Comments