---
Like, Comment, Share
Feel Like a Man Volunteer Opportunity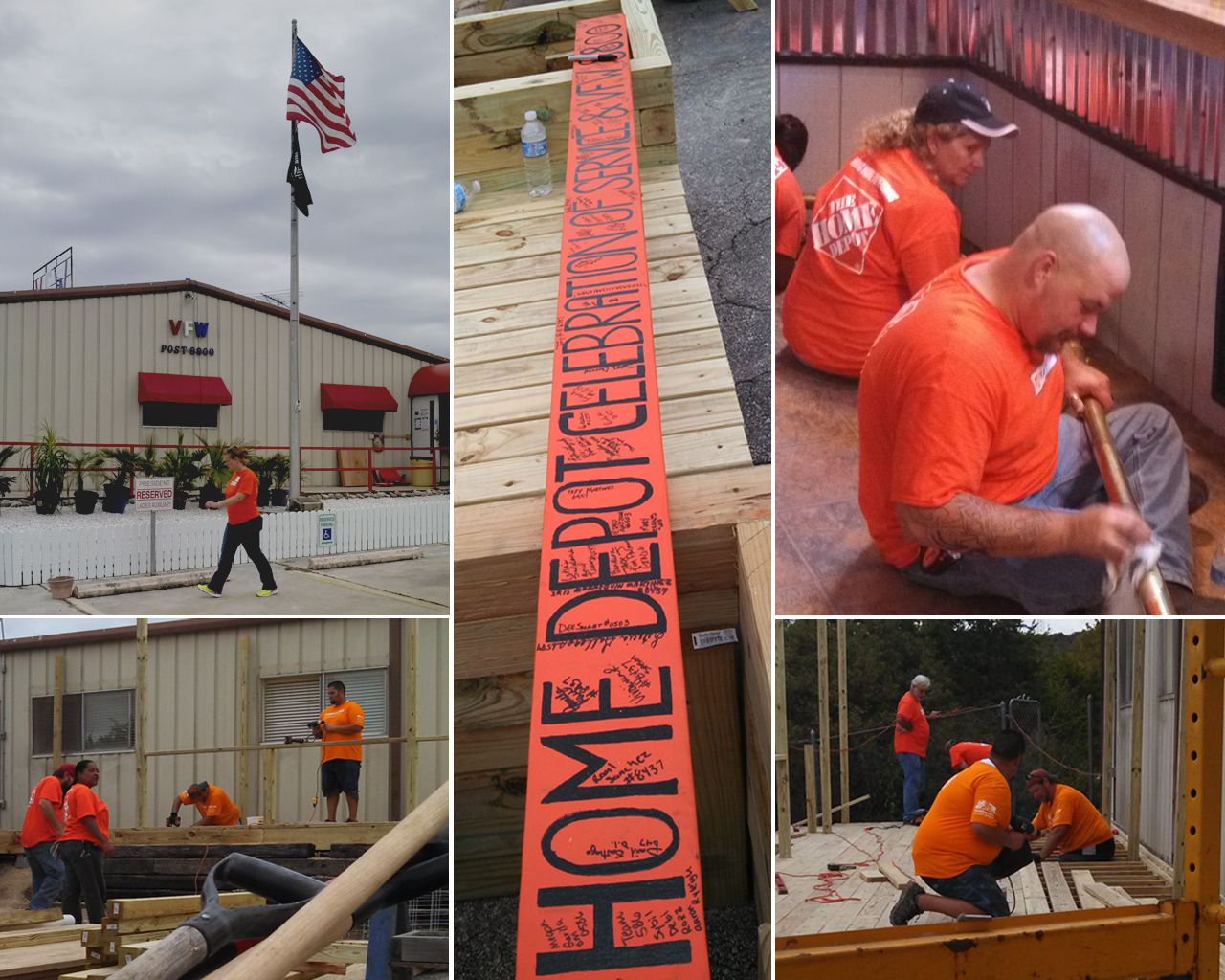 Image: – – Macho Spouse
We know the title sounds a bit sexist, but we just can't help it...because it's true! We also know this is VERY late in posting, but we really just learned about these projects a couple weeks ago. If you're looking for a great way to get out of the house and help your community, check out the Home Depot Foundation. The pictures below are from a recent stop here in San Antonio where they helped rehab an old VFW just north of town. We look forward to working with them in the future to help spread the word for next year's activities. Until then, if you're in one of these cities...get off your butt and go help!
http://homedepotfoundation.org/page/cos-projects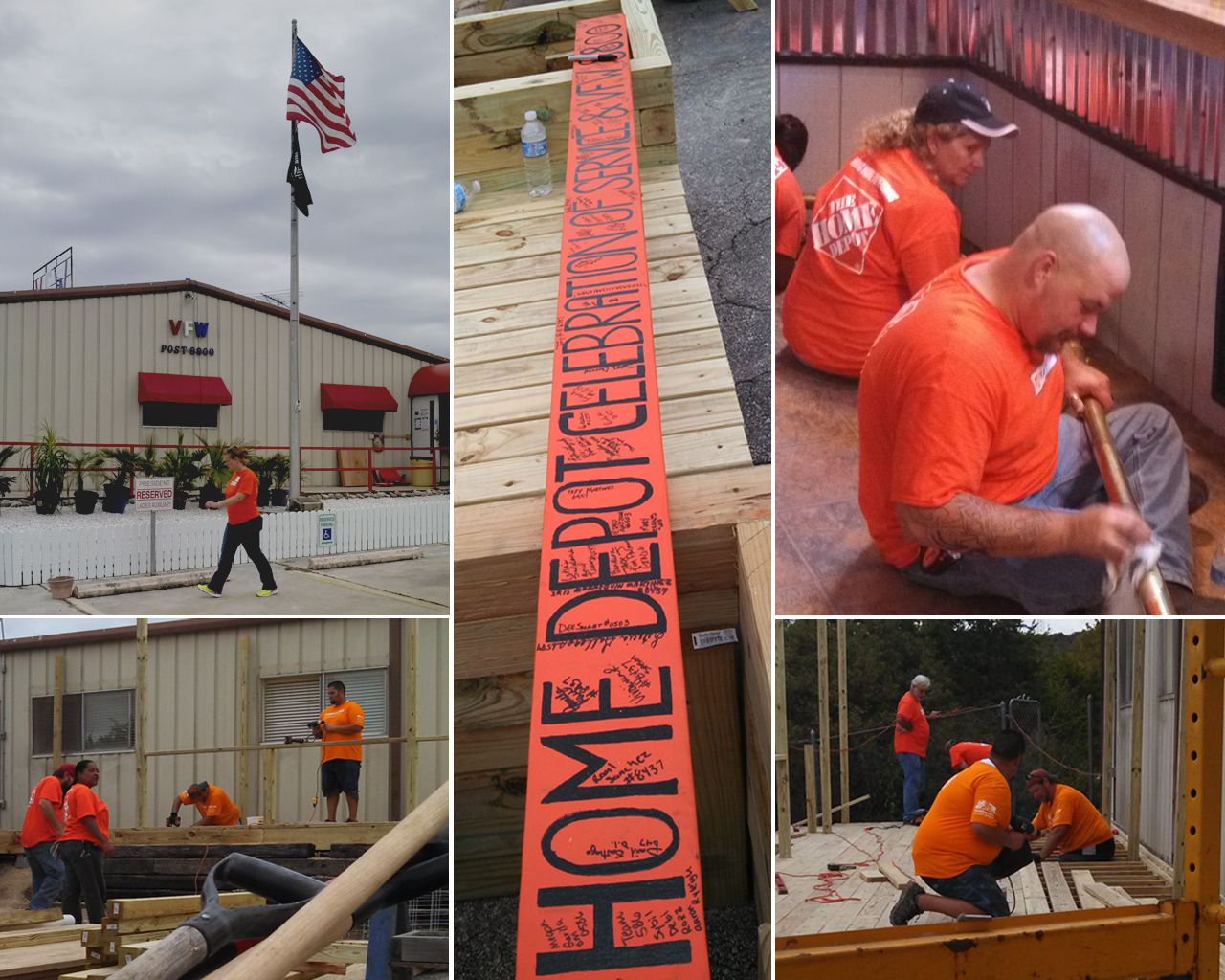 ---
See also...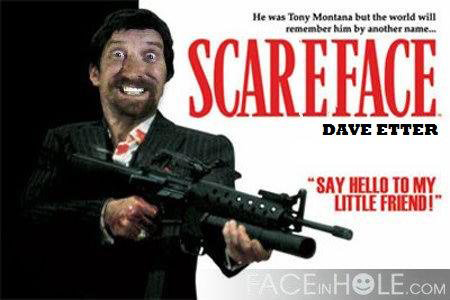 (The Old Fart speaks his mind and we encourage that at Macho Spouse. Â However, The Old Fart's views do not necessarily represent the views of Macho Spouse...but he sure is fun to read.)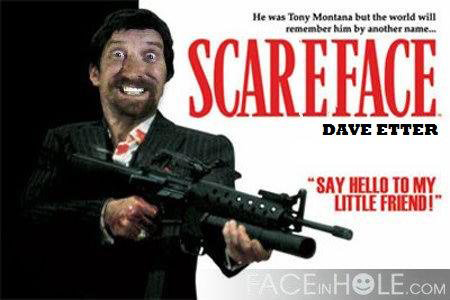 Think the Fiscal Cliff is scary?
Wait till you do your taxes!!!
You crazy political cry-babies, you stubborn fools who call yourselves the people's choice – are you really that blind?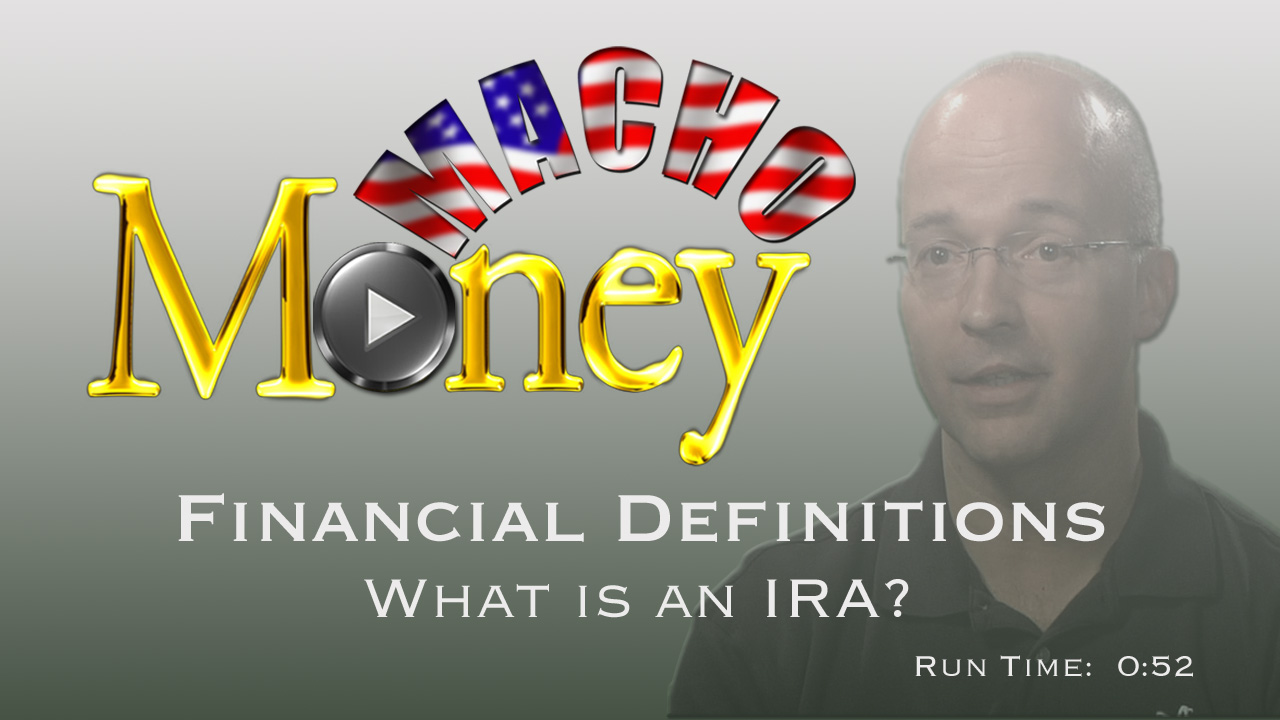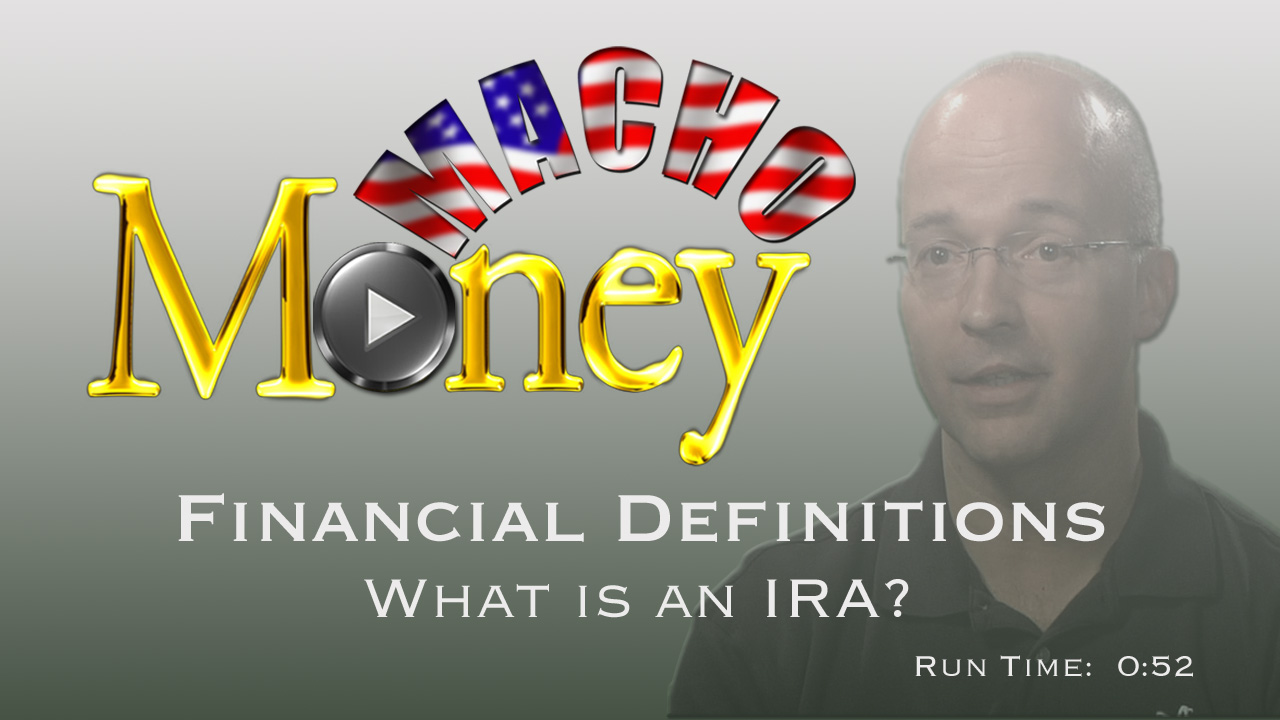 When talking investments, IRA is the abbreviation for "Individual Retirement Account," not "Irish Republican Army." According to About.com, IRAs are basically savings plans with lots of restrictions. The main advantage of an IRA is that you defer paying taxes on the earnings and growth of your savings until you actually withdraw the money. The main disadvantage is the tax law imposes stiff penalties if you withdraw the funds before you turn age 59.5 years old. There are different types of IRAs, each with their own tax implications and eligibility requirements. And here is a little fun fact, IRA's stem from the early 1970s when NBC broadcasted a television special called "The Broken Promise," which showed Americans the consequences of poorly funded pension plans. In this short video, USAA Certified Financial Planner Scott Halliwell explains IRAs in further detail.
---
Share on social media
Macho Spouse uses AddThis share buttons so you can easily share your favorite content from this site to your Facebook, Twitter, and more.
To share this on social media, click on the share icons. You will be prompted to connect your social media account if you have not already.
Thank you for sharing!
---
Comments