---
Like, Comment, Share
Faithwalk Music blog by Taurus M. James - Air Force Male Spouse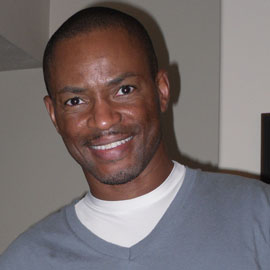 Image: – A Look at Life through the eyes of a Civilian Male Military Spouse – Macho Spouse
Faithwalk Music is a blog by Taurus M. James (Air Force Male Spouse).
From Faithwalk Music:
Taurus M. James, Male Military Spouse (US Air Force), Moody Instrumental Musician, Minister, Teacher, Web Developer and IT Specialist with a passion for using the latest Internet technologies to promote individual artistic expression.
"Faithwalk Music" is where you can learn more about Taurus' life, faith, family, music and work.
Visit the Faithwalk Music blog.
---
See also...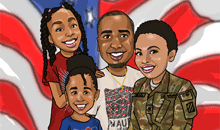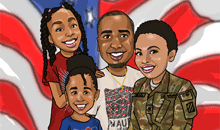 During deployment, it is important to recognize the signs and symptoms of depression. According to WebMD, some of the symptoms of depression are:
Difficulty concentrating, remembering details, and making decisions
Fatigue and decreased energy
Feelings of guilt, worthlessness, and/or helplessness
Feelings of hopelessness and/or pessimism
Insomnia, early-morning wakefulness, or excessive sleeping
Irritability, restlessness
Loss of interest in activities or hobbies once pleasurable, including sex
Overeating or appetite loss
Persistent aches or pains, headaches, cramps, or digestive problems that do not ease even with treatment
Persistent sad, anxious, or "empty" feelings
Thoughts of suicide, suicide attempts
Now, we also have to understand that there is a difference between simply being sad and depression. There is going to be, in most cases, a period of sadness and change associated with deployment. This is normal. It is not uncommon for people to have some of the symptoms of depression, yet not be suffering from depression.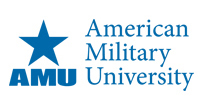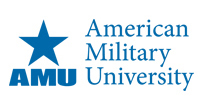 Article by Craig Gilman, Faculty Member at American Military University
Joining the military means a life of training exercises and deployments away from home, not to mention periodic transfers with little choice of duty stations that can be found in countries half a world away. What comes with all that is a career, even if only for a few years, that provides opportunities for personal growth and satisfaction, professional challenge and reward, career development, and leadership opportunities that build a stronger resume.
Becoming a military spouse is a different story. In addition to the unpredictability of the military lifestyle and, often, the additional responsibility of being the de facto head-of-household and primary parental role model during deployments, there is no guarantee of a meaningful career or even temporary job to help pay the bills. Military spouses who want a professional career face high hurdles.
---
Share on social media
Macho Spouse uses AddThis share buttons so you can easily share your favorite content from this site to your Facebook, Twitter, and more.
To share this on social media, click on the share icons. You will be prompted to connect your social media account if you have not already.
Thank you for sharing!
---
Comments