---
Like, Comment, Share
Donating to a Worthy Non-Profit This Holiday Season? Here is a Worthy Organization.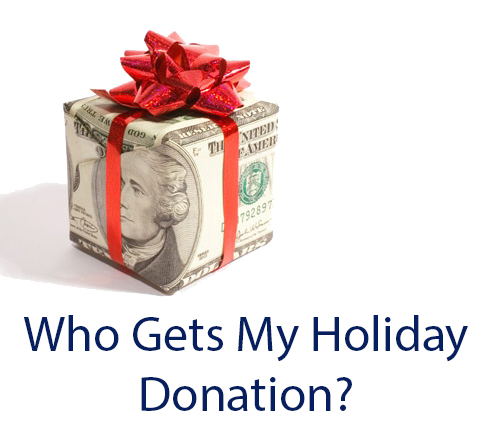 Image: – – Macho Spouse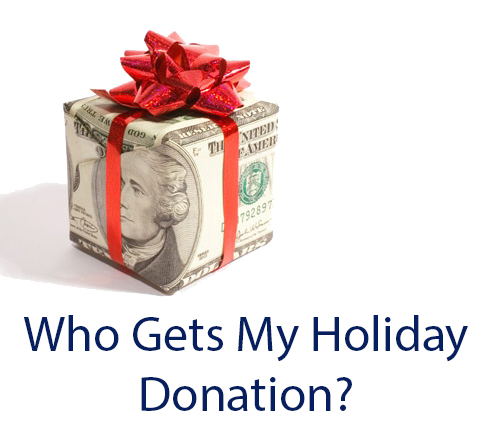 My mom was looking to make a holiday donation to a trustworthy non-profit organization that supports military families, but she had no idea where to give. I told her about this medium-sized non-profit doing great work putting military spouses and veterans to work, I believe they've placed about 7,000 veterans and spouses in 2015 (maybe more/less, I don't have access to the up-to-date numbers).
Unfortunately it's a fact that not every non-profit organization spends their money wisely, many pay for bloated salaries, bloated leases, and bloated bonuses before actually helping the military family. CASY and MSCCN have busted their asses to keep their overhead low while spending most of their money/effort on finding jobs for every one of their applicants. I believe they spend $.93 of every dollar on their mission...impressive! But don't take my word for it, watch this video and learn more about these great people doing great things. Then decide on whether you can trust them with your donation.
---
See also...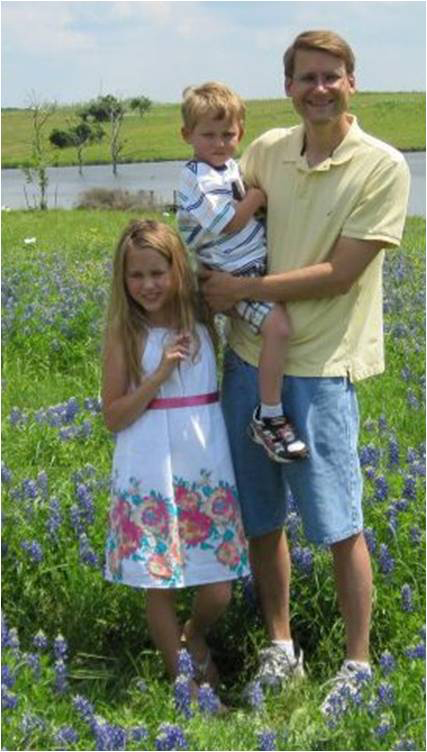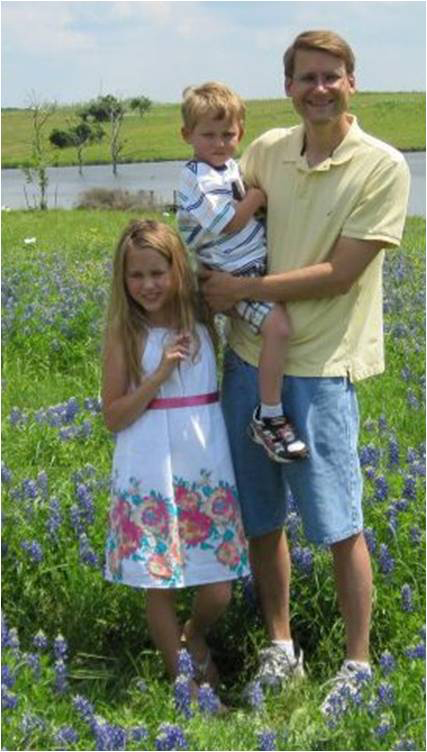 For guys, staying at home with the kids can be unchartered territory. I think every stay at home dad approaches his role differently, and he conducts a lot of discovery learning to figure out what works best for him and his family. For this reason, I comprised a list of key points to advise fathers who are stepping into the role of "Mr. Mom." Although every family is different, I have to imagine seasoned stay at home dads will find my list relevant and in the ballpark of what to expect. If someone had given me a list like this nine years ago, it would have been helpful. Feel free to share your experiences and add some points that I didn't include to this discussion: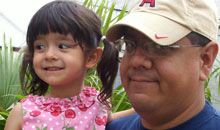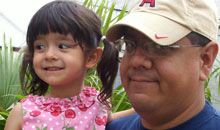 Carpe Diem is the Latin term for seize the day. I've seen on social media, and the news, some folks complaining about the "would've/could've" aspect of their life. Far too often people talk about things they wish they could have or should have done. Being married to the military, I find myself slipping into that trap more and more often because my wife's Navy career can keep me from pursuing certain passions.
---
Share on social media
Macho Spouse uses AddThis share buttons so you can easily share your favorite content from this site to your Facebook, Twitter, and more.
To share this on social media, click on the share icons. You will be prompted to connect your social media account if you have not already.
Thank you for sharing!
---
Comments