---
Like, Comment, Share
Check out My Military Life
Image: – – Macho Spouse
We have had the opportunity to hang out with the Founder/Director of My Military Life, Wendy Poling, at three different events this year (Inc 500, NMSN , and USAA's Blogger Conference) and she is pretty damn cool. Wendy has been very generous with her time, knowledge, and experience as we try to build Macho Spouse into something special.
Today we encourage you to check out her organization's website and Facebook page. No, it's not "male specific," but their mission is to motivate and encourage spouses of both genders to do what they love and follow their dreams. Home to Navy Wife Radio (est. 2007) and AsktheChief.com (est. 2002).
 
The Gold Star Family tree is the very first tree visitors see when entering the White House. This tree is adorned with Gold Stars bearing the names of those who gave their lives for our country.
---
See also...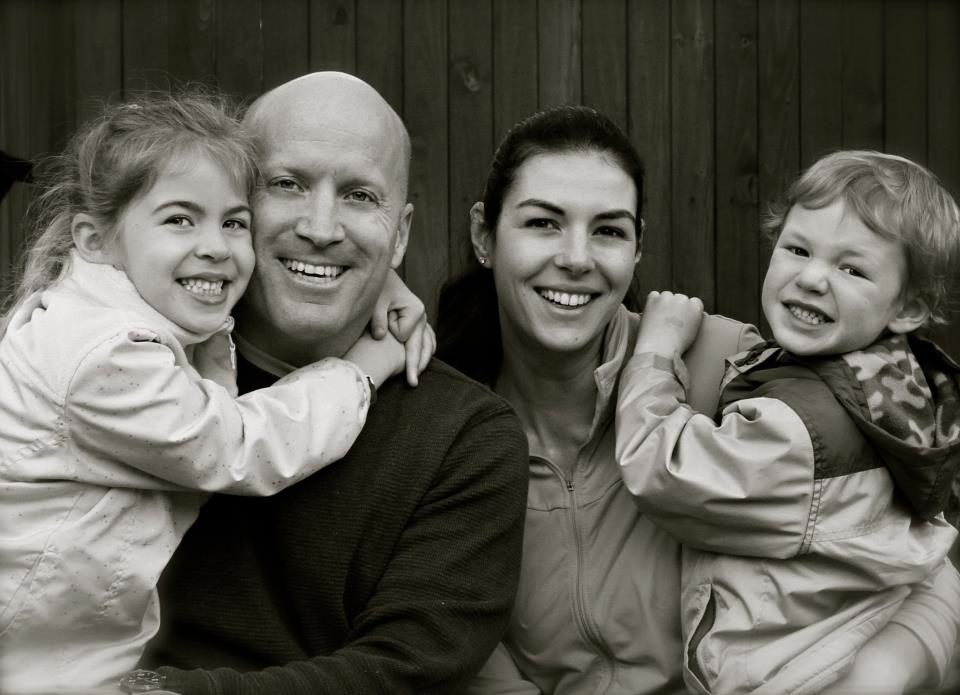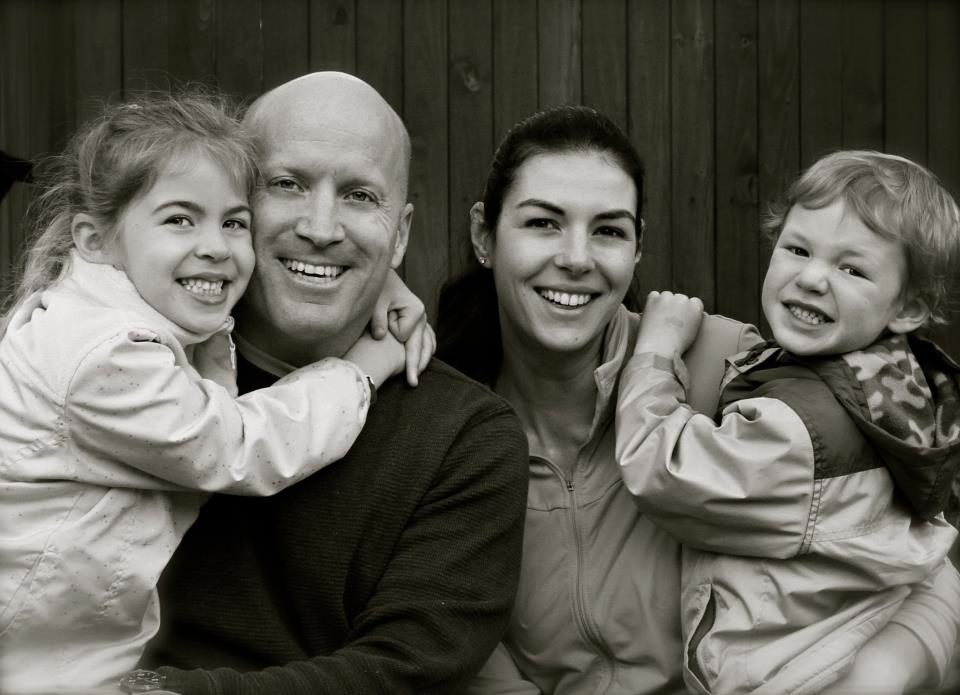 Earlier this year I attended my Transition Assistance Program (TAP) class ahead of my planned 1 August 2014 retirement. After completing the week of training with 25 other military members (both officers and enlisted), I was left with some thoughts about the program and life after the military.

TAP class, whose name is now Transition GPS due the passage of the 2011 Vow to Hire Heroes Act, was heavily geared towards providing military members the tools to become Government Service (GS) employees or defense industry professionals. I certainly understand why. After all, everyone in the class served in the military their entire career, some spanning over 30 years. It makes sense that most would want to capitalize on the skills they acquired during their many years of service.
I recently came across an article that really made me stop and think "Could this really happen?" then it became "Oh Wait... They are talking about a Family like mine."
The Article I am talking about is a post from MrDad.com answering a a Veterns question "My husband and I both have disabilities. He is blind and I suffer from a traumatic brain injury I received serving in Iraq. I'm pregnant and we're due in about a month. We were both so excited, but a friend told us that there's a chance we could lose custody of the baby because we both have disabilities. Now, instead of looking forward to becoming parents, we're both in a panic. Is that true? If so, what can we do?"
---
Share on social media
Macho Spouse uses AddThis share buttons so you can easily share your favorite content from this site to your Facebook, Twitter, and more.
To share this on social media, click on the share icons. You will be prompted to connect your social media account if you have not already.
Thank you for sharing!
---
Comments