---
Like, Comment, Share
Check out My Military Life
Image: – – Macho Spouse
We have had the opportunity to hang out with the Founder/Director of My Military Life, Wendy Poling, at three different events this year (Inc 500, NMSN , and USAA's Blogger Conference) and she is pretty damn cool. Wendy has been very generous with her time, knowledge, and experience as we try to build Macho Spouse into something special.
Today we encourage you to check out her organization's website and Facebook page. No, it's not "male specific," but their mission is to motivate and encourage spouses of both genders to do what they love and follow their dreams. Home to Navy Wife Radio (est. 2007) and AsktheChief.com (est. 2002).
 
The Gold Star Family tree is the very first tree visitors see when entering the White House. This tree is adorned with Gold Stars bearing the names of those who gave their lives for our country.
---
See also...
Oh boy, hornets nest has been stirred...what a mess! Here's another good story for PCS season.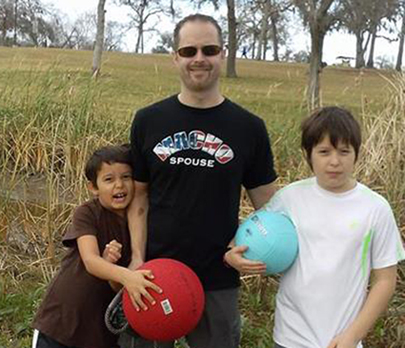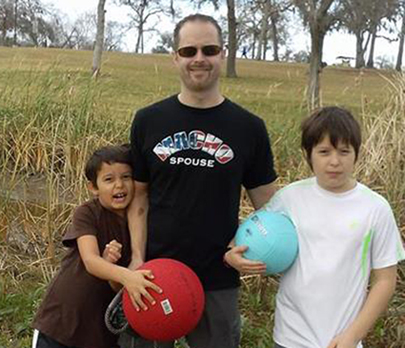 As we approach the 4th of July many of us will celebrate by grilling our favorite foods accompanied by the delicious elixir called beer. As the line-up of beers continues grow and spill into different parts of your local retailer (due to lack of shelf space for craft beer), I encourage you to consider the origins of your beer. Is your beer truly American or is it owned by a foreign company?
Although large brewers (i.e. AB InBev, MillerCoors) continue to brew in the U.S. and do provide jobs domestically, they are no longer American owned companies. This may be old news to many, however, there are still those that associate the larger beer brands with the stars and stripes.
---
Share on social media
Macho Spouse uses AddThis share buttons so you can easily share your favorite content from this site to your Facebook, Twitter, and more.
To share this on social media, click on the share icons. You will be prompted to connect your social media account if you have not already.
Thank you for sharing!
---
Comments