---
Like, Comment, Share
CFPB Changes Stay-at-Home Spouse Rule
Image: – – Macho Spouse
The federal government's consumer watchdog has changed a regulation to make it easier for stay-at-home parents and others who don't work to be approved for new credit cards.
Monday, the Consumer Financial Protection Bureau finalized a regulation change to allow card companies to consider financial support from other people when evaluating a consumer's credit-card application. It changes a 2011 regulation under which banks were allowed to consider only the applicant's income.
The 2011 regulation and its more accommodating new version both grew out of the Credit CARD Act of 2009. Its underlying purpose was to clamp down on students getting cards and racking up debt they couldn't repay, and it required individuals applying for credit to demonstrate an ability to repay what they borrowed.
As originally written, though, the regulation had a side-effect impacting more than students: Its "ability to repay" language meant that anyone who relied on someone else's income -- including stay-at-home parents or spouses who are divorced and don't work -- suddenly had a harder time being approved for credit cards and building credit histories in their own names.
"Stay-at-home spouses or partners who have access to resources that allow them to make payments on a credit card can now get their own cards," CFPB Director Richard Cordray said in announcing the rule change. The agency proposed the change in October 2012, calling it a common-sense move.
Instead of just an individual's income, issuers can now consider broader measures, such as "available income" or "accessible income." Previously an issuer could not consider household income -- which used to be widely used on credit-card applications -- without confirming how much money the applicant has access to in order to pay bills. The changes apply to people 21 and older.
Census data show that there are roughly 5 million full-time, stay-at-home moms and roughly 150,000 stay-at-home dads in married households with children. The numbers are higher if you add in other family arrangements such as unmarried couples, part-time working parents, married couples with no children, and adults caring for their aging parents.
The bureau's modification comes after a bipartisan Congressional group pushed for the change. The House Subcommittee on Financial Institutions and Consumer Credit held a hearing on the topic in June 2012.

Read more: FoxBusiness.com
---
See also...


Very early in my experience as a male military spouse I encountered the [[EXLINK_4]]. I remember the day my wife brought home a floppy disk with the DOS version of this financial software. (Yeah, that just took me waaaaaay back.) It didn't have any frills, but PowerPay helped us calculate, plan and execute our path to debt elimination.
I know that there are plenty of money management tools out there. PowerPay is worth a look, especially if you need to develop your debt-elimination plan. This money management tool helped my family.
- Taurus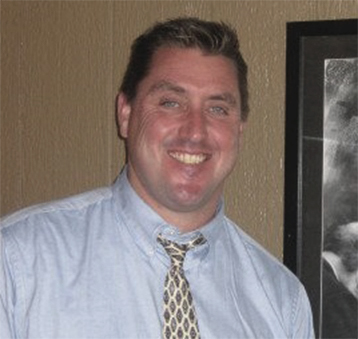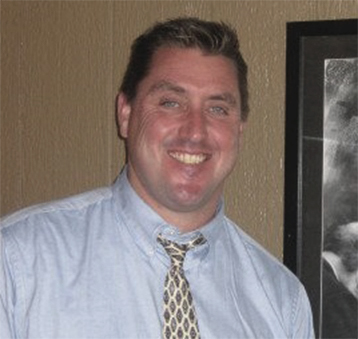 Fellow male military spouse and general provocateur, Chris Field, shares his "Top 5 Ways to Enter the Military as a Husband."
5) Read. There are any number of "military spouse" books and websites that explain the mechanics and formal structure of the military and military living. I found that reading as much as I could about the terms, code names and acronyms (i.e., your ability to learn the quasi-language of Militarese) was invaluable in acclimating myself to my new military life. Arm yourself with a basic understanding of such phrases and acronyms as 'PCS' (relocation), 'LES' (her paystub), 'TDY' (a shorter, out-of-town work trip). Just as you would learn a few basic phrases like "Wie geht es Dir?" (How are you?) and "ein Bier, bitte" (A beer, please!) if you were vacationing in Germany, know the basic terminology of your wife's new employer. I promise you, you will never regret reading too many articles and books on military spouse living.
---
Share on social media
Macho Spouse uses AddThis share buttons so you can easily share your favorite content from this site to your Facebook, Twitter, and more.
To share this on social media, click on the share icons. You will be prompted to connect your social media account if you have not already.
Thank you for sharing!
---
Comments