---
Like, Comment, Share
Buy American Beer!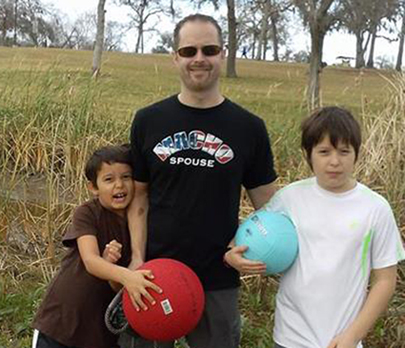 Image: – – Macho Spouse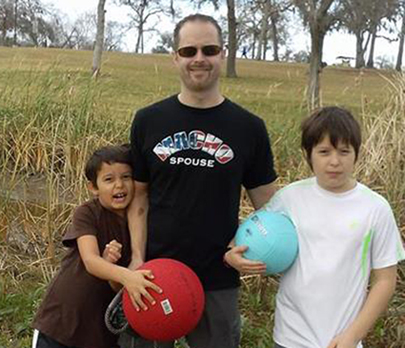 As we approach the 4th of July many of us will celebrate by grilling our favorite foods accompanied by the delicious elixir called beer. As the line-up of beers continues grow and spill into different parts of your local retailer (due to lack of shelf space for craft beer), I encourage you to consider the origins of your beer. Is your beer truly American or is it owned by a foreign company?
Although large brewers (i.e. AB InBev, MillerCoors) continue to brew in the U.S. and do provide jobs domestically, they are no longer American owned companies. This may be old news to many, however, there are still those that associate the larger beer brands with the stars and stripes.
A couple interesting facts about U.S Craft Breweries (Source: http://www.brewersassociation.org/statistics/economic-impact-data/):

*Contributed $33.9 Billion to the U.S. Economy in 2012 (includes non-beer products such as food and merchandise)

*Provided 360,000 jobs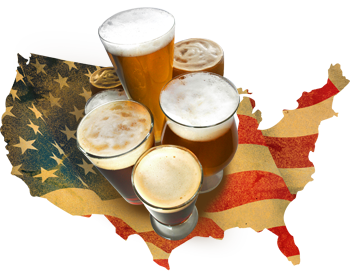 I choose craft beer for a variety of reasons. First, when I began homebrewing years ago, it led me to also seek out more flavorful local beers. One of the first craft beers I tried was Widmer's Hefeweizen and eventually I "graduated" to Deschutes Bachelor Bitter and Black Butte Porter. Today, with the incredible amount of craft beers in the market, even I can't keep up with tasting them all!

So, instead of picking up a Budweiser because it is in a 4th of July can, support your local craft brewery and community by trying their suds. The following link will help you find a craft brewery in your area:
http://www.craftbeer.com/breweries/brewery-locator/find-a-us-brewery

You can also find out more about how you can support your local brewery by becoming an activist for local breweries:
http://www.craftbeer.com/breweries/support-your-local-brewery/current-issues

Have a wonderful 4th of July! Cheers!
About Aaron:
Aaron Brodniak is a fellow male military spouse who recently earned a Masters in Management at American Public University. He will be an instructor for Oregan State University's workshops on Craft Brewery and Craft Cidery startups. When not writing for us, he has his own blog: Brodniak's Beer Business Blog. If you like beer and business, you should check it out!
---
See also...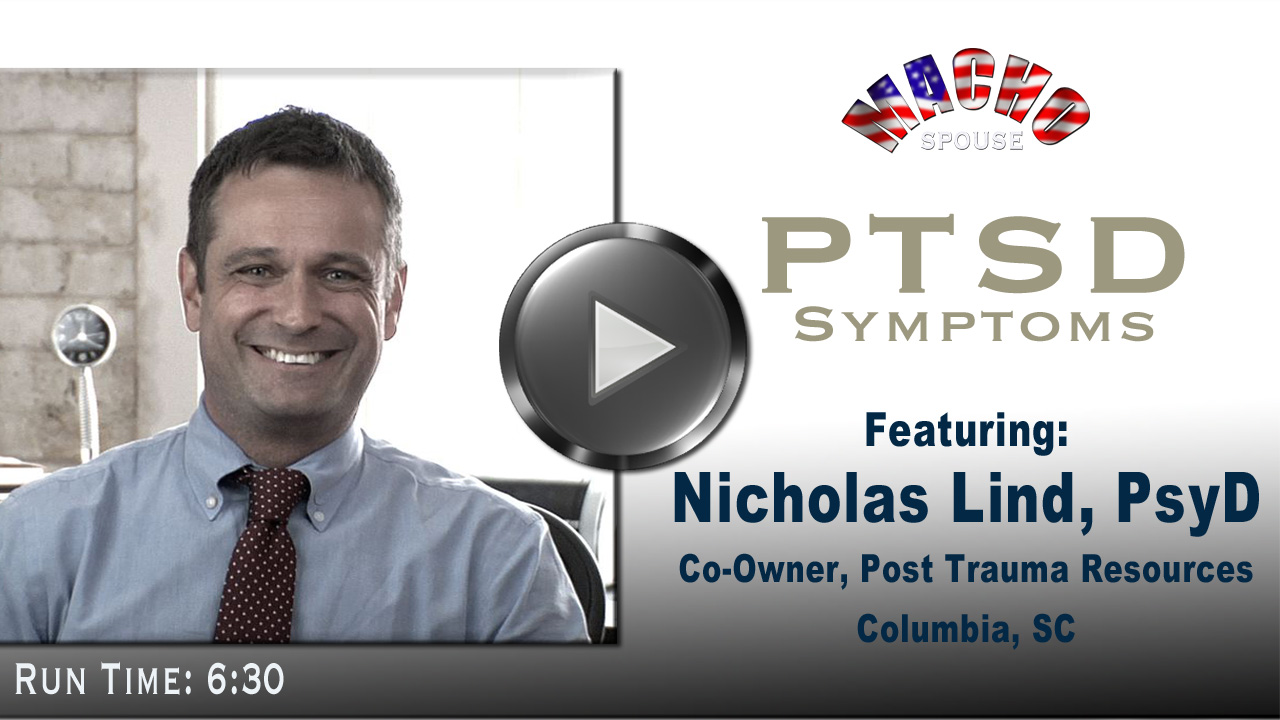 The 2nd Macho Spouse PTSD video, Symptoms of Post Traumatic Stress Disorder, is now live! Dr. Nicholas Lind, Co-Owner of Post Trauma Resources (Columbia, SC), discusses typical PTSD symptoms while offering some advice on how best to start an initial conversation with a loved-one who may have PTSD.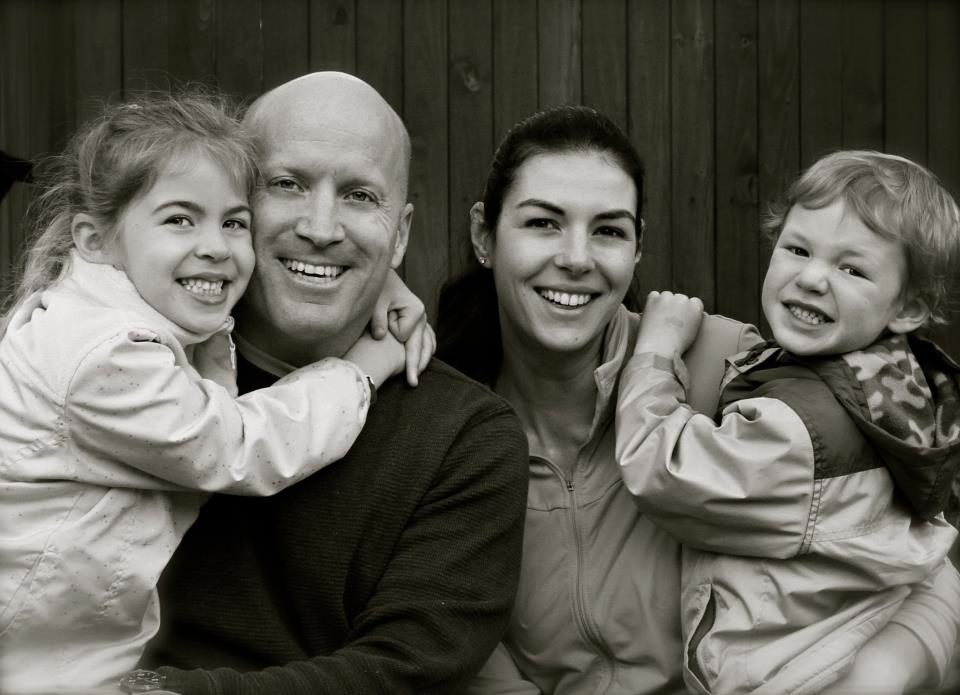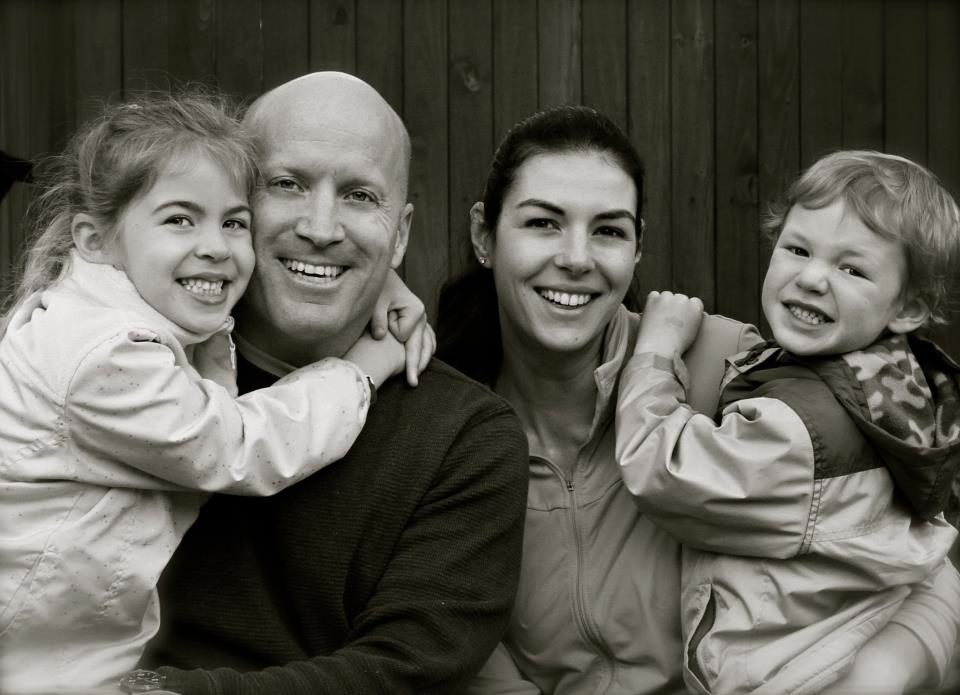 The Assumption:
At the basic level, I think it is safe to say that human beings fundamentally get tremendous satisfaction out of creating something that is uniquely their own. I personally think this spirit is at the core of all human beings. I see this everyday in my own children when they develop their arts and crafts and proudly show my wife and I the bounty of the effort they put in. As we grow older, graduate from high school, college (or both) and enter the work force, we become part of an organization. While jobs vary widely (as does job satisfaction!), an objective person walking into any organization can see that waning passion is not an uncommon theme. I often wonder if that lack of passion is the cumulative result of getting farther away from your own interests and passions over time.
---
Share on social media
Macho Spouse uses AddThis share buttons so you can easily share your favorite content from this site to your Facebook, Twitter, and more.
To share this on social media, click on the share icons. You will be prompted to connect your social media account if you have not already.
Thank you for sharing!
---
Comments