---
Like, Comment, Share
Buy American Beer!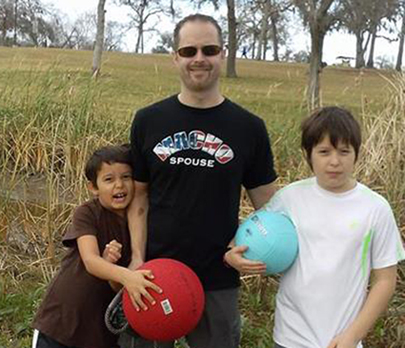 Image: – – Macho Spouse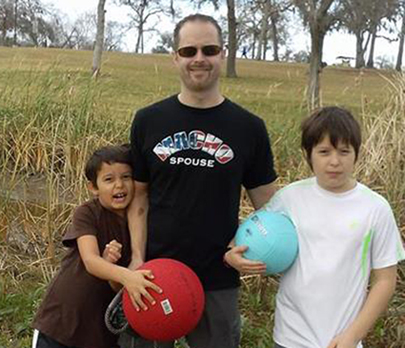 As we approach the 4th of July many of us will celebrate by grilling our favorite foods accompanied by the delicious elixir called beer. As the line-up of beers continues grow and spill into different parts of your local retailer (due to lack of shelf space for craft beer), I encourage you to consider the origins of your beer. Is your beer truly American or is it owned by a foreign company?
Although large brewers (i.e. AB InBev, MillerCoors) continue to brew in the U.S. and do provide jobs domestically, they are no longer American owned companies. This may be old news to many, however, there are still those that associate the larger beer brands with the stars and stripes.
A couple interesting facts about U.S Craft Breweries (Source: http://www.brewersassociation.org/statistics/economic-impact-data/):

*Contributed $33.9 Billion to the U.S. Economy in 2012 (includes non-beer products such as food and merchandise)

*Provided 360,000 jobs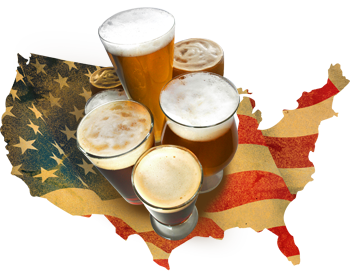 I choose craft beer for a variety of reasons. First, when I began homebrewing years ago, it led me to also seek out more flavorful local beers. One of the first craft beers I tried was Widmer's Hefeweizen and eventually I "graduated" to Deschutes Bachelor Bitter and Black Butte Porter. Today, with the incredible amount of craft beers in the market, even I can't keep up with tasting them all!

So, instead of picking up a Budweiser because it is in a 4th of July can, support your local craft brewery and community by trying their suds. The following link will help you find a craft brewery in your area:
http://www.craftbeer.com/breweries/brewery-locator/find-a-us-brewery

You can also find out more about how you can support your local brewery by becoming an activist for local breweries:
http://www.craftbeer.com/breweries/support-your-local-brewery/current-issues

Have a wonderful 4th of July! Cheers!
About Aaron:
Aaron Brodniak is a fellow male military spouse who recently earned a Masters in Management at American Public University. He will be an instructor for Oregan State University's workshops on Craft Brewery and Craft Cidery startups. When not writing for us, he has his own blog: Brodniak's Beer Business Blog. If you like beer and business, you should check it out!
---
See also...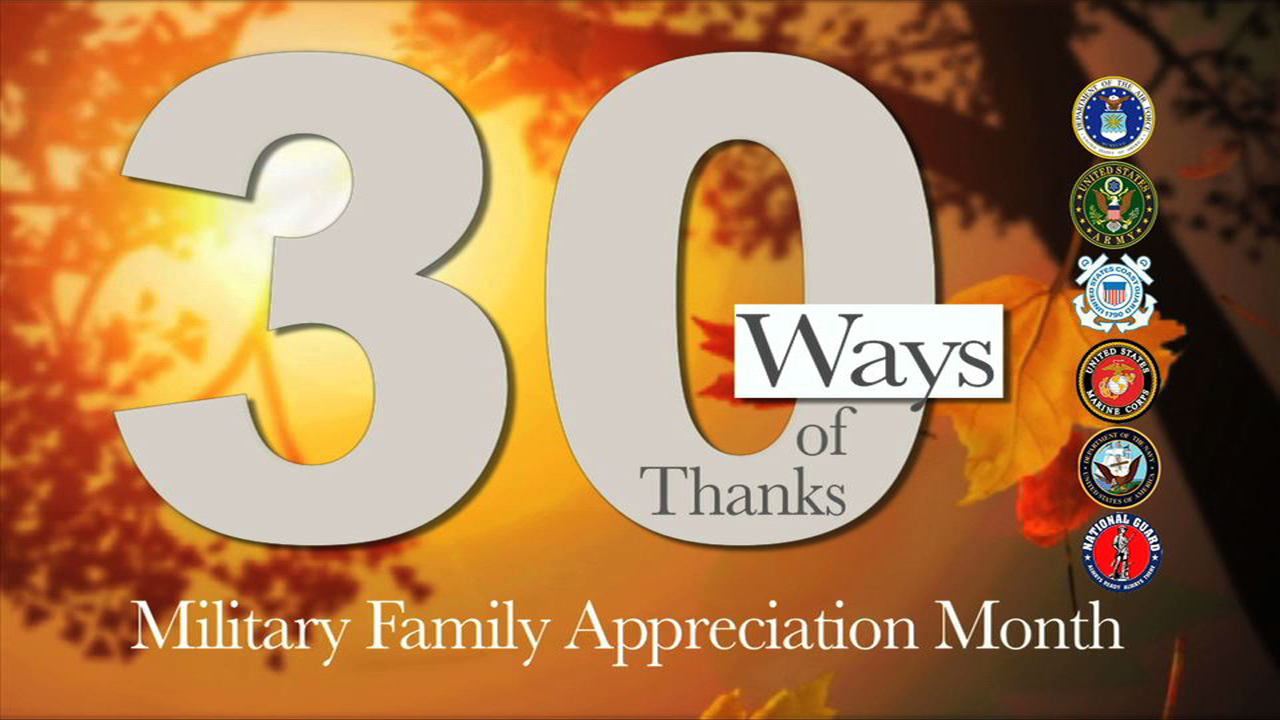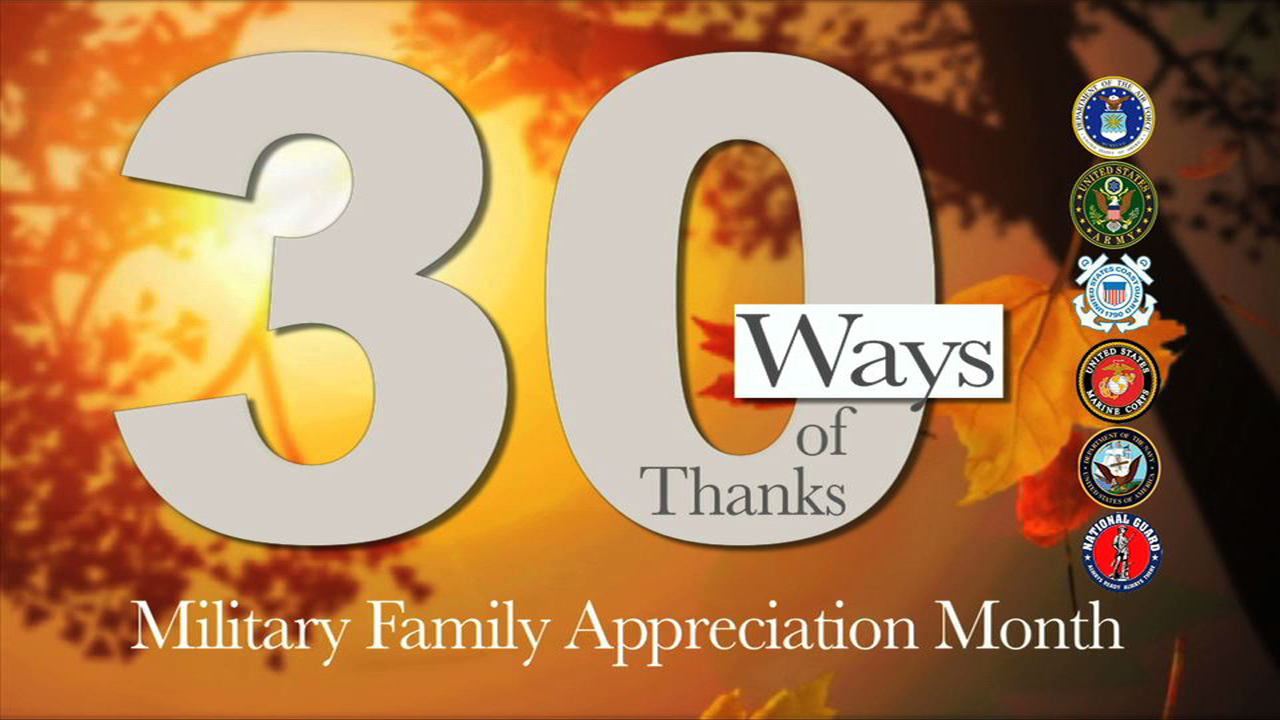 One great way for business owners to say "thank you" this November is by offering military families discounts. Most military families live on a modest budget, and especially around the holidays every little bit helps!
November is Military Families Appreciation Month, and the 2014 Armed Forces Insurance Branch Spouses of the Year (Branch SOYs) want to help everyone, everywhere participate in thanking and honoring military families.
Americans love our military, but many people don't quite know how best to express their gratitude. As National Guard Spouse of the Year Dr. Ingrid Herrera-Yee notes, "saying "thanks" to our military families is something that many want to do, but are at a loss as to how to do it –or in the case of Guard and Reserve, how to find us!"
So the Branch SOYs created #30Ways of Thanks to help. Each day in November, the Branch SOYs will release a video with an action item that people around the country can participate in virtually or locally, individually or in groups. Participants can hash tag #30Ways so that their messages, photos, or videos are spread far and wide. Hash tags #GratefulNation and #MilFamsRock can also be added as a short-hand way to say "You are amazing, military families!" Best of all, the entire #30Ways video collection will be stored on the Branch SOYs' YouTube channel so that it can be repeated in Novembers to come, or whenever someone is looking for a way to say "thank you" to military families.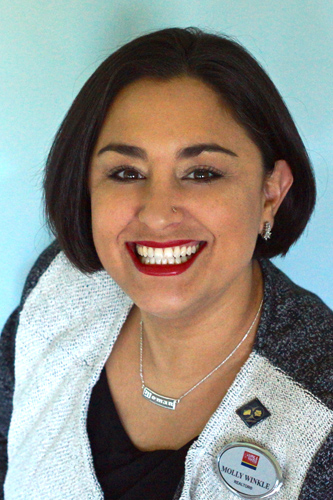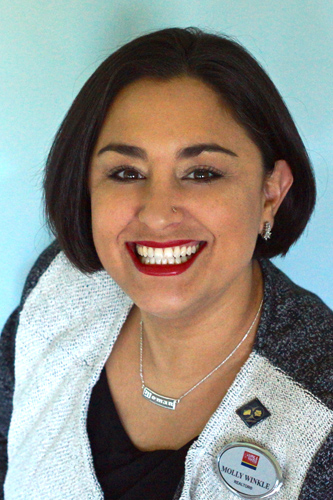 Buying a house can often times seem like an impossible dream for the average American. But as military family members, many people believe it's "easy" because, when eligible, we can buy a house with "no money down." Now when you hear this what do you think? What does "no money down" mean to you? Do you relate it to buying a car where you walk into the first dealership you find, you sign some papers and then drive off in your new car? Well, for most people, this is not the case. Buying a home is a wonderful thing, but if you are going to take on the single largest debt in your life, you may want to prepare yourself, take some time, and do it right.
---
Share on social media
Macho Spouse uses AddThis share buttons so you can easily share your favorite content from this site to your Facebook, Twitter, and more.
To share this on social media, click on the share icons. You will be prompted to connect your social media account if you have not already.
Thank you for sharing!
---
Comments