---
Like, Comment, Share
Being a Military Spouse When You're a Guy
Image: – – Macho Spouse
The deployments and frequent moves of the military lifestyle can put pressure on any marriage. When the wife is the military member and the husband is a civilian, the strain may be greater.
In fact, research shows that the divorce rate for such couples is more than double the divorce rate for couples where the husband is the service member. This may be because military spouse support tends to be geared toward women. Another reason is that men tend to be less likely than women to ask for help.
If you're a male military spouse, it's important to know how to help keep your marriage strong. You can learn what challenges you're likely to face and prepare yourself for them. You can learn to recognize when you need help and how to use the resources available to you. And you can build a support system of other people you can count on.
What to expect when your wife is in the military
Whether you're a former service member or you're new to the military lifestyle, being the male spouse of a service member can take some getting used to. Some of the challenges to prepare for include:
Read more:
Being a Military Spouse When You're a Guy
---
See also...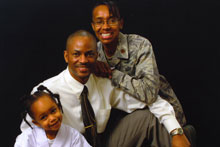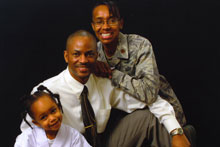 I get these "google alerts" every day, which are basically just articles and posts from around the web related to certain keywords I want to monitor. "SAHD" and "Stay-At-Home-Dad" are keywords I monitor and I have been getting a great deal of posts.
Much of the stuff that I'm seeing regarding SAHD is still in the "novelty" range, or the "Awww, that's cute" range. I also check out websites that give the spouse's perspective - you know, the women who live with these dudes. These sites are way more interesting to me than the talk about the latest television show depicting SAHDs.
Anyway, I haven't seen much about the health of SAHDs. In all of my monitors and in all of the web surfing I've done on the topic of SAHDs, I have not come across any health-related posts. I found that very interesting.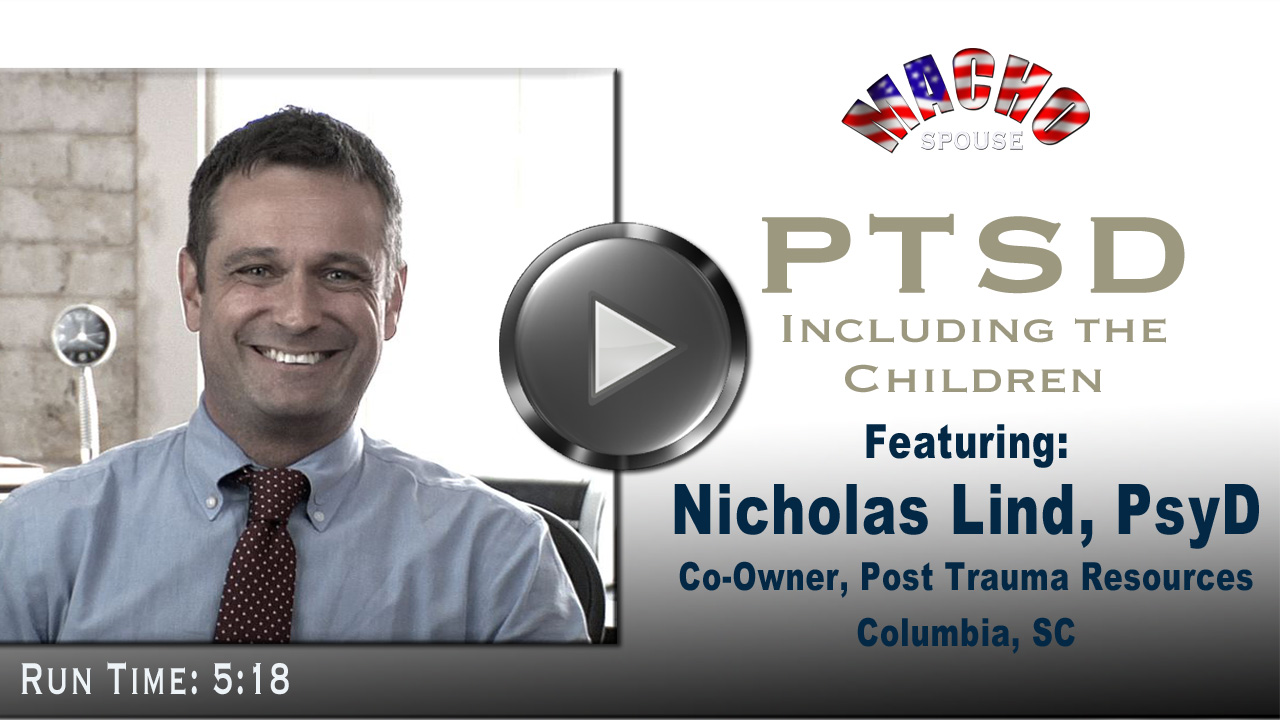 Post-traumatic stress disorder (PTSD) is a serious battle injury we wanted to know more about, so we found Dr. Nicholas Lind, Co-Owner of Post Trauma Resources (Columbia, SC). In this multi-part series, Dr. Lind defines PTSD, explains the symptoms, shares how and when to seek help, and offers insight into living with someone who struggles from post-traumatic stress. In this fifth segment, Dr. Lind discusses the importance of including one's own children in the healing process. Depending on the symptoms, children can learn valuable life lessons from watching, monitoring, and even participating in PTS rehabilitation.
---
Share on social media
Macho Spouse uses AddThis share buttons so you can easily share your favorite content from this site to your Facebook, Twitter, and more.
To share this on social media, click on the share icons. You will be prompted to connect your social media account if you have not already.
Thank you for sharing!
---
Comments