---
Like, Comment, Share
Being a Military Spouse When You're a Guy
Image: – – Macho Spouse
The deployments and frequent moves of the military lifestyle can put pressure on any marriage. When the wife is the military member and the husband is a civilian, the strain may be greater.
In fact, research shows that the divorce rate for such couples is more than double the divorce rate for couples where the husband is the service member. This may be because military spouse support tends to be geared toward women. Another reason is that men tend to be less likely than women to ask for help.
If you're a male military spouse, it's important to know how to help keep your marriage strong. You can learn what challenges you're likely to face and prepare yourself for them. You can learn to recognize when you need help and how to use the resources available to you. And you can build a support system of other people you can count on.
What to expect when your wife is in the military
Whether you're a former service member or you're new to the military lifestyle, being the male spouse of a service member can take some getting used to. Some of the challenges to prepare for include:
Read more:
Being a Military Spouse When You're a Guy
---
See also...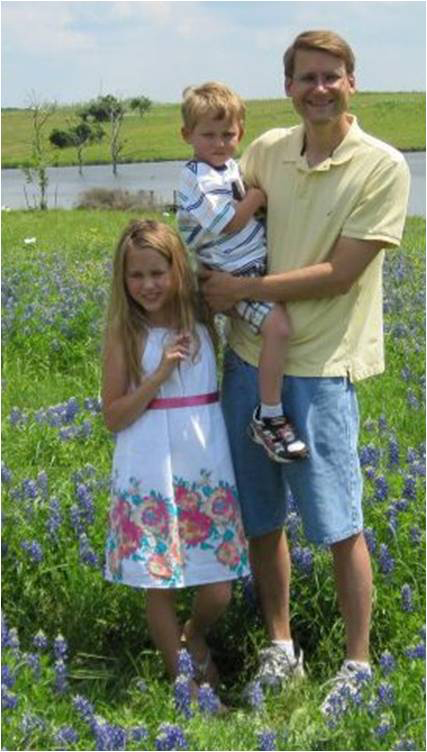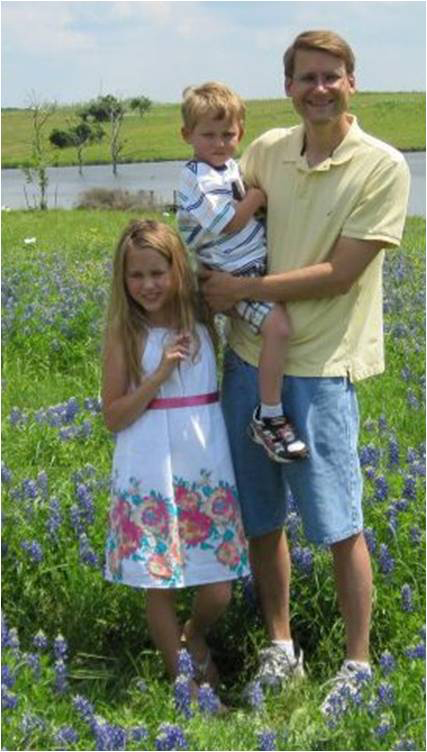 In the 13 years my wife and I have been married, my wife has also been in the Army. We have moved a total of eight times. As I post this topic, we are in the process of moving again. Our next stop will be Fort Knox, Kentucky. We are excited about this new location and have heard many good things about Fort Knox. But, we will certainly miss the friends we have made here at Fort Hood. As with any PCS (Permanent Change of Station), we currently have movers packing all our items. Moving is always interesting when dealing with the movers, and this time is no exception. Before I begin talking about our current PCS, however, I need to tell you all about a few previous moves. I would also love to hear your stories...the good, bad, and ugly.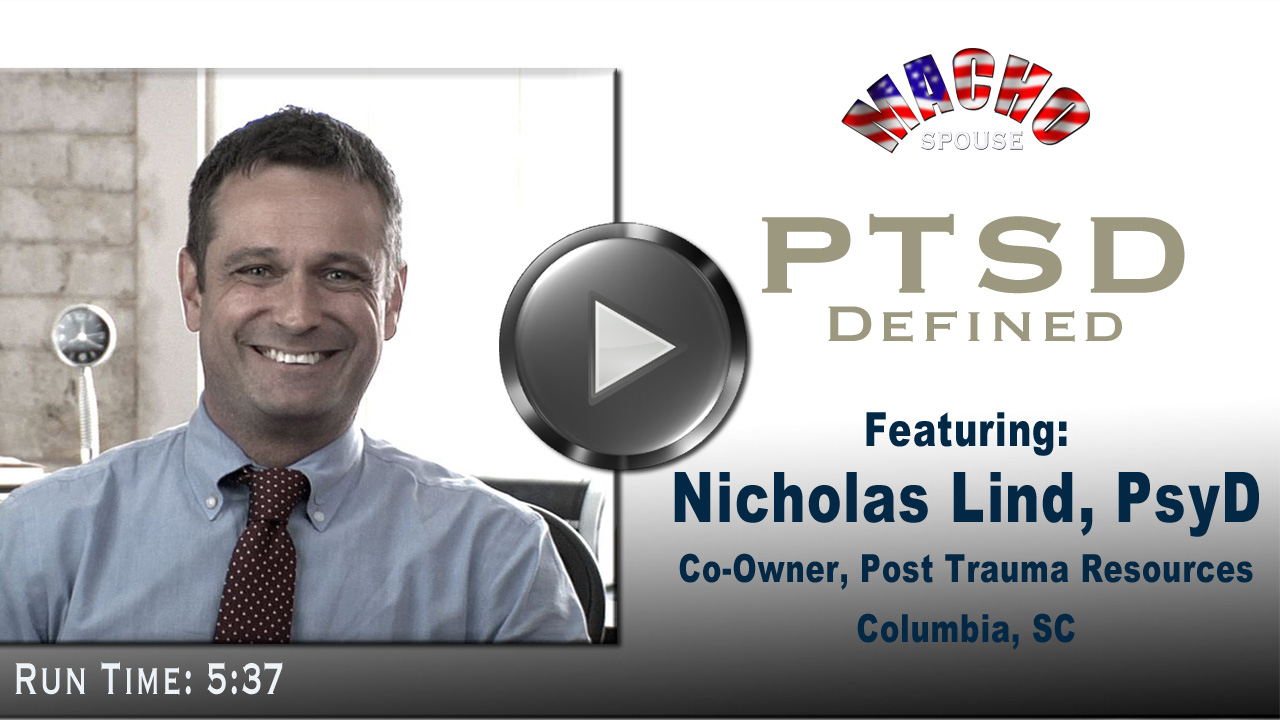 Post Traumatic Stress Disorder (PTSD or PTS) is a serious battle injury we wanted to know more about, so we found Nicholas Lind, PsyD, Co-Owner of Post Trauma Resources (Columbia, SC).  In this multi-part series, Dr. Lind defines PTSD, explains the symptoms, shares how and when to seek help, and offers insight into living with someone who struggles with PTS symptoms.  This first video offers a thorough explanation of what causes PTSD and how it may affect our families.
---
Share on social media
Macho Spouse uses AddThis share buttons so you can easily share your favorite content from this site to your Facebook, Twitter, and more.
To share this on social media, click on the share icons. You will be prompted to connect your social media account if you have not already.
Thank you for sharing!
---
Comments