---
Like, Comment, Share
Before We Invest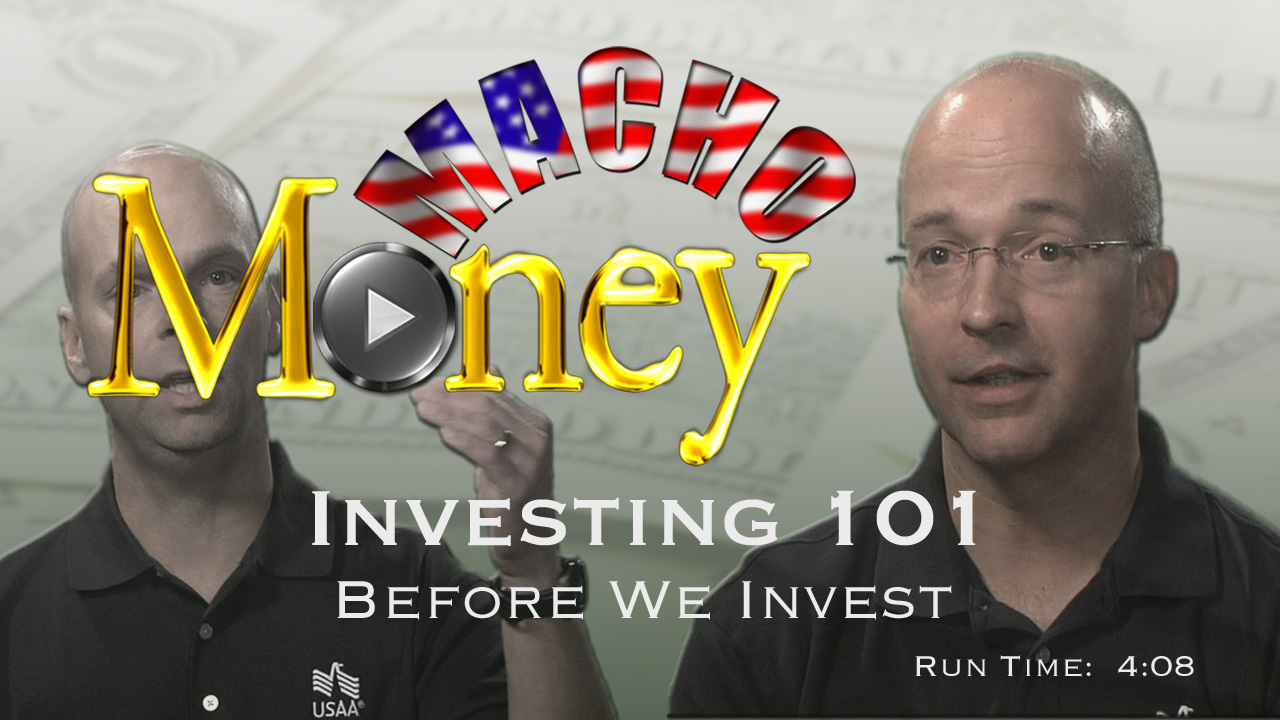 Image: – – Macho Spouse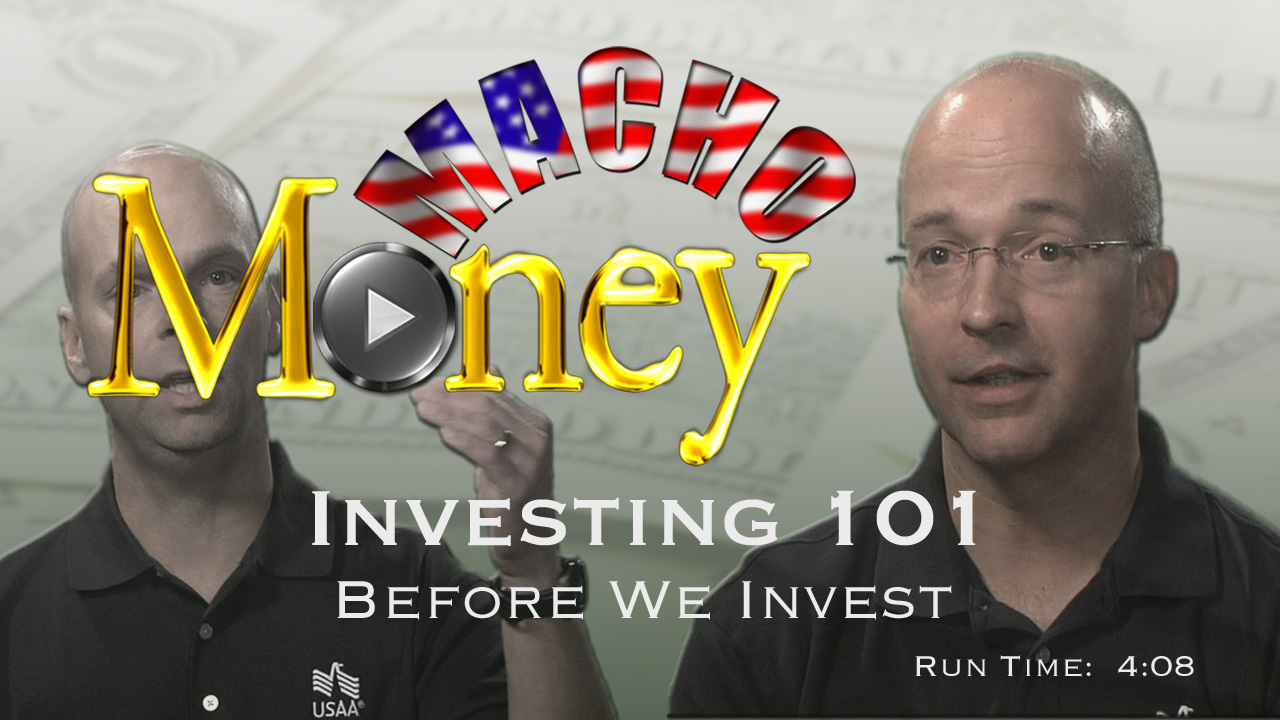 Macho Money Investing 101 is a video series based on the fundamentals of investing. These videos will discuss many different types of investment accounts, some basic investment philosophies, and offer advice on how to find the right financial planner to fit your needs. Investing is a risk we take to build financial wealth, and even though the level of risk varies from one military family and investment to another, there will always be an opportunity to lose money. Anyone remember 2008? So before we begin investing our hard-earned cash, we really should have our basic life needs covered just in case something goes wrong. In this video, Certified Financial Planners, Scott Halliwell and JJ Montanaro, discuss what anyone's first steps to investing should look like. Wrestling with the idea of cutting money from your budget to build a savings account? Below is some great advice from both JJ and Scott on why it's important to have some cash readily available in a savings account.
"Bad things don't just happen to bad people, they happen to all people. And when those things involve money, one of the best ways keep them from burying you in debt is to have money in the bank. Granted, you won't earn much on your savings in this interest rate environment but that doesn't matter. These aren't your 'get rich' dollars, they're your 'don't get poor' dollars." - Scott Halliwell, USAA Certifified Financial Planner.
"Occasionally, there are times when we all need a little breathing room. Whether it's some time away from work, a weekend away with our spouse, or from a financial perspective a cash cushion to insulate us from the unexpected. By saving on a consistent basis, you can create that cash cushion." - JJ Montanaro, USAA Certified Financial Planner.
---
See also...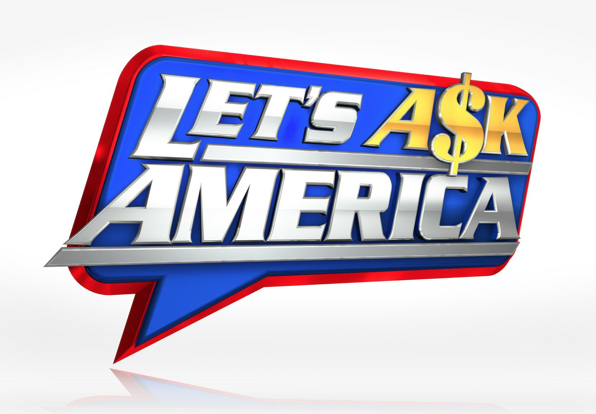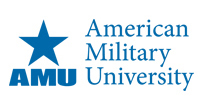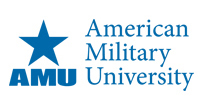 By John Aldrich, AVP, Military Relations at American Military University
Movember, the grass roots movement to raise awareness about men's health issues is nearly complete, and for those of you who are growing a mustache to show support for the cause, I salute you. For those who didn't participate or weren't aware of Movember, there is always next November.
Just like the mustaches of the Men of Movember, male military spouses come in all shapes and sizes. Some are stay-at-home dads, some run businesses from home, and others balance careers outside the home and taking care of the family.
---
Share on social media
Macho Spouse uses AddThis share buttons so you can easily share your favorite content from this site to your Facebook, Twitter, and more.
To share this on social media, click on the share icons. You will be prompted to connect your social media account if you have not already.
Thank you for sharing!
---
Comments