---
Like, Comment, Share
Army Spouses Handbook 2003
Image: – – Macho Spouse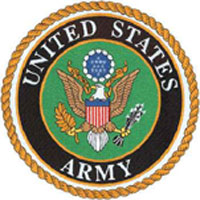 The Army Spouses Handbook (2003) is designed as a guide to assist spouses, as they become part of the Army team and offers a wealth of information and resources. It's designed to help them learn about the Army and better understand their soldier's mission.
The purpose of this handbook is to provide you with some basic knowledge about your soldier's new responsibilities as an NCO and to hopefully answer questions you may have concerning your role as a spouse in your soldier's new position.
---
See also...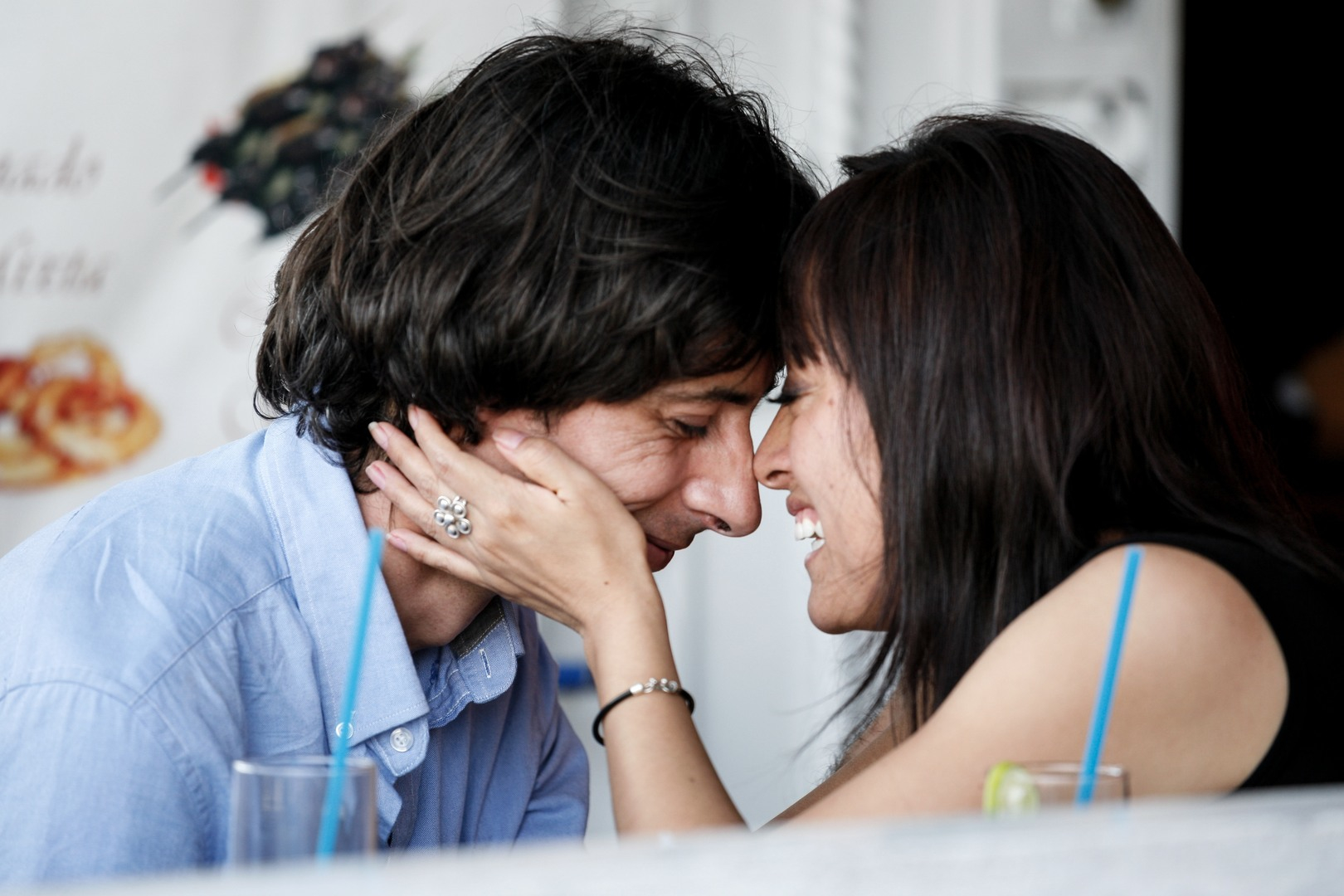 The following article was written for us by Ann Rayne, we found it very informative and full of solid advice.
When your loved one is away, it can be hard getting used to taking care of everything at home on your own. However, in some cases, their homecoming can be just as stressful as their absence.
Of course you want to help them enjoy their time off as much as possible, but sometimes, especially if you have little ones that require a lot of attention, there's no avoiding the stress of responsibilities that come with being home. You can get overwhelmed trying to find the balance between making their return home relaxing and incorporating them back into the daily routine. Also, they can get overwhelmed trying to take on their share while transitioning back into home life.
HuffingtonPost.com interviewed Sgt. First Class Kent Phyfe and his family to talk about the stress of homecoming. He said that while coming home is great, his wife doesn't deny that reintegrating him back into family life "is one of the hardest parts about being a military couple." He explained that the spouse at home has to be the mother and the father, taking over all the roles in the house. It can be difficult to release the duties at the drop of a hat to another person. While it's an issue that sounds trivial to those that don't experience it, it is actually quite straining on a couple.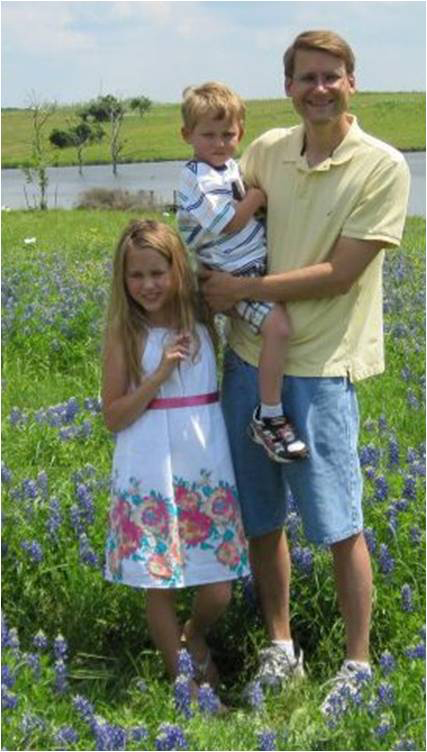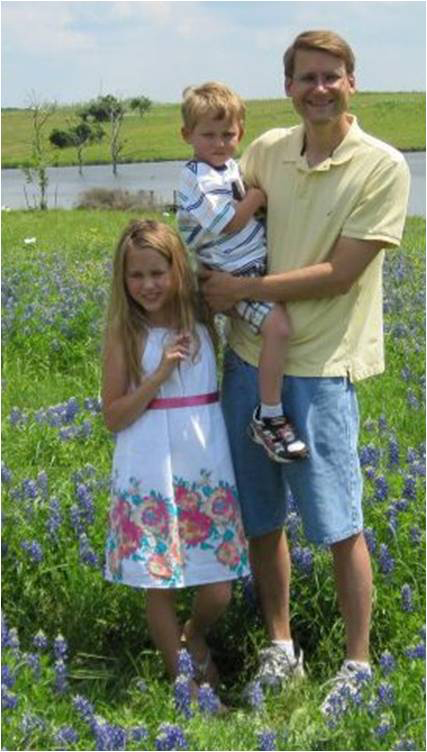 In the 13 years my wife and I have been married, my wife has also been in the Army. We have moved a total of eight times. As I post this topic, we are in the process of moving again. Our next stop will be Fort Knox, Kentucky. We are excited about this new location and have heard many good things about Fort Knox. But, we will certainly miss the friends we have made here at Fort Hood. As with any PCS (Permanent Change of Station), we currently have movers packing all our items. Moving is always interesting when dealing with the movers, and this time is no exception. Before I begin talking about our current PCS, however, I need to tell you all about a few previous moves. I would also love to hear your stories...the good, bad, and ugly.
---
Share on social media
Macho Spouse uses AddThis share buttons so you can easily share your favorite content from this site to your Facebook, Twitter, and more.
To share this on social media, click on the share icons. You will be prompted to connect your social media account if you have not already.
Thank you for sharing!
---
Comments