---
Like, Comment, Share
Army Dad Blog by Tim Blake - Army Male Spouse
Image: – – Macho Spouse

Army Dad is a blog by Tim Blake (Army Male Spouse).
From Army Dad:
"I'm a stay at home dad raising four beautiful children. I am the proud spouse of an Army Lieutenant Colonel. I do my best to keep up with the kids and all of their activities. I enjoy playing the bass and the occasional bass guitar building project. You can follow me on twitter if you so desire...@ArmySpouse007."
---
See also...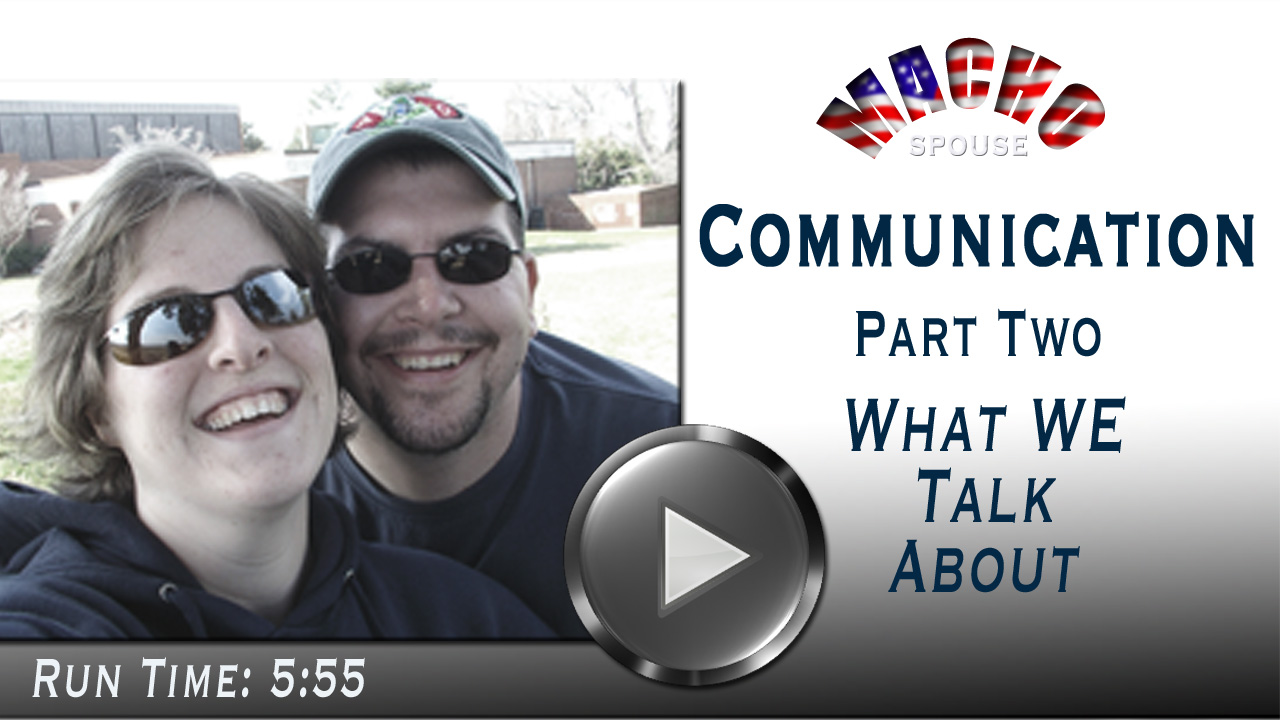 The second segment of a multi-part series examining the importance of communication within the military family.
The first video helped define WHY it's important to communicate with our spouses, so this video examines WHAT we should talk about. EVERYTHING!


[These aren't real questions that avid readers have sent in, yearning for my sage advice. I'm just paraphrasing some discussions I've had about money with family, friends, and co-workers]
I just changed jobs. Should I leave my 401(k) with my old employer, or roll it over to my new employer's 401(k) plan?
No.
You shouldn't do either. You should rollover your old 401(k) into an IRA with low-cost mutual funds, like Vanguard. There are 2 main problems with 401(k) accounts in general:
---
Share on social media
Macho Spouse uses AddThis share buttons so you can easily share your favorite content from this site to your Facebook, Twitter, and more.
To share this on social media, click on the share icons. You will be prompted to connect your social media account if you have not already.
Thank you for sharing!
---
Comments