---
Like, Comment, Share
A&E orders reality series on stay-at-home dads
Image: – – Macho Spouse
From TVRage.com
The network has greenlighted a new nonfiction series called "Modern Dads" for eight half-hour episodes.
From the press release: "Down in Austin, Texas there's a group of guys who are unapologetically loud and riotously funny. They're like a fraternity, but this time around, all-nighters, babes in your bed, empty bottles and projectile vomit carry a whole new meaning. They're on 24/7 dad-duty…their dreams used to be fast women and fast cars, but now they only fantasize about using the bathroom without an audience. Their wives may bring home the bacon, but these dads have no trouble fryin' it up in the pan."
It revolves around four stay-at-home dads in Austin, Texas and follows their adventures balancing their requirements at home and society's definitions of "modern men" and "modern dads." Production is expected to begin immediately.
---
See also...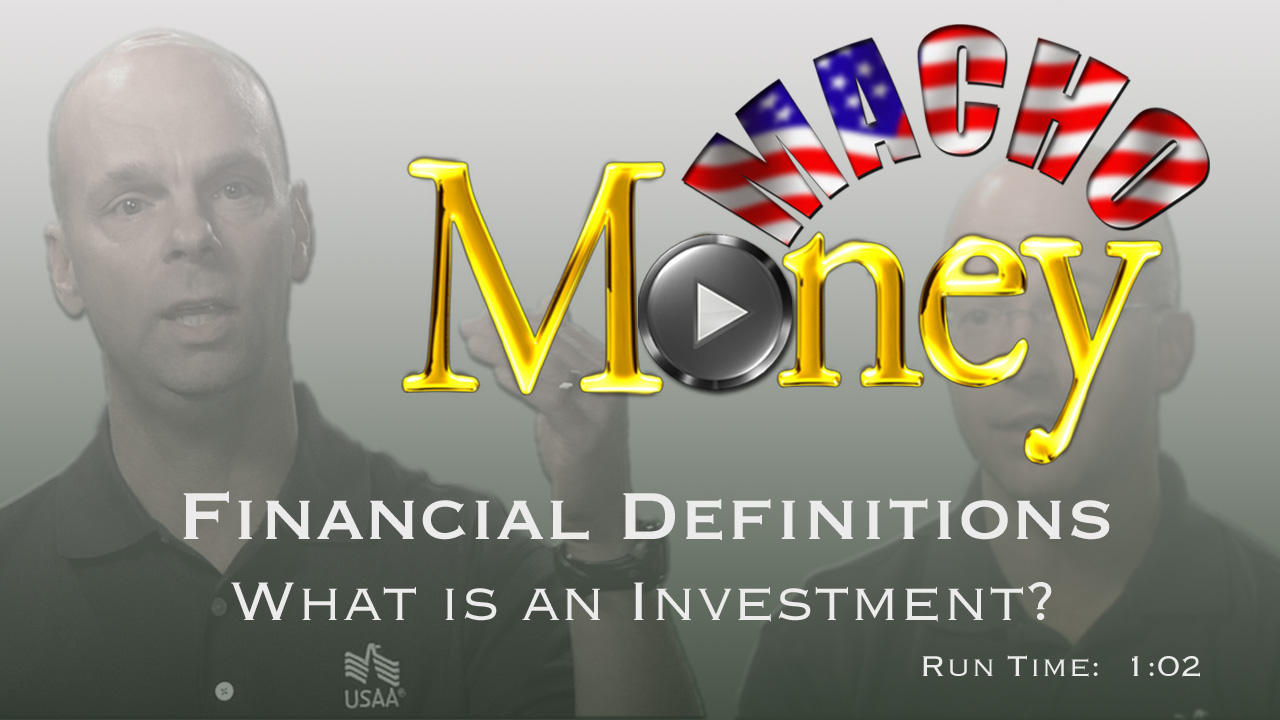 What is an investment?  According to the American Heritage New Dictionary of Cultural Literacy (3rd Edition), an investment is, "The purchase of property with the expectation that its value will increase over time."
Seems straight forward enough, but for those who want a more thorough explanation with examples from USAA Financial Counselors J.J. Montanaro and Scott Halliwell, click on the short video.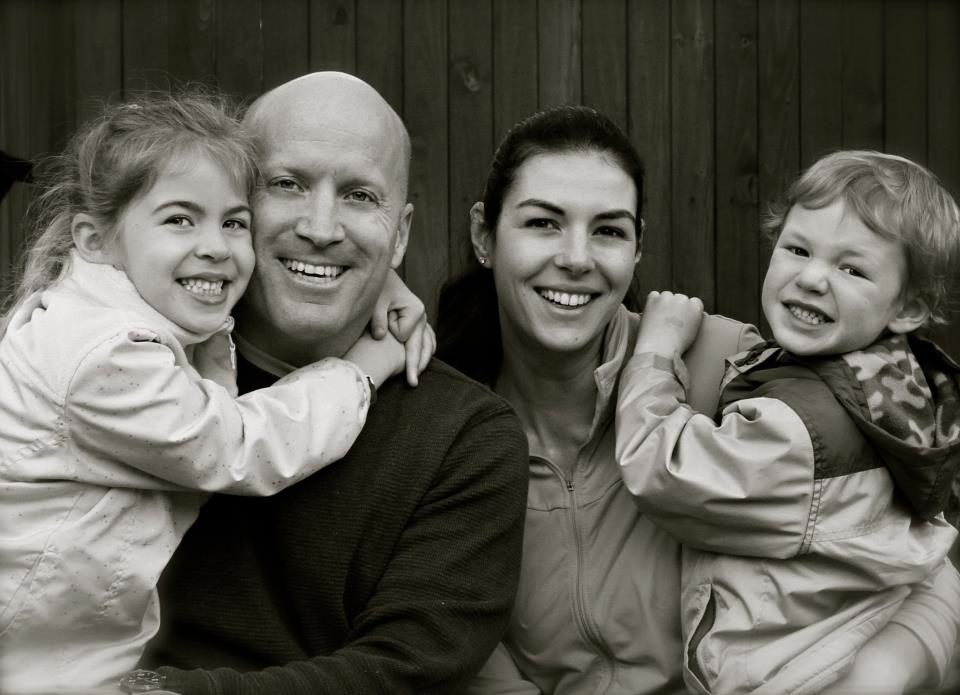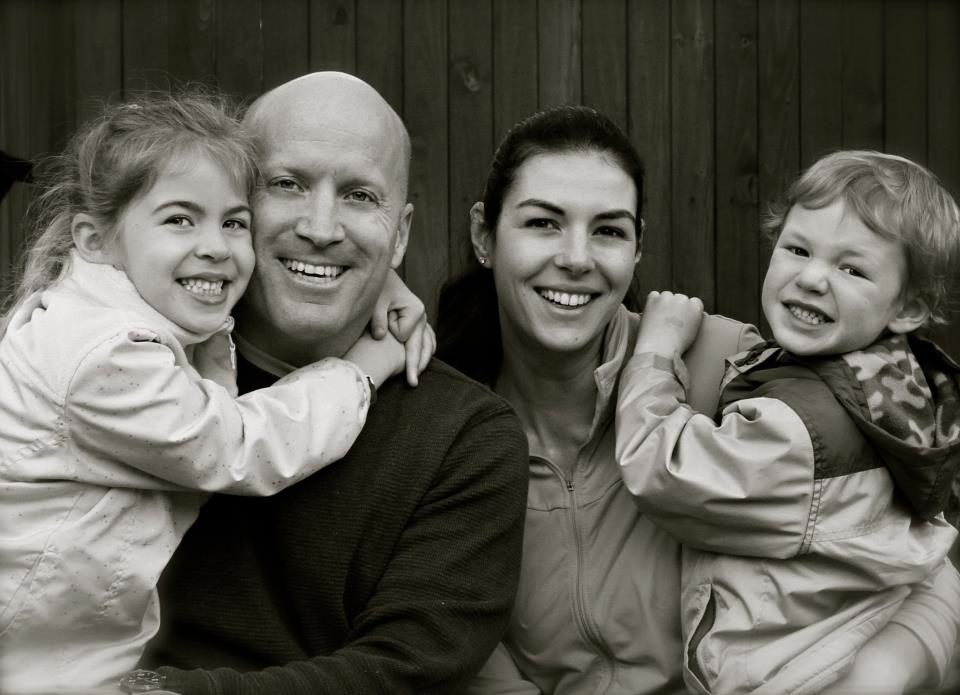 The Assumption:
At the basic level, I think it is safe to say that human beings fundamentally get tremendous satisfaction out of creating something that is uniquely their own. I personally think this spirit is at the core of all human beings. I see this everyday in my own children when they develop their arts and crafts and proudly show my wife and I the bounty of the effort they put in. As we grow older, graduate from high school, college (or both) and enter the work force, we become part of an organization. While jobs vary widely (as does job satisfaction!), an objective person walking into any organization can see that waning passion is not an uncommon theme. I often wonder if that lack of passion is the cumulative result of getting farther away from your own interests and passions over time.
---
Share on social media
Macho Spouse uses AddThis share buttons so you can easily share your favorite content from this site to your Facebook, Twitter, and more.
To share this on social media, click on the share icons. You will be prompted to connect your social media account if you have not already.
Thank you for sharing!
---
Comments