---
Like, Comment, Share
Acronym Hell - Part 2
Image: – – Macho Spouse
A List of Basic Acronyms and Terms for the Rookies - Part 2
Start learning what in the world your wife and her co-workers are talking about today! This is a basic, beginners list of military acronyms (something the military is very fond of creating).
Why Learn?
Let's be honest. You won't make it 6 months without some of this basic communication knowledge.
This is the second part of the basic military acronyms and terms list.
FRG - Family Readiness Group (also know as Family Support Group)
LES - Leave and Earnings Statement (i.e. pay stub, but it's electronic. Tax season ring a bell?)
Leave - Approved time away from duty (Party time!)
JFTR - Joint Federal Travel Regulation
MCCS - Marine Corps Community Services - provides support services for Marine active duty, reserve components, their families & survivors
MCX - Marine Corps Exchange - Marine Corps term for a military department store (NOT the liquor store)
MWR - Morale, Welfare and Recreation
NEX - Navy Exchange - Navy term for a military department store (NOT the liquor store)
OCONUS - Outside the Continental United States (Again, it's harder to say the acronym than it is to just say/type it out)
Package Store - Navy term for a liquor store (YES!)
PCS - Permanent Change of Station (Quit your job and cancel the cable because you're moving!)
PX - Post Exchange - Army term for a military department store (NO liquor here either)
SGLI - Service members Group Life Insurance
Social Security Number - They're not asking for yours, they're asking for your wife's (Only took me 2 years before I stopped giving them mine first by mistake.)
Space A - Space available
Sponsor - Your service member (Your sugar-momma wife!)
TAD - Temporary Additional Duty, a short assignment, usually to a school (Some of the more difficult transitional moves...do you stay-put or go with her??)
TDY - Temporary Duty, a longer assignment often to another unit (See above)
TSP - Thrift Savings Plan (Good way to start saving money)
Title 10 - Federal orders to deploy (oh shit)
Title 32 - State orders to mobilize (See above)
Thank you to the National Military Family Association for providing this basic list of acronyms and terms.
---
See also...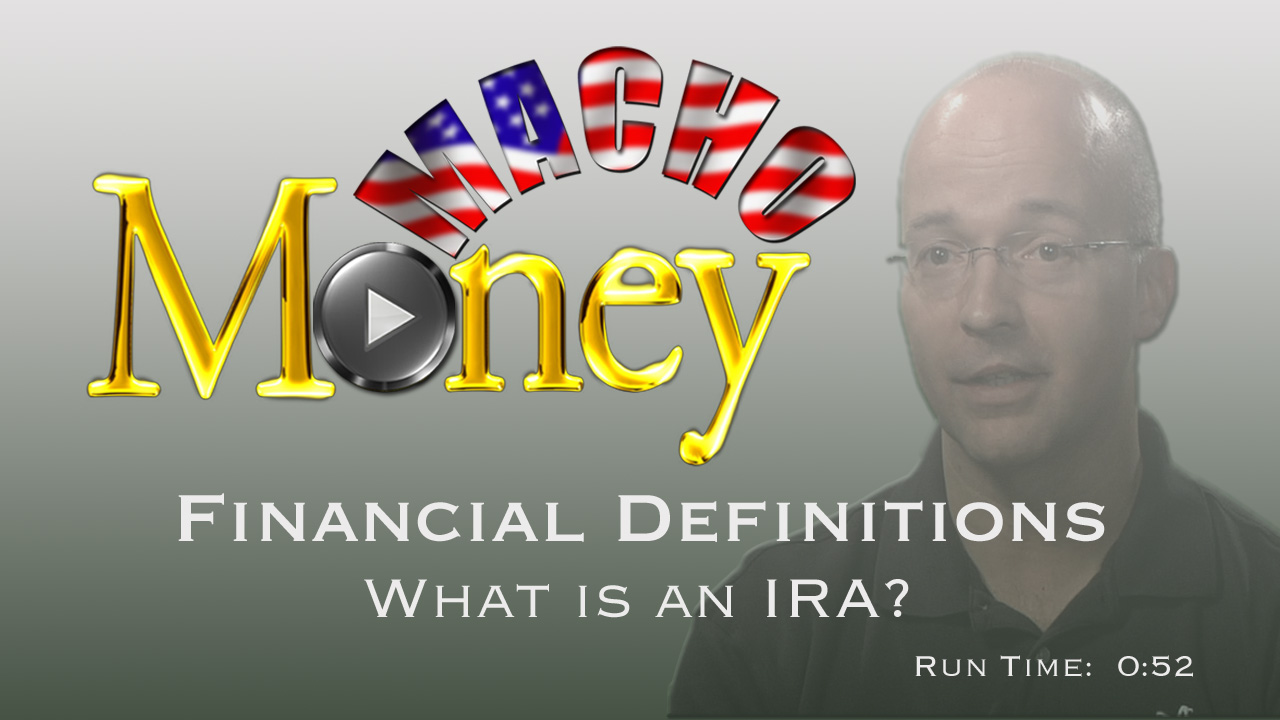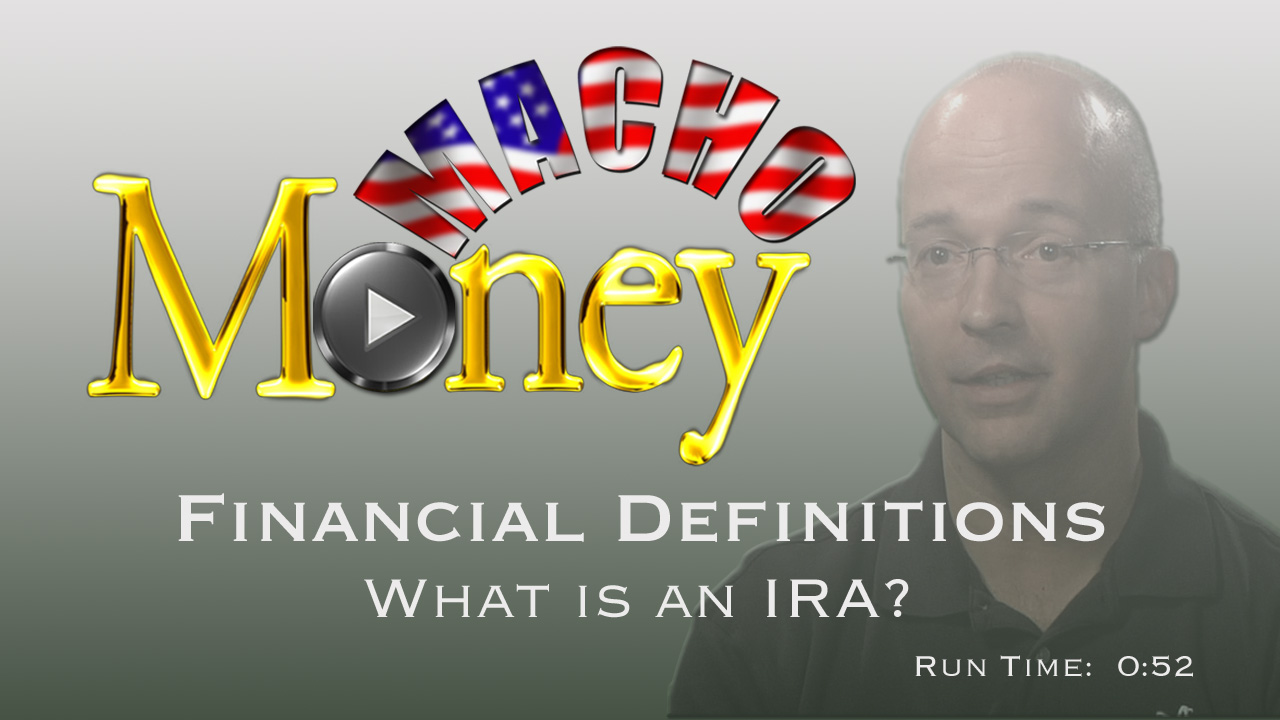 When talking investments, IRA is the abbreviation for "Individual Retirement Account," not "Irish Republican Army." According to About.com, IRAs are basically savings plans with lots of restrictions. The main advantage of an IRA is that you defer paying taxes on the earnings and growth of your savings until you actually withdraw the money. The main disadvantage is the tax law imposes stiff penalties if you withdraw the funds before you turn age 59.5 years old. There are different types of IRAs, each with their own tax implications and eligibility requirements. And here is a little fun fact, IRA's stem from the early 1970s when NBC broadcasted a television special called "The Broken Promise," which showed Americans the consequences of poorly funded pension plans. In this short video, USAA Certified Financial Planner Scott Halliwell explains IRAs in further detail.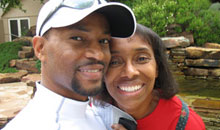 As a male military spouse, this picture captures one of the exciting moments in our home. Trauna came home after getting her hair done with one of the biggest smiles I had seen (especially after work). Her smile lit up the whole house and Tami and I caught on to Trauna's excitement and we all enjoyed Trauna's beautiful hair and smile.
(Next day, the hair was back in a ponytail.)
Enjoy those moments!
Keywords: malemilitaryspouse malemilspouse hair happy home happyhome
---
Share on social media
Macho Spouse uses AddThis share buttons so you can easily share your favorite content from this site to your Facebook, Twitter, and more.
To share this on social media, click on the share icons. You will be prompted to connect your social media account if you have not already.
Thank you for sharing!
---
Comments