---
Like, Comment, Share
A New Resource for Marine Spouses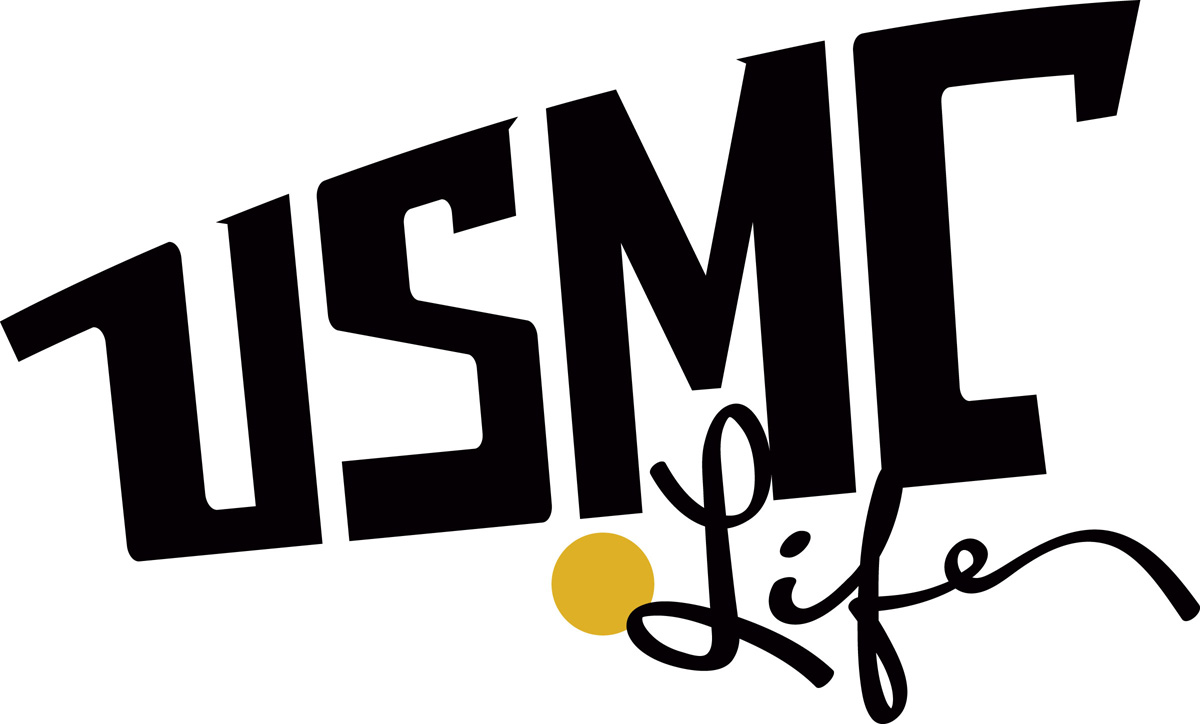 Image: – – Macho Spouse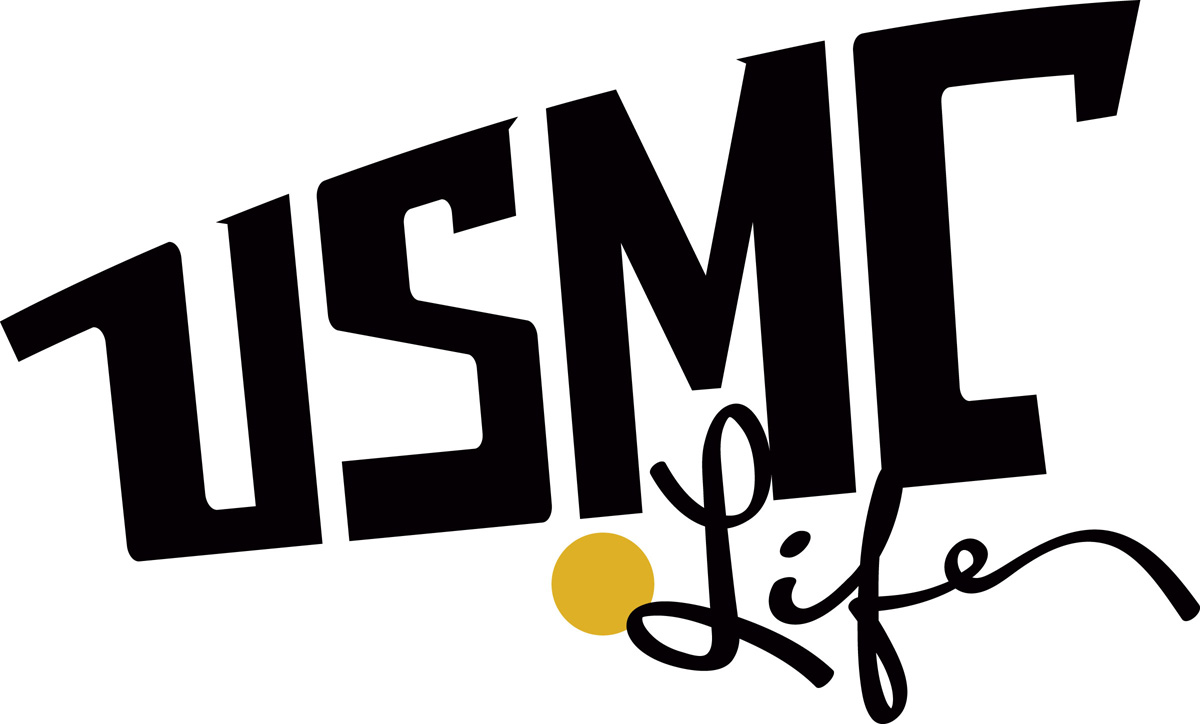 USMC Life provides a base by base guide for all major Marine Corps bases as well as housing photos, school reports, area information and more.
---
See also...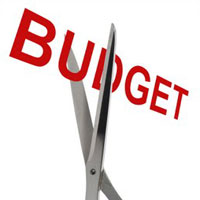 Like many military spouses and families, you may want to know how sequestration will impact your military family in detail, but can't seem to get anything more than, "It's a bad idea." You continue to hear about the billions of dollars to be cut from the DoD budget and how that will negatively impact the readiness of our armed forces in general. Yet, what remains unclear to you is the direct impact sequestration will have on your military family.

For example:
Will sequestration impact the CDC and child care? If so, how?



Very early in my experience as a male military spouse I encountered the [[EXLINK_4]]. I remember the day my wife brought home a floppy disk with the DOS version of this financial software. (Yeah, that just took me waaaaaay back.) It didn't have any frills, but PowerPay helped us calculate, plan and execute our path to debt elimination.
I know that there are plenty of money management tools out there. PowerPay is worth a look, especially if you need to develop your debt-elimination plan. This money management tool helped my family.
- Taurus
---
Share on social media
Macho Spouse uses AddThis share buttons so you can easily share your favorite content from this site to your Facebook, Twitter, and more.
To share this on social media, click on the share icons. You will be prompted to connect your social media account if you have not already.
Thank you for sharing!
---
Comments