---
Like, Comment, Share
30 Ways of Thanks Day #14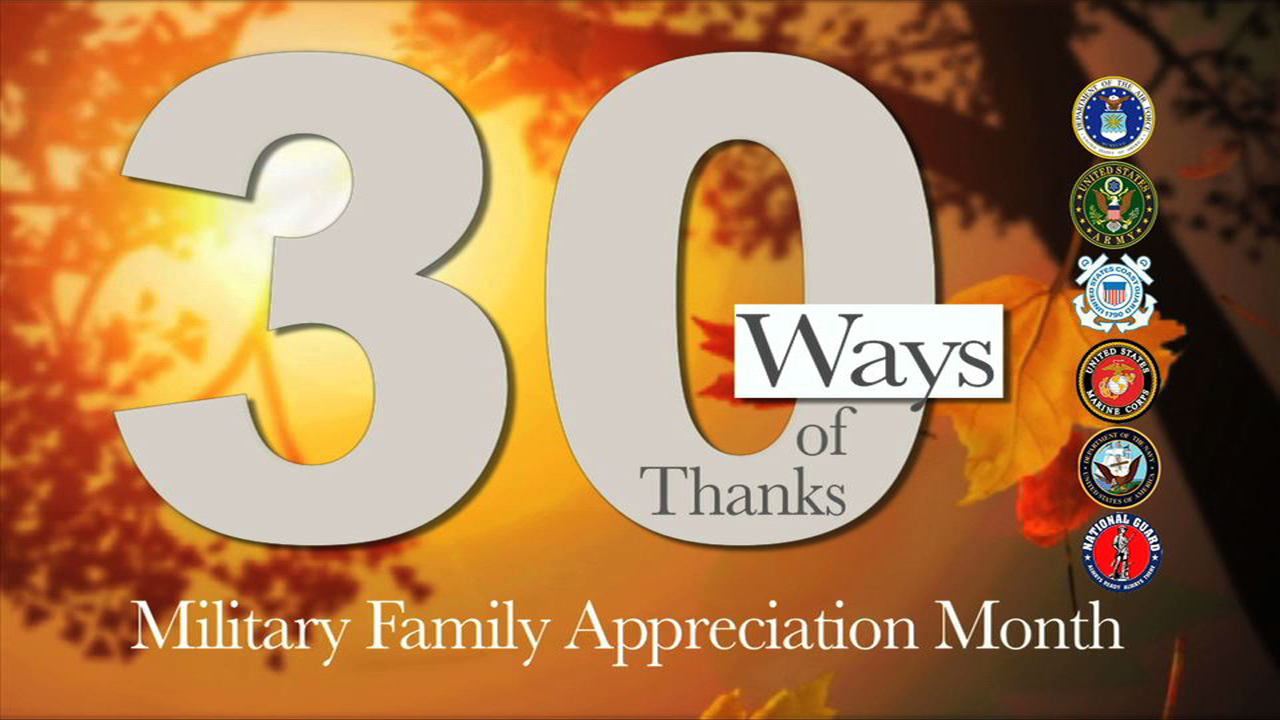 Image: – – Macho Spouse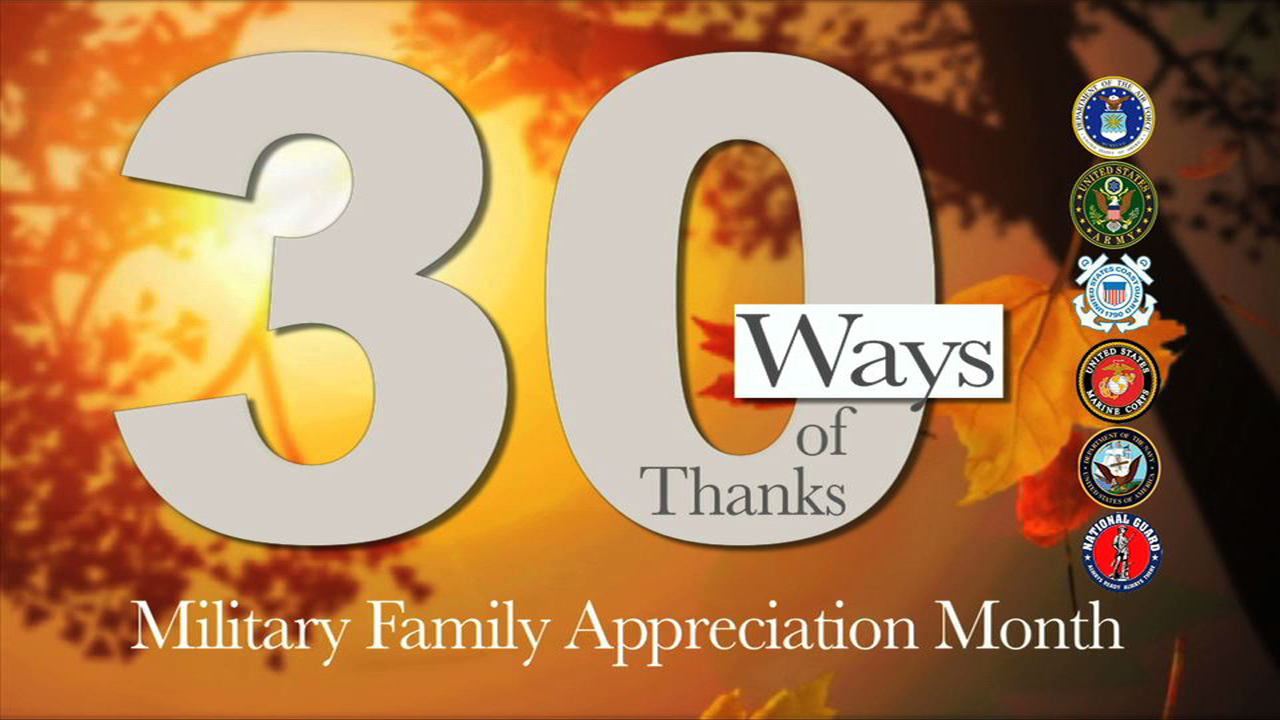 The Military Officers Association of America thinks a great way to show appreciation for military families is to help be an advocate on our behalf. We're a small percentage of the population and we don't have a union or special interest groups looking out for us on Capital Hill. So at times, if you feel military families are being taken advantage of, help us remind our leadership of the promises they've made.
November is Military Families Appreciation Month, and the 2014 Armed Forces Insurance Branch Spouses of the Year (Branch SOYs) want to help everyone, everywhere participate in thanking and honoring military families.
Americans love our military, but many people don't quite know how best to express their gratitude. As National Guard Spouse of the Year Dr. Ingrid Herrera-Yee notes, "saying "thanks" to our military families is something that many want to do, but are at a loss as to how to do it –or in the case of Guard and Reserve, how to find us!"
So the Branch SOYs created #30Ways of Thanks to help. Each day in November, the Branch SOYs will release a video with an action item that people around the country can participate in virtually or locally, individually or in groups. Participants can hash tag #30Ways so that their messages, photos, or videos are spread far and wide. Hash tags #GratefulNation and #MilFamsRock can also be added as a short-hand way to say "You are amazing, military families!" Best of all, the entire #30Ways video collection will be stored on the Branch SOYs' YouTube channel so that it can be repeated in Novembers to come, or whenever someone is looking for a way to say "thank you" to military families.
---
See also...
The Merchant Marine Act of 1920, more commonly known as the Jones Act, has been protecting seamen and merchant marines, as well as supporting the U.S. Military for decades. It is a law that allows maritime workers to seek compensation from employers, that regulates commerce in U.S. waterways, and that enforces U.S. law on all vessels in the country, foreign or domestic.
Rights for Mariners and Supporting a Strong Military
One of the most important things the Jones Act does is allow merchant marines and seamen to pursue damages from employers. This is important to the maritime industry in the U.S. because it forces employers to maintain safer work environments and to take responsibility when sloppy safety procedures or other factors lead to an injury or death. The right to seek compensation extends to dependent family members of anyone who dies in a maritime job because of negligence.
The Jones Act is also important in supporting the military. The law forces vessels in the U.S., as well as ports, terminals, and other facilities, to follow laws and to maintain productive and safe maritime work environments. When the U.S. goes to war the military can call ships, ports, technology, and infrastructure into action. The Jones Act ensures that these are in good working order in the event the military needs them.
Providing Information and Resources
MaritimeInjuryCenter.com provides up-to-date and researched information about everything related to maritime laws, especially the Jones Act, current events in the maritime industry, personal injury cases, and legal rights and opportunities. These are made available so that maritime workers, merchant marines, and others have the resources they need to exercise their rights. We can help you get the information you need about maritime legal matters and resources to legal experts. For more information contact our head of advocacy, Dan Griffin, at: Dgriffin@maritimeinjurycenter.com, or https://www.maritimeinjurycenter.com/contact/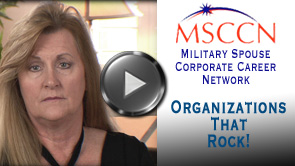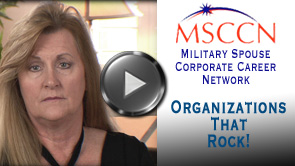 This is an oldie, but a goodie video highlighting the impressive work being done at MSCCN (Military Spouse Corporate Career Network) and CASY (Corporate America Supports You). It's a little long, but we think this is a must-see video for any male military spouse in need of career support. Deb Kloeppel, CEO MSCCN, explains why her organization is male military spouse friendly and offers an opportunity for us guys to create and sit on male spouse specific career advisrory committee at MSCCN.
Interview from: Cory Livingston, Foday Kanu, Jason Bergman, Jeremy Hilton, Chris Pape, and Deb Kloeppel
---
Share on social media
Macho Spouse uses AddThis share buttons so you can easily share your favorite content from this site to your Facebook, Twitter, and more.
To share this on social media, click on the share icons. You will be prompted to connect your social media account if you have not already.
Thank you for sharing!
---
Comments