---
Like, Comment, Share
30 Ways o Thanks Day #13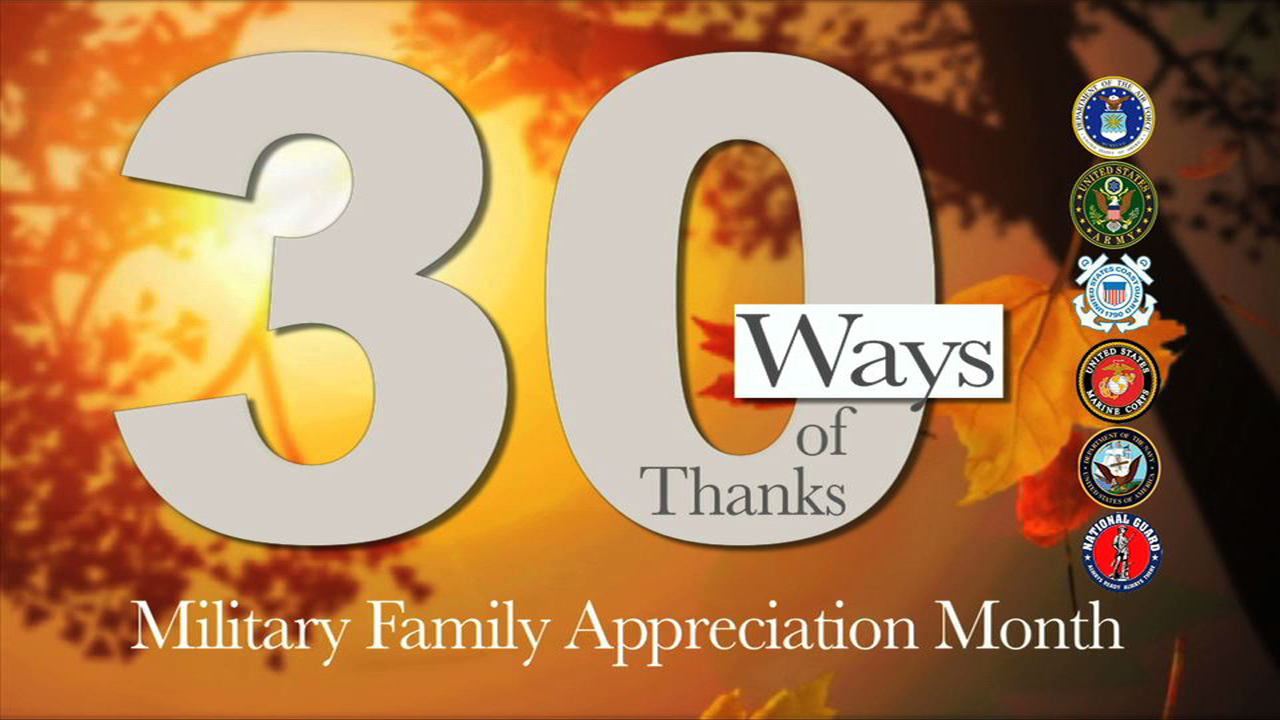 Image: – – Macho Spouse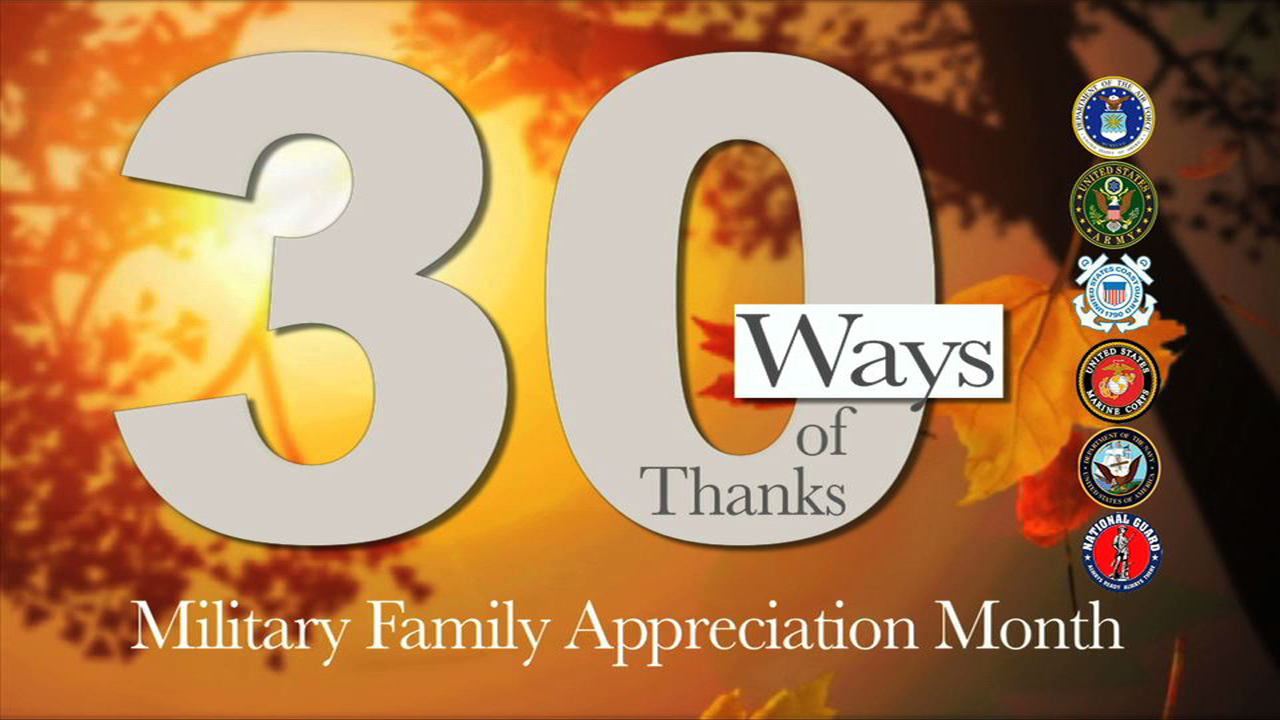 Don't forget the National Guard and Reserves when it comes to thanking a military family for their service!
November is Military Families Appreciation Month, and the 2014 Armed Forces Insurance Branch Spouses of the Year (Branch SOYs) want to help everyone, everywhere participate in thanking and honoring military families.
Americans love our military, but many people don't quite know how best to express their gratitude. As National Guard Spouse of the Year Dr. Ingrid Herrera-Yee notes, "saying "thanks" to our military families is something that many want to do, but are at a loss as to how to do it –or in the case of Guard and Reserve, how to find us!"
So the Branch SOYs created #30Ways of Thanks to help. Each day in November, the Branch SOYs will release a video with an action item that people around the country can participate in virtually or locally, individually or in groups. Participants can hash tag #30Ways so that their messages, photos, or videos are spread far and wide. Hash tags #GratefulNation and #MilFamsRock can also be added as a short-hand way to say "You are amazing, military families!" Best of all, the entire #30Ways video collection will be stored on the Branch SOYs' YouTube channel so that it can be repeated in Novembers to come, or whenever someone is looking for a way to say "thank you" to military families.
---
See also...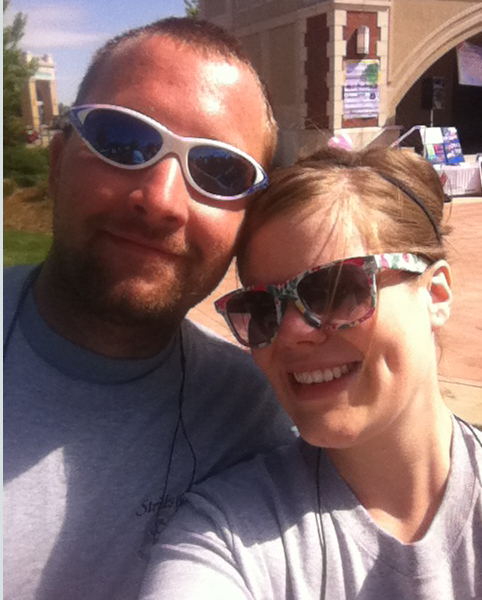 How my wife and I met. A little about our life and how I started my own business!
My name is Josh Vittetoe. I am 27 years old and have been married to my wonderful wife Jennifer Vittetoe who is 24 for almost 7 years. We have two boys who are Jack (6 months) and Tannar (5 years). We are currently stationed at Nellis AFB in Las Vegas, Nevada.
My wife has been in the Air Force for 3 years and is a Senior Airman. She is deploying in a coulpe weeks for the first time.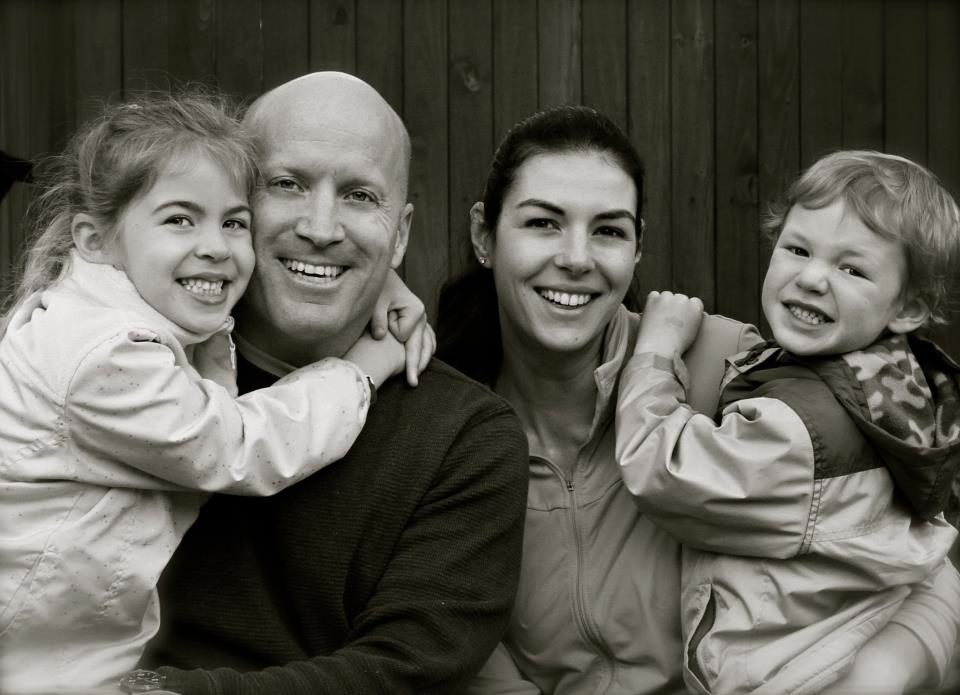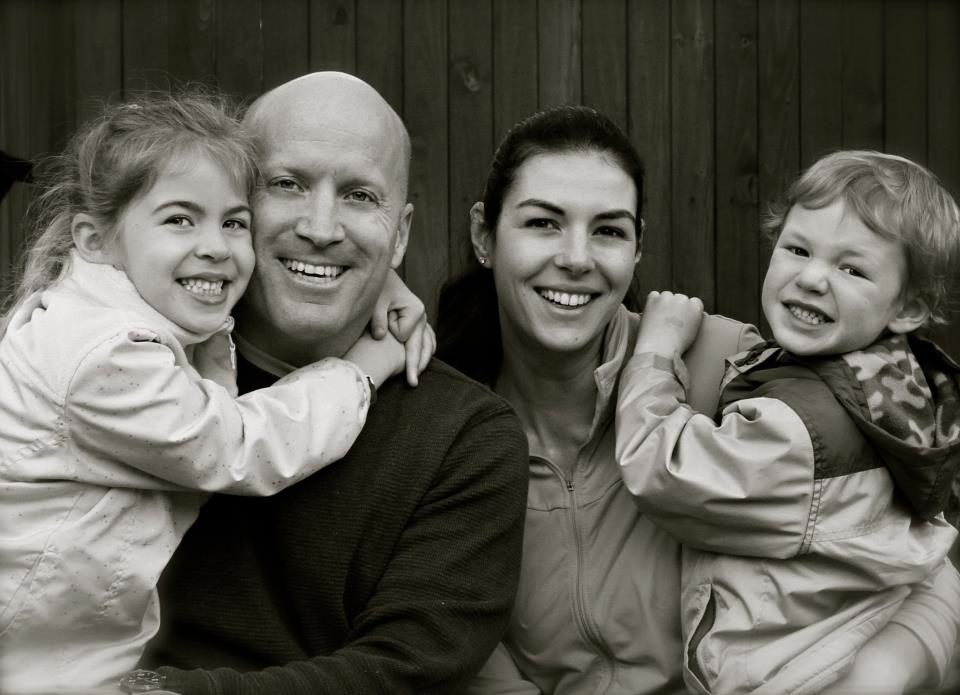 The Assumption:
At the basic level, I think it is safe to say that human beings fundamentally get tremendous satisfaction out of creating something that is uniquely their own. I personally think this spirit is at the core of all human beings. I see this everyday in my own children when they develop their arts and crafts and proudly show my wife and I the bounty of the effort they put in. As we grow older, graduate from high school, college (or both) and enter the work force, we become part of an organization. While jobs vary widely (as does job satisfaction!), an objective person walking into any organization can see that waning passion is not an uncommon theme. I often wonder if that lack of passion is the cumulative result of getting farther away from your own interests and passions over time.
---
Share on social media
Macho Spouse uses AddThis share buttons so you can easily share your favorite content from this site to your Facebook, Twitter, and more.
To share this on social media, click on the share icons. You will be prompted to connect your social media account if you have not already.
Thank you for sharing!
---
Comments