Male Spouse 101
Everything you should know about
military life
as a
male military spouse
.
Male Spouse Resources
Male Spouse 101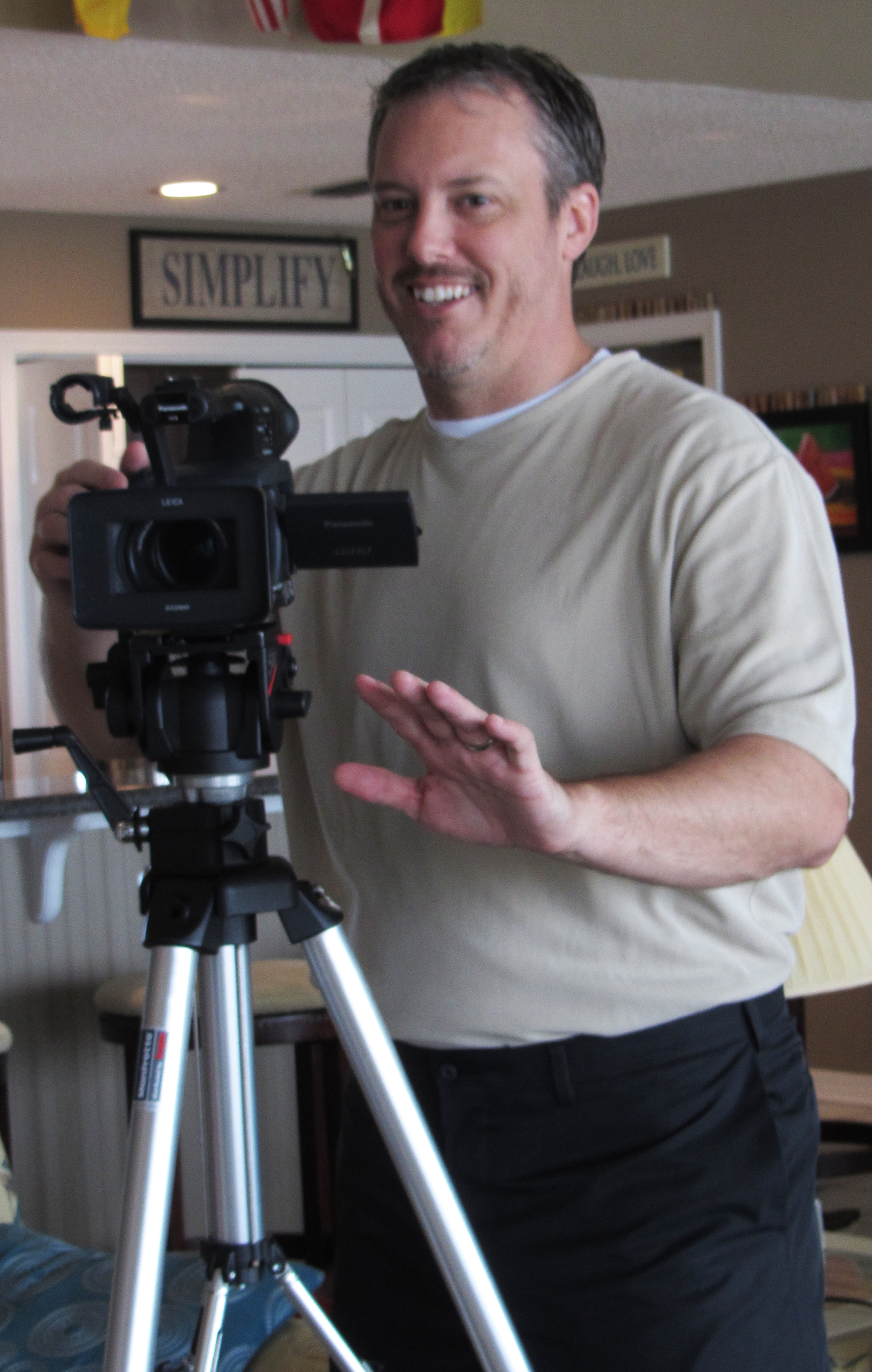 You know, I started Macho Spouse because I couldn't find a job in my career field during our last PCS. Most of us military spouses have probably gone through similar depressing job-searches. But after two years of unemployment, here I am, back in the job market and gainfully employed. This time, however, I have a whole new appreciation for what it takes to land that next job. The following is a short list of what I learned during my latest employment drought.
The first thing every military spouse needs when planning his or her career is patience. Patience, patience, patience. We must understand that our career trajectories won't be as quick, or logical as our civilian counterparts. And that's OK. As long as we understand where we want to be at the end of our working life, taking a step backwards now and then isn't a big deal as long as it moves us further forward down the line. Remember, our life situations can change rapidly, so we don't have to find that "perfect" job today since we probably won't be able to keep it anyway. Focus on building your resume so that when your spouse does decide to retire, you will have a great resume and lot's of experience to land that "perfect"job.