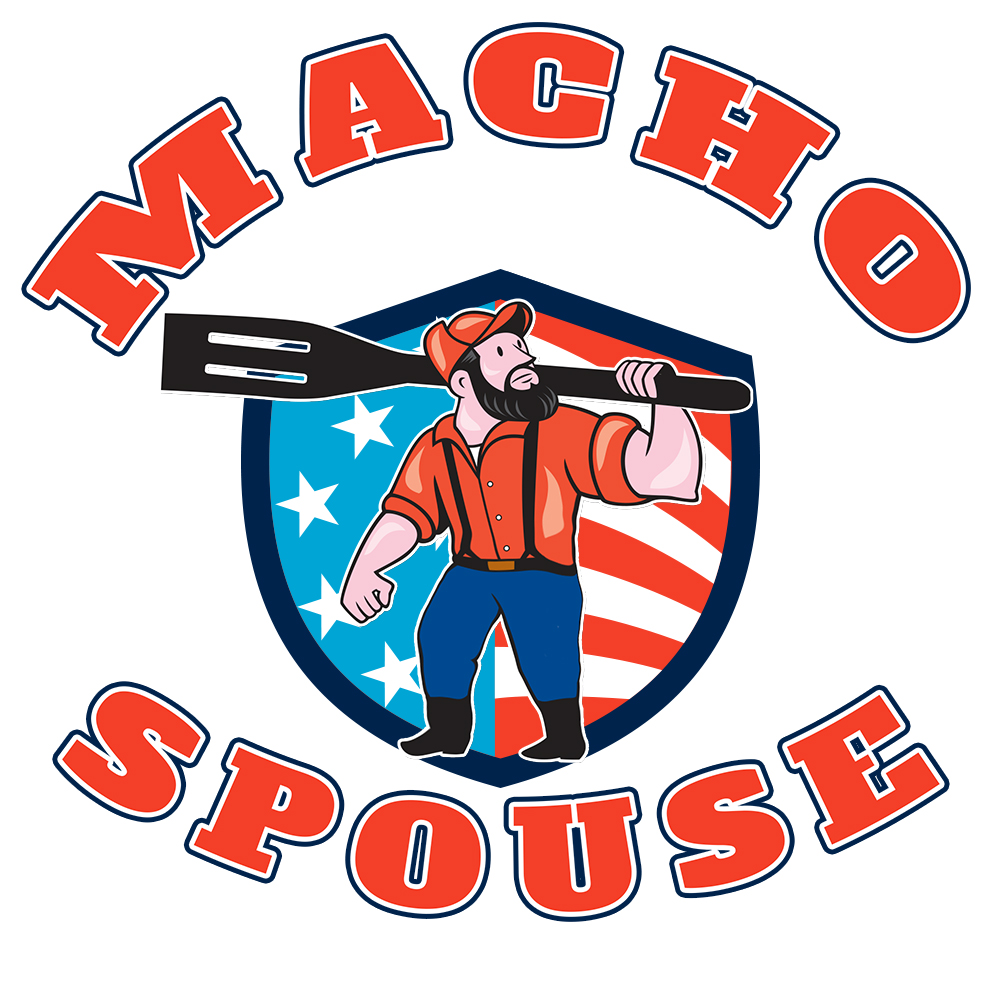 Updates
One of the main things we wanted to emphasize to the male military spouse is the fact that you are not alone.
The community map is a way to show this fact and allow site members to see where other male military spouses are located.
You can help another male military spouse just by letting him know that you are nearby. Update your member account information by entering your location. All we need is your city, state and country for you to appear on the map.
To Submit an article or post

We accept and appreciate article submissions of new and existing pieces from members who wish to share their inspiration and wisdom with Macho Spouse's audiences (blog, website, and email list). We do not offer payment for submissions, although you will receive prominent exposure to our various web audiences.
We also value book reviews, interviews, reports, audio or video files, on Male Military Spouse topics. Feel free to submit pieces that are already on your own website (We reserve the right to add commentary before or after your piece). You may submit one time or on a regular basis.
Terms
Macho Spouse currently accepts original or reprinted submissions on a pro-bono basis, in exchange for attribution and acknowledgment, on our website. Naturally, as author, you retain copyrights to all submissions.
Please click the "Submit article" link and use the form to send us your submission.
Thank you!
We love pictures! (And serach engines love them. too!)
Be sure to add an image to your posts onhere on the site. This will draw more attention to your post and help our community get noticed more.
Also, be sure to add photo to your profile. With all of the recent website changes, you may have to re-upload your profile photo (if you hag already done it).
Make sure your photo file names don't have any spaces or special characters. Of course, please keep your pics clean.
Thanks,
Taurus
I made a lot of updates to the site - most of which are behind-the-scenes.
The site design now responds to the type of device being used to view it. This member area has been updated to allow you to view and manage items you have added. There are many new features to help make it easier for you to contribute to the website and online community.
Please let me know if you run into any issues while using the site.
Thanks,
Taurus