Taurus James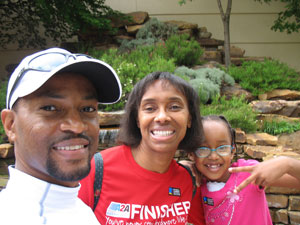 The YMCA Adventure Guides Father-Daughter Sweetheart Ball was not on my radar until a good friend of mine told me how he takes his daughters each year. I thought, "Cool! You and your girls are really excited about this thing, huh?" When my wife started getting emails about the event, there was no controlling her excitement. She was even talking about renting a car for the night!
Yeah...
In case you didn't know (like me), a daddy-daughter dance allows dad an opportunity to set an example and standard for how his daughter should be treated on a date. It is also an opportunity for dad to build that special bond with his daughter and make special memories.
Okay, based on the description above, I tossed the whole daddy-daughter dance thing out the window because my daughter and dating don't even go together in a sentence. And I can build that special bond with my daughter at the creek - FISHING!
But I thought about the whole thing (I do a lot of thinking) and with my "try-almost-anything-once" attitude, I went all in.
That's right! I went to my first daddy-daughter dance AND I LOVED IT!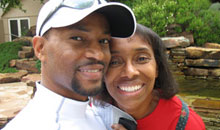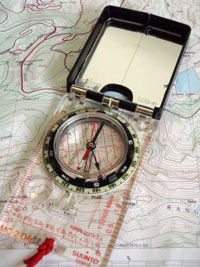 Hey! Does anyone have a marriage map that I can borrow? Better yet, does anyone have a military marriage map that I can borrow? (I could sure use a military marriage compass, too, if you have one. But I don't want to press my luck by asking for too much at once. So, I'll wait on the compass.)
I tried "googling" (yeah, that's a word) "marriage map" but Google kept giving me links to "wedding map" instead. Thanks Google, but I don't want to know how to get to Don and Susan's wedding! I want a map that I can use to help my wife and I get to that Happy Marriage Wonderland place that I have been hearing about since we have been married!
Still don't know what a marriage map is? Don't worry, I think Google is still trying to figure that one out, too.
Seriously, though, I am looking for a military marriage map that my wife and I can use to figure out exactly where we are and navigate to exactly where we want to be in our military marriage. Do you have one?