Get Involved
The number of civilian male military spouses is increasing. Female active duty service members have a divorce rate that is nearly three times higher than the national average. It is going to take efforts from many people to help alleviate this issue. There are many ways to help male military spouses and military families reverse the divorce trend.
Get Involved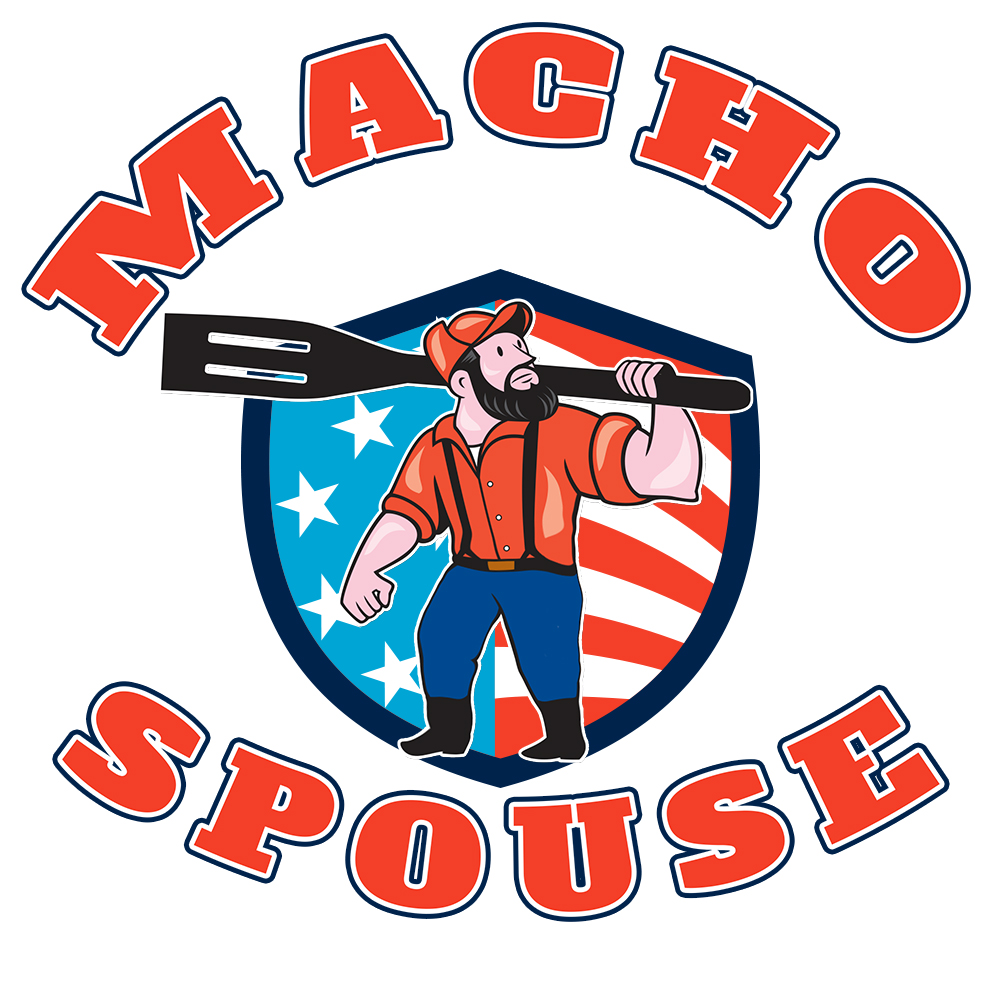 Take Action Now! Tell Congress to Protect Family Readiness Programs!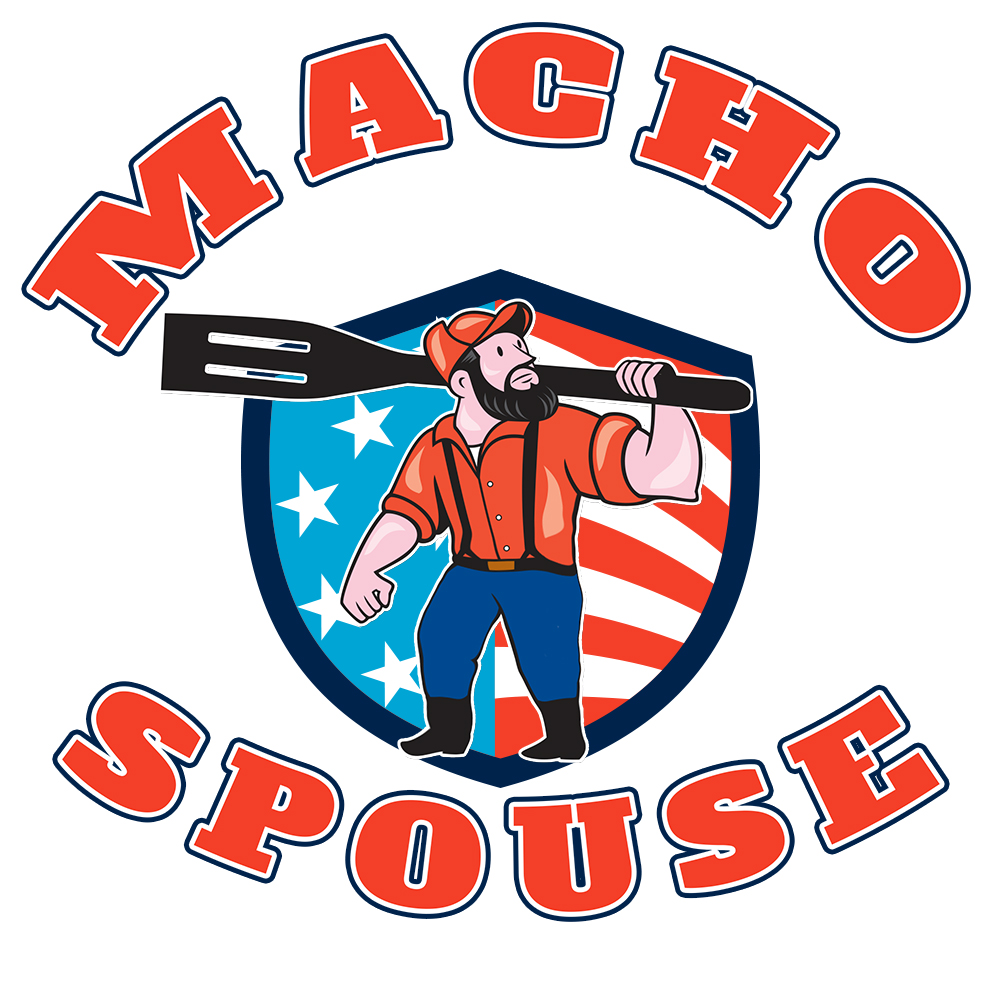 Currently, there are nearly 187,000 male military spouses around the world. See first-hand perspectives of what life as a male military spouse looks like around the world.
What does a male military spouse look like in your community? Share your own story to help us educate others about male military spouses.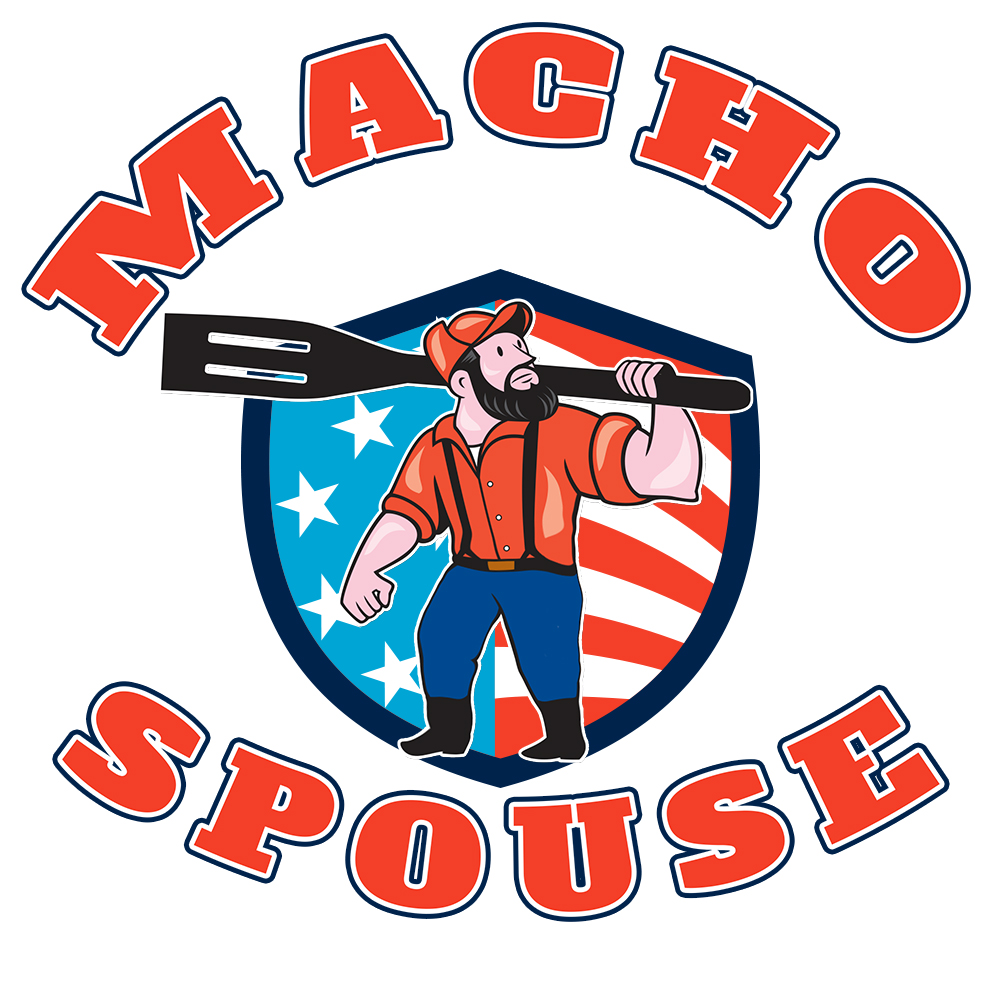 Spread the Word about Macho Spouse and Male Military Spouses on Facebook
Spread the Word about Macho Spouse and Male Military Spouses on Twitter
Spread the Word about Macho Spouse and Male Military Spouses on Pinterest
Watch our videos and spread the word about Macho Spouse and Male Military Spouses on YouTube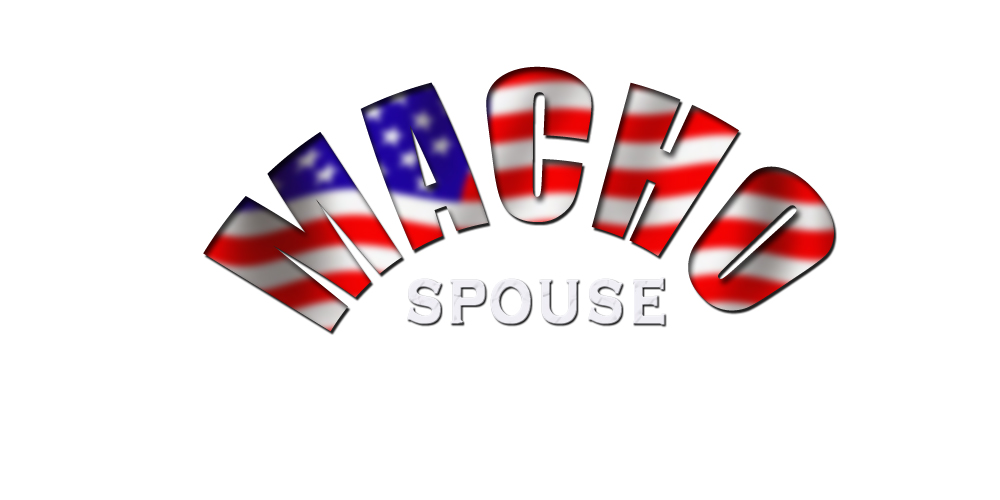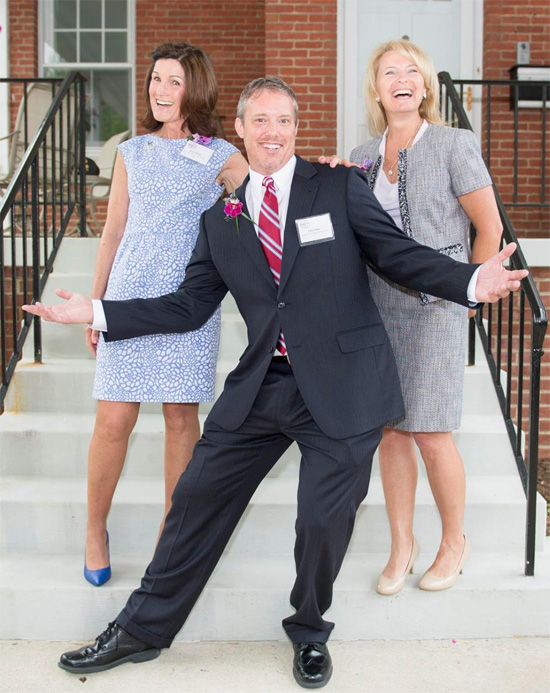 Well it's been a while since I've contributed any meaningful content to Macho Spouse and I owe everyone an explanation. No, I haven't decided to hang it up and retire…not yet anyway, quite the opposite really. As some of you already know, last February I was named the Armed Forces Insurance Air Force Spouse of Year, as well as, the AETC (Air Education Training Command) level Joan Orr Air Force Spouse of Year. Being recognized by so many people for the work we've done building a resource for male military spouses was incredibly humbling and an absolute honor. What a great way to start the year! However, I wasn't prepared for the amount of effort and time each of those distinctions would demand. The time I normally spent creating videos and/or blog posts for Macho Spouse was dedicated to new speaking engagements, interviews, articles for other websites and publications, and even a chance to author a small portion of, Stories Around the Table, Laughter, Wisdom, and Strength in Military Life. I had multiple opportunities to speak at many Air Force functions and present Macho Spouse (along with the plight of male military spouses) to the highest levels of civilian and military leadership. Hell, the Chairman of the Joint Chiefs coined me! (To my high school counselor who 26 years ago called me a "flake," you were wrong...so suck it.) Our message is slowly starting to gain traction and people of influence are listening, we just need to continue pushing forward. Anyway, toss in the fact that my wife deployed in March and I was working a full time job, well, there wasn't much time for anything else.