Taurus James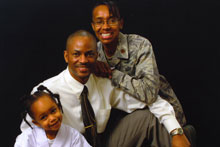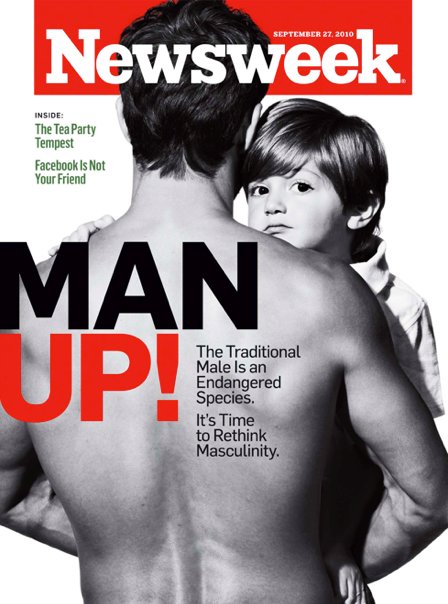 Now that I'm a SAHD (Stay-At-Home-Dad), I'm taking the time to reflect on my journey by doing a little writing. As a male military spouse of a female active duty US Air Force officer, my approach to this "SAHD Life" is with the same basic question I have for making it through just about all of my experiences - "How do I do this?" I hope my attempts to share my answers to this question help at least one person out there.
Here's a post from my blog about The Power of Being Present in a child's life. This power is shared by moms and dads and it has been very helpful for me to remember this fact, especially when I can't see my efforts as a male military spouse and SAHD amounting to much.
(I like that Newsweek cover and the idea that it is time to rethink what it means to be masculine. However, I don't agree with all points in the original article. At Macho Spouse, here is part of our effort to help people rethink masculinity.)
Judging from a lot of online discussions that I have read, it appears that there is still a novelty effect when it comes to dads staying home and being the primary caregiver for the kid(s) and taking care of the house. At the same time, I am seeing more Stay-At-Home-Dads (like myself) becoming more of a presence online.