Male Spouse 101
Everything you should know about
military life
as a
male military spouse
.
Male Spouse Resources
Male Spouse 101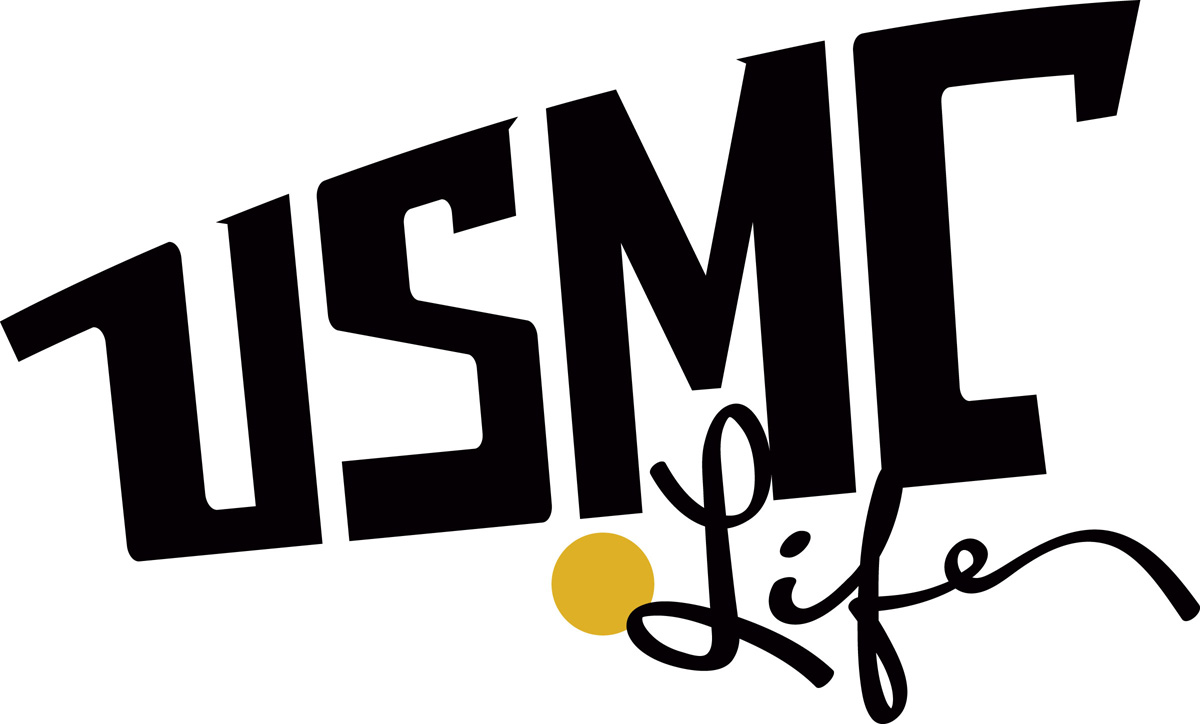 USMC Life provides a base by base guide for all major Marine Corps bases as well as housing photos, school reports, area information and more.
Here's your chance to possibly help someone out. Just answer this question by adding a comment below or submitting an article in response to the question.

MANning the Homefront seeks to strengthen "MANspouses" by organizing diverse activities that allow men to develop friendships, advocating for recognition as a group and DoD program support, and facilitating members' connections and service to the community in order to impact the families of service members in positive and constructive ways.

Male Military Spouses a group for men whose wives/girlfriends/fiances are active duty/reserve/retired military. The object of this group is to help us find each other and discover interesting places and things to do near our spouse's current duty station. We are also here to answer questions anyone may have about being in a relationship with someone in the military.

Macho Spouse is an educational video series and online resource for male military spouses. The Macho Spouse mission is to help male military spouses connect with one another and assure that we are not alone in this military family lifestyle.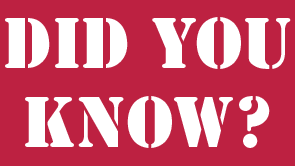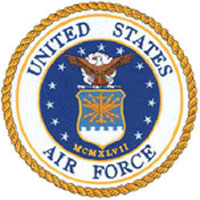 Did you know that the USAF Services website has a section devoted to spouses?
The Spouse Support portion of the site is designed to provide Air Force spouses information on resources to help them adapt to Air Force Life. The site also has forums are available to registered users that are designed to allow for peer support to provide real perspectives on life in the Air Force.